33 Shocking Moments from Under The Dome Season 2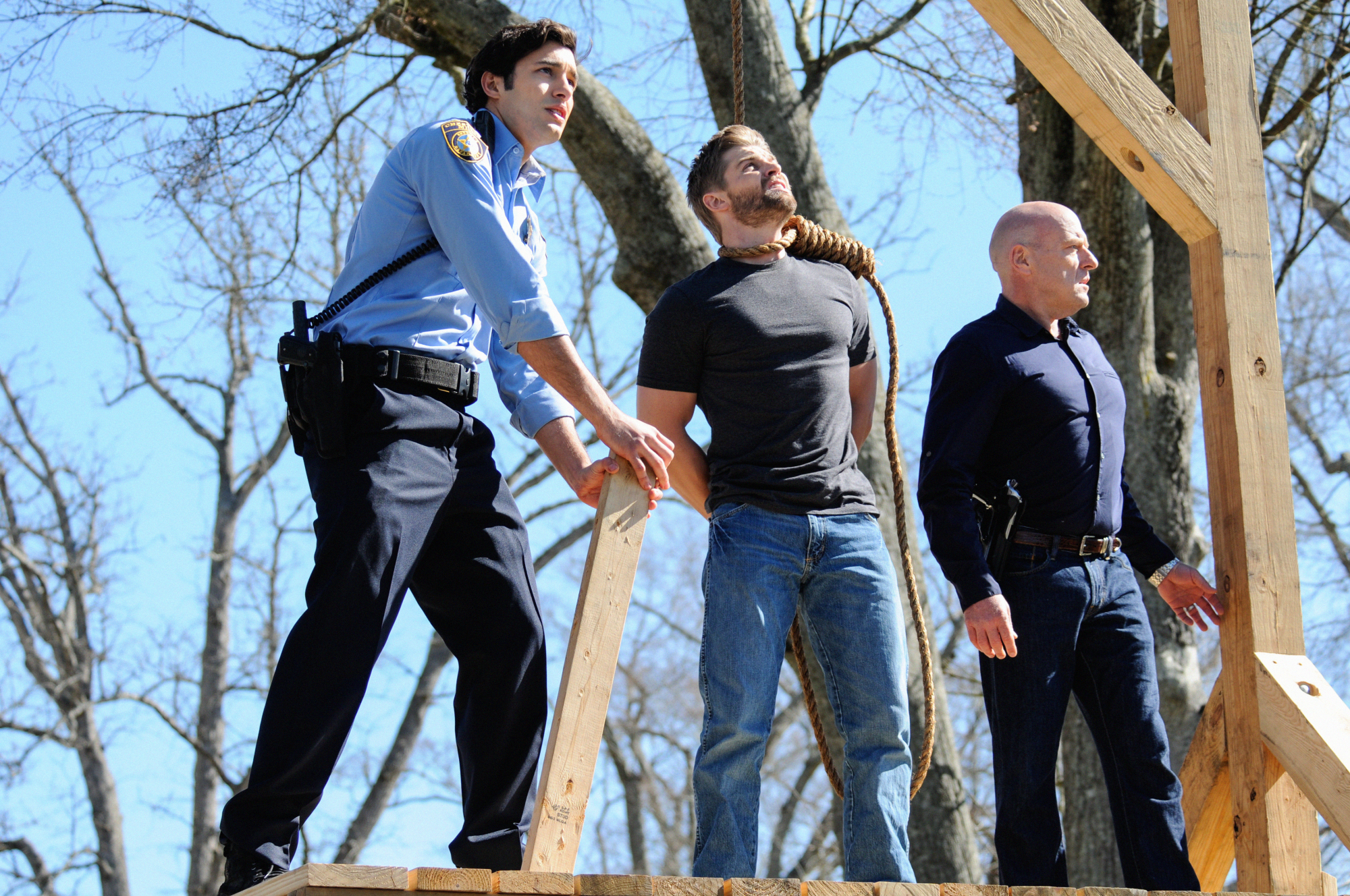 1. Barbie is spared by Junior after the Dome sends them a bright white message.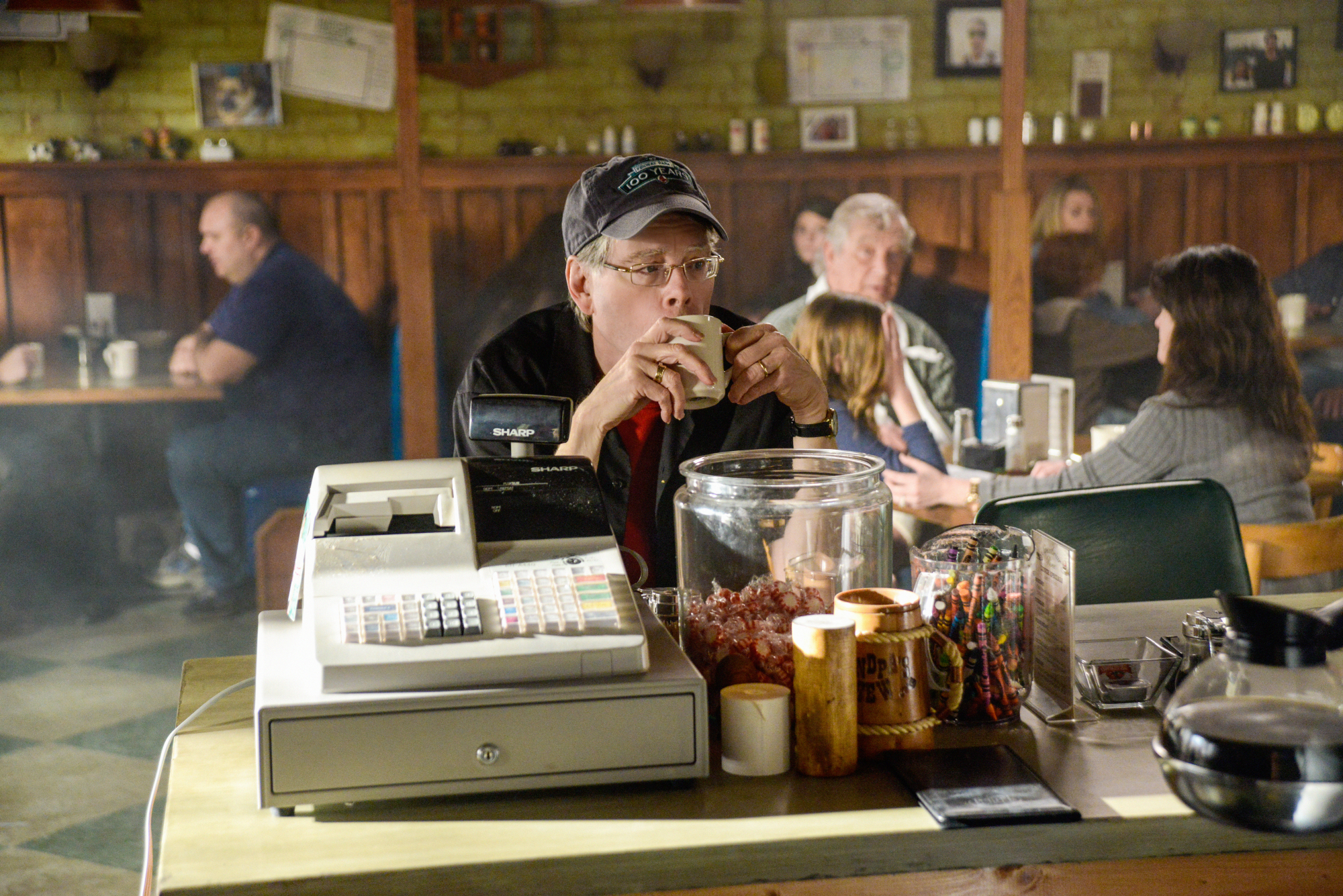 2. Under The Dome Executive Producer Stephen King makes a cameo in the Sweetbriar Rose.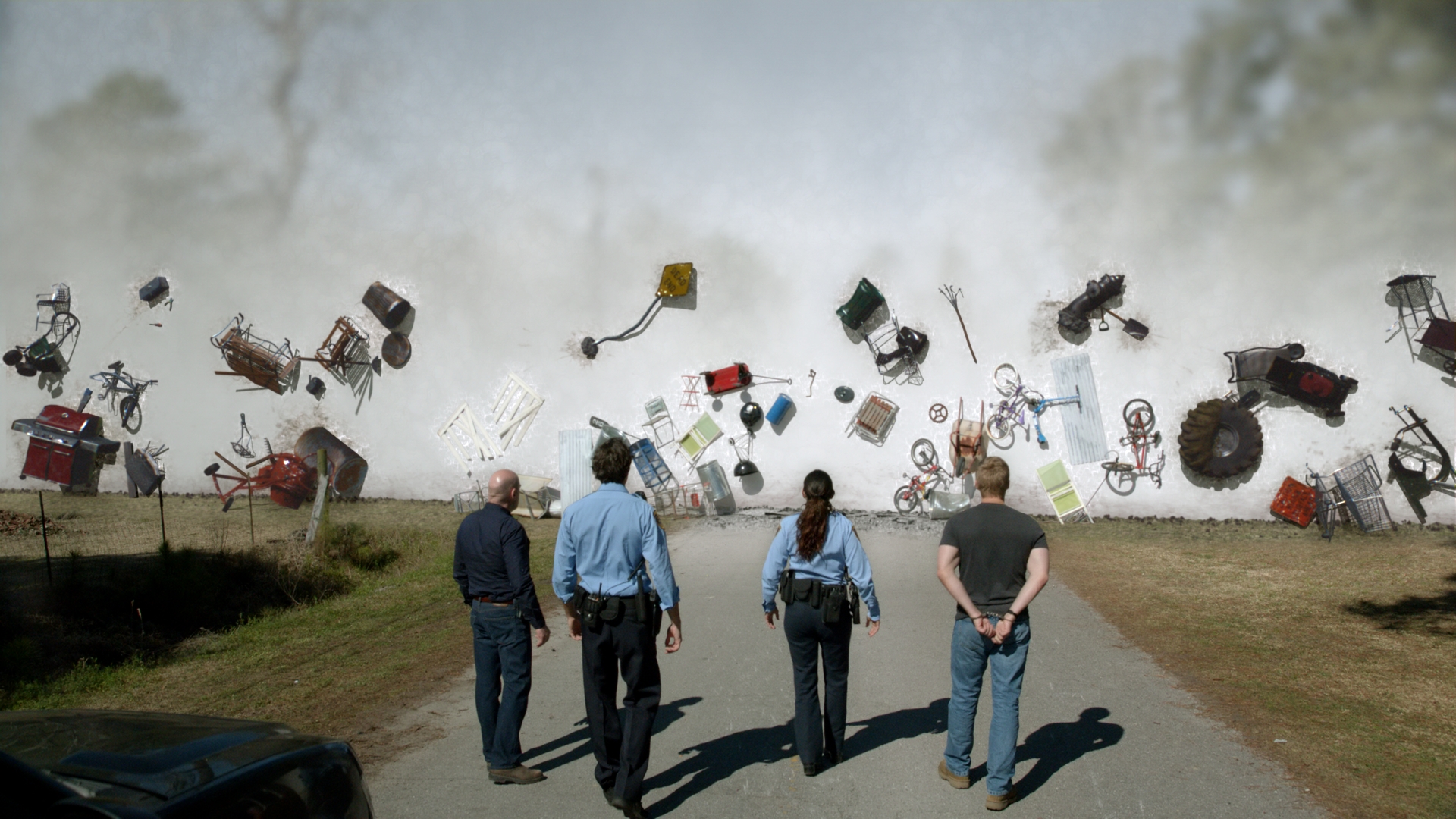 3. The Dome becomes magnetic ... and takes the life of Linda.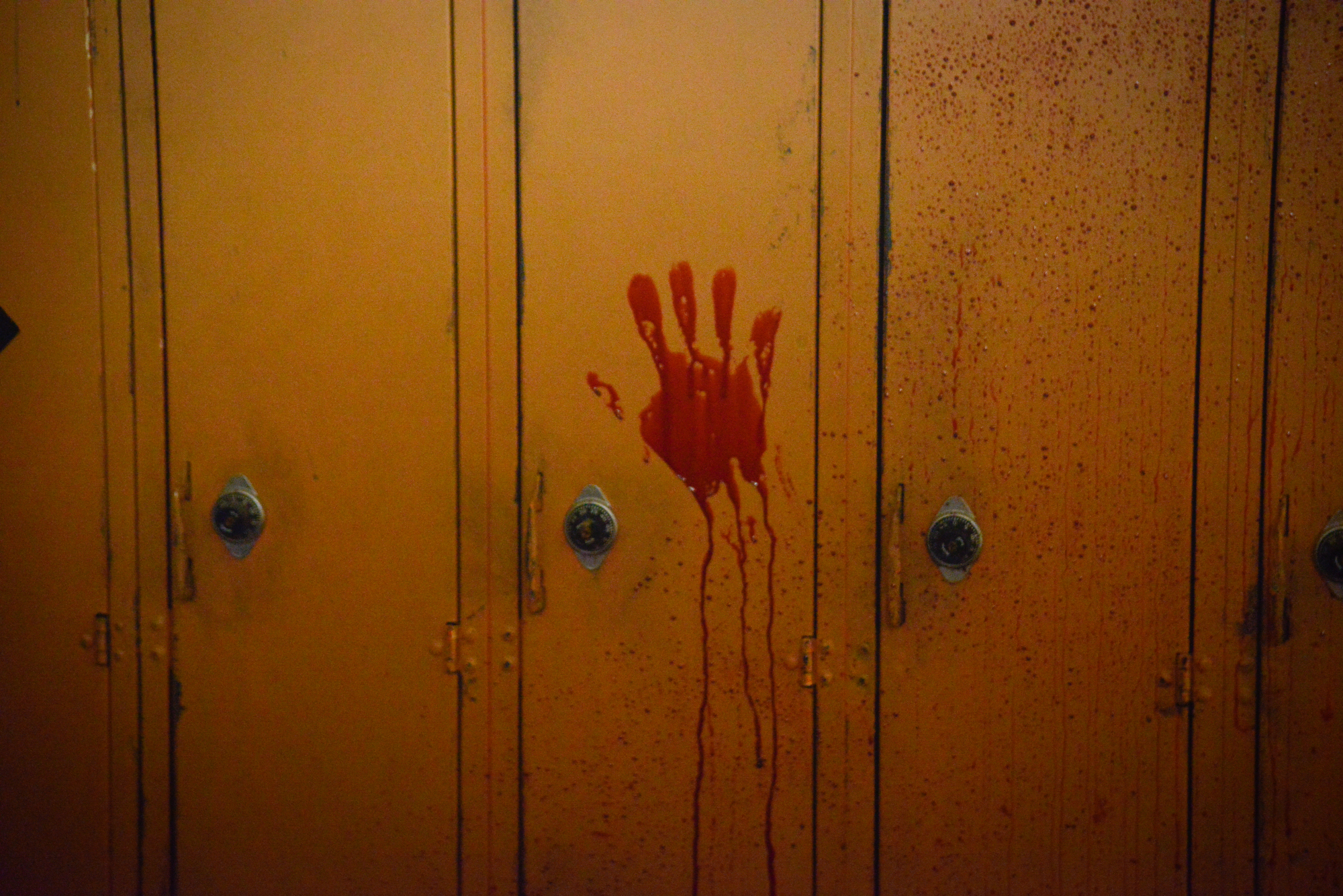 4. Angie is mysteriously and brutally killed in the school.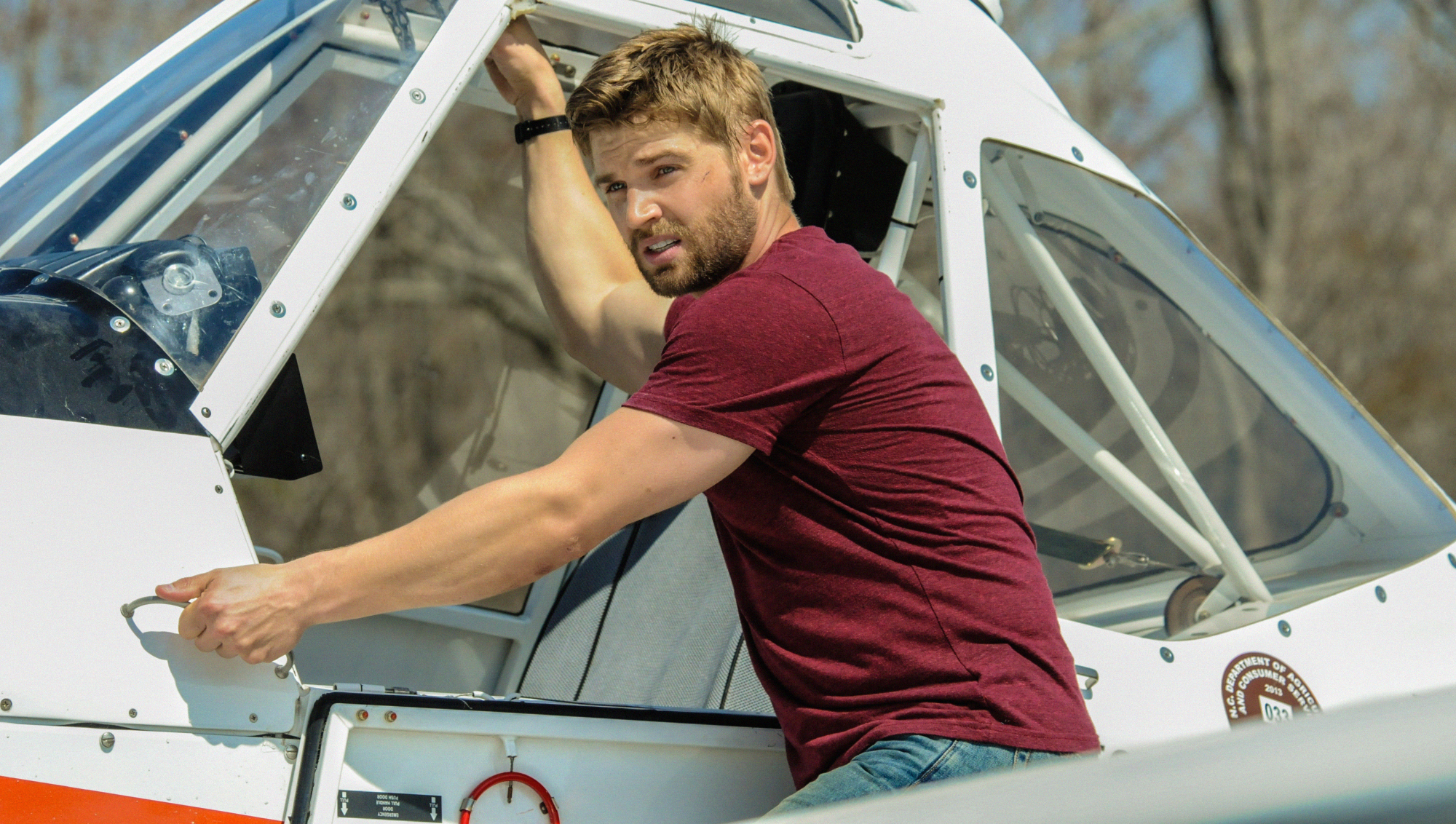 5. Big Jim inextricably saves Barbie, whose plane almost plummets due to low fuel.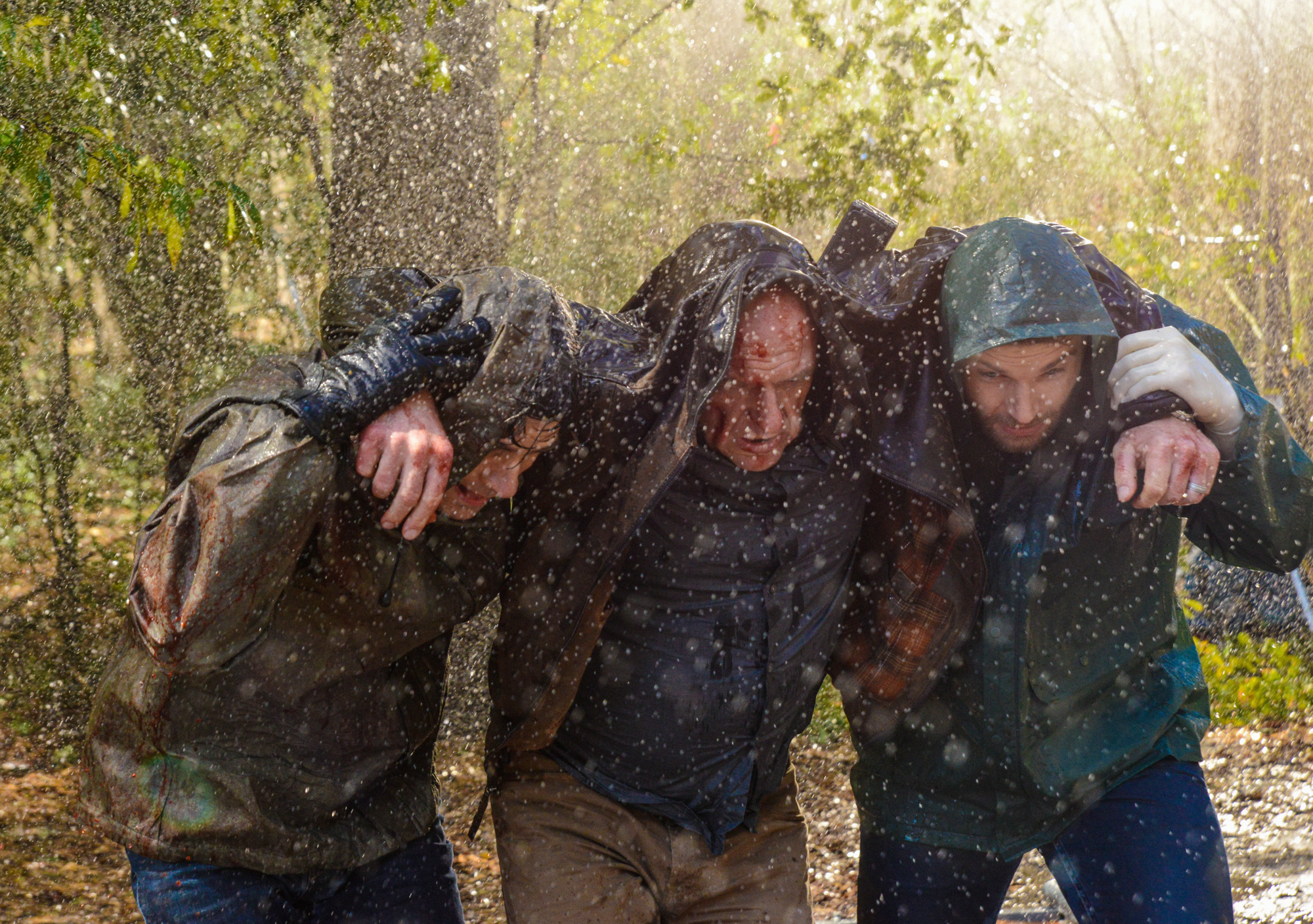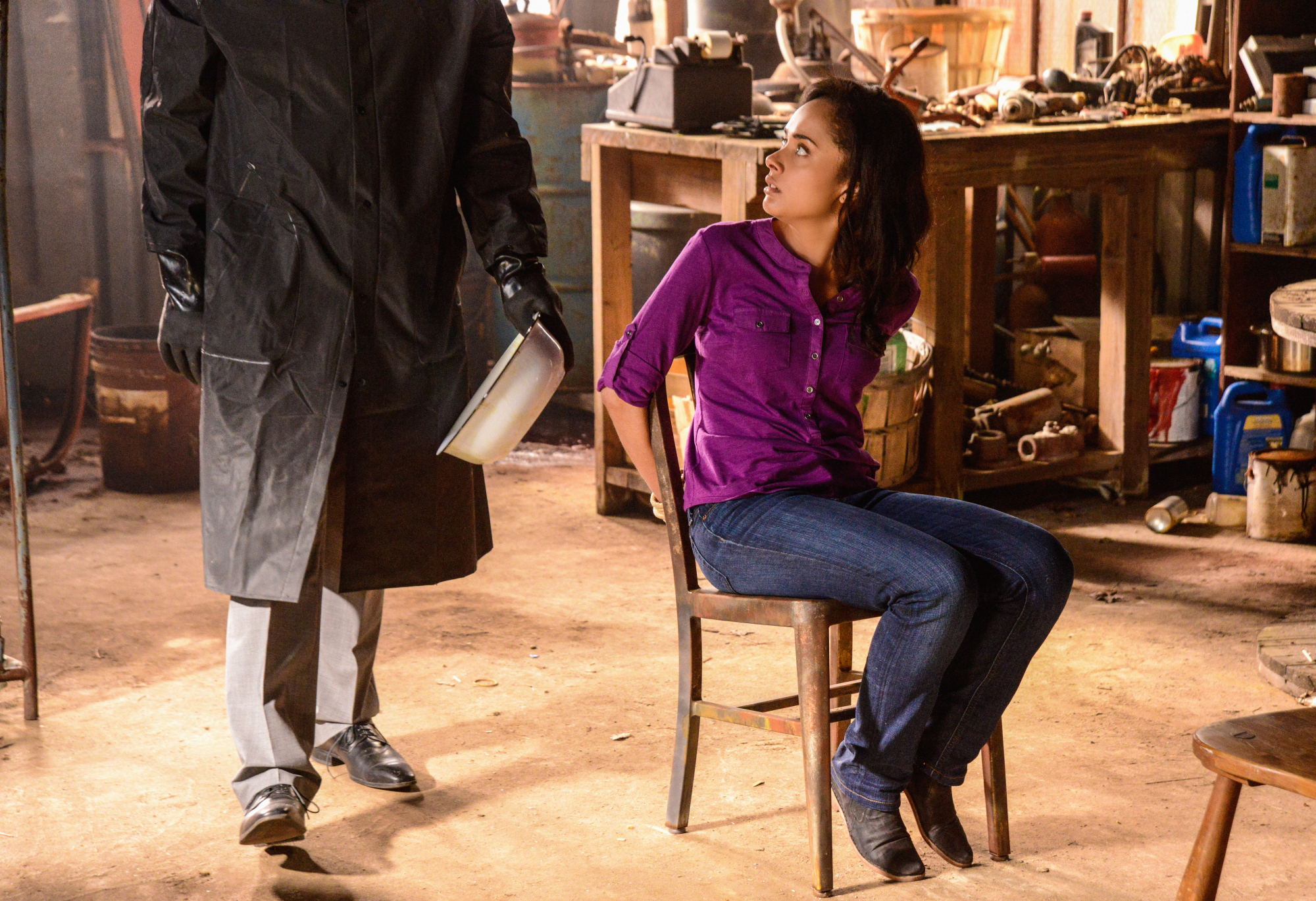 7. The extremely creepy barber Lyle kidnaps Rebecca.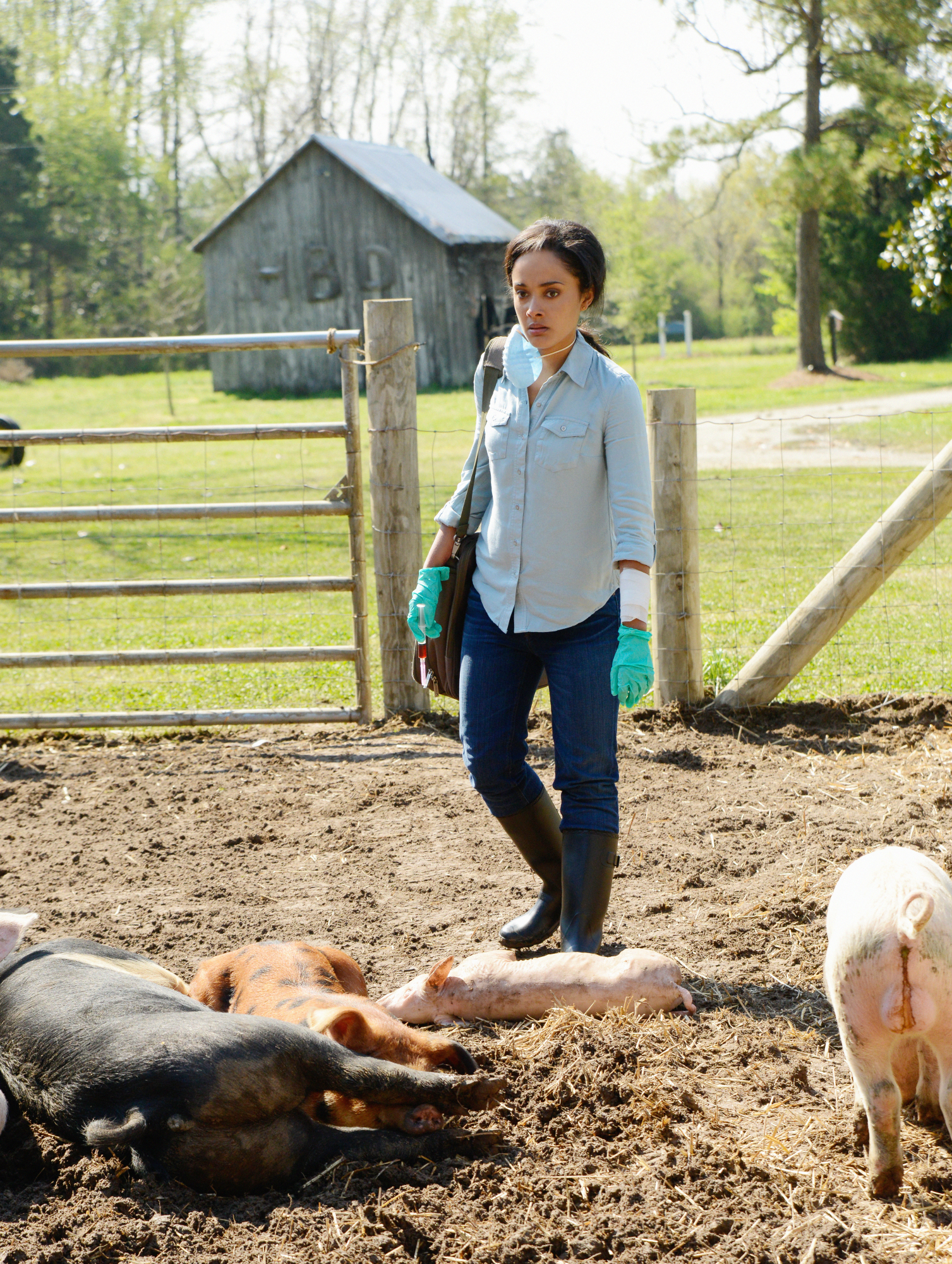 8. Rebecca and Big Jim hatch a plan to spread a pig virus to aid in Chester's Mill population control.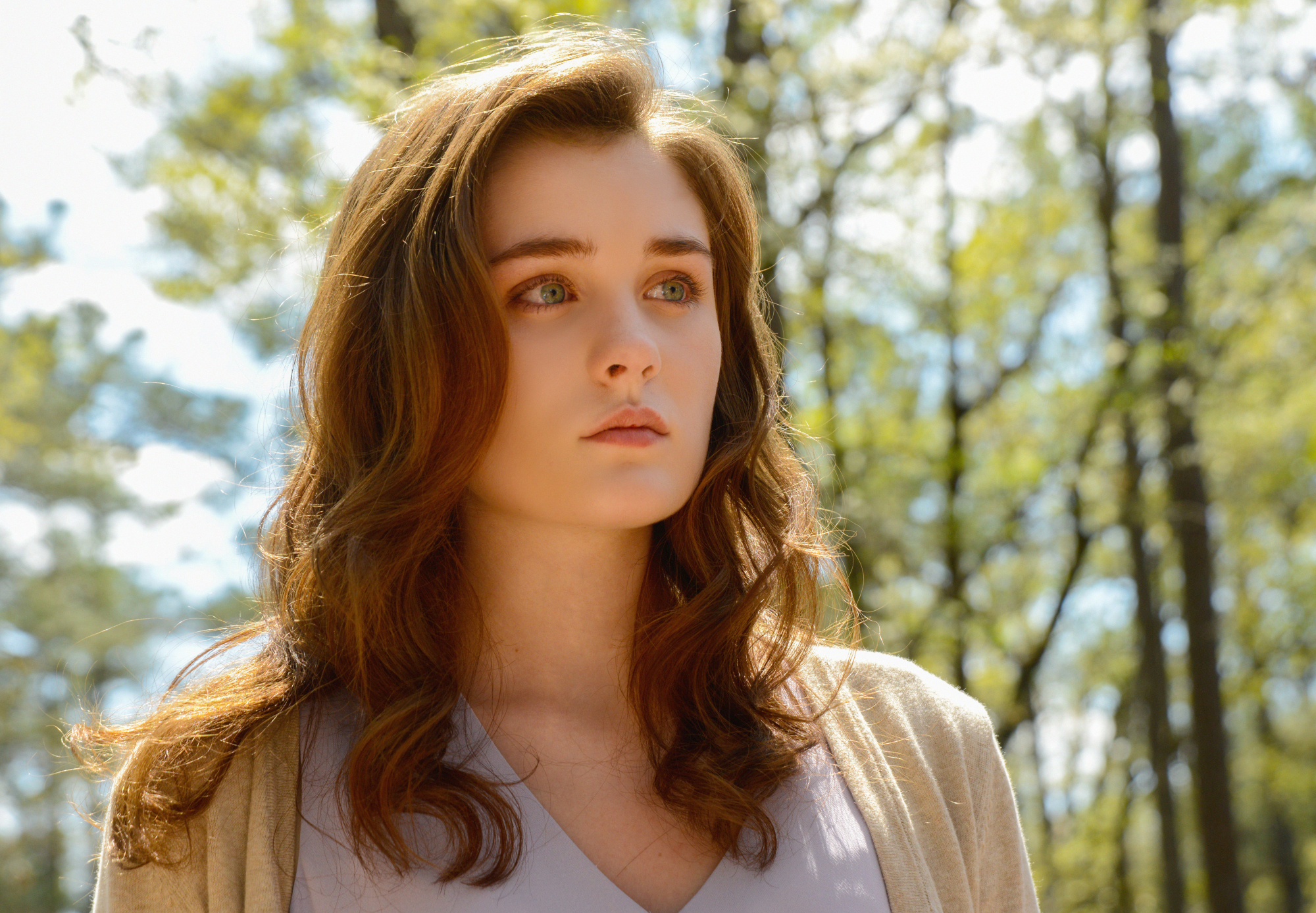 9. Melanie Cross was in the high school yearbook ... from 1988.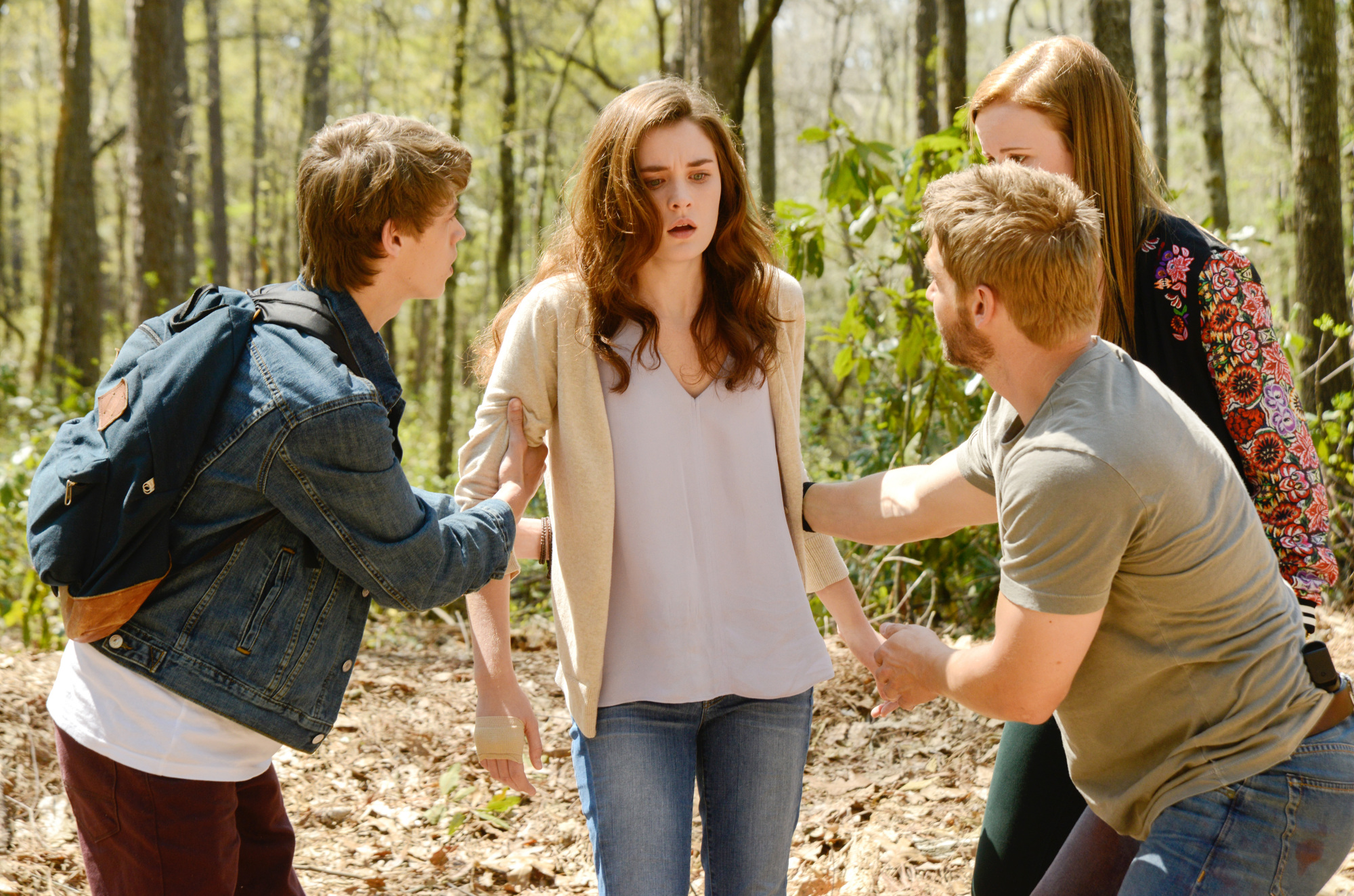 10. Melanie's flashback shows her dating Sam and being killed right where the egg was found.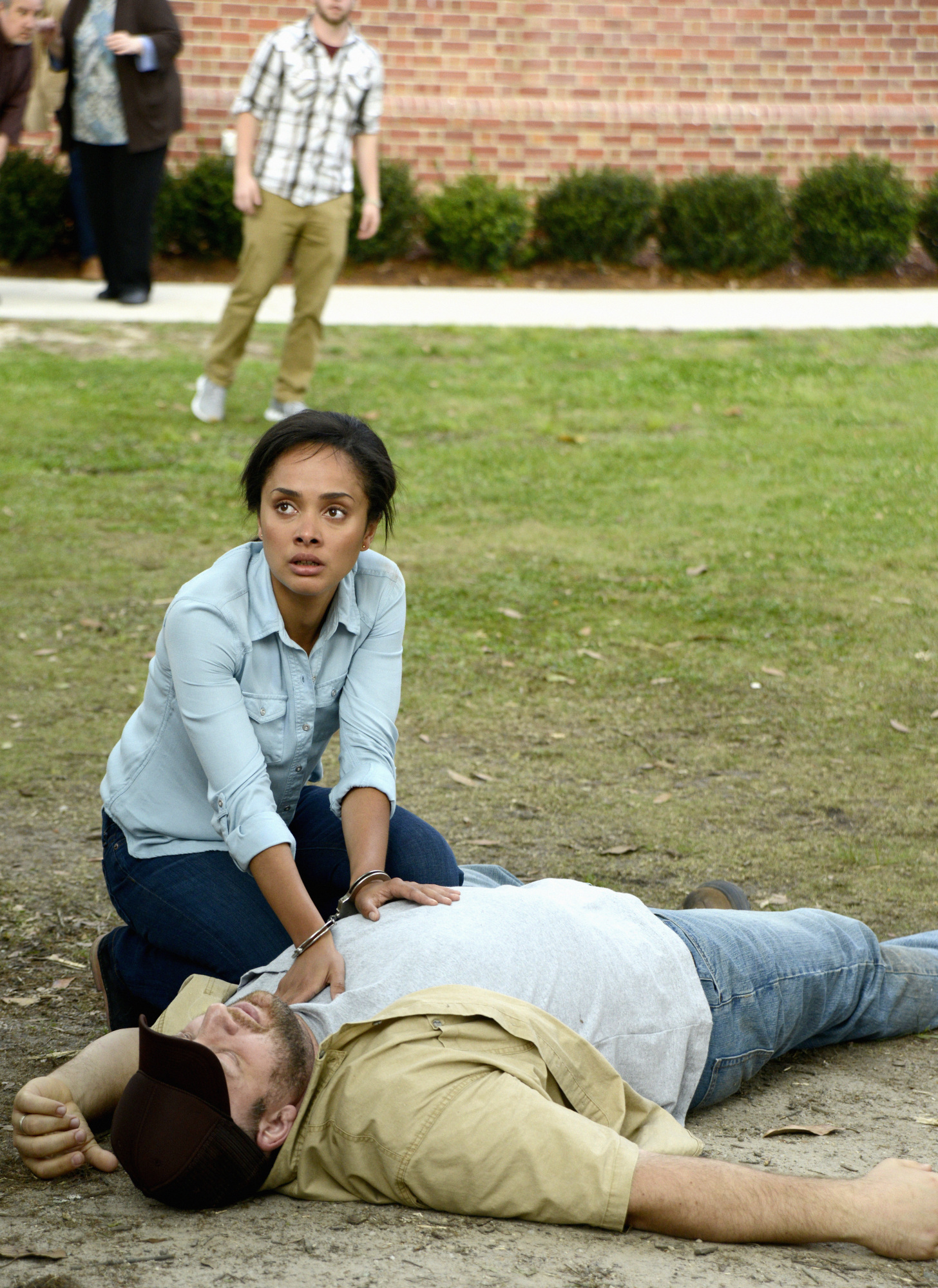 11. Sheriff Phil kills Wendell when he tries to go after a handcuffed Big Jim.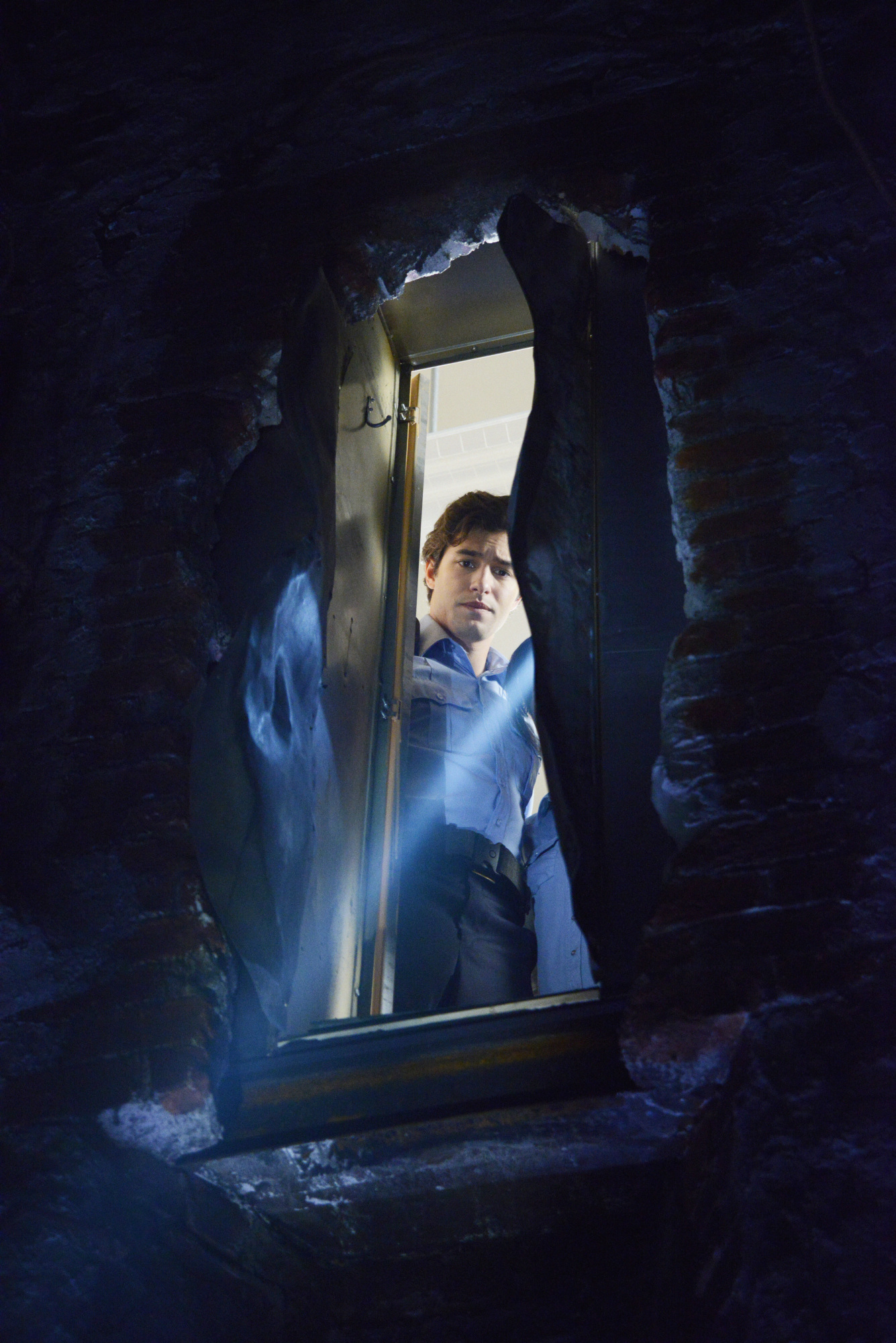 12. Junior discovers the tunnel in the locker.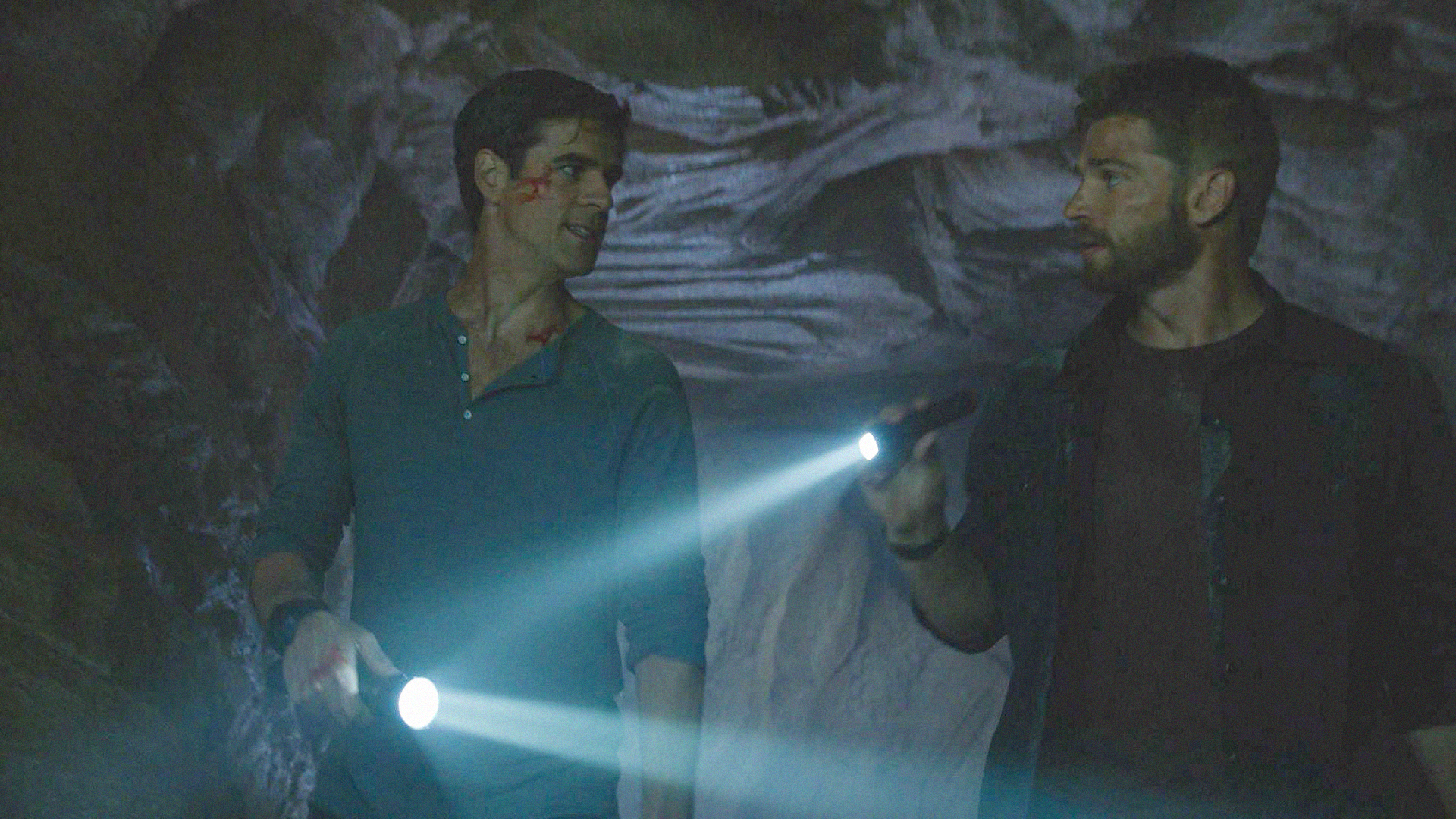 13. Barbie confronts Sam in tunnels, where Junior's uncle admits to killing Angie.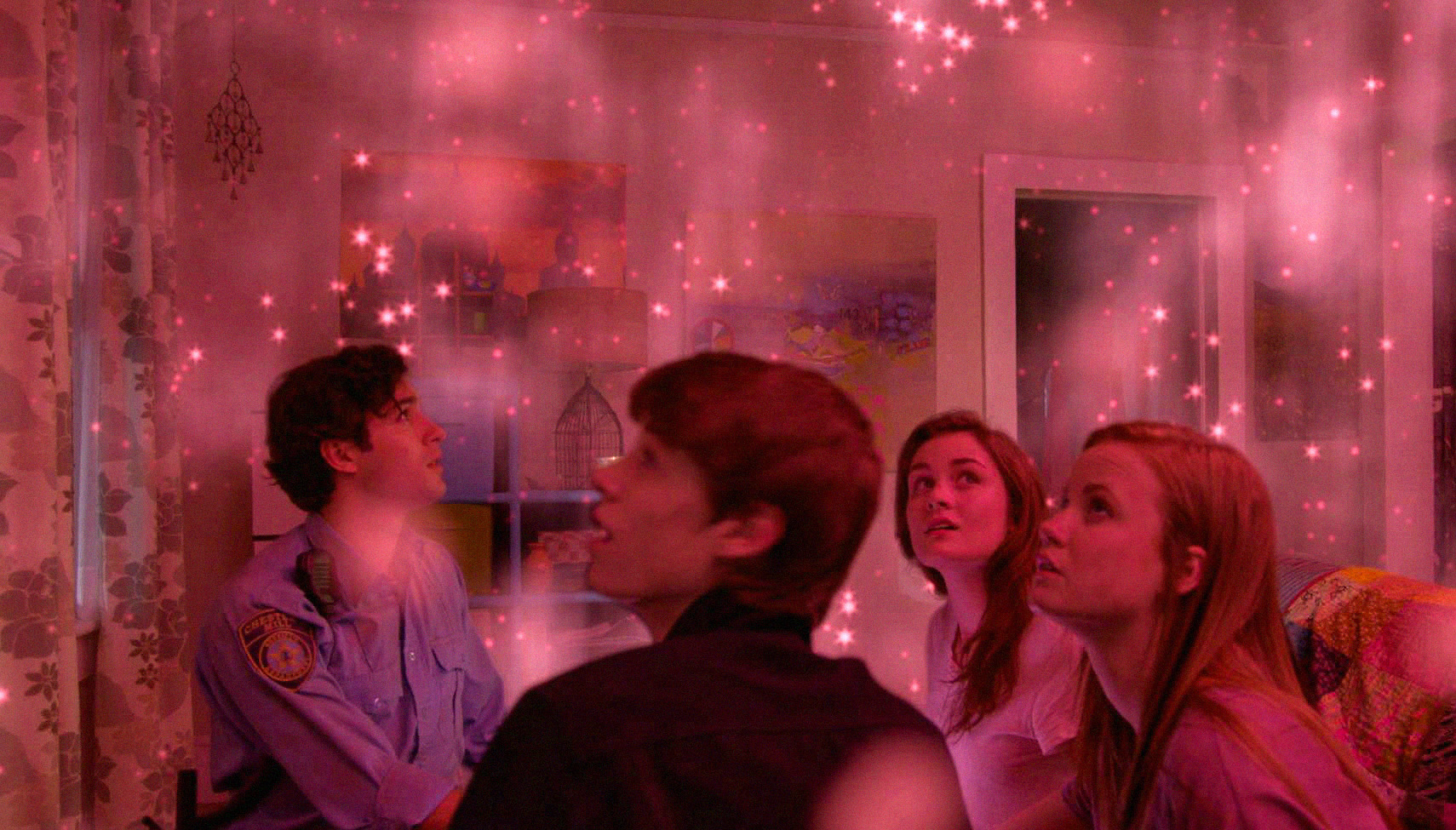 14. The egg shows the four hands the pink stars (once again.) and an image of an obelisk.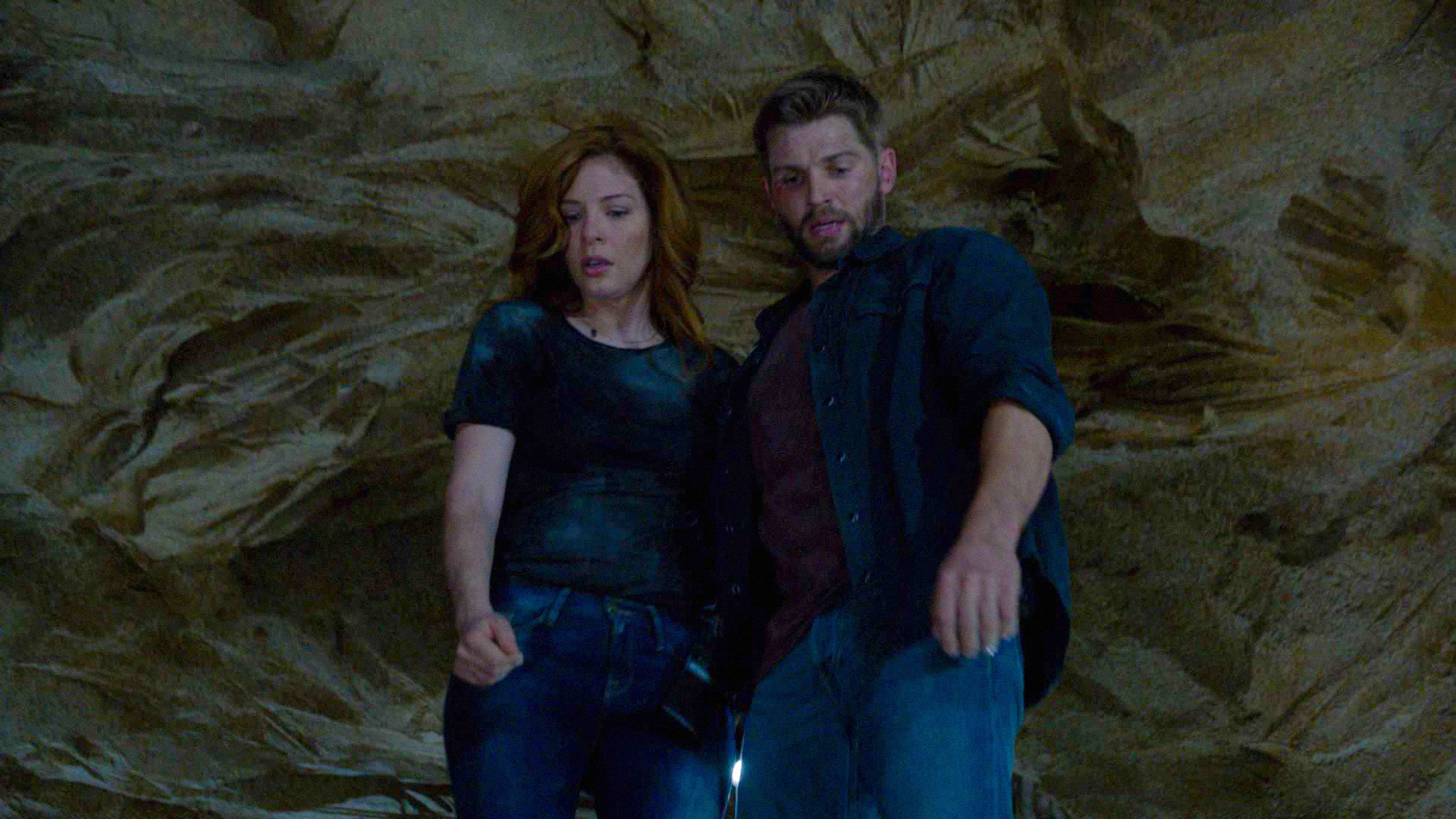 15. Sam jumps off the ledge ... but he doesn't die.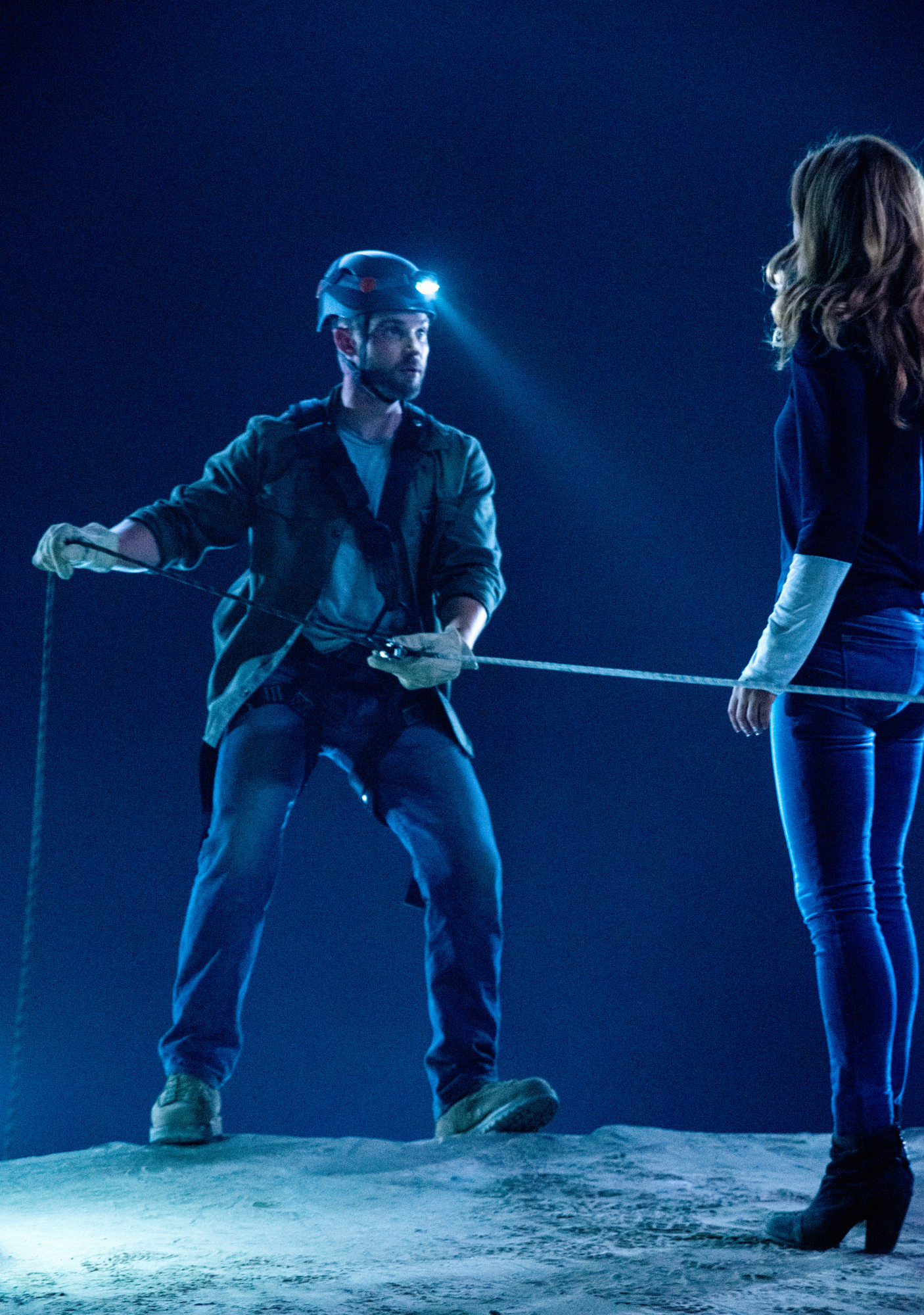 16. Barbie cuts his rope to save Julia from falling in to the abyss with him.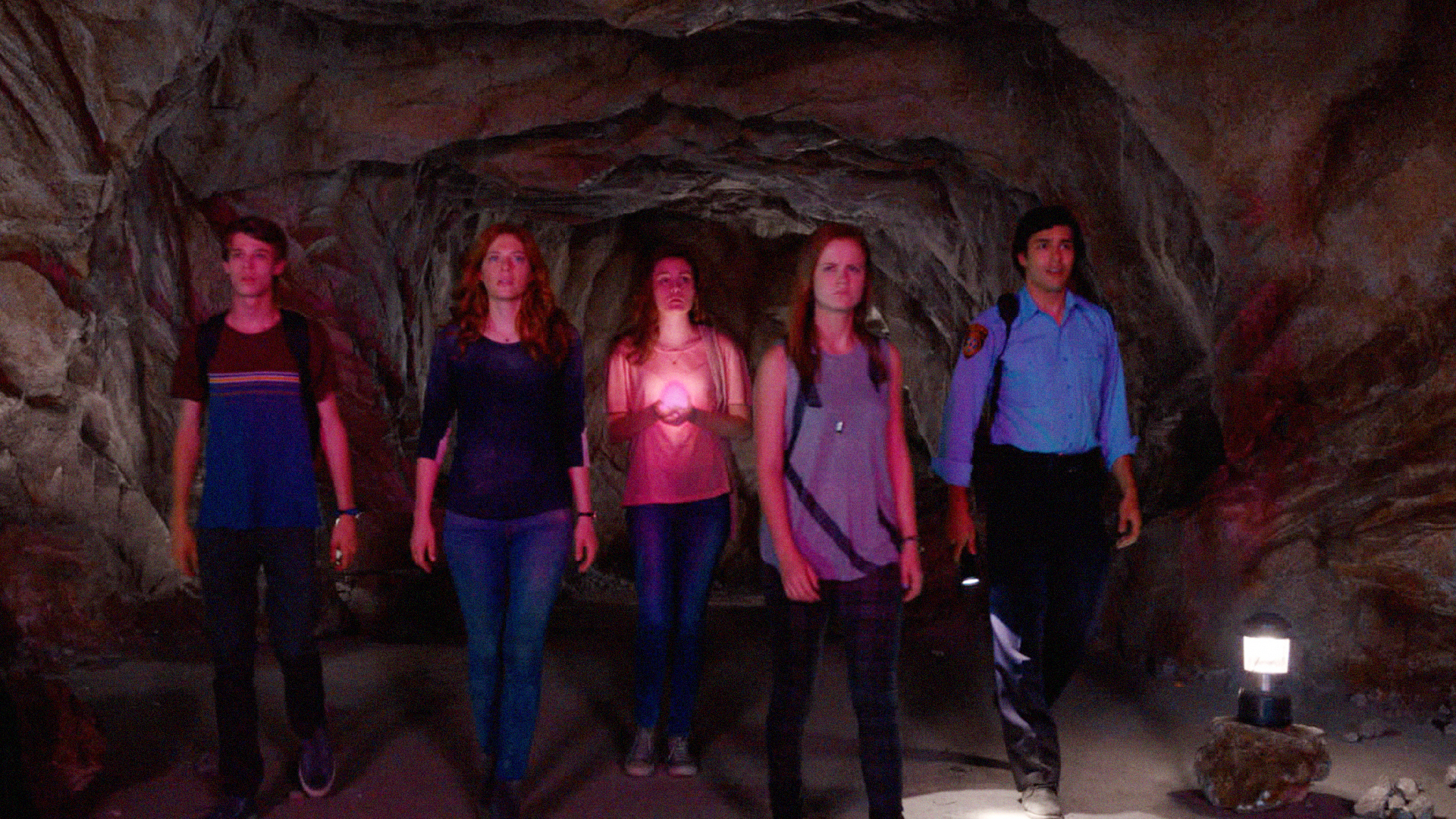 17. An image of Zenith is revealed.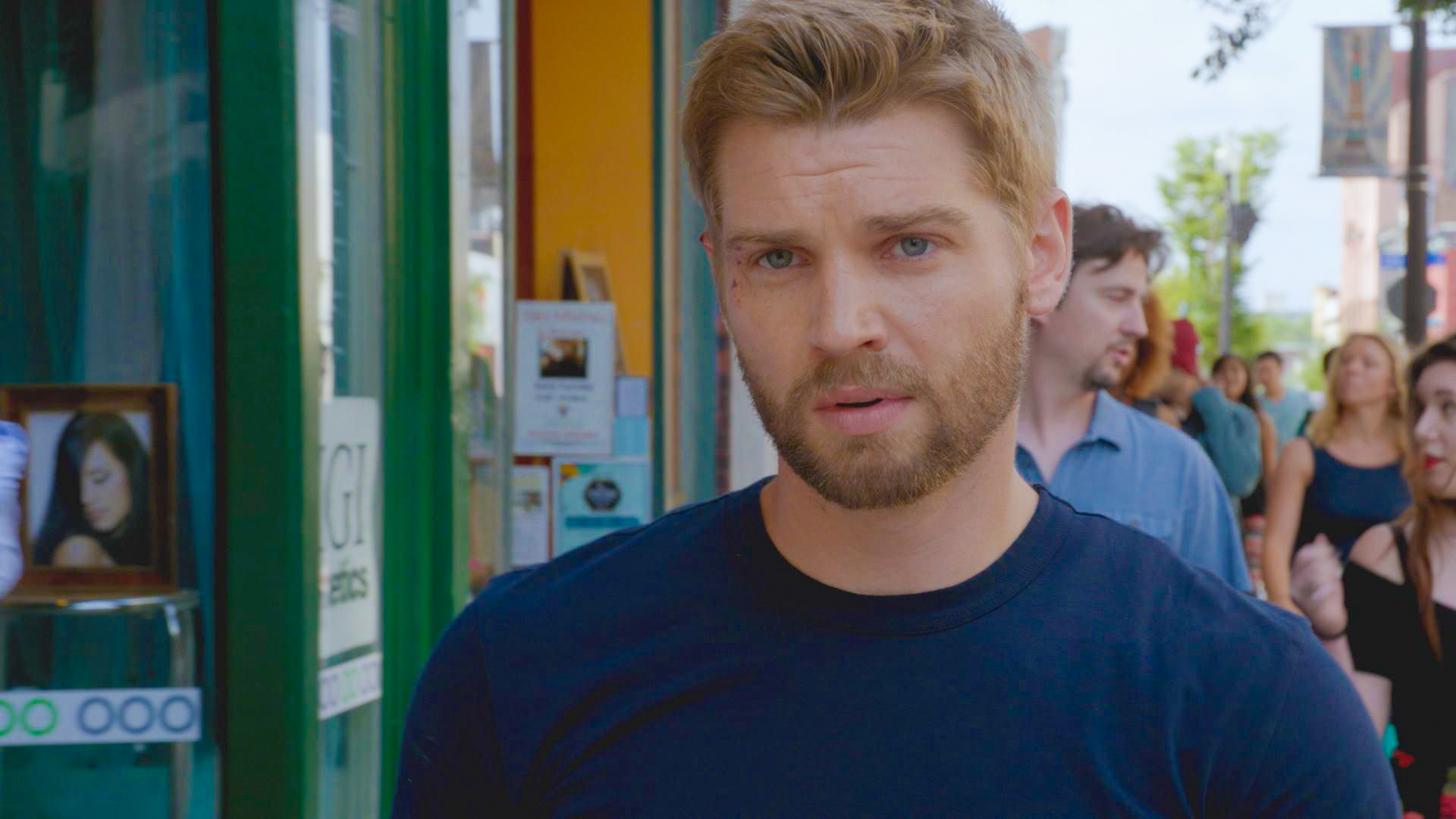 18. Barbie wakes up in his hometown, Zenith.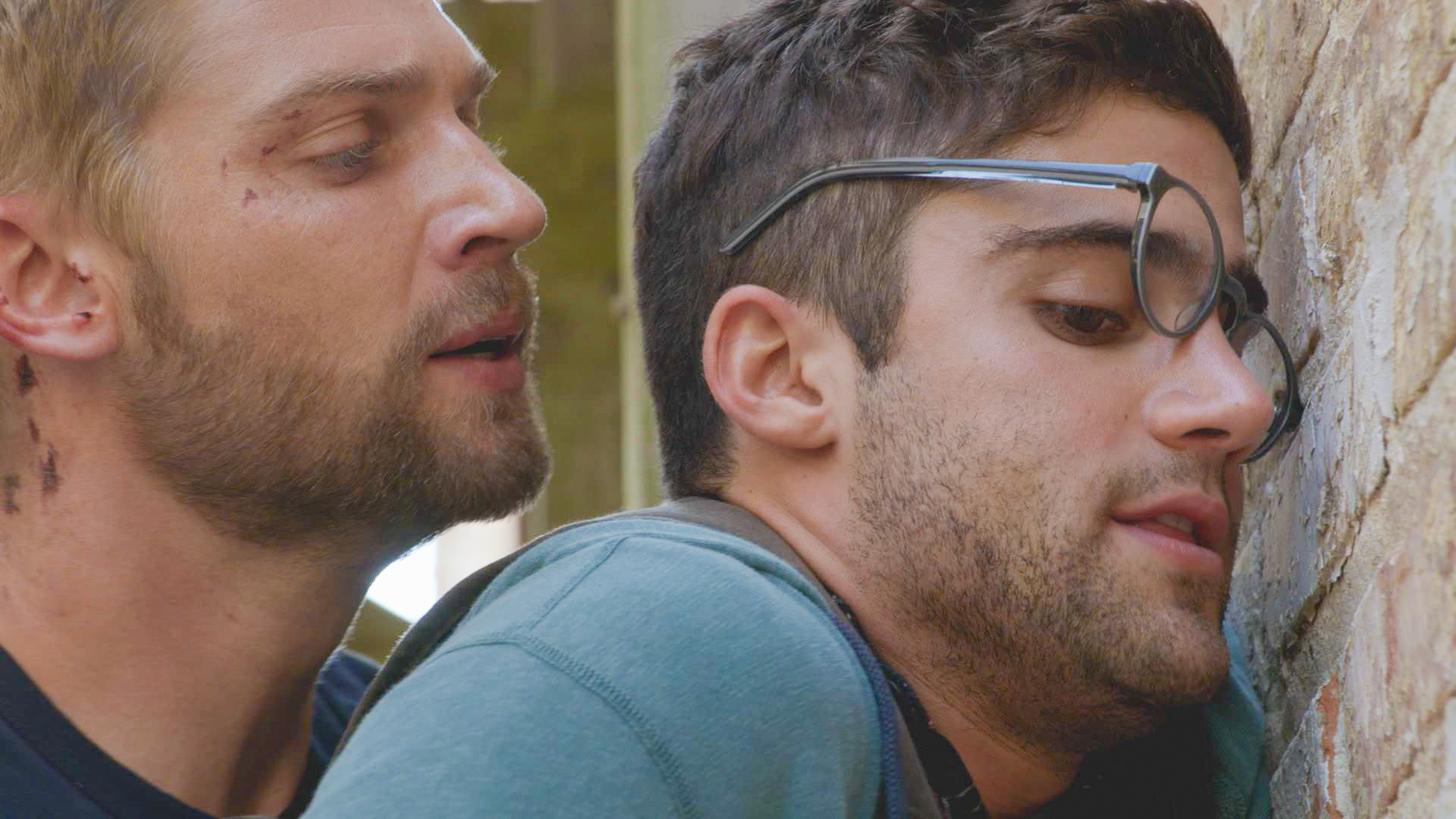 19. Barbie slams Hounds of Diana founder Hunter against the wall for tailing him ... and Hunter works for his dad.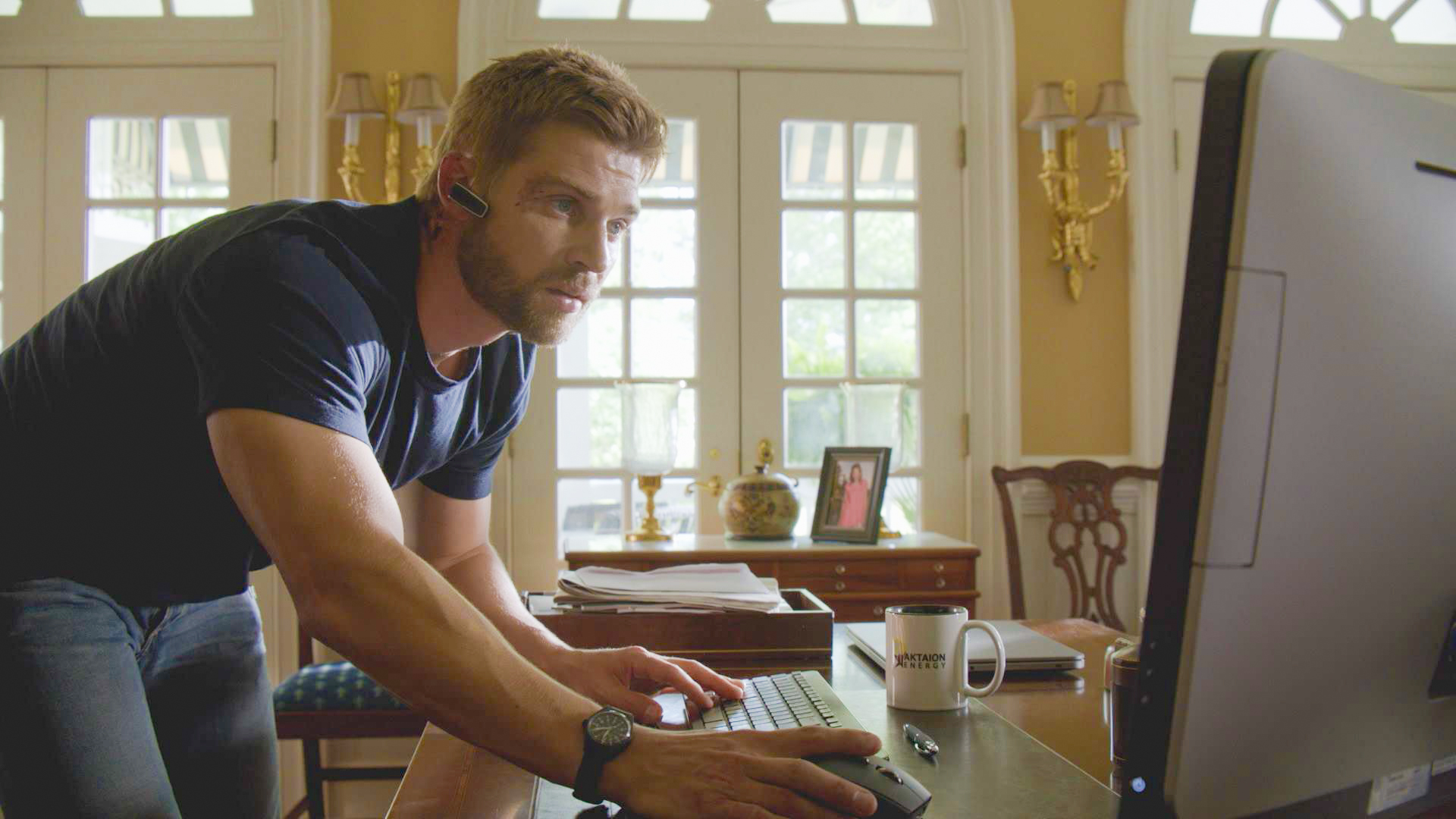 20. Hunter helps Barbie prove that his dad is a liar and not the good guy he's pretending to be.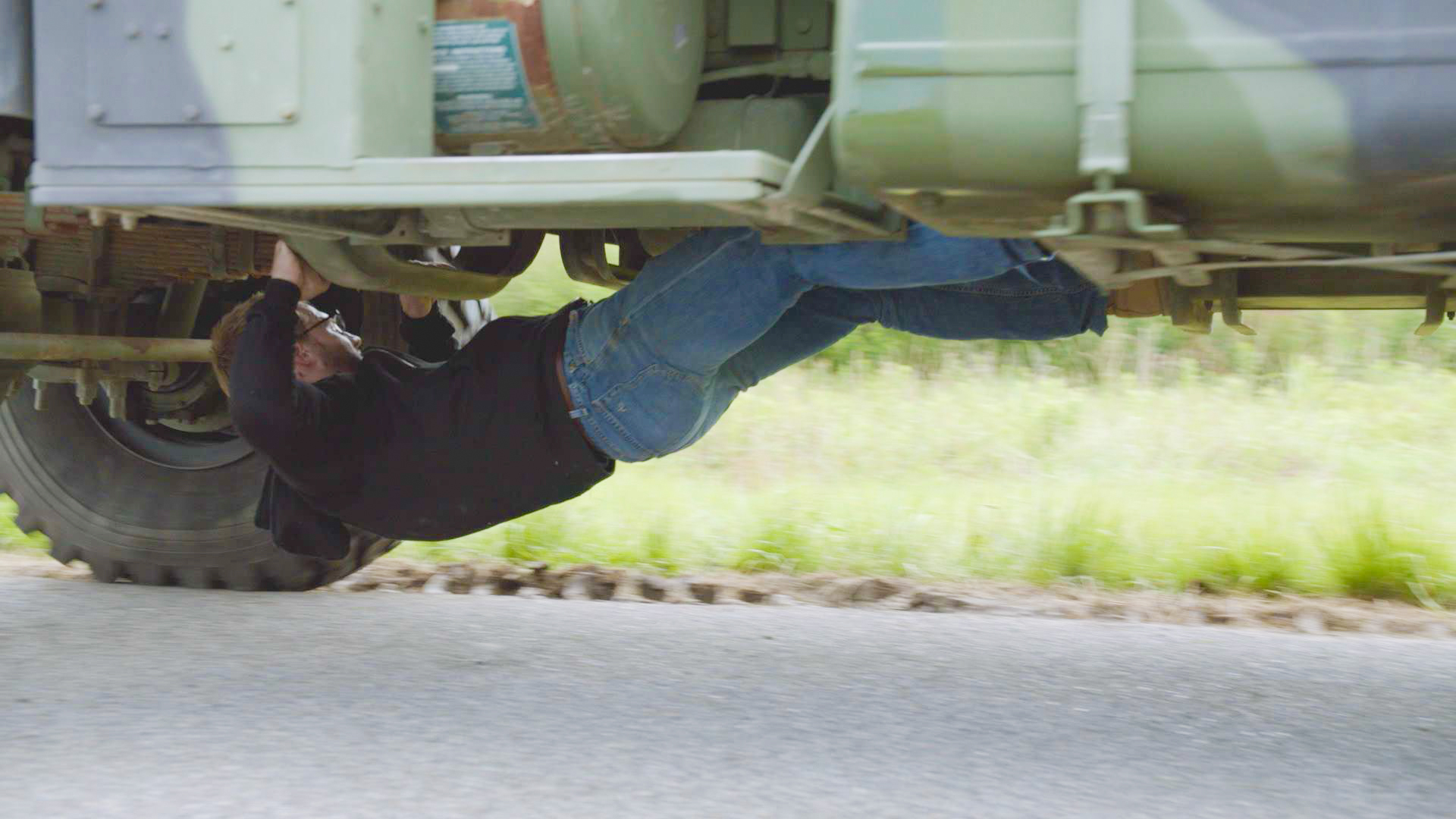 21. Barbie finds a way to get to Julia and warn her that it's not safe outside the Dome.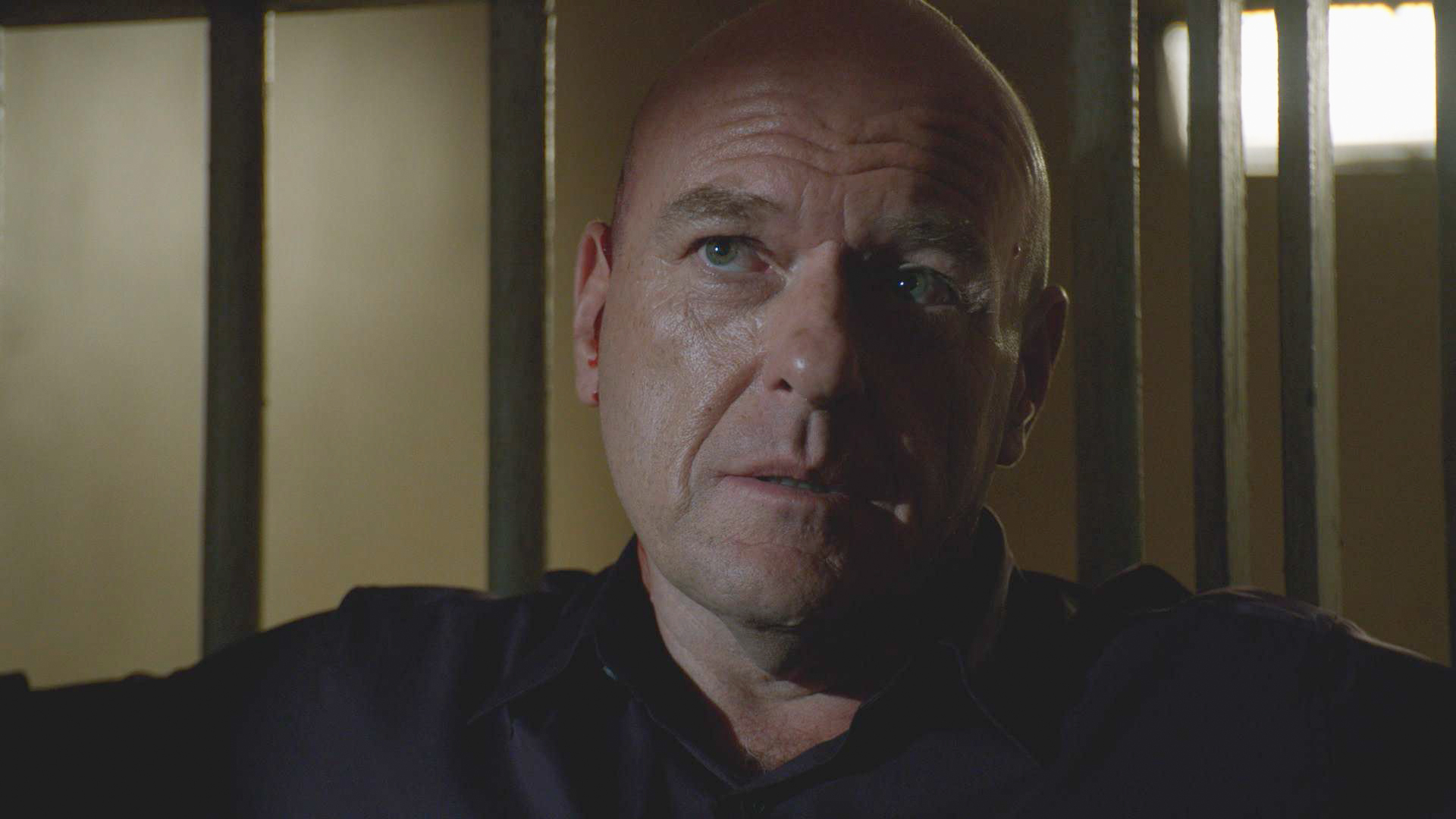 22. Big Jim appoints himself sheriff of Chester's Mill.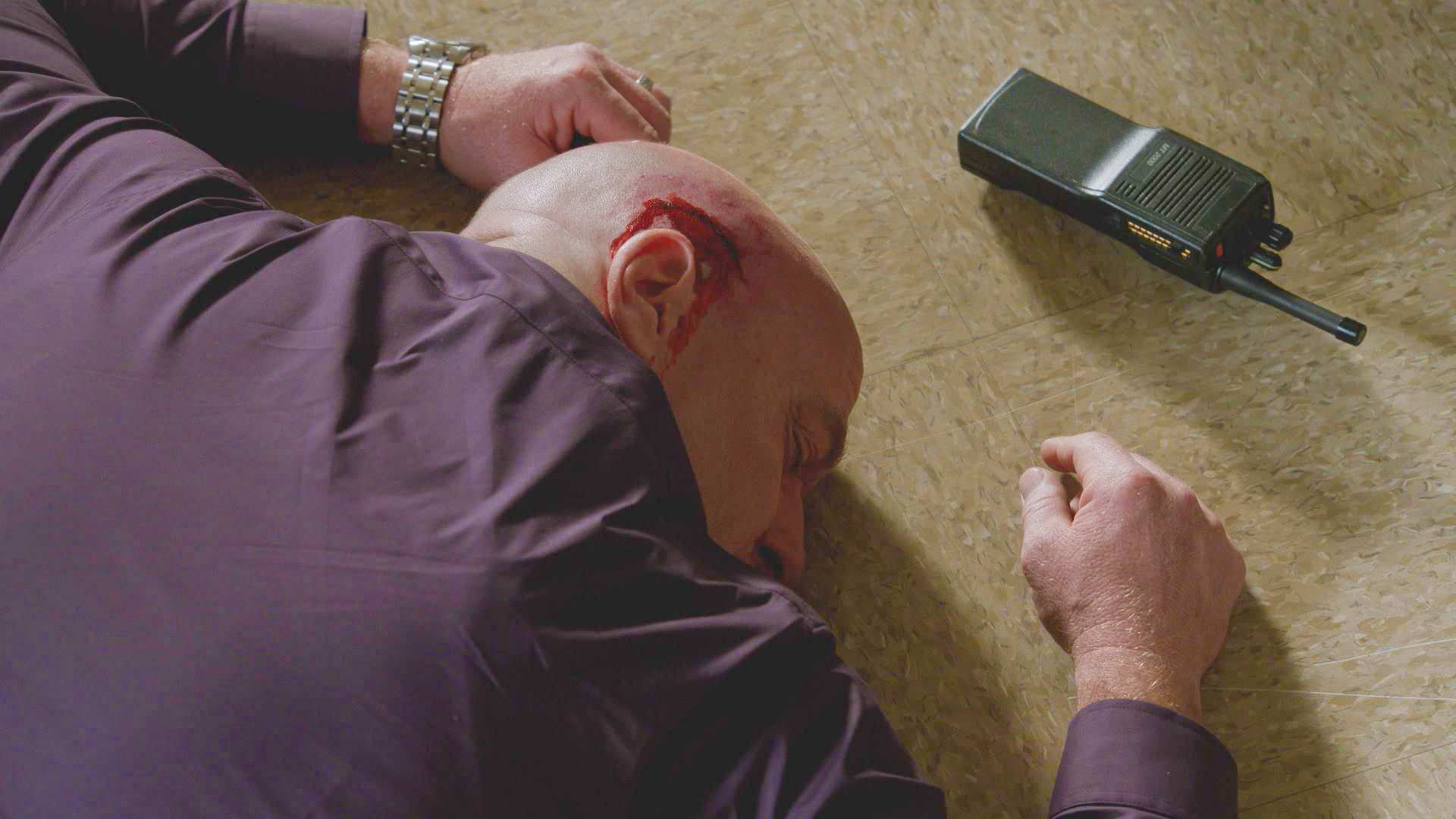 23. Phil knocks out and tries to kill Big Jim in a fit of revenge.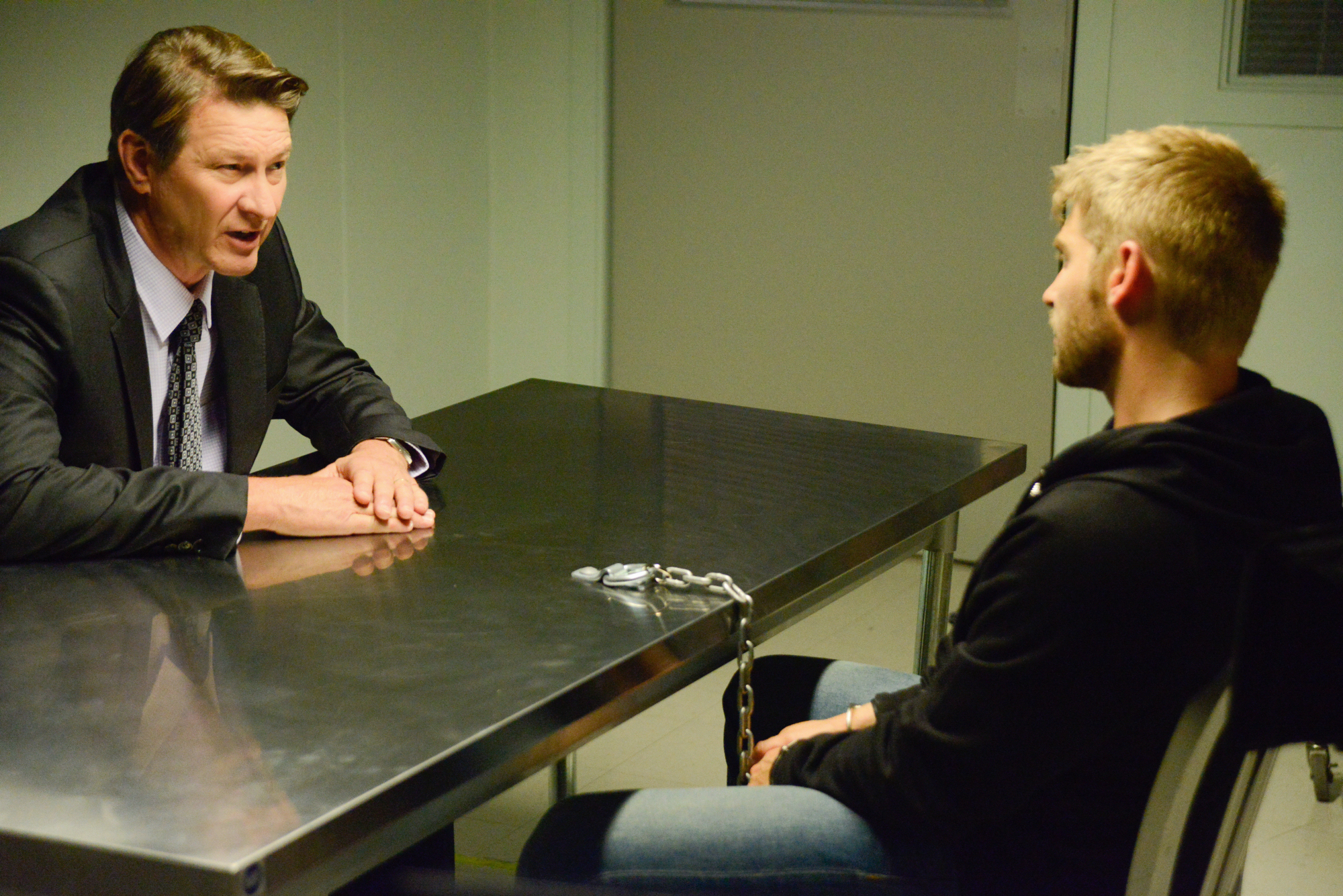 24. Barbie ends up in cuffs and we learn that Barbie's dad, the head of Aktaion Energy, is the one in charge of his arresters.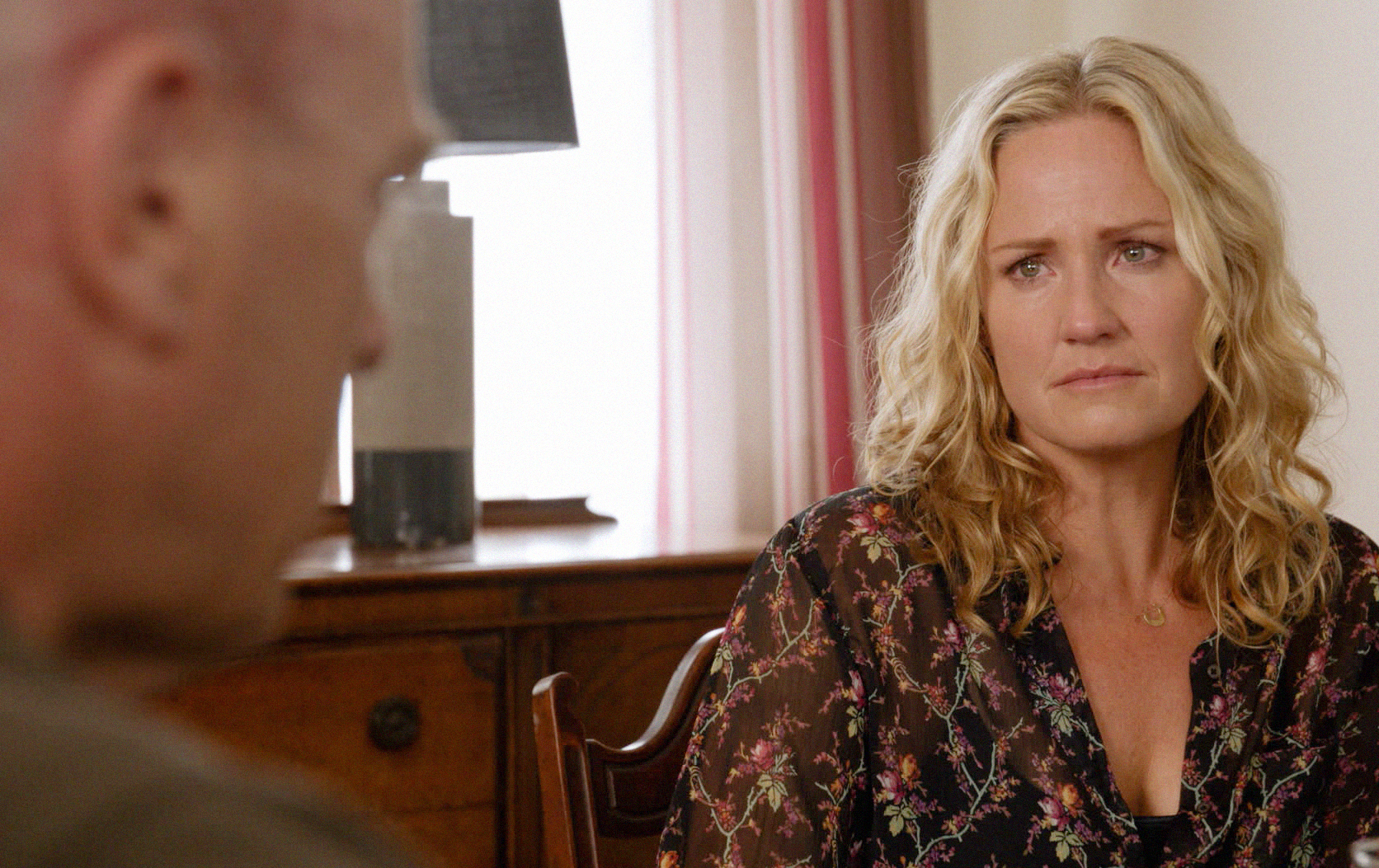 25. Big Jim is reunited with Pauline, after years of thinking she'd passed away from suicide.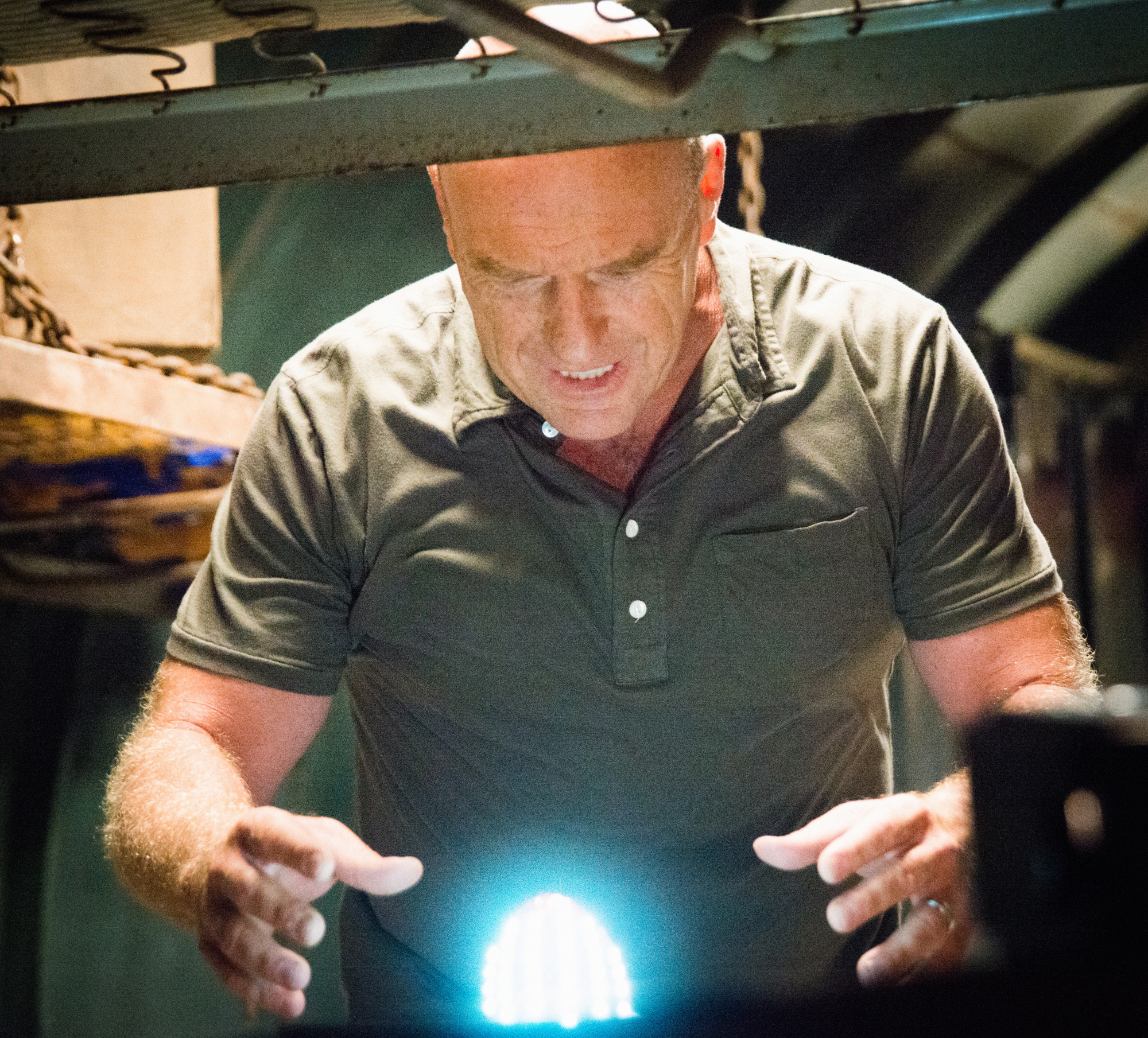 26. Big Jim steals the egg at gun point from Joe and Norrie.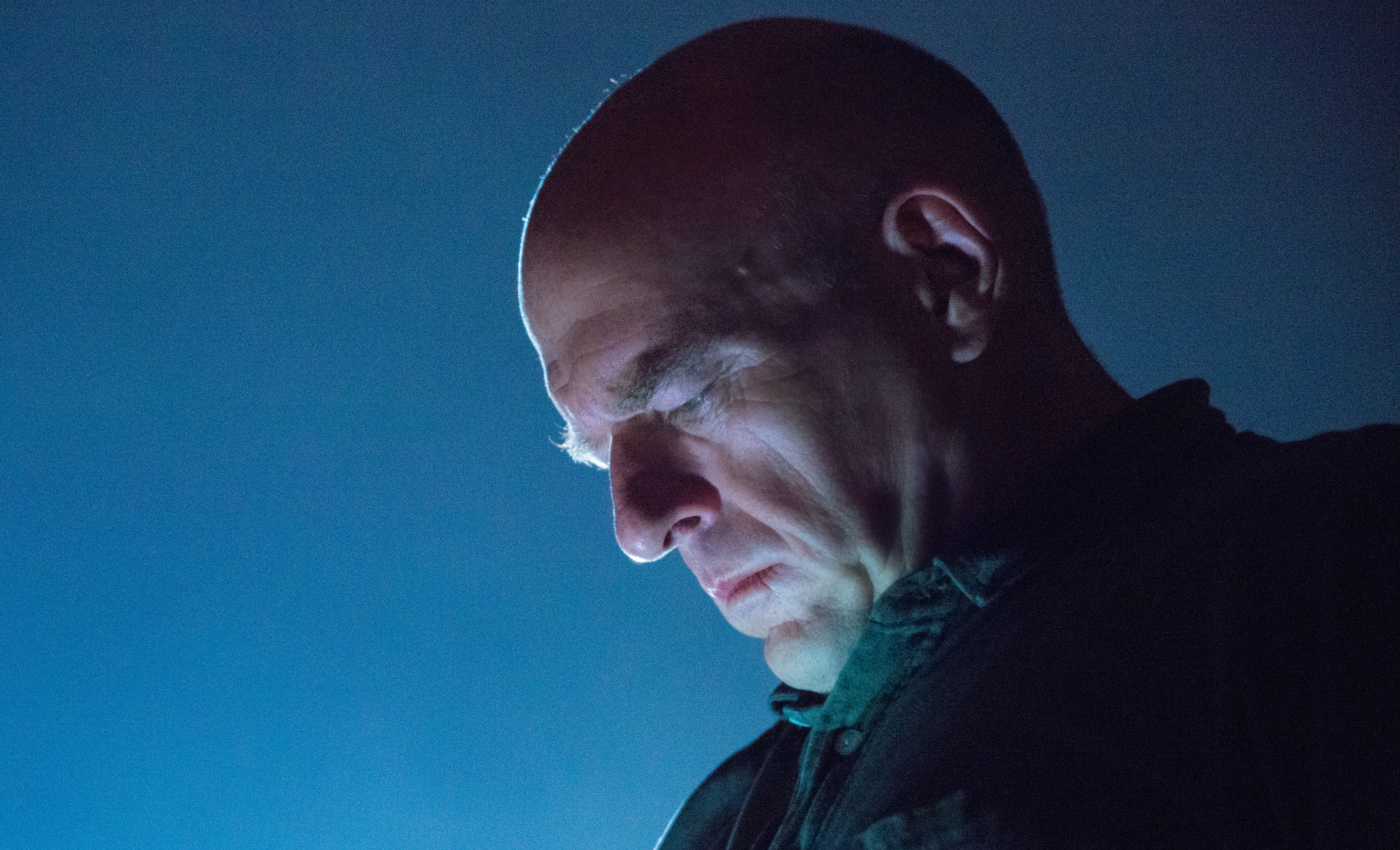 27. Big Jim throws the egg into the abyss, closing the passageway to Zenith.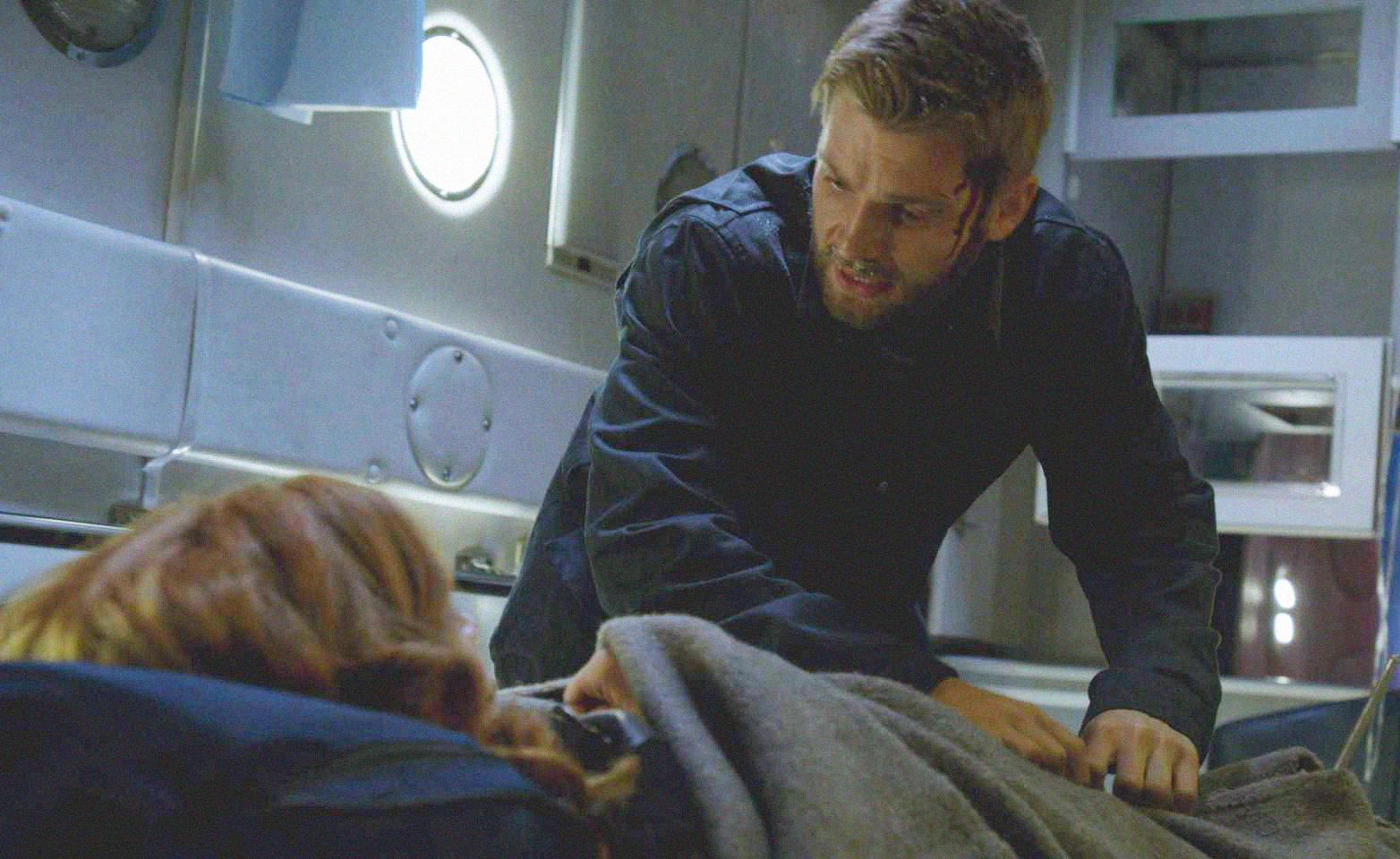 28. Barbie's ambulance crashes, seriously injuring Julia, who nearly dies from hypothermia.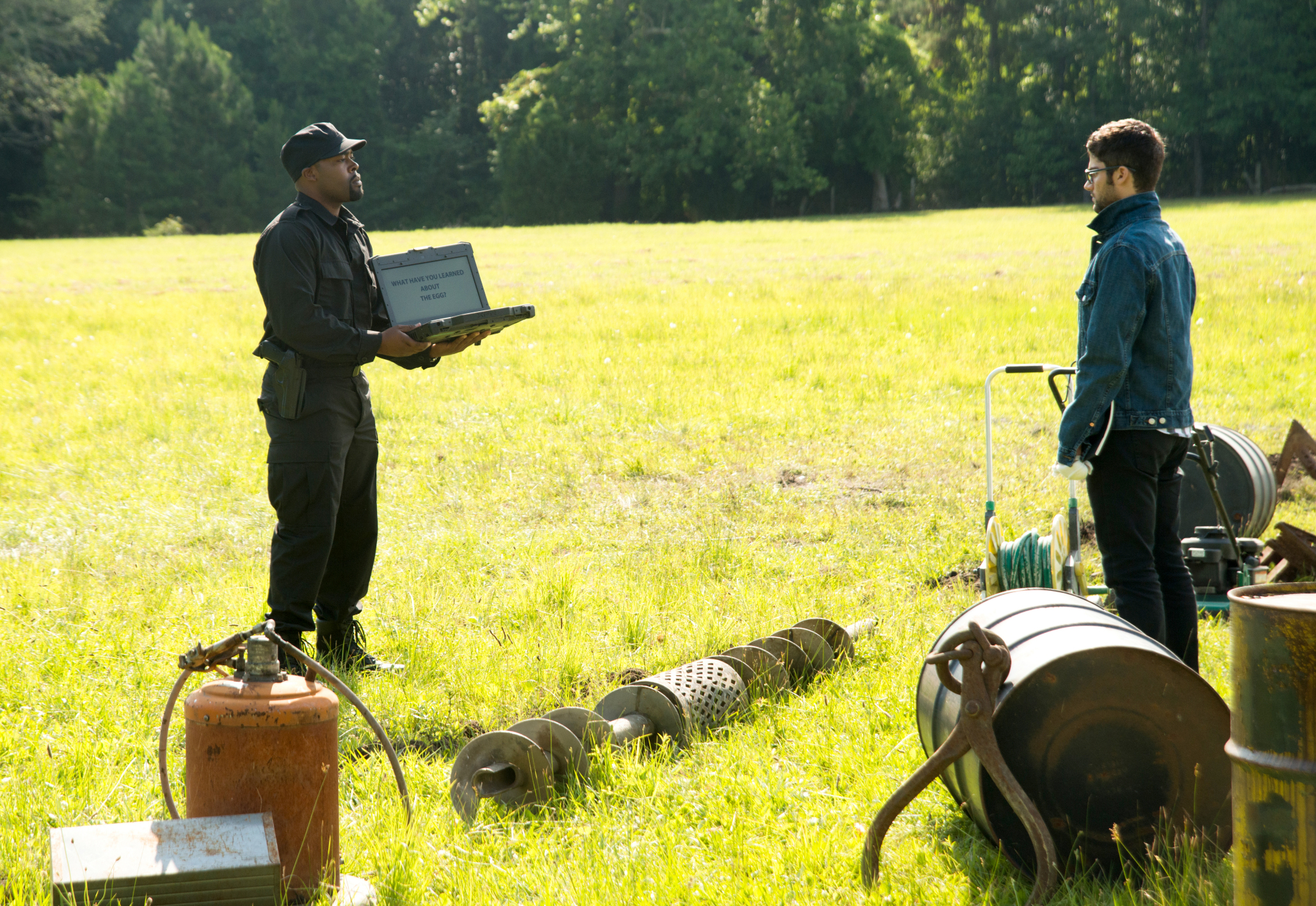 29. Hunter is caught communicating with Aktaion mercenaries and admits he's been their inside man all along.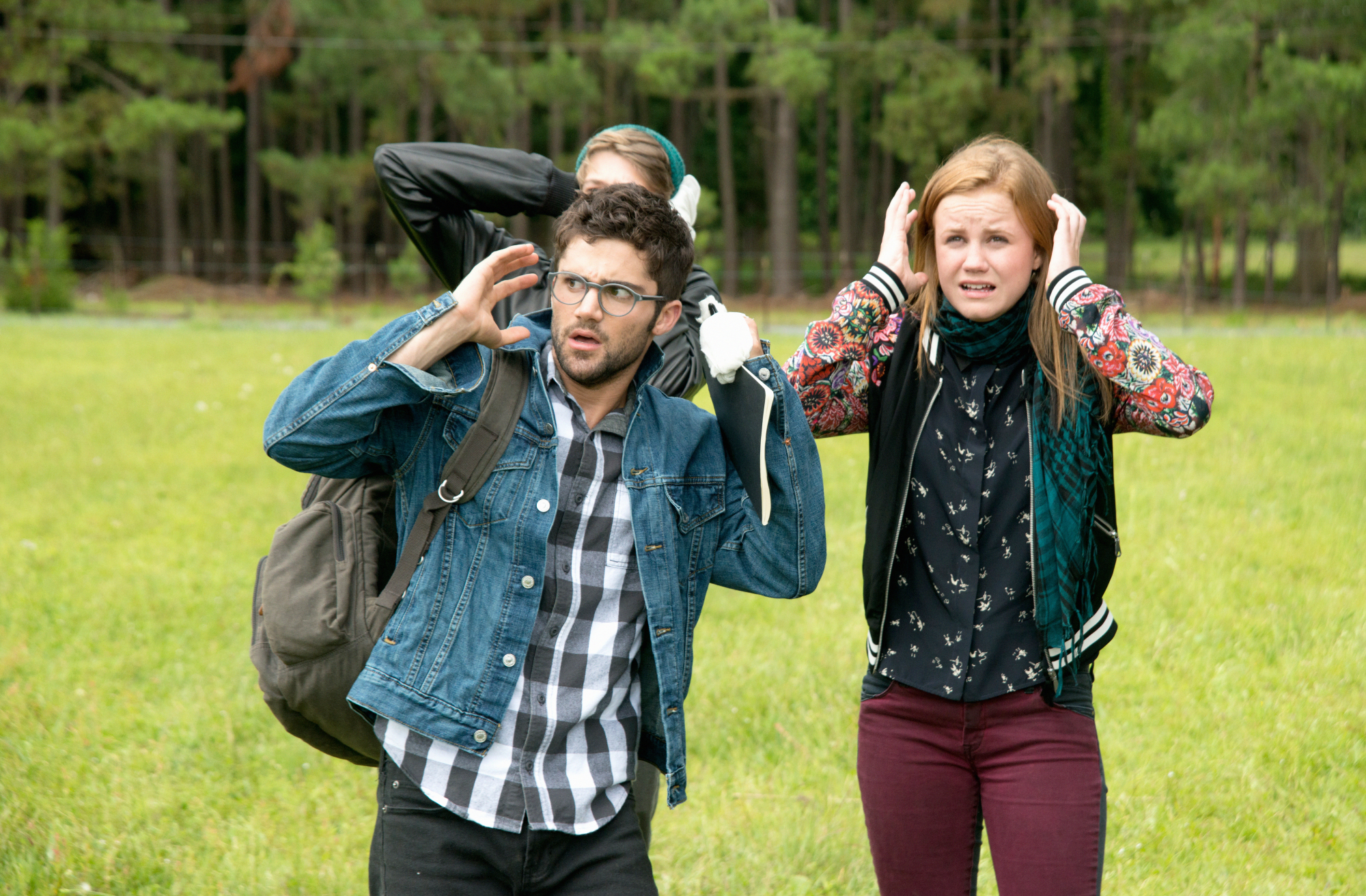 30. The Dome begins contracting.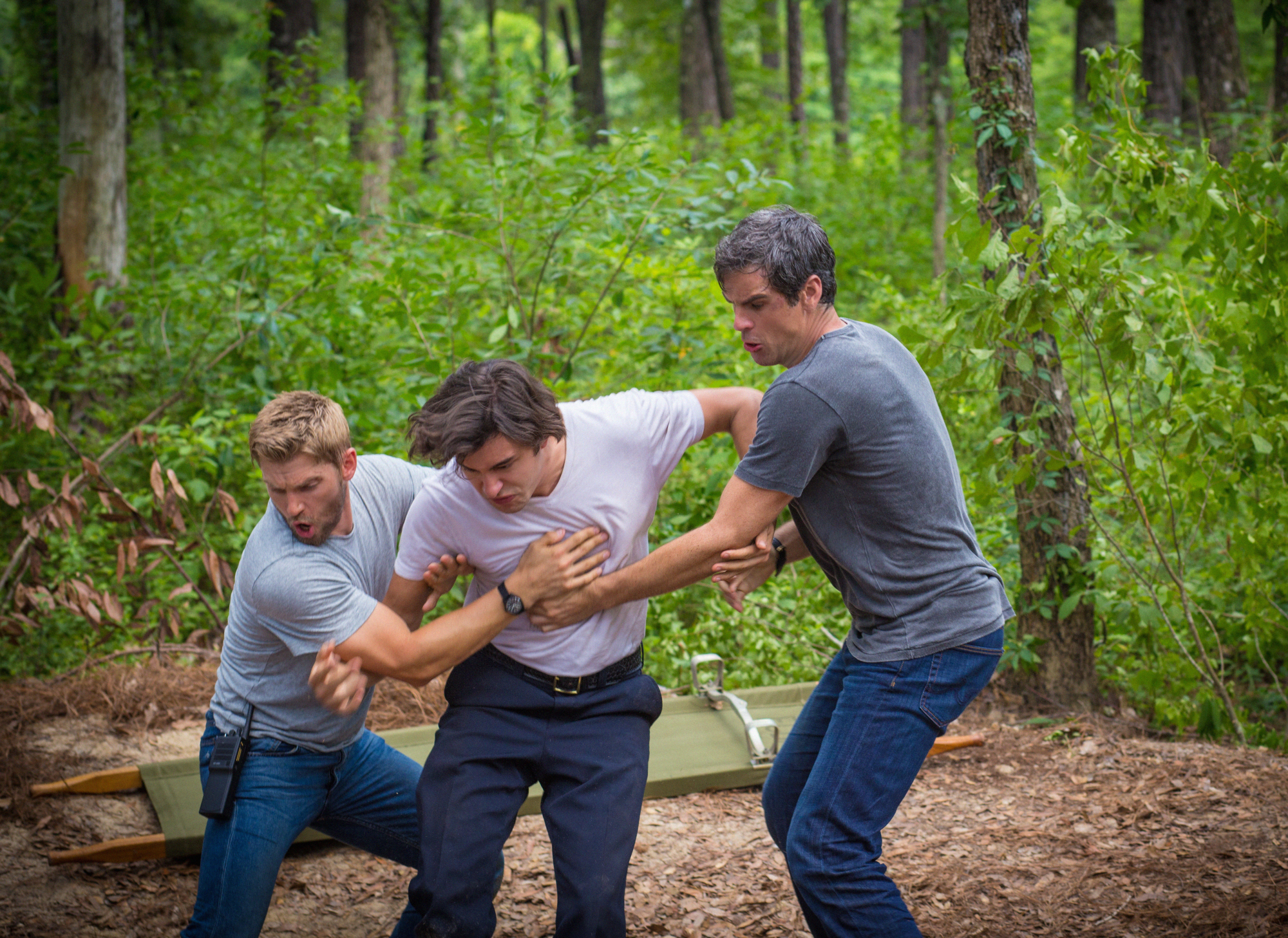 31. Melanie disappears into a new abyss that is created after the eight hands try to bring her back to life.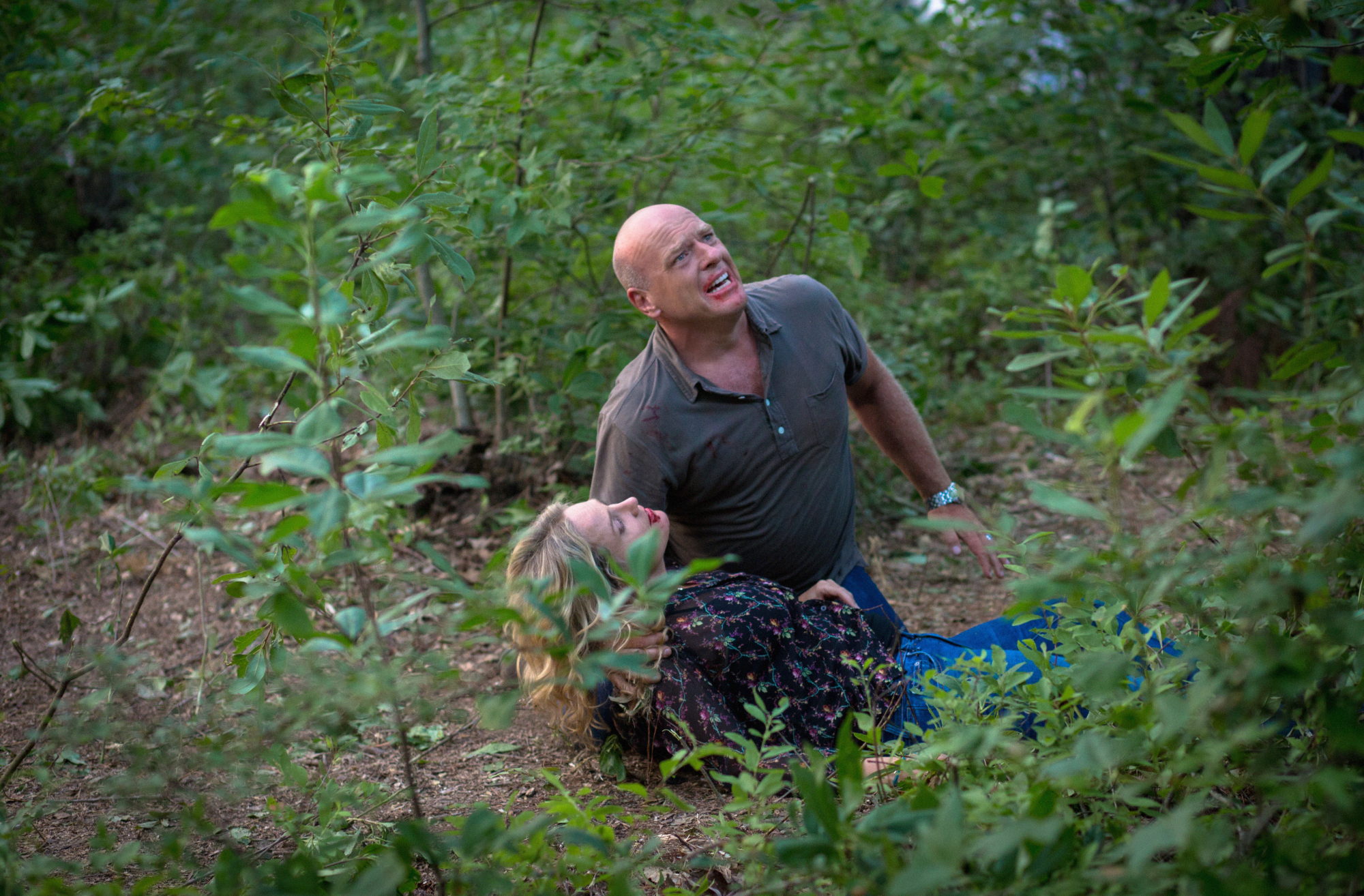 32. Lyle stabs Pauline from behind, resulting in Big Jim stabbing Lyle to death.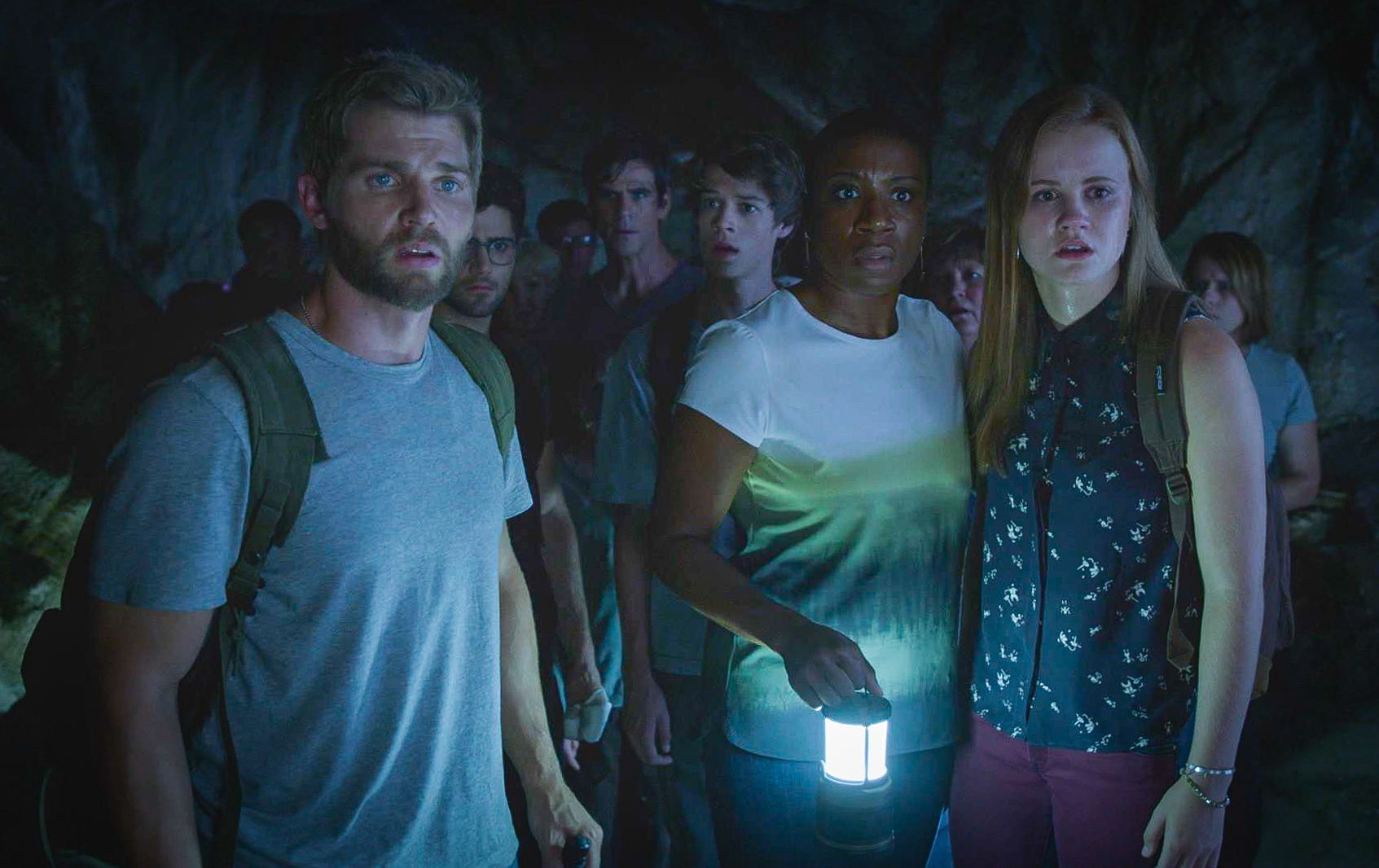 33. Melanie appears in the light of the tunnel, telling everyone, "Follow me. We're going home."