Undercover Boss Season Premiere To Feature Build-A-Bear And Mayor Of Gary, Indiana
See how the newest crop of CEOs handle going undercover in the 2-hour Season 8 premiere on Dec. 21 at 8/7c.
Posted on Dec 15, 2016 | 12:50pm
On Wednesday, Dec. 21,
Undercover Boss
will kick off Season 8 with a
special two-hour episode
featuring Build-A-Bear Workshop and the Mayor of Gary, Indiana.
Starting at 8/7c, follow Sharon Price John, President and CEO of Build-A-Bear Workshop, as she embarks on her undercover journey. Plus, meet the employees who help her company stay stitched together and learn more about how building bears isn't all fun and games.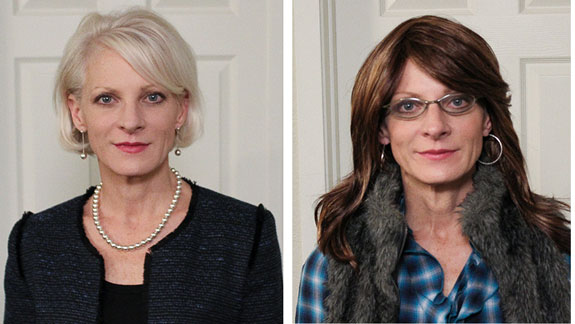 In 1997, Build-A-Bear Workshop, an experiential retail company, was founded in St. Louis. It currently has approximately 400 stores worldwide and gives guests of all ages an opportunity to make their own customizable stuffed animal.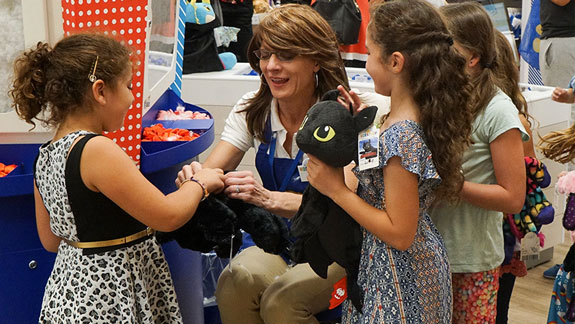 Then, at 9/8c, follow Karen Freeman-Wilson, Mayor of Gary, Indiana, when she goes undercover as a municipal employee in her own city.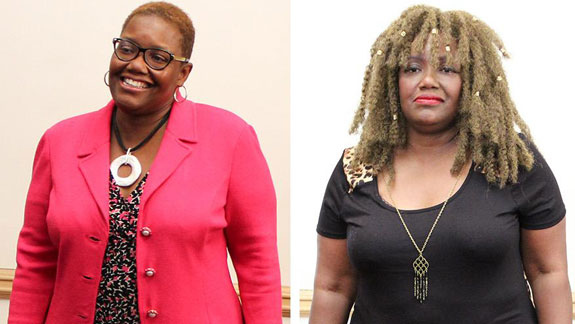 During her shifts, Freeman-Wilson works with a sanitation employee, a firefighter, a police officer, and a beach maintenance crew member.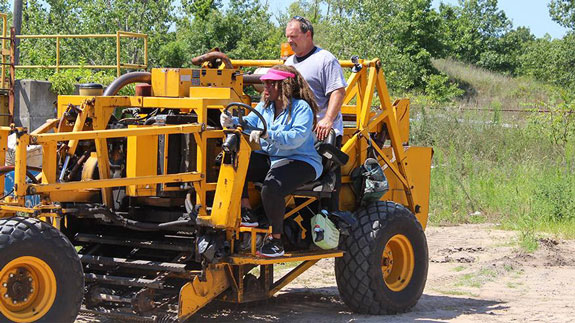 How will Sharon interact with her Build-A-Bear employees, and will Karen see her city with new eyes after the experience is complete?
Find out on two hours of back-to-back new episodes of
Undercover Boss
, which premiere on Wednesday, Dec. 21 at 8/7c.
Then, starting Wednesday, Dec. 28,
Undercover Boss
will move to its regular time period on Wednesdays at 8/7c on CBS and
CBS All Access
.
Want to watch past episodes of the Emmy Award-winning series before the Season 8 premiere? Catch up on
Undercover Boss
on
CBS All Access
.