Chef Marcus Samuelsson Sets Off On A Mission In Celebrity Undercover Boss
Will things boil over when the famous chef goes undercover in the culinary field?
Posted on May 15, 2017 | 12:05pm
On the Season 8 finale of
Undercover Boss
entitled "Celebrity Undercover Boss: Marcus Samuelsson," which is now available on
CBS All Access
, internationally acclaimed chef and restaurateur Marcus Samuelsson goes undercover to find and mentor new culinary talent.
Check out the episode to see how Samuelsson takes instruction in the kitchen.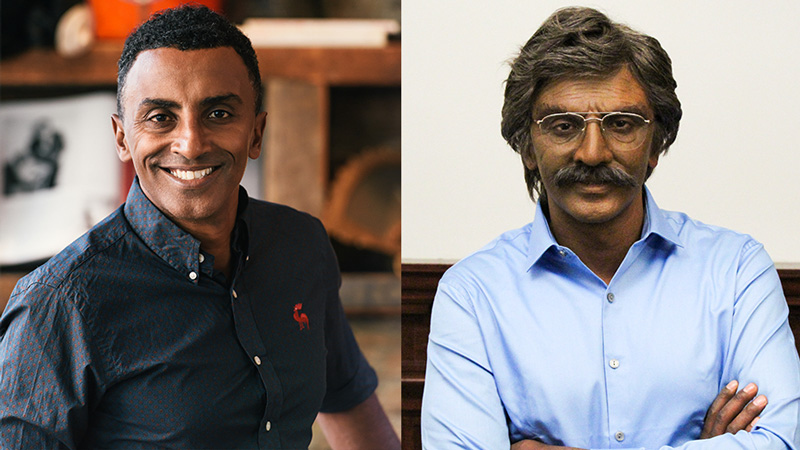 During his mission, he discovers some gifted aspiring chefs at a public cooking class, a culinary institute, a high-end food truck, and a soup kitchen.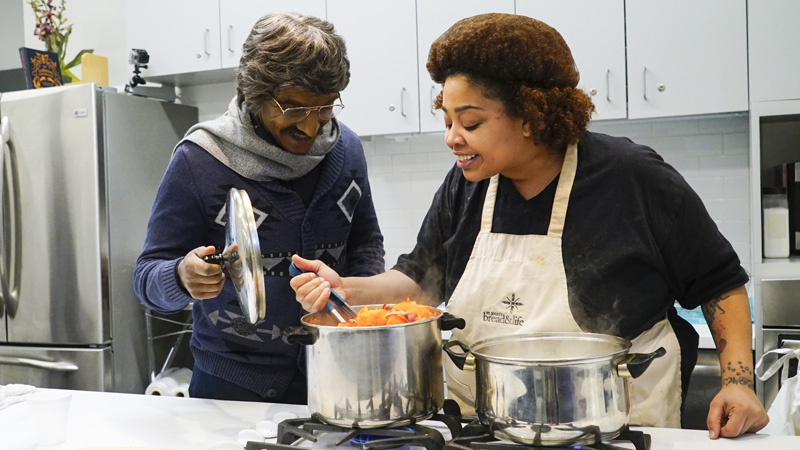 What will this well-known culinary expert learn while undercover in his own professional field?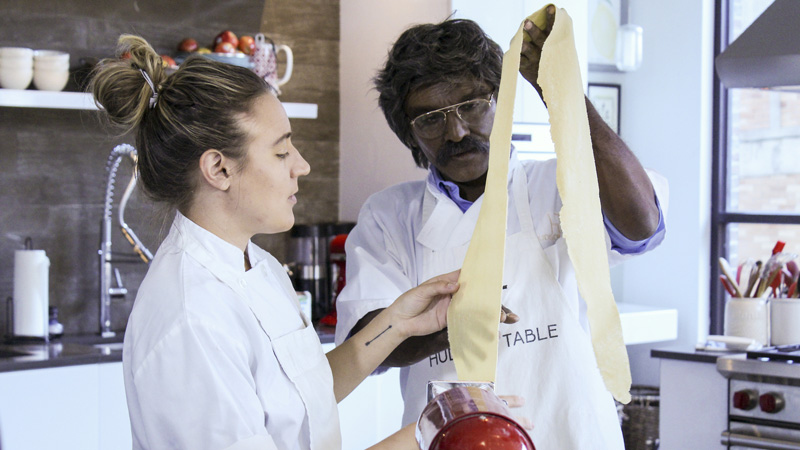 Watch the season finale of
Undercover Boss
on
CBS All Access
.