Darius Rucker And Marcus Samuelsson Grant Coveted Scholarships On Celebrity Undercover Boss
Watch what happens when two generous celebrities invest in the futures of three promising upstarts.
Posted on May 19, 2017 | 05:50pm
How would
you
react if you were handed a full scholarship to the school of your dreams?
Well, for some very lucky—and talented—upstarts on
Celebrity
Undercover Boss
, this became their reality when they received full college scholarships within their artistic fields on
two special editions
of the show,
thanks to singer
Darius Rucker
and chef
Marcus Samuelsson
.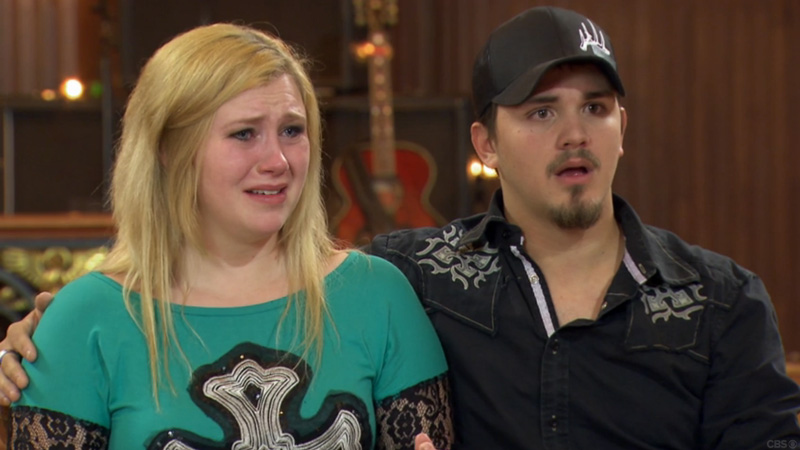 Rucker, a country-music superstar who formerly fronted the uber-successful '90s alt-rock band Hootie & The Blowfish, rewarded two up-and-coming musicians full tuition to Hollywood's prestigious
Musicians Institute
.
Not only did Rucker foot the bill for their education, but also paid for private music lessons, textbooks, and housing for them in the Golden State.
Watch Celebrity Undercover Boss featuring Darius Rucker
to see the superstar give away the scholarship.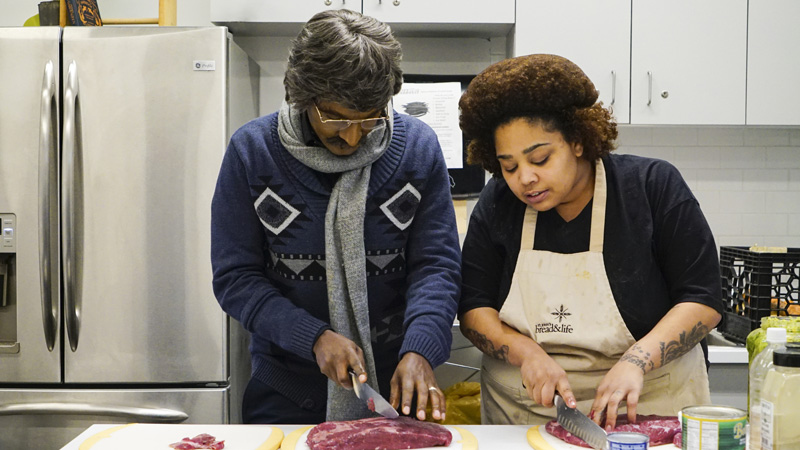 Then, on the season finale of
Undercover Boss
, world-renowned chef Samuelsson gifted a full scholarship to
The Culinary Institute of New York at Monroe College
to one very grateful woman he had the privilege of getting to know during his journey.
Included in the four-year scholarship was room and board, $15K in moving expenses, and a promised job upon graduation.
Watch Celebrity Undercover Boss featuring Marcus Samuelsson
to see him give away the scholarship.
How did these impressive individuals react to receiving full scholarships from their mentors?
See for yourself!
Watch all past seasons of
Undercover Boss
on
CBS All Access
.