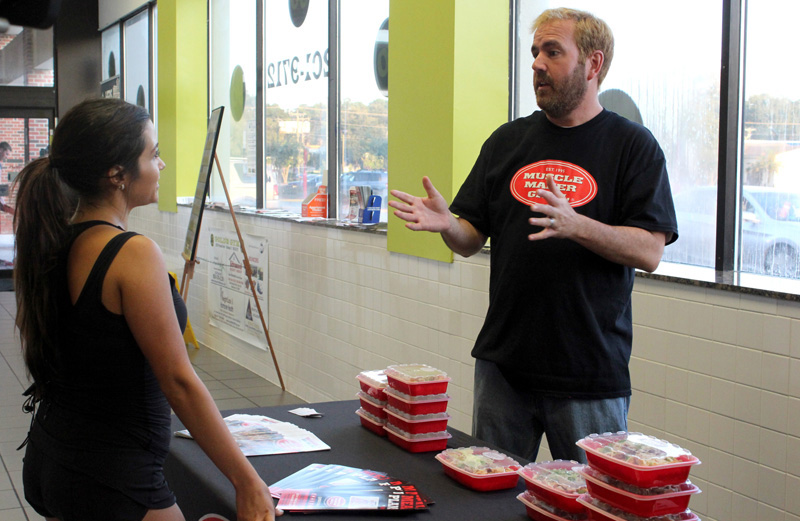 Find out what happened when Tim Betts, Chairman of Muscle Maker Grill, went undercover.
When Muscle Maker Grill's CEO Tim Betts went on
Undercover Boss
, the company's high-energy founder,
Rod Silva,
secretly gave Betts ongoing commentary as he observed the action via a live video feed.
This health-conscious, fast, and casual restaurant opened 20 years ago with a single location, and today it's one of the top choices for high-quality, protein-rich entrees. Tim wanted to head into the company's front lines to see what was working and what issues needed to be corrected before Muscle Maker Grill starts a massive expansion plan.
See what Tim had to say following his undercover experience.