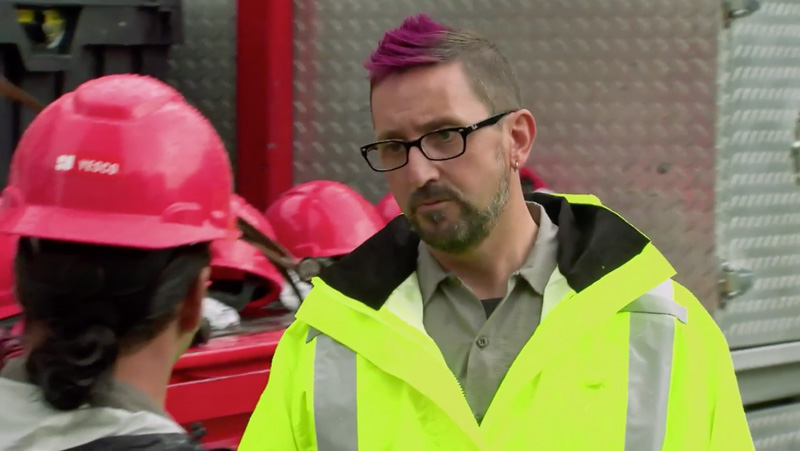 Find out what happened when Jeffrey Young, co-owner of YESCO, went undercover.
When YESCO co-owner, Jeffrey Young, went on
Undercover Boss
, he hoped to learn more about his custom electric-sign company,
which was founded by Jeffrey's grandfather in 1920 and created the iconic "Welcome To Las Vegas" sign
in Sin City.
Once in disguise, Jeffrey went undercover to meet the employees who were keeping the lights on at his family's ever-growing business.
See what Jeffrey had to say following this eye-opening experience.