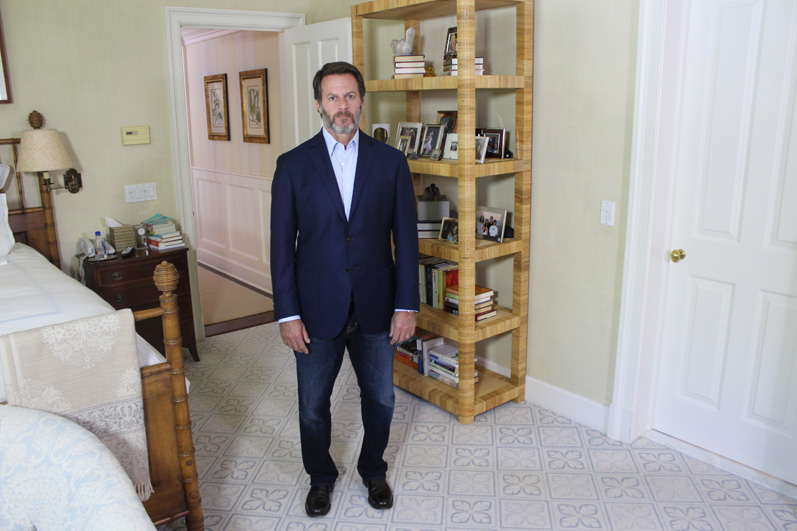 Scott Gerber shares his everyday business attire before going undercover.
Scott Gerber, Principal and CEO of Gerber Group, a hospitality industry leader with 14 chic hotel bar and restaurant venues (including Whiskey Park, Whisky Blue and The Roof), will go undercover to meet the employees behind his successful family-run business.
Once incognito, Scott discovers there's a missing ingredient that's impacting his employees. Plus, for one mission, Scott's brother, Kenny, steps in and gets to know a dedicated employee who's worked to the bone.
See what happens when Scott goes undercover to meet the employees who are keeping the party going on the
Undercover Boss
episode entitled "Gerber Group."