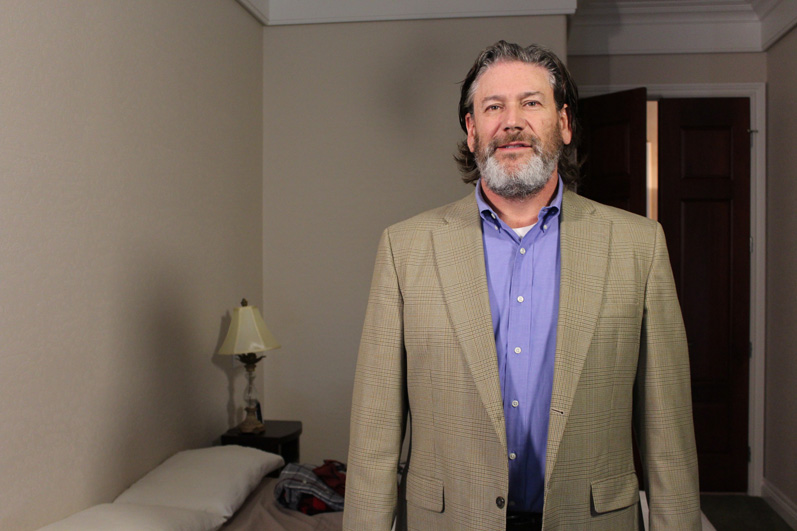 Bryon Stephens shares his business look before going undercover at Marco's Pizza.
Bryon Stephens, President and COO of Marco's Pizza—the nation's fastest-growing pizza franchise with nearly 700 locations in 35 states—is about to go undercover to meet the employees who rake in the "dough" for his company.

See what happens when Bryon gains incognito insight about his booming business in the Undercover Boss episode entitled "Marco's Pizza."