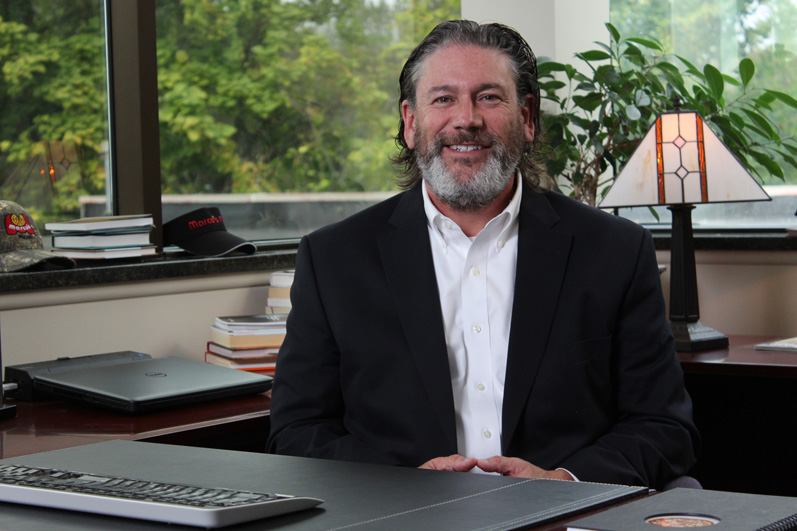 Find out what happened when Bryon Stephens, COO of Marco's Pizza, went undercover.
When Bryon Stephens joined Marco's Pizza as President and COO in 2004, he instantly became a key player in the continued growth of the company.
With future hopes of seeing Marco's Pizza expand to over 1,500 locations and at least five countries, Bryon wanted to dig through any flaws or weaknesses within the business, which is exactly why he decided to go on
Undercover Boss
.
Read what else Bryon had to say following his eye-opening experience on the show.