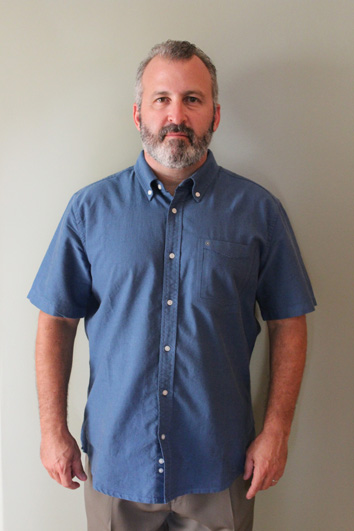 Greg Adler shares his everyday look before receiving an Undercover Boss makeover.
Greg Adler, President and CEO of 4 Wheel Parts—the global leader in truck, Jeep, SUV, and off-road tires, wheels, lift kits, and accessories—is about to go undercover to meet the employees who keep his company on the right track.

During Greg's undercover mission, the pressure rises when his identity is compromised and he's tasked with mounting massive tires on a Jeep in the Undercover Boss episode entitled "4 Wheel Parts."