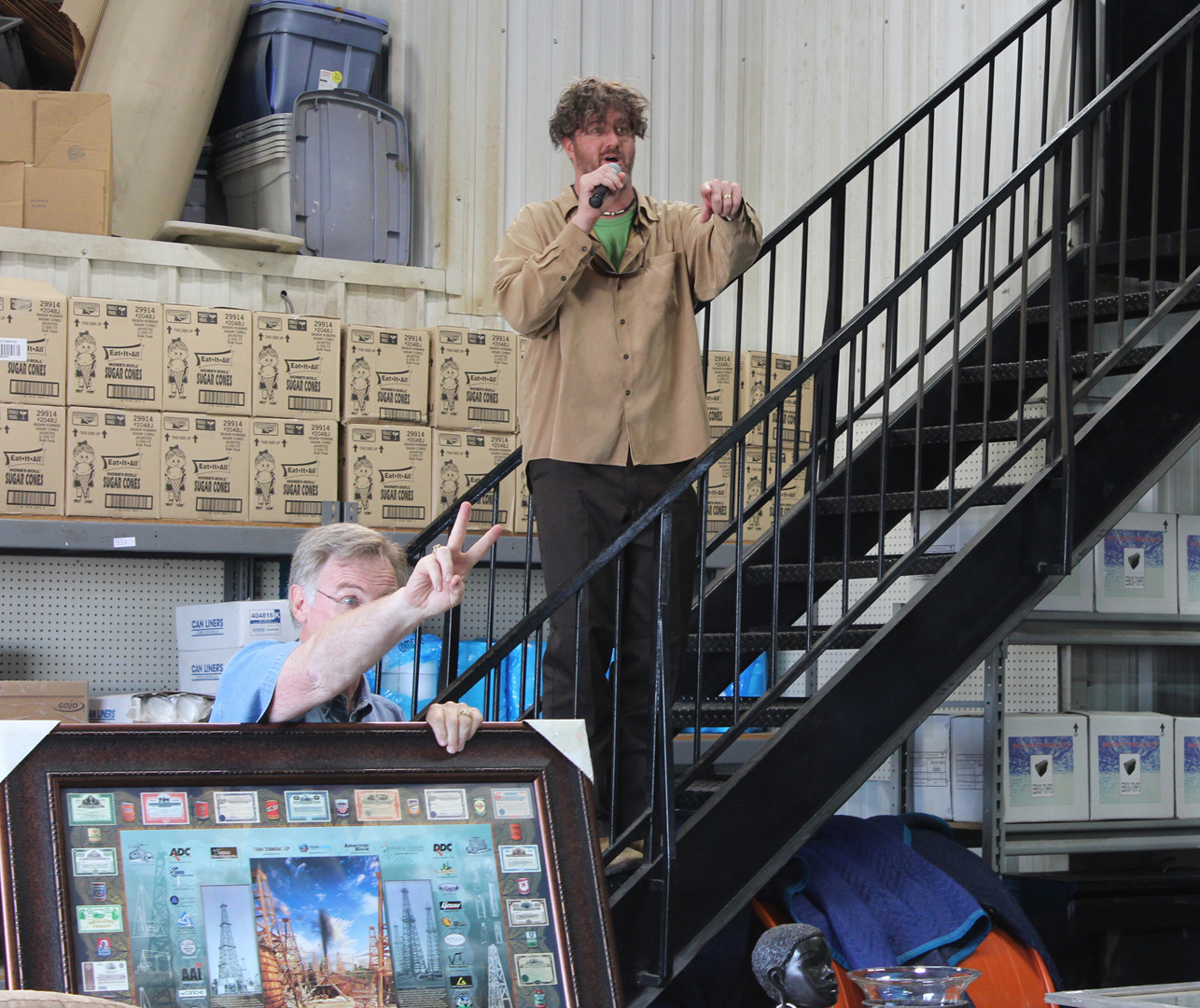 CEO Dan Duffy dives right into his undercover experience within his company, United Real Estate Group.
Dan Duffy, the CEO of United Real Estate Group—a real-estate franchise serving residential metropolitan markets and idyllic lifestyle and investment markets—goes undercover to meet the employees who close the deals at his company.
Hoping to be validated as a valuable temporary employee on his assignments, Dan wears tie-dye, shaggy hair, and a hemp necklace before getting down and dirty on the front lines as a real estate agent, land appraisal specialist, interior decorator, and auctioneer on the next episode of
Undercover Boss
entitled "United Real Estate Group," which airs on Friday, May 20 at 9/8c.