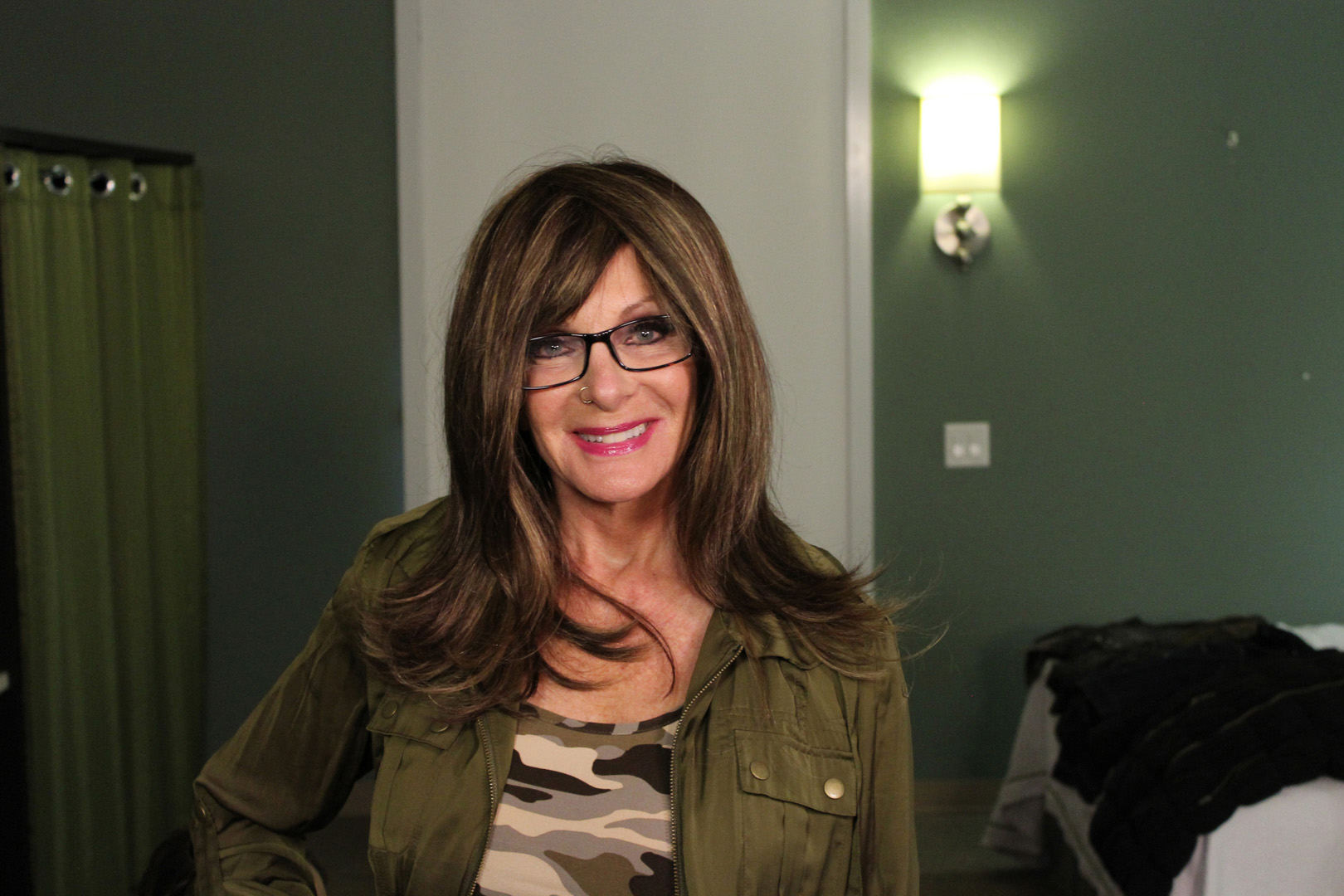 CEO And Chairperson Cynthia Galardi-Culpepper dives right into her undercover experience within her company, Wienerschnitzel.
Cynthia Galardi-Culpepper, the CEO and chairperson of Wienerschnitzel—the world's largest hot-dog chain with more than 330 locations throughout the U.S., Panama, and Guam—goes undercover to meet the employees that keep her company a foot ahead of the rest.

Cynthia struggles to pull her weight as an ordinary worker, while a franchise owner gives the boss some frank feedback about an operational flaw that needs tweaking on the next episode of Undercover Boss entitled "Wienerschnitzel," which airs on Sunday, May 22 at 9/8c.