Months before every Victoria's Secret Fashion Show, Executive Producer Monica Mitro—along with dozens of fashion experts, talented artists, and professional set and stage designers—begins preparing for the biggest night in fashion.

Mitro oversees all aspects of the yearly production, including casting, stage design, wing creation, and execution. No easy feat. The busy maestro took some time out to answer some questions about the Dec. 8th show: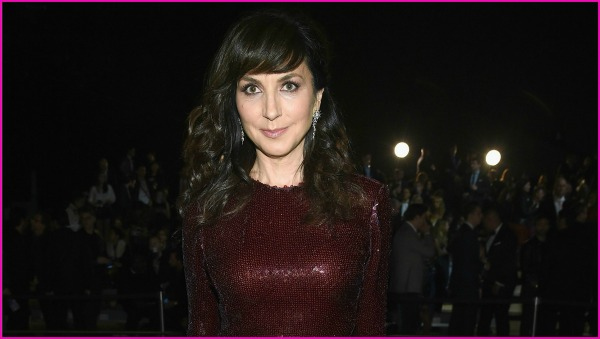 Where do you get your inspiration from each year?
Monica: We get our inspiration from art, music, pop-culture, history and, of course, from our lingerie design direction.

What's it like to see the final creation come to life?
M: We work with a team of very talented people. We use drawings and sketches for months while planning the show. It is very exciting to see it all literally come to life on the television screen.

How do you decide the themes, which order they appear in, and which models walk in which theme?
M: We do mood boards for all of our creative theme ideas and then edit them down to 6 sections. Once we start to sketch the sections the order comes very naturally, but we are always flexible to change the order depending on how the show flows. There is always some debate about which songs and musical artists will perform in the sections. The models are cast as characters in the sections of the show. We always have a lot of fun deciding who will wear each of the outfits.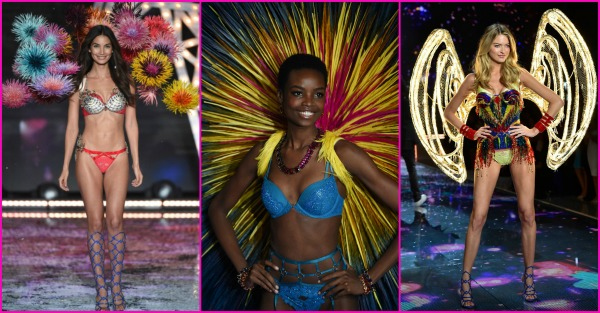 What's your favorite theme?
M: My favorite theme this year is fireworks. All of the models in this section are wearing wings. It opens with the Fantasy Bra and closes with an LED wing. Every outfit is a work of art. It's truly spectacular!

What considerations go into planning and designing the runway sets and the placement of props?
M: We start with the Collection Creative Director on the 6 themes for the lingerie. The Shoe Creative Director then works with set design, video design, staging, lighting, props etc. to come up with an exciting runway experience. They need to work very closely with the Television Director to make sure that all of it works for the TV show.

What's the most detailed aspect of the show's production?
M: Every aspect of the show is extremely detailed, starting with the design of the collection, choosing the models, set design, lighting and finally the television edit.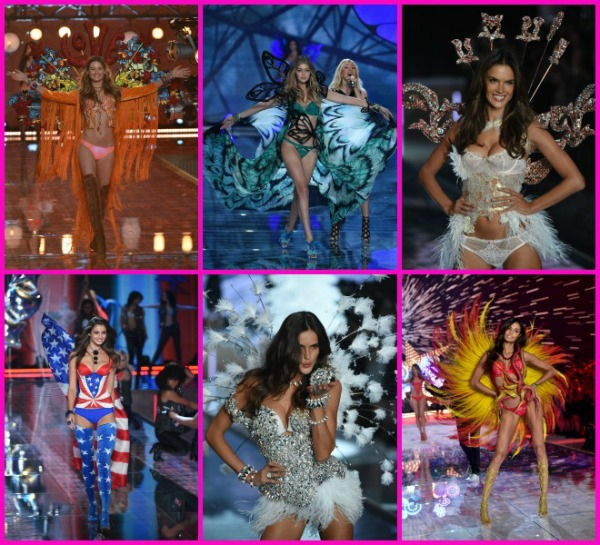 How do you pivot on last-minute changes regarding casting, music, and design elements?
M: We always have last-minute changes. We look for solutions. It is the nature of a major entertainment production.

How do you tie it all together?
M: We have assembled a world class team. They are all experts in their fields. We get together throughout the year to make sure that we are sharing ideas and working towards a common goal…putting together an exciting show.


See Monica Mitro's vision come to life when the 2015 Victoria's Secret Fashion Show airs on Tuesday, Dec. 8 at 10/9c on CBS!