With a heavy hand in the marketing, promotion, and casting decisions, Executive Producer Edward Razek starts preparing for the Victoria's Secret Fashion Show months in advance.

Razek is the man behind the VS brand. As the President and Chief Marketing Officer, Brand and Creative Services for L Brands, which includes Victoria's Secret and Bath & Body Works, Razek is known as one of the fashion industry's top marketers in the world.

The famously fashion-forward tastemaker took time to answer some questions about the Dec. 8 show: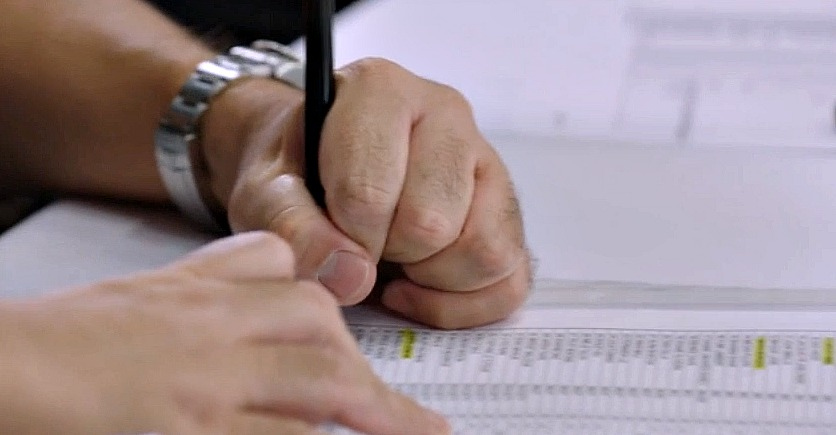 How do you determine which model walks in what theme or wears which wings?
Edward: It's an organic process. We are looking for a combination of power and balance throughout, so we keep adjusting pretty much up to the last minute.

What's it like to see the final creation come to life?
I am always grateful to all of the many creative people from all over the world who help us make this magical night. I think about them first and, of course, the models. Their enthusiasm is infectious.




What's been your favorite theme, segment, or pair of wings been?
There have been so many magical ones. So many worked even better than I ever thought they could. It would be impossible to pick a favorite.

What do you look for in an Angel?
Strength, confidence, vitality, beauty, personality, [and] energy. Someone with great spirit and, hopefully, a nice person.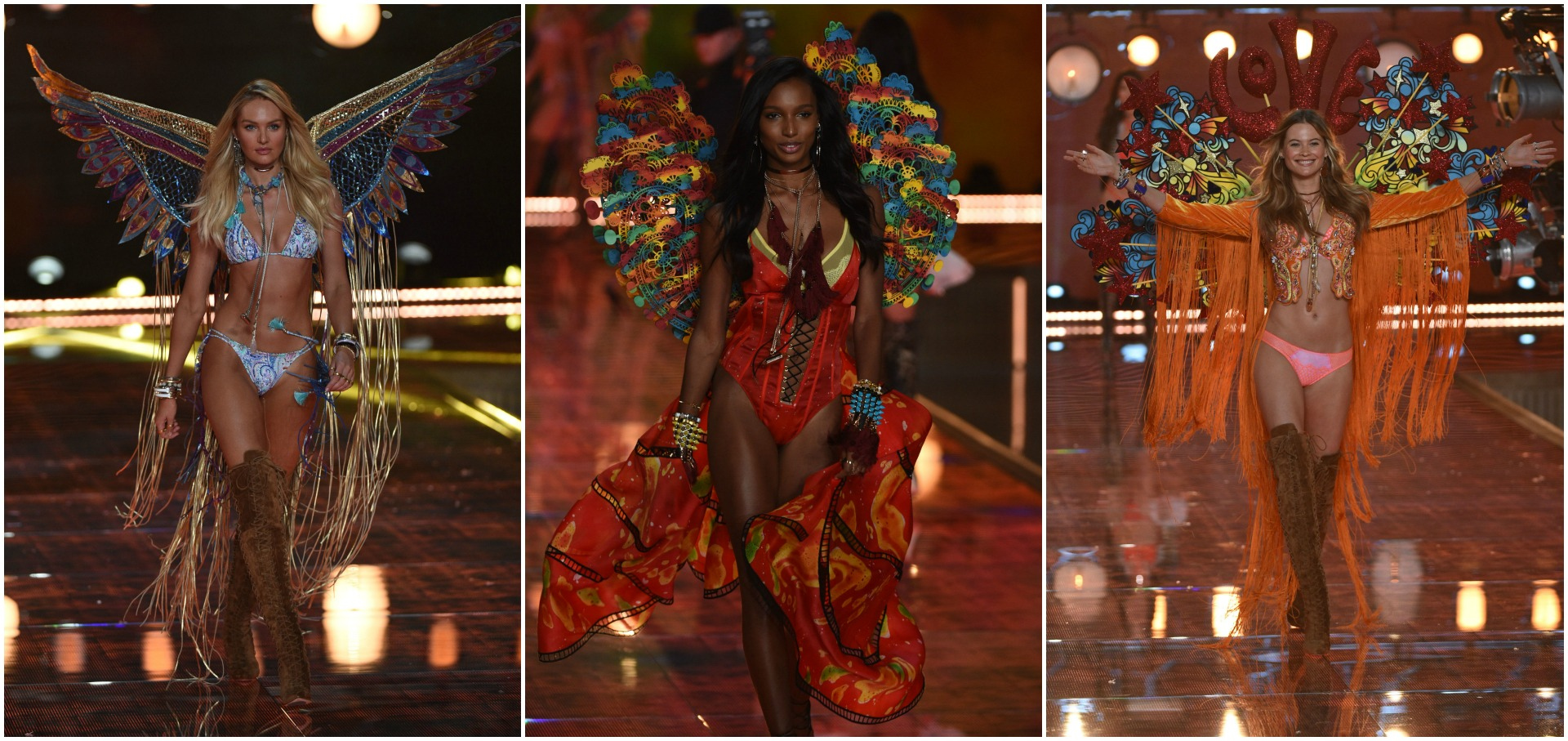 How do you choose who gets to wear the Fantasy Bra?
We try to look at who has made a major contribution to the brand in the past 12 months. It's not a perfect system because there are always more than one [Angel] who would qualify. It's a judgment call.

What are all of the factors you look at when casting?
The same things we look for in an Angel—strength, beauty, confidence and the ability to project a personality on the runway—all matter. Plus, obviously, they should have a great runway walk.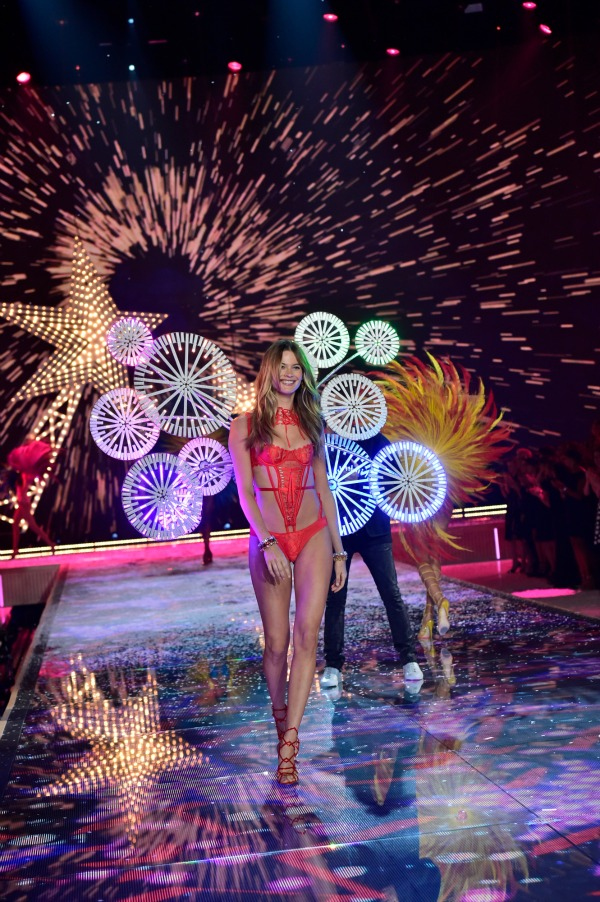 How do you design the runway when catering to the various segments and themes?
The process takes many, many months. We work on the show all year, starting with the fashion themes for various segments and then work to have the sets and runway reflect the fashion influence.

How do you pivot on last-minute changes?
Good question. We have to be nimble because things are always changing, right up to the last minute. Objectivity is critical. You can have a strong point of view, but you have to have the objectivity to say "Okay, that happened. Now what?" We go through that every year. You can't do something this massive without being ready to change—and change fast.

See Edward Razek's creative vision come to life when the 2015 Victoria's Secret Fashion Show airs on Tuesday, Dec. 8 at 10/9c on CBS!