Here are 7 things we learned in Rachelle Lefevre's August 2014 Watch! Magazine cover story:

1. Rachelle was given her first TV audition when a producer spotted her waitressing in a Montreal restaurant.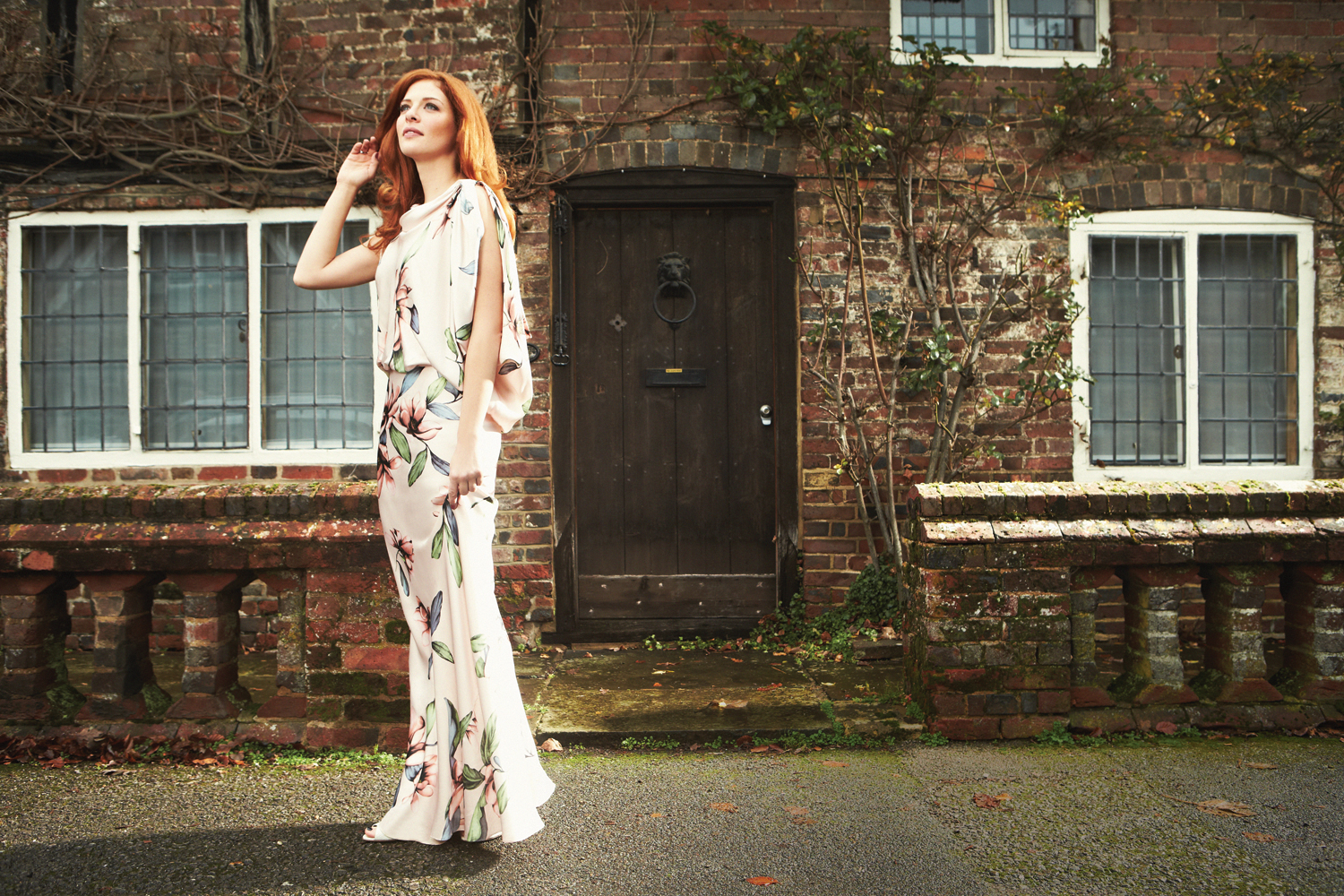 2. Rachelle drinks whiskey when she's sick.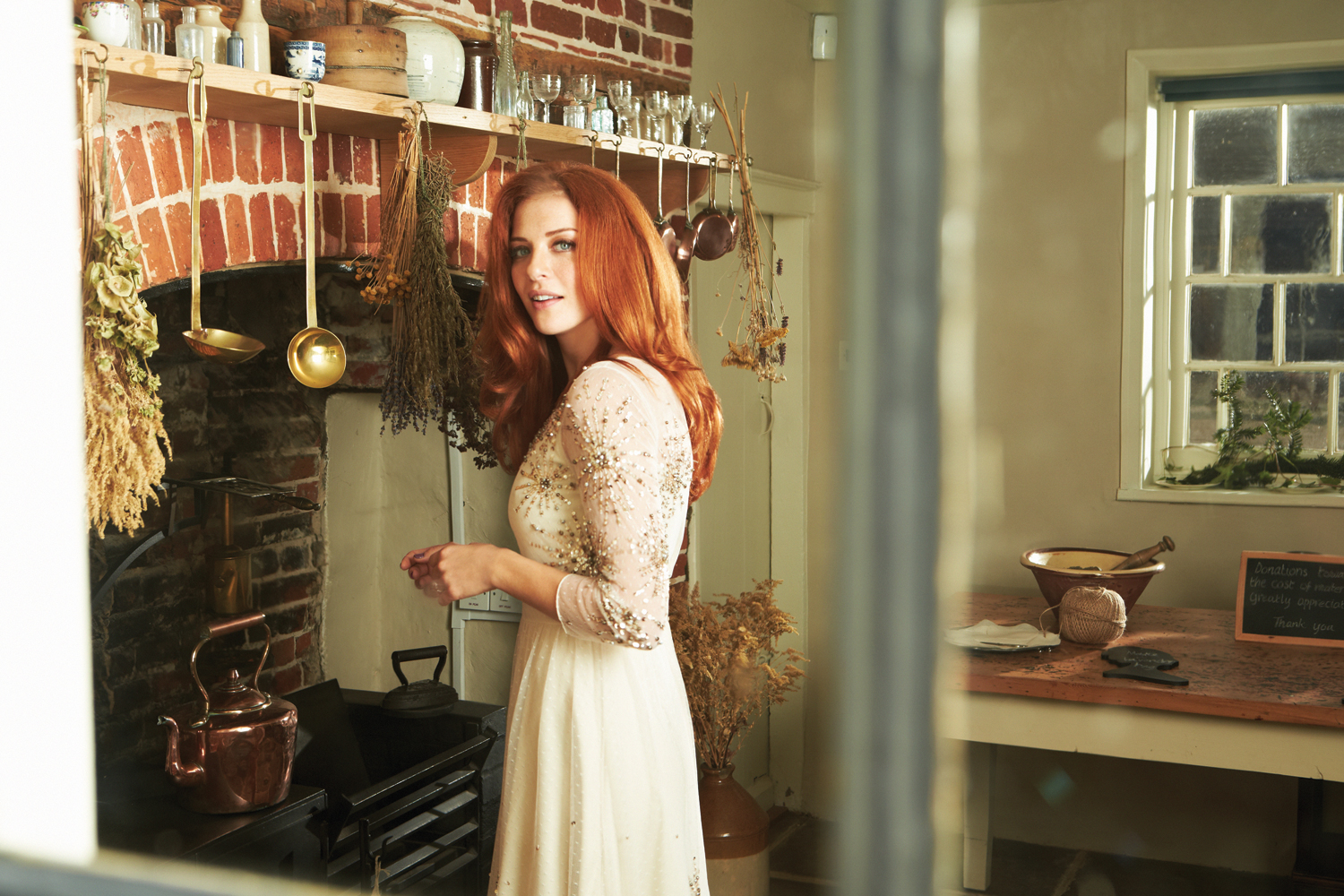 3. The writers don't give Rachelle all of the show's details ahead of time -- she doesn't know who's getting killed off.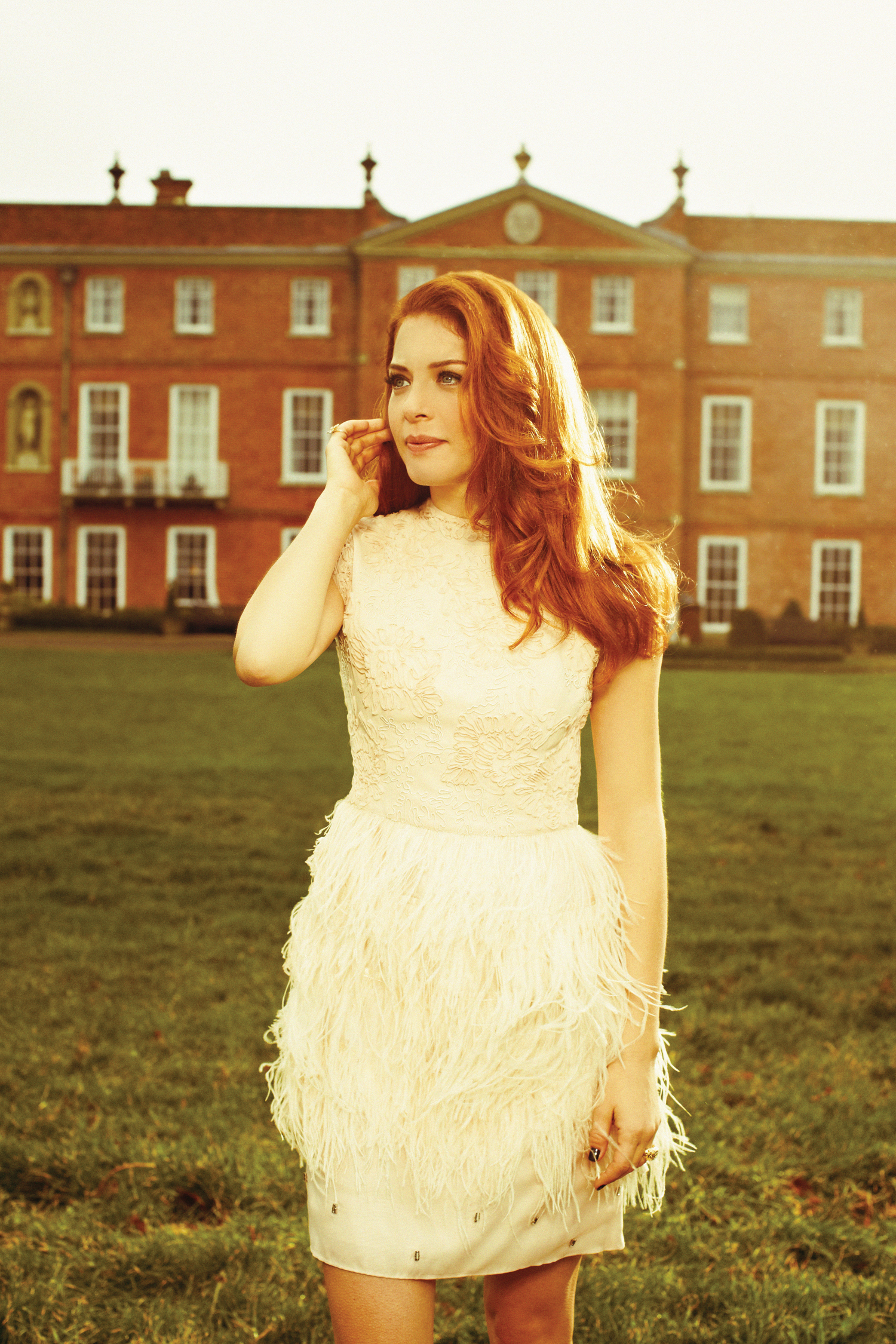 4. The Under The Dome cast gets very close to each other, filming in North Carolina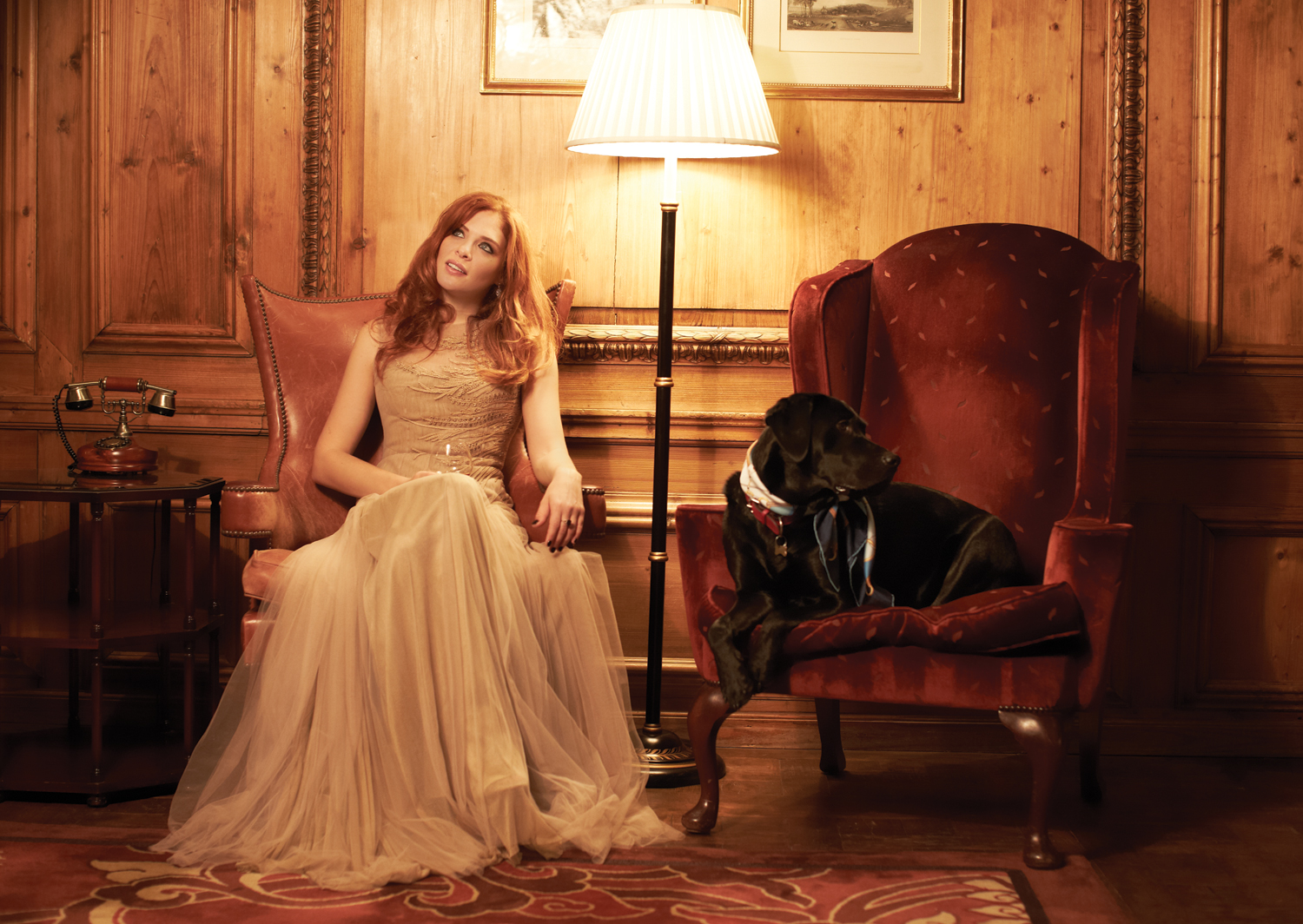 5. Her co-star Mike Vogel is as perfect as he seems, loving and caring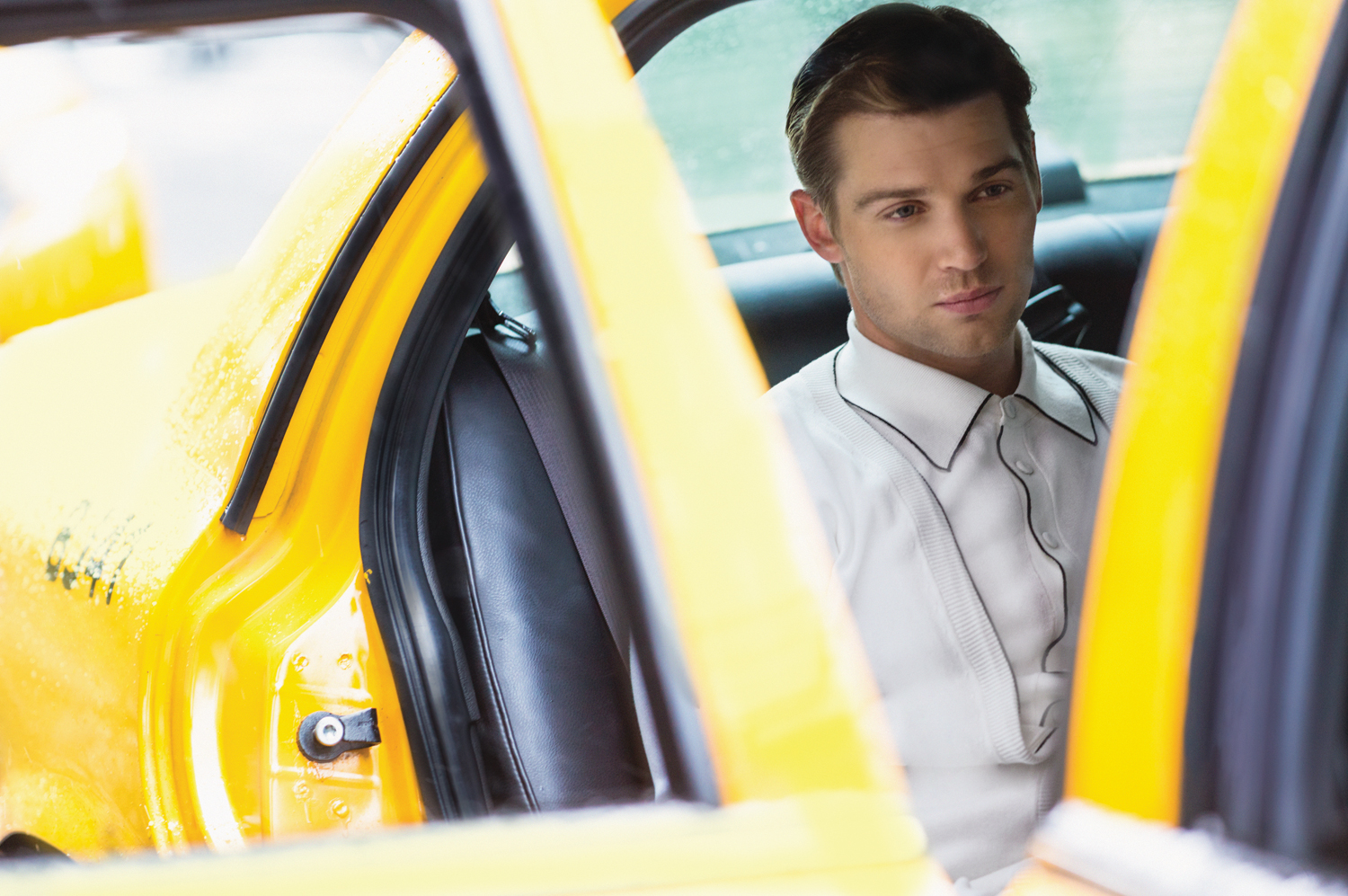 6. Rachelle isn't a big fan of the pressures to be skinny in Hollywood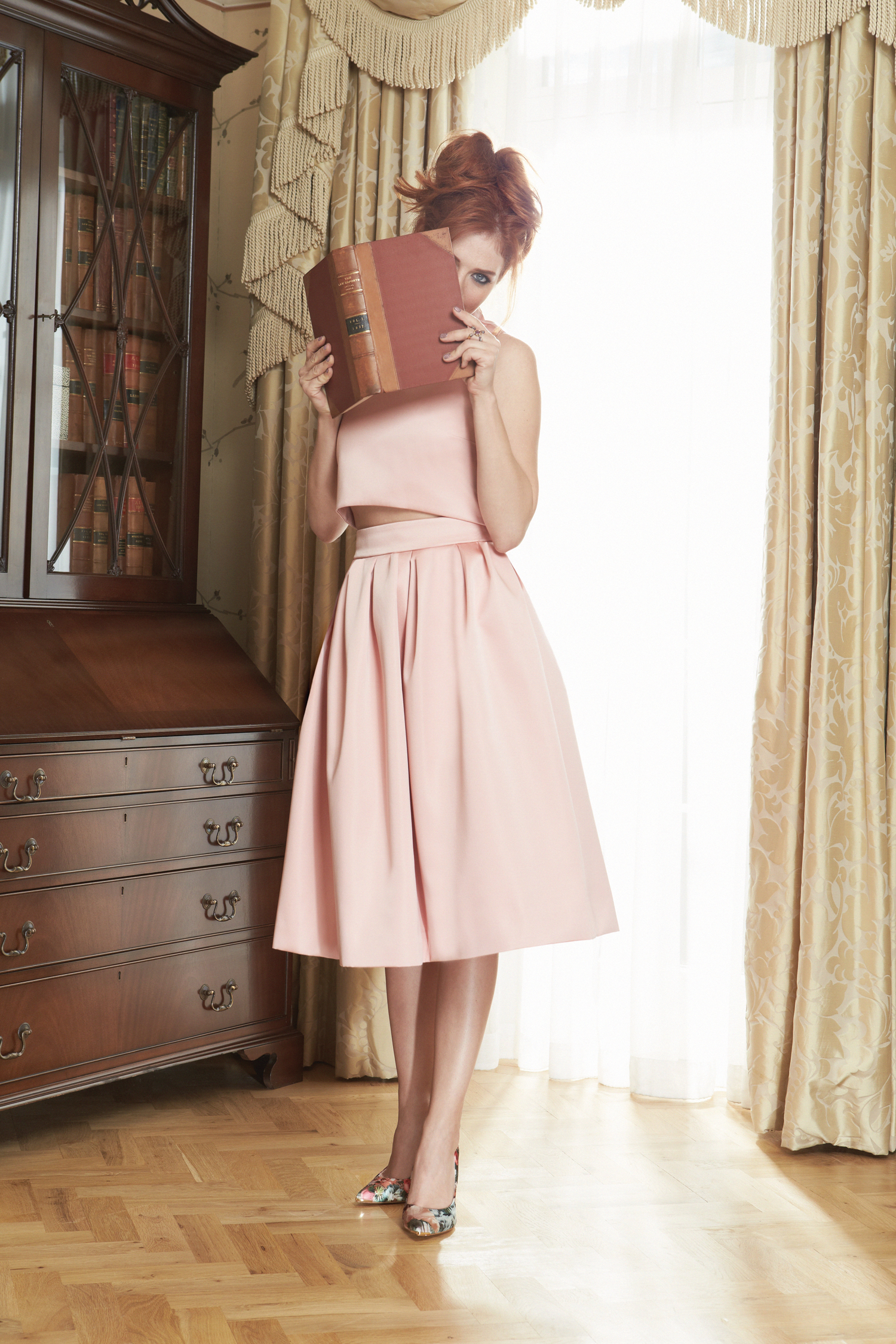 7. Rachelle is Jewish and French -- she loves cheese & wine and wants a second helping!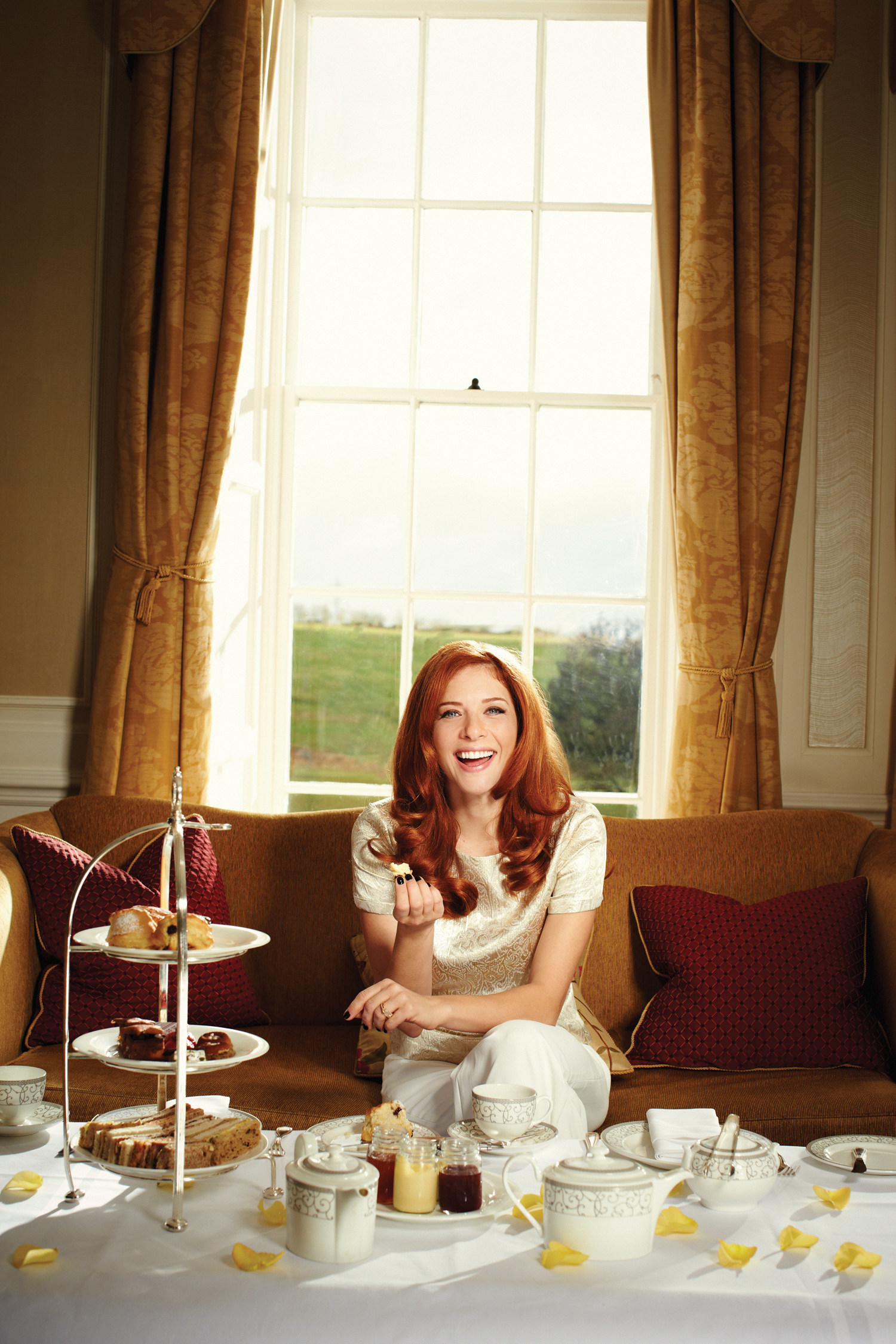 Read Rachelle's full cover story here. Check out all the stunning photos from the issue here.