Here are 6 things we learned from Mike Vogel's Watch! Magazine cover story:

1. Mike Vogel isn't a huge sci-fi fan (sorry Domers!).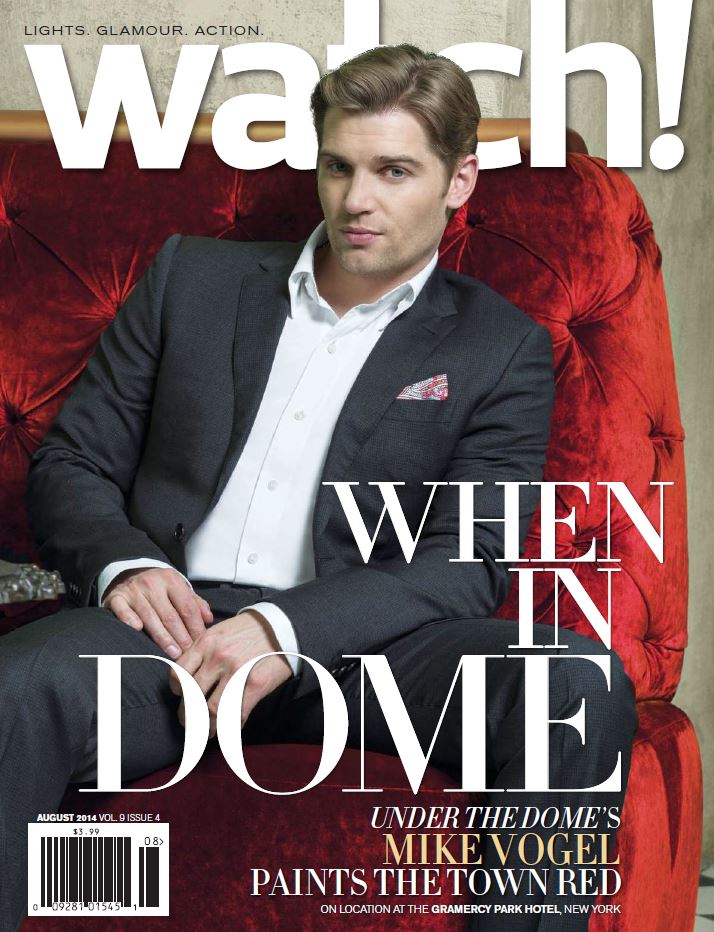 2. Mike started out as a model.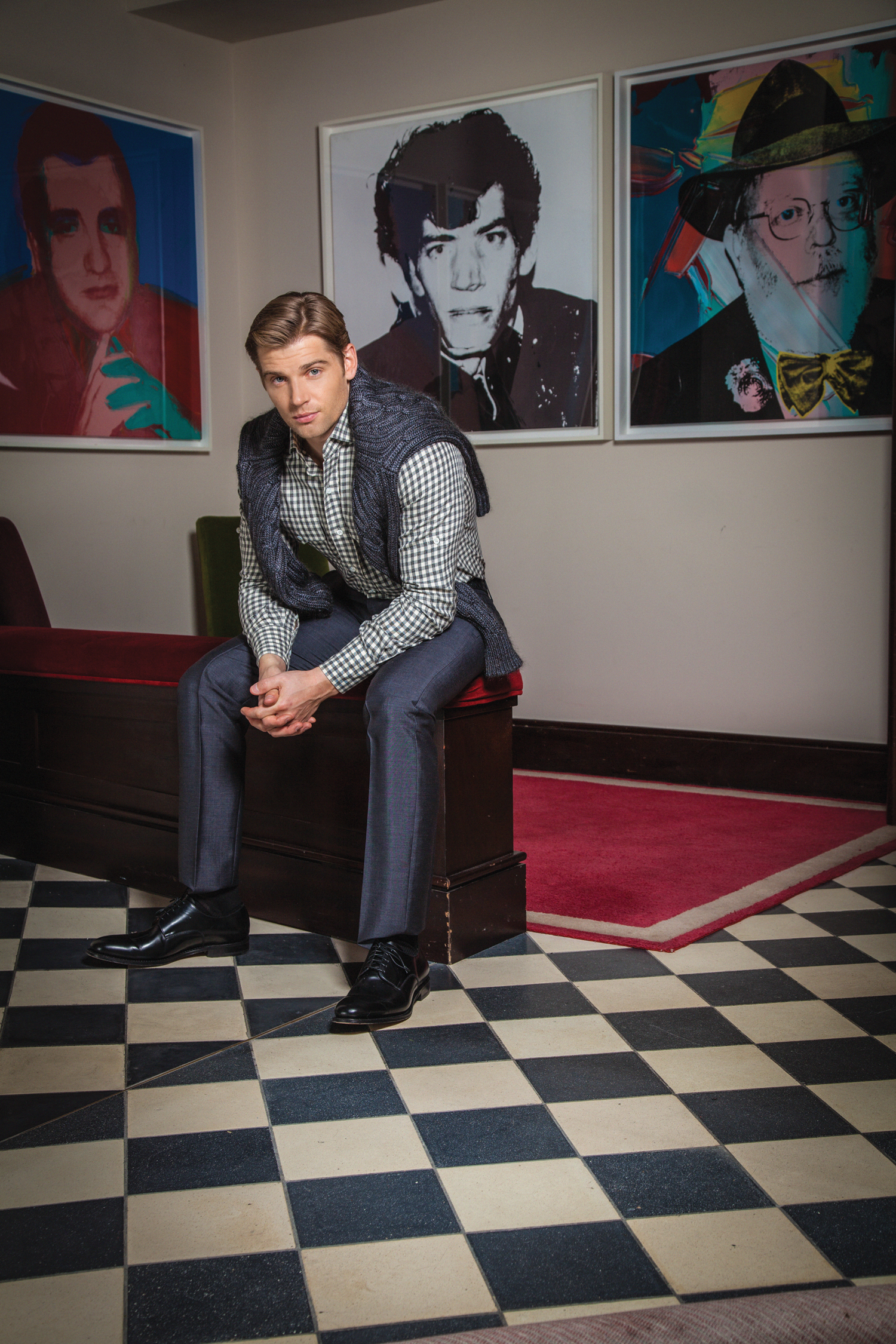 3. He is a licensed pilot.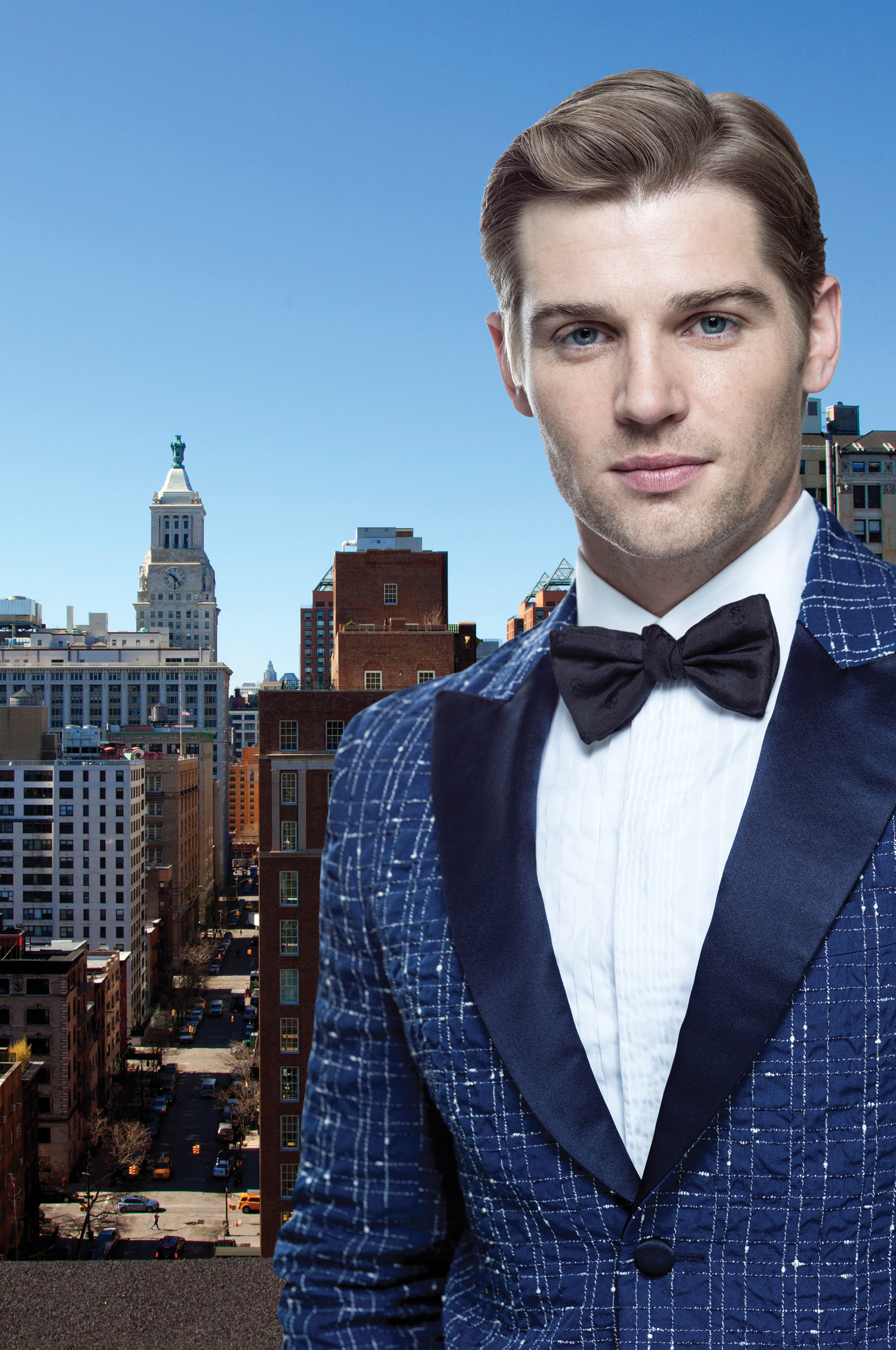 4. He had a modest upbringing -- his father was a plumber.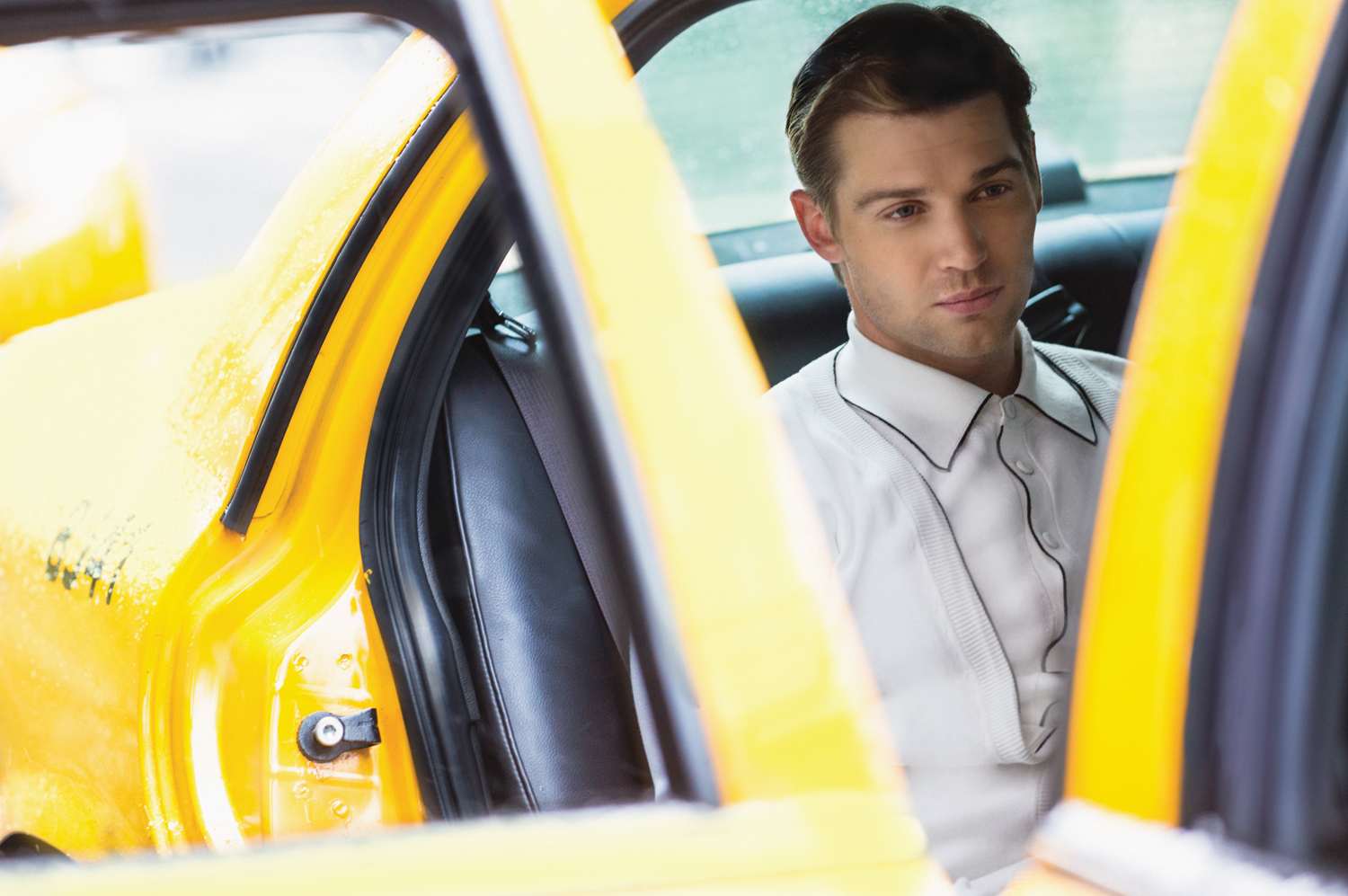 5. He's been married 11 years, has 3 kids and doesn't regret starting a family early.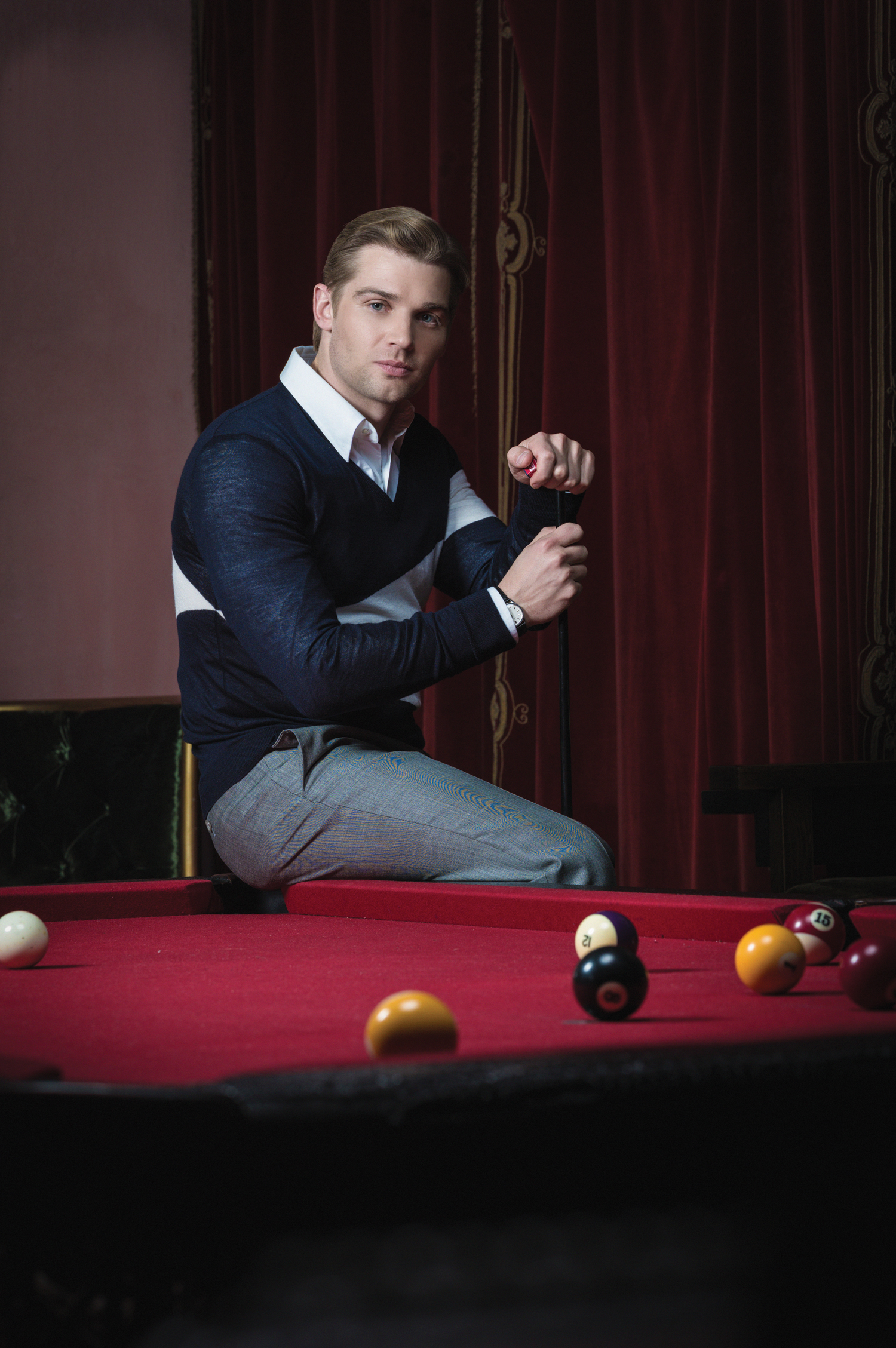 6. He lives on a farm outside of Nashville.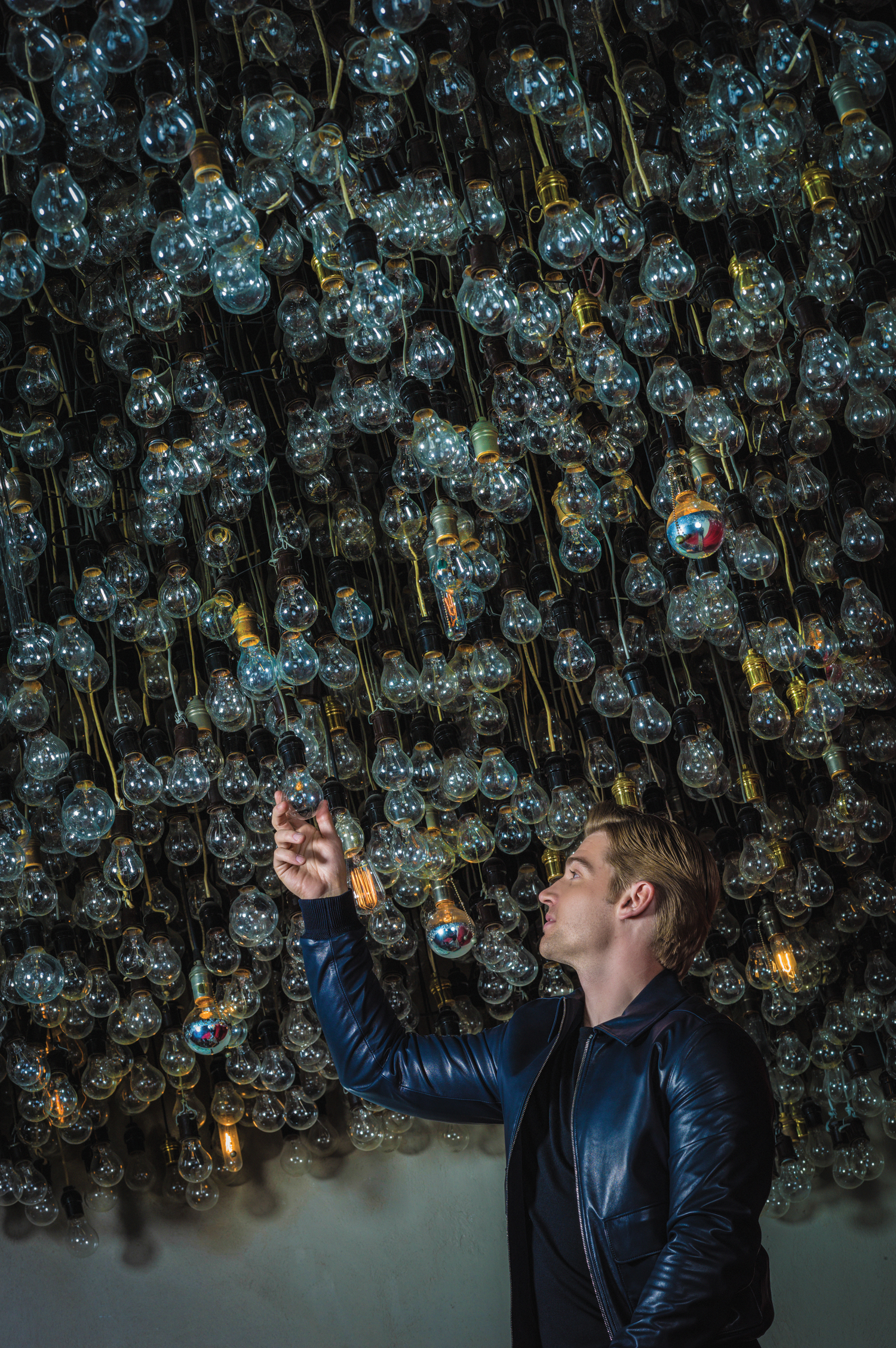 To find out more about the Under The Dome star, read the full cover story here. Check out all the stunning photos from the issue here.