Person of Interest's Sarah Shahi sat down with Watch! Magazine for the October 2014 cover story. Here's what learned about the actress who plays badass assassin Shaw.

1. The writers don't tell Shaw exactly what will happen to her character in future episodes.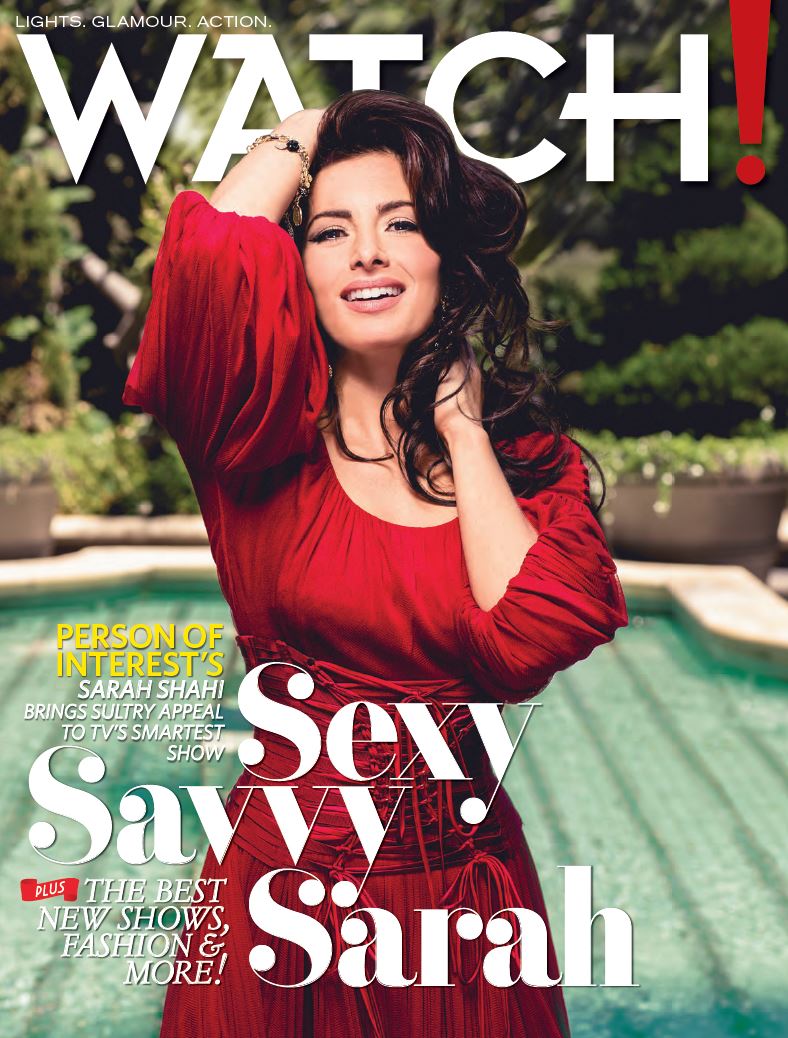 2. She recently got her motorcycle license -- she's wanted to ride Harley's since she was 13-years-old.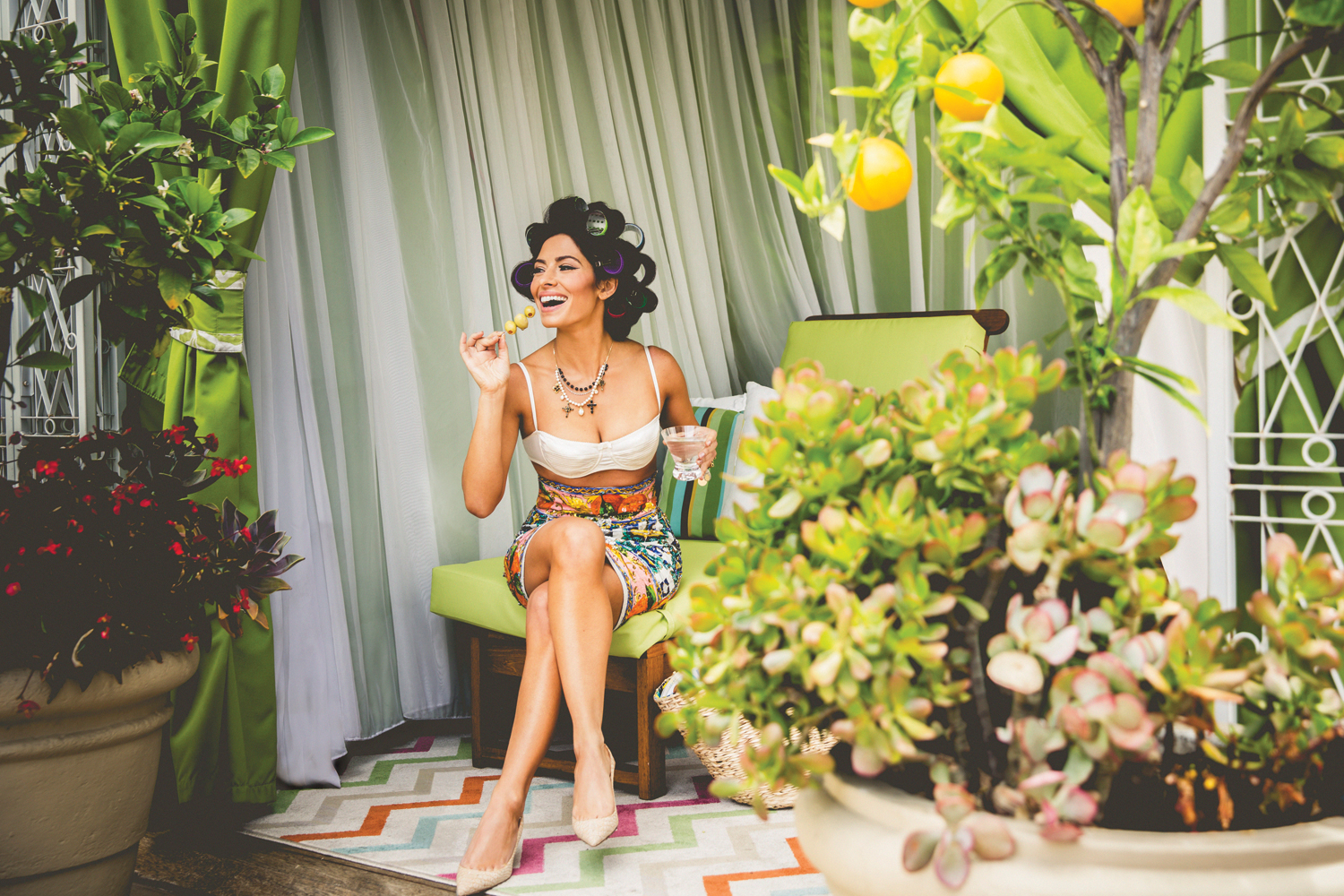 3. Shahi grew up in suburban Texas and misses it, even though she was dying to get out when she was younger.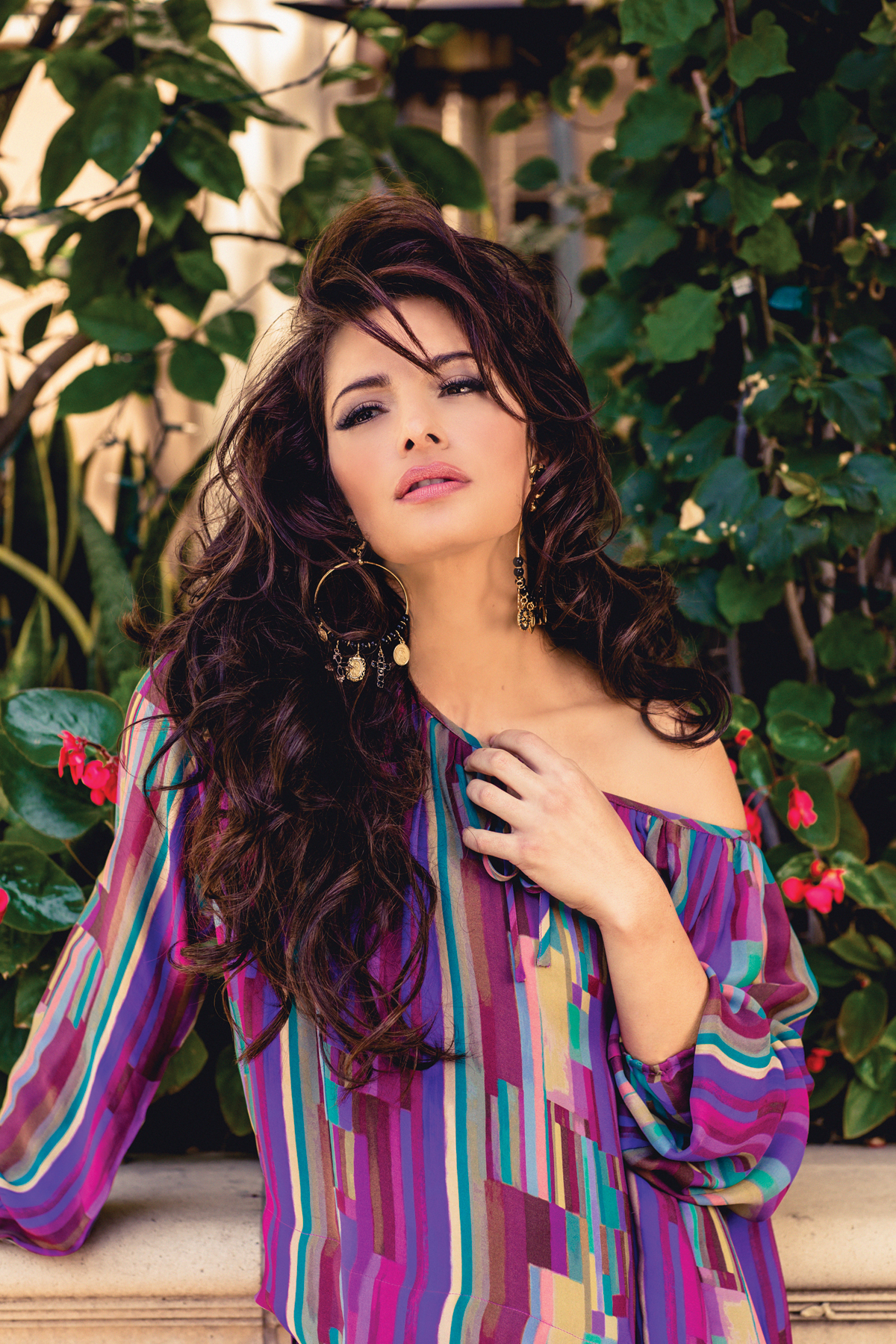 4. She was a Dallas Cowboys cheerleader.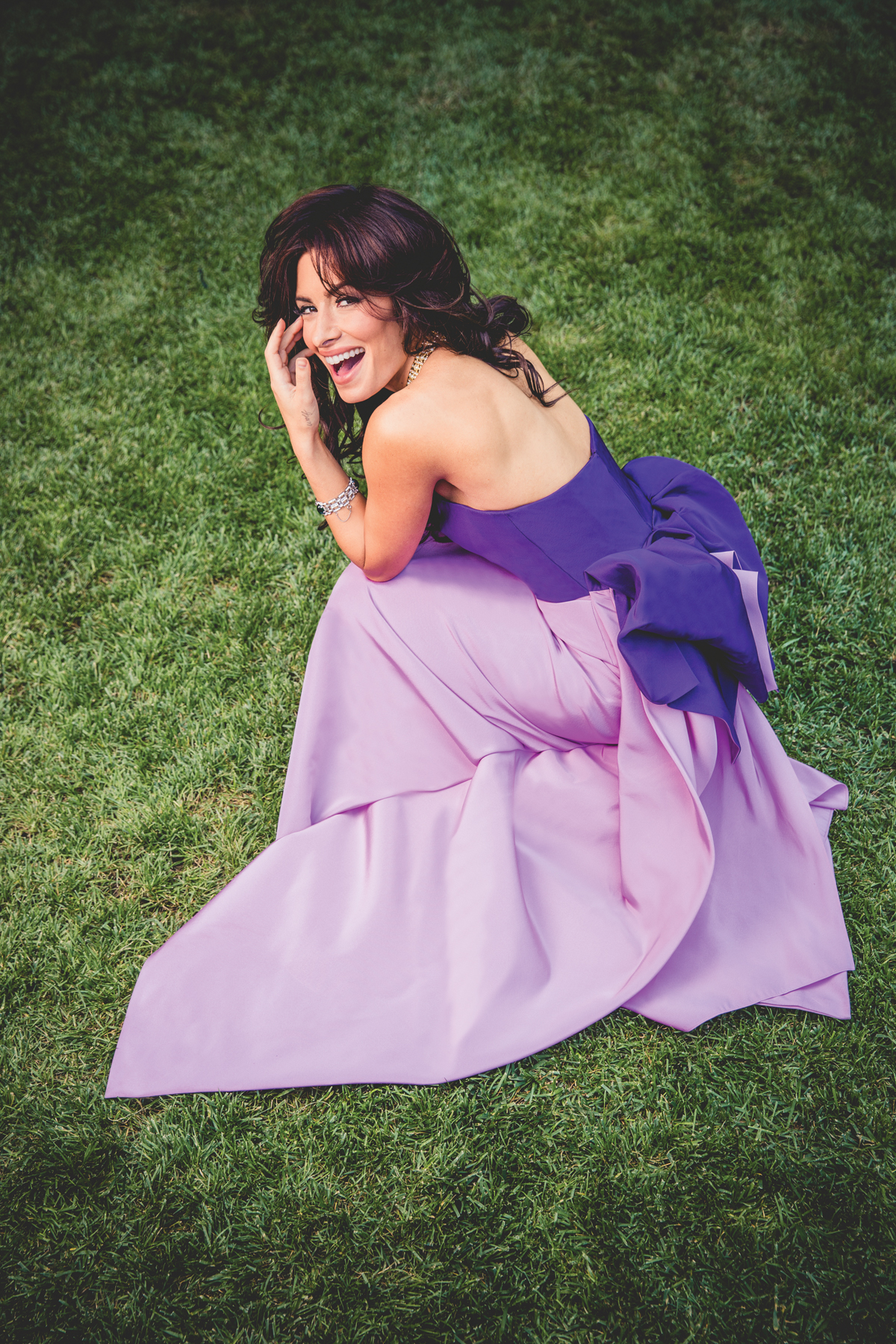 5. She's a family woman -- she's married and has a 5-year-old.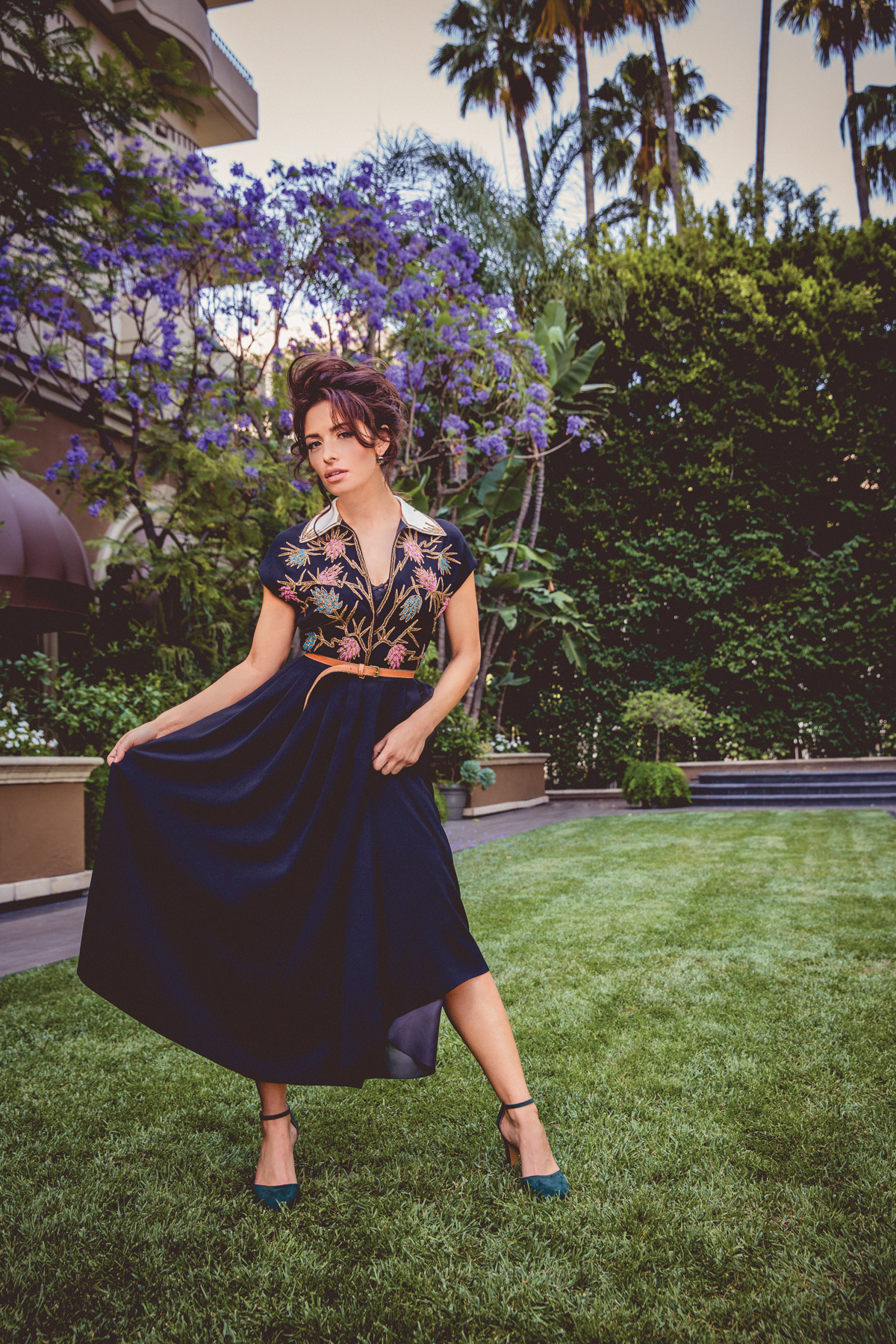 6. She has played a stripper in a couple of films, and plans on taking up pole dancing classes.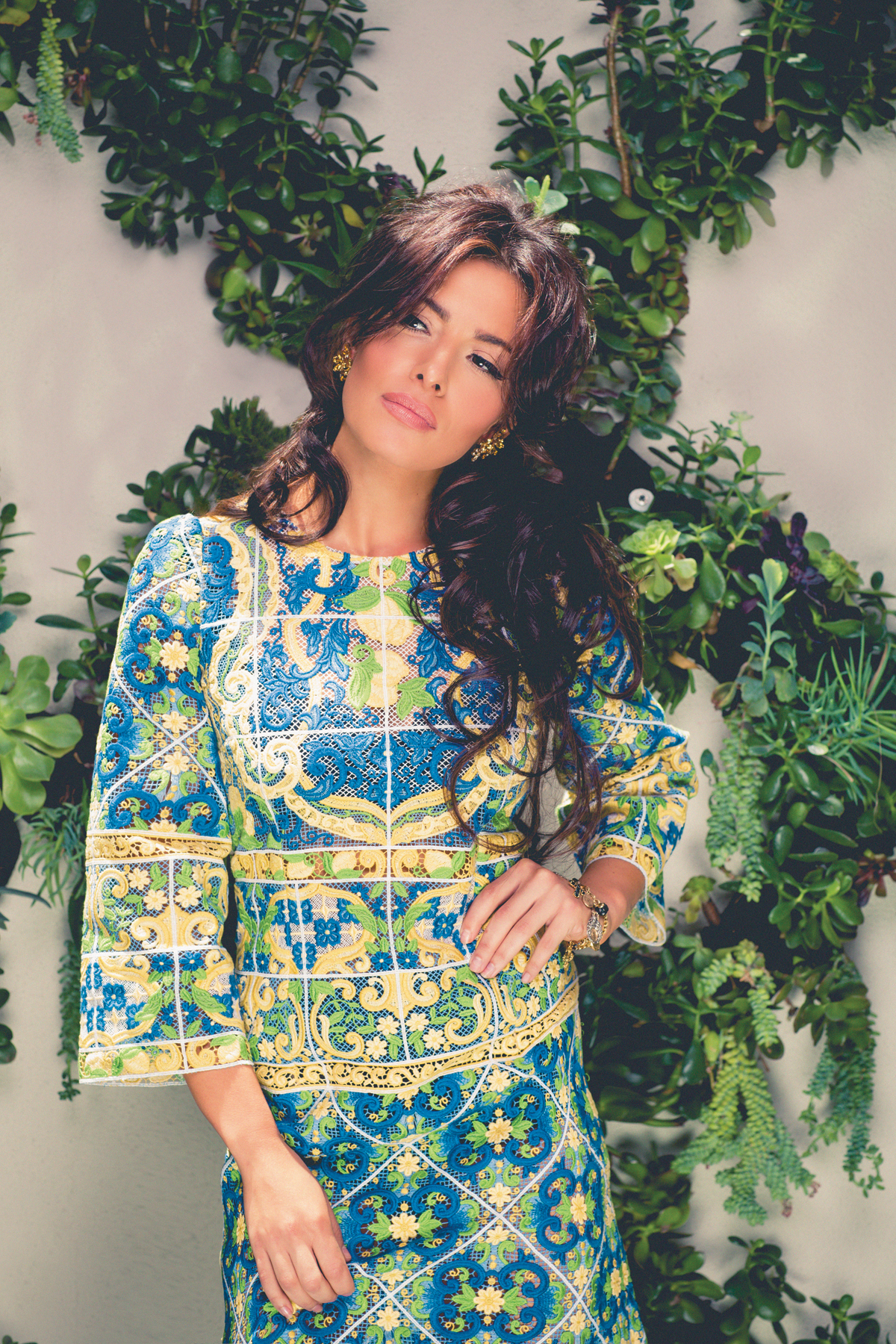 7. She had a fantasy of having a pie thrown in her face -- and when her husband (boyfriend at the time) fulfilled the act, she knew she had to marry him.