When the weather outside is frightful, a warm fire and good book can be so delightful. Simon and Schuster shares what's new.

Little Heaven by Nick Cutter
The horror author (The Troop) is earning comparisons to both Cormac McCarthy and Stephen King for his new novel about three mercenaries hired by a young woman to find her nephew in the backwoods of New Mexico.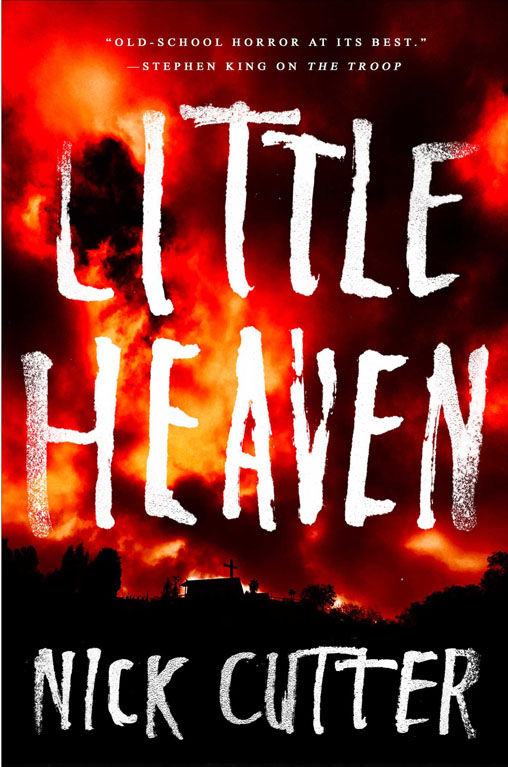 Selection Day
by Aravind Adiga
The winner of the Booker Prize (
The White Tiger
) turns his novelist's eye to the lives of two brothers in a Mumbai slum, driven by their father to become cricket stars at any cost.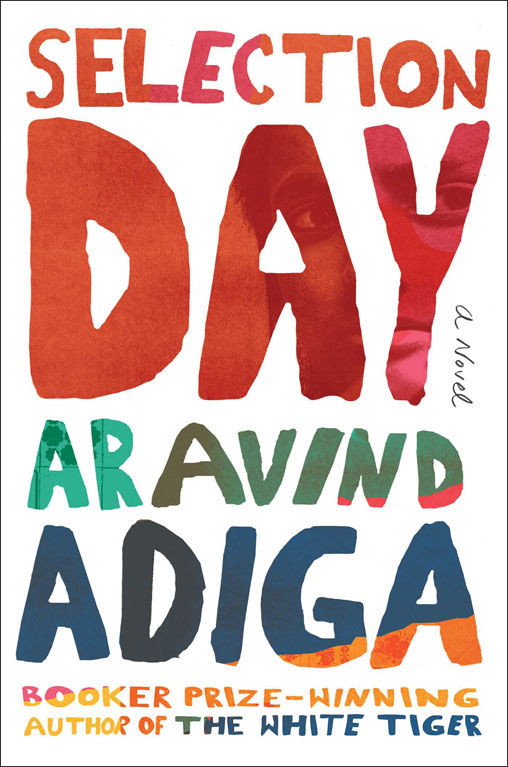 The River at Night
by Erica Ferencik
The author's critically lauded debut is a thriller about four friends whose "gal pal vacation" becomes hell in the aftermath of a whitewater rafting accident.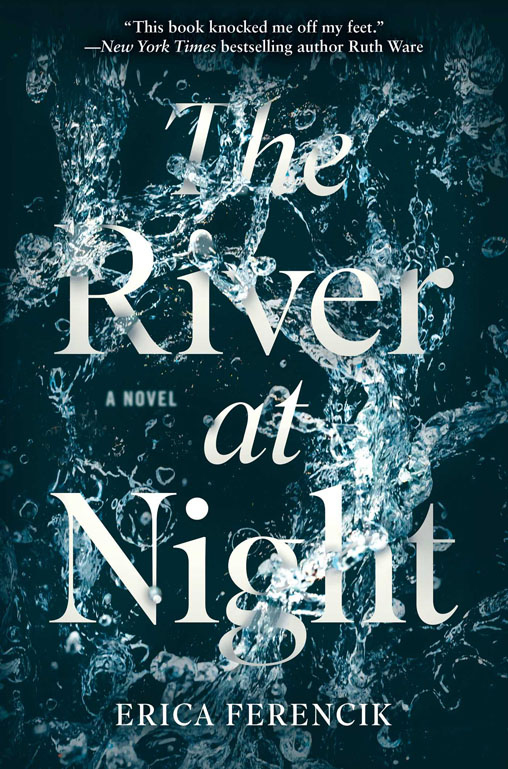 The Signal Flame
by Andrew Krivak
The second novel by Krivak, a National Book Award finalist, begins in 1972, as a family in a small Pennsylvania town awaits the return of a son listed as MIA in Vietnam.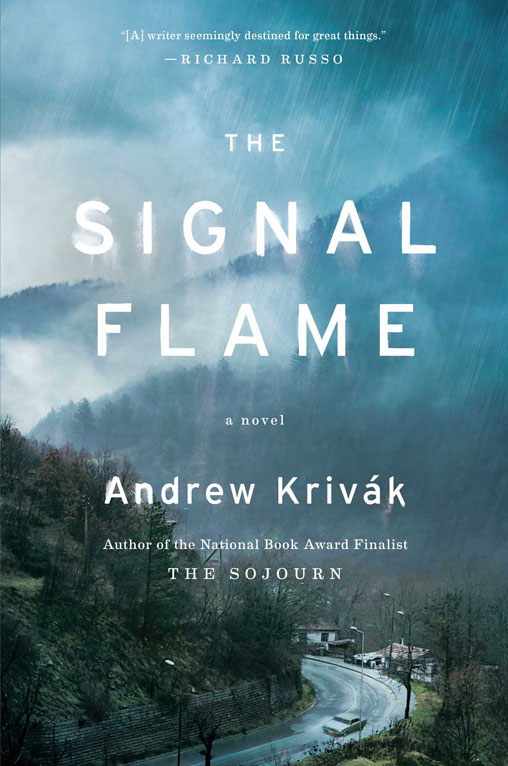 The Impossible Fortress
by Jason Rekulak
Rekulak's debut novel is a coming-of-age story about a computer-obsessed 14-year-old boy in 1987 whose zealous determination to steal a copy of
Playboy
leads to his discovery of first love.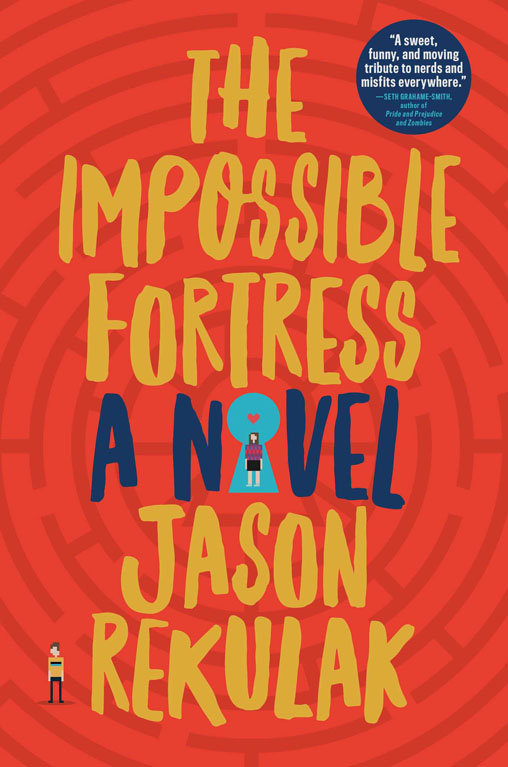 How to Murder Your Life: A Memoir
by Cat Marnell
An editor at
Teen Vogue
,
Glamour
and
Lucky
, Marnell was a young woman on the rise both at Condé Nast and in the New York social scene until she was derailed by a prescription drug addiction.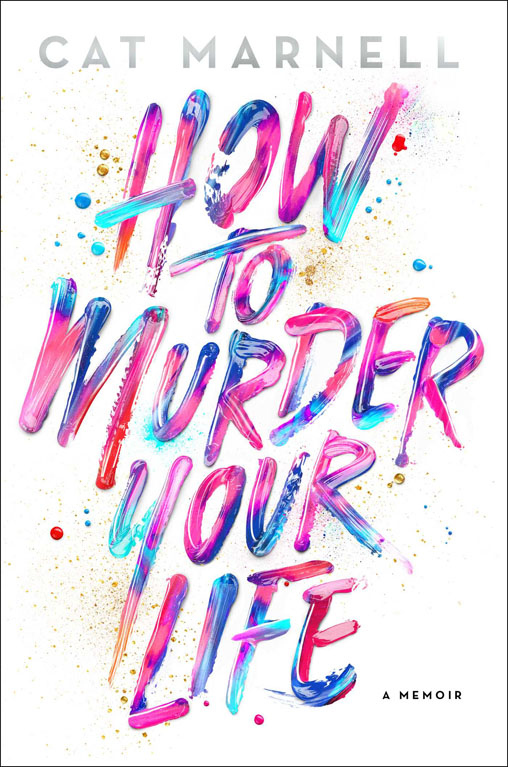 Originally published in
Watch!
Magazine, February 2017.