Looking for vacation reading inspiration? Simon & Schuster has new books to disappear into.

We: A Manifesto for Women Everywhere by Gillian Anderson and Jennifer Nadel
Actress Anderson (The X-Files) and journalist Nadel explore nine principles that might unite women, regardless of seeming differences.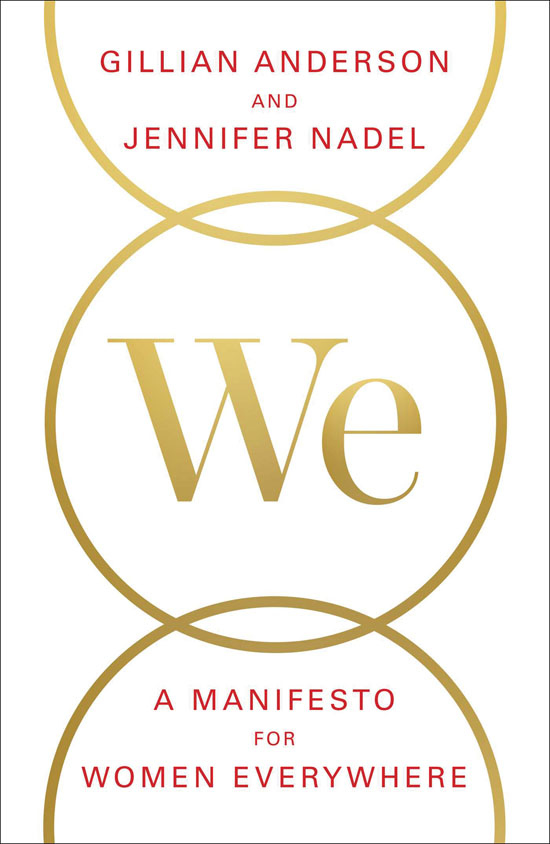 Grace Notes: My Recollections
by Katey Sagal
In this collection of essays, the
Superior
Donuts
and
Married… with Children
actress explores her life, writing about topics such as motherhood and sobriety.
The Cutaway
by Christina Kovac
In this latest buzzed-about distaff thriller, a Washington, D.C., journalist investigates the disappearance of a beautiful young attorney.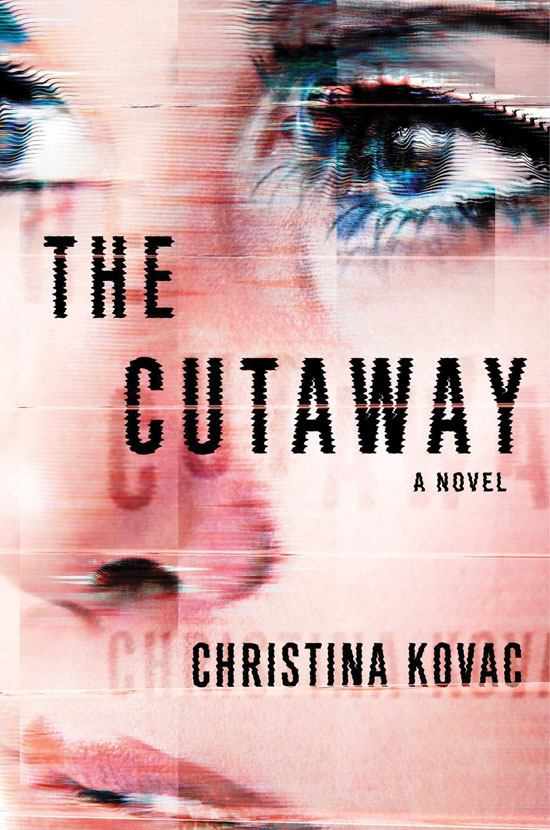 The Fall of Lisa Bellow
by Susan Perabo
Short story writer Perabo makes her debut in this novel about a student who witnesses the abduction of a fellow student.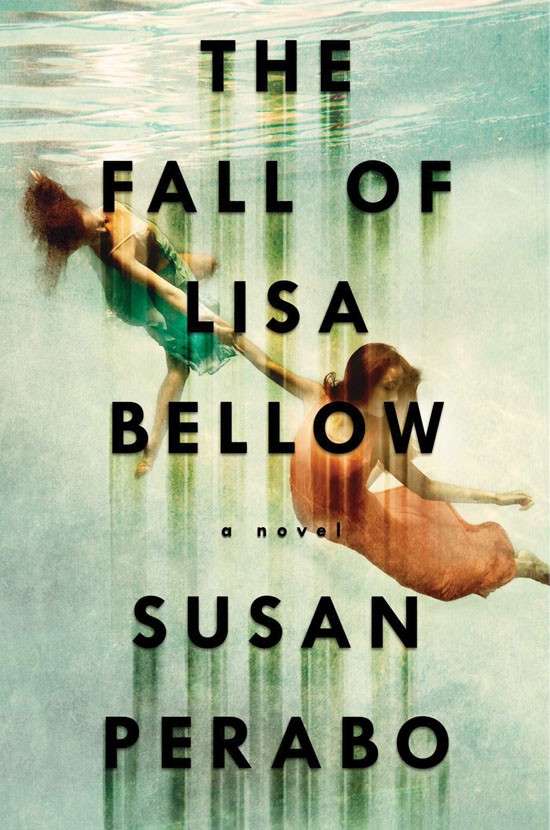 The Red Hunter
by Lisa Unger
Best-selling thriller writer Unger writes about two wronged women facing their demons.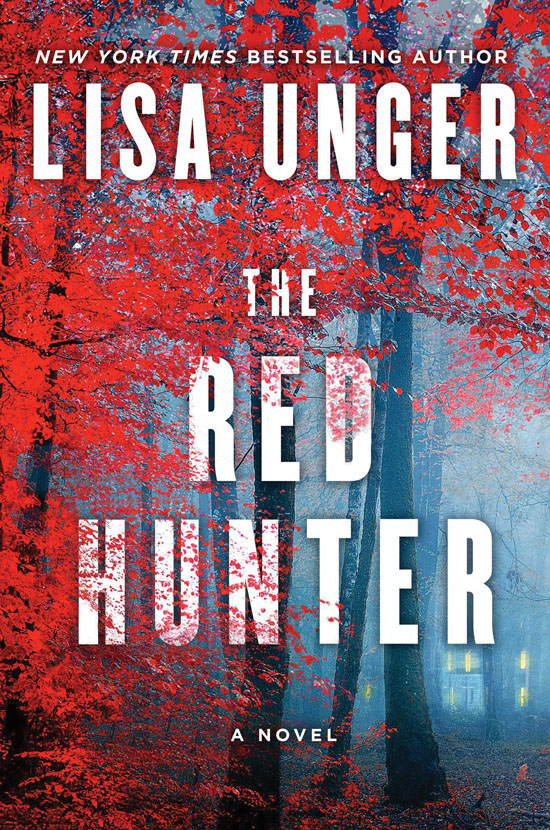 Music of the Ghosts
by Vaddey Ratner
The best-selling author of
In the Shadow of the Banyan
writes about a woman returning to Cambodia for the first time since fleeing as a child.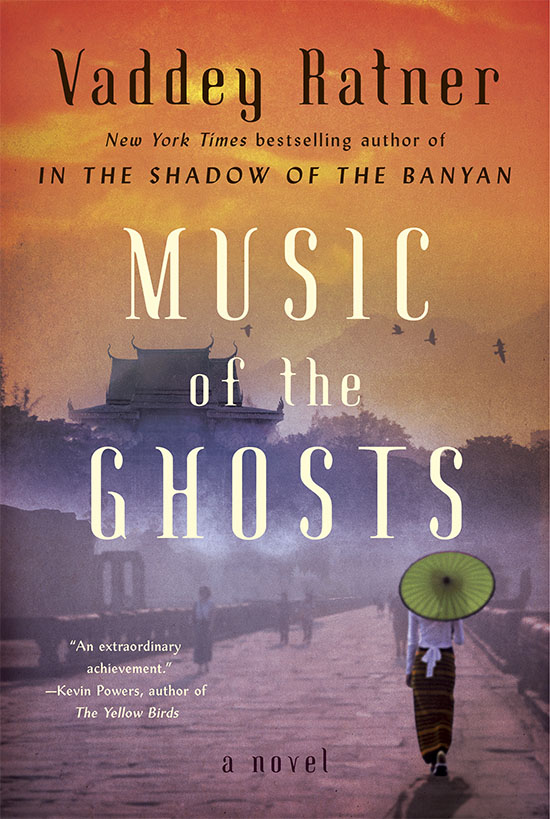 Originally published in
Watch!
Magazine, April 2017.