What is on your bedside table?

A pen and paper, since some of my most interesting ideas come to me when I'm drifting off to sleep.

What books are you currently in love with?

The favorite end to my day is reading bedtime stories to my young daughter. Recent highlights are Iggy Peck, Architect and Rosie Revere, Engineer by Andrea Beaty. They both encourage innovation and perseverance, and the illustrations are full of classic furniture and buildings.

I also just finished The Life-Changing Magic of Tidying Up by Marie Kondo, which inspired me to re-evaluate some things that I've been holding on to.

What production designers do you admire?

Over the past few years, I have learned and studied from the very talented Mark Friedberg, who has done amazing films such as The Life Aquatic with Steve Zissou.

I also admire the work of Nathan Crowley, who has some beautiful work out now with Westworld. And for as long as I can remember, I've been enchanted by Busby Berkeley musicals and the look of prewar Hollywood spectaculars.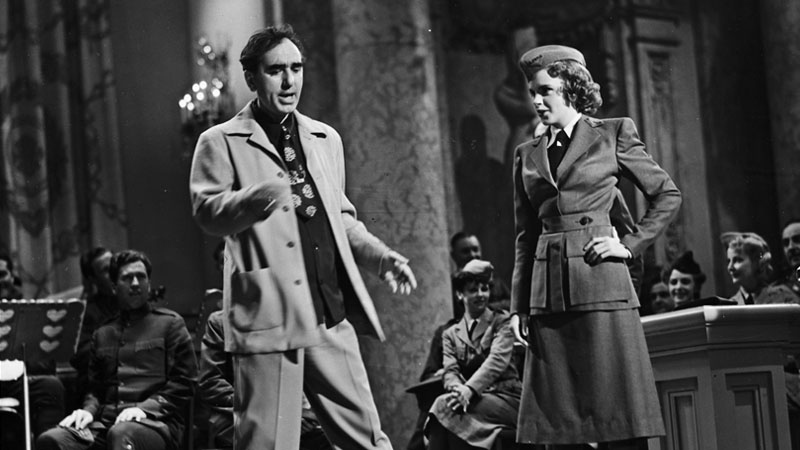 Busby Berkeley

What artists inspire you?

I have always had an affinity for Danish modern architecture, and I love the aesthetic of the 1930s and '40s. When I renovated my apartment recently, I went with a cleaner line and a modern style that helped maximize its airiness. I still decorate with vintage details that I've collected over the years. As a designer, you can't help but assemble a collection of objects that give you inspiration. Some of my favorite designers include Charles Eames, Jean Prouvé, and Eero Saarinen.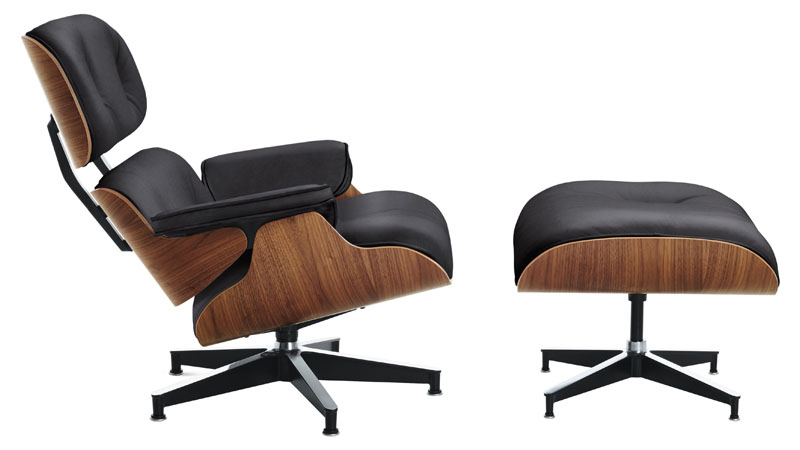 Charles Eames chair

What's been one of your favorite projects?

Designing part of Spike Lee's movie Miracle at St. Anna, which takes place in the Deep South during the 1940s. I really enjoy the challenge of re-creating a period like that for an entire film.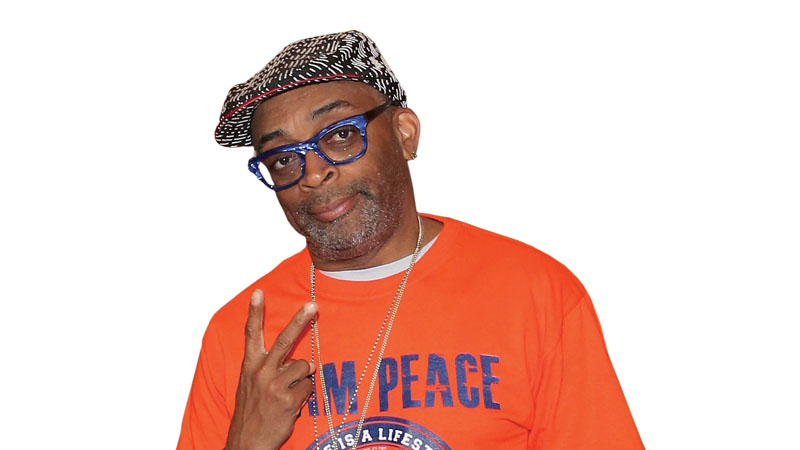 Spike Lee

What painter's work would you most like to have hanging in your home?

I really admire Edward Hopper and love his use of color, light, and space. Along with being beautiful, his interiors and compositions convey an emotion or a state of mind.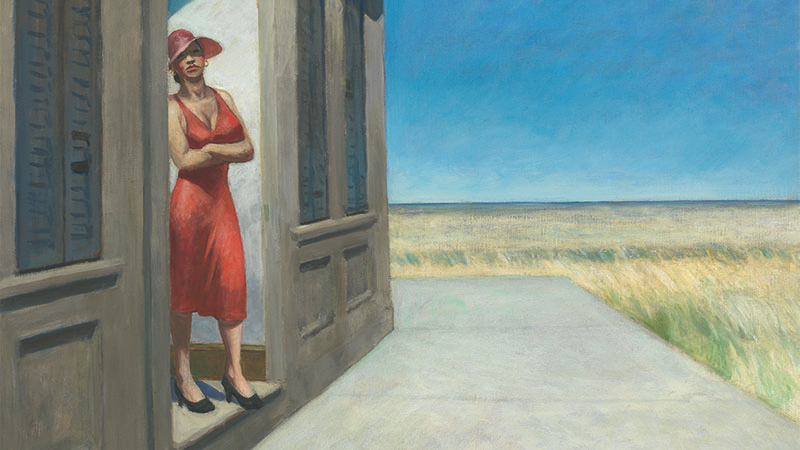 Edward Hopper's South Carolina Morning

If you could own one piece of dream furniture or home accent piece, what would it be?

A 10-foot marble table with Jean Prouvé dining chairs.

Do you have favorite buildings?

I've always been drawn to the brownstones of the West Village and turn-of-the-century architecture in New York. I also love some of the city's most iconic buildings that overlook Central Park, like the Dakota.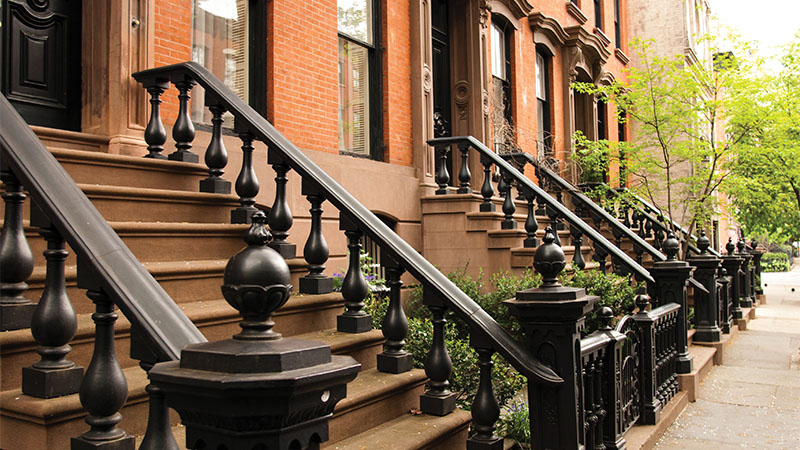 West Village brownstones

What's your dream vacation?

Renting a historic villa with family and friends in Tuscany where we could relax, eat great food, and swim every day in the Mediterranean Sea.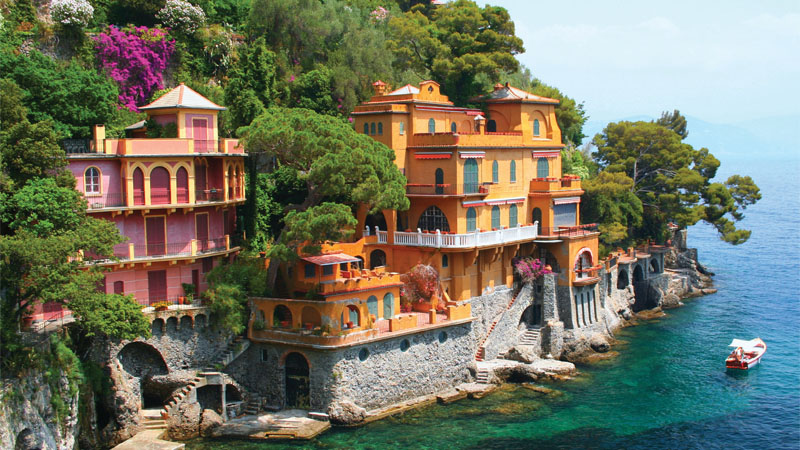 Tuscany

Who are your favorite people to work with?

Michael Weatherly and the cast of Bull. They are so welcoming and encouraging!

Originally published in Watch! Magazine, June 2017 issue.

Photo Credits: Jojo Whilden/CBS (Weatherly); George Rinhart/Getty Images (Berkeley); Dominick Mastrangelo (Frank); Courtesy DWR.com (Charles Eames chair); Robin Marchant/Getty Images (Spike Lee); Robert Gerhardt and Denis Y. Suspitsyn/Whitney Museum (Painting); gregobagel/Getty Images (Brownstones); danbreckwoldt/Getty Images (Tuscany).

Stream Bull on CBS All Access.