Between the opening graphics of CBS's The Mary Tyler Moore Show and the knit cap she tosses at the end of the famous theme song, it's easy to recall that bold, colorful stripes are a staple of '70s style inspiration.

Mary and Rhoda (especially Rhoda) couldn't get enough of them, and neither can designers this summer.

They're showing up in every tone on the color wheel and in dizzying, eye-popping pattern combinations and elegant silhouettes.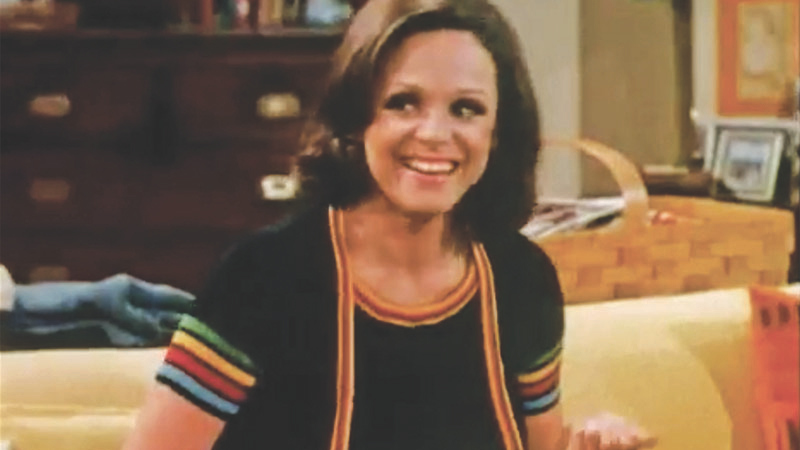 At Proenza Schouler, the stripes in primary colors were vertical, horizontal, and concentric on blazers, skirts, dresses, tops, and even shoes. Salvatore Ferragamo did them in rainbow tones.

Tomas Maier at Bottega Veneta offered midcalf knit dresses in long, vertical stripes punctuated by horizontal bars in avocado, mustard, and cranberry—straight out of a 1970s kitchen.

And Joseph Altuzarra paired stripes with checks and florals in hot pinks and orange, creating a feminine, even coquettish effect. After the election, he told Vogue, "I wanted something that felt happy, joyous, flirty and fun."

You can hear Mary Richards' cheerful voice echoing through the decades, saying amen to that.

By David Denicolo | Originally published in Watch! Magazine, June 2017.

Photo Credit: Alberto E. Rodriguez/Getty Images.