Get Alex O'Loughlin's Hot Swim Trunks Look
Suit up with sleek shapes and eye-catching prints like the Hawaii Five-0 hunk.
In the world of swimsuits, women have long had all the fun—and the options—taking their pick from countless silhouettes and prints. Meanwhile, guys have been stuck mostly with utilitarian basics: baggy, shapeless trunks or bare-it-all Speedos, most of them in a limited palette of solid, primary colors. Snooze.
Think of 2017 as the moment that all changes. This season, beach-going lads can take their pick from a variety of cool styles, including bright, geometric designs from
Tom Ford
and
Universal Works
and faded, vintage-style prints from
Barney Cools
and
Etro
. Even the solids—like
Orlebar Brown
's standout powder-blue pair—are fresh and updated, thanks to their streamlined, tailored cuts. Men's swimwear that's fun and flattering? Summer is looking hotter already.
Tom Ford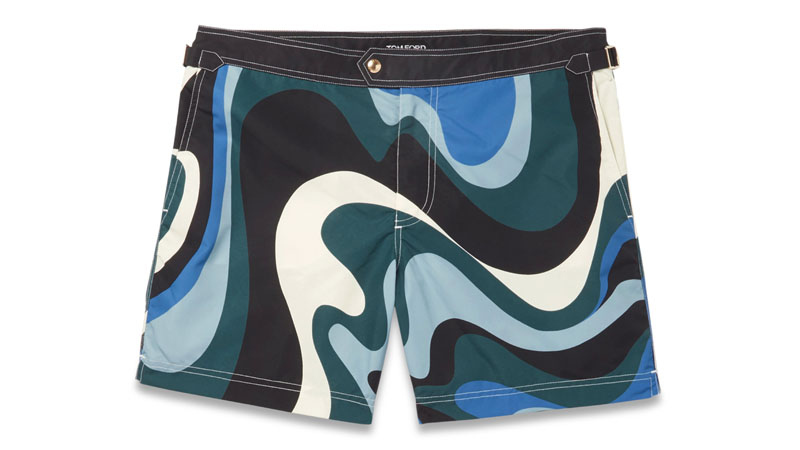 Orlebar Brown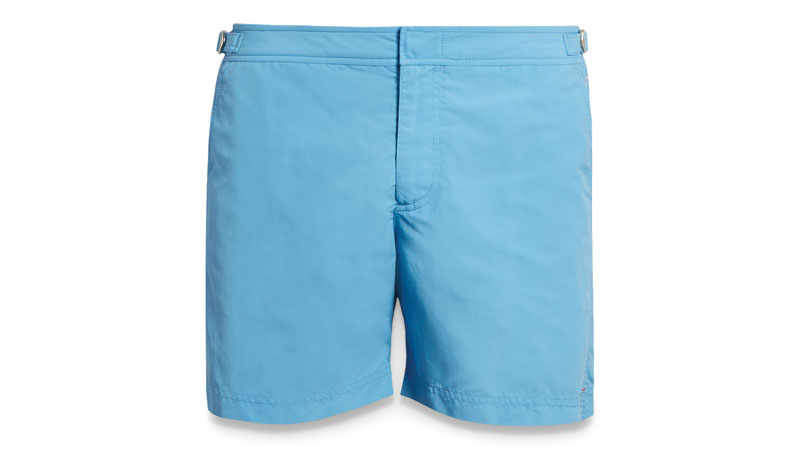 Barney Cools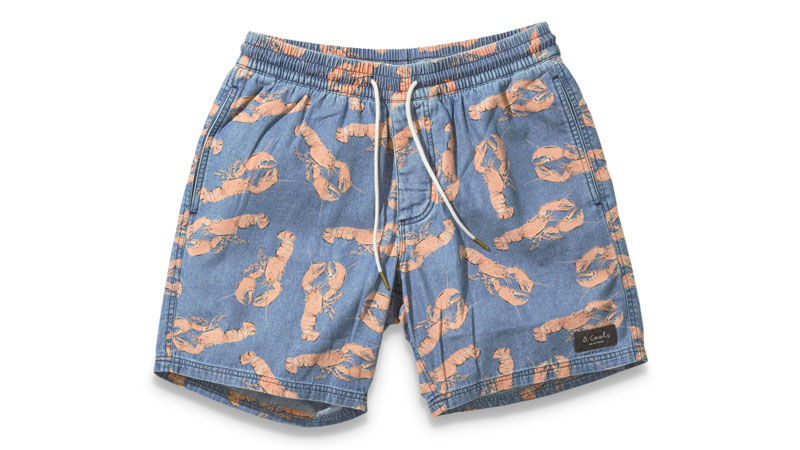 Etro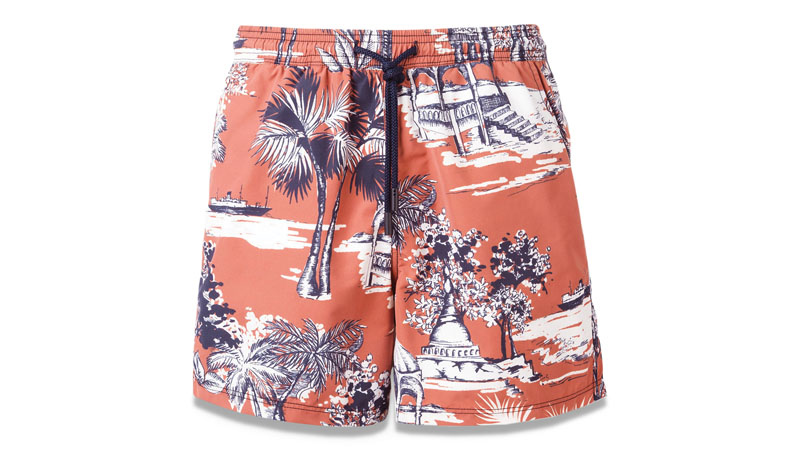 Orlebar Brown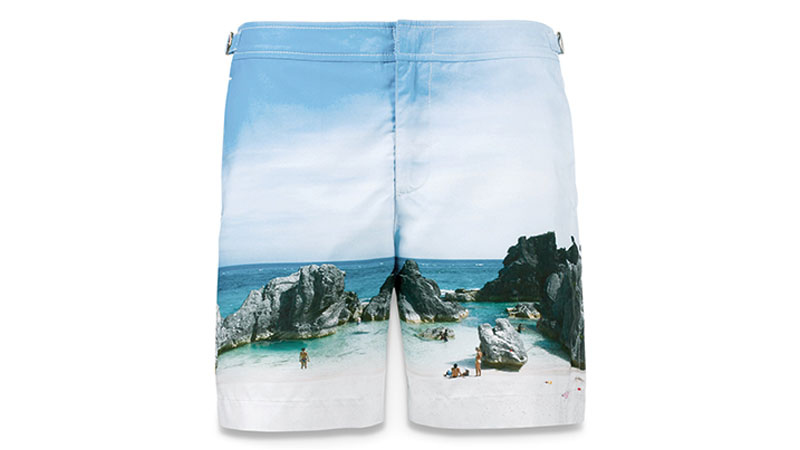 Universal Works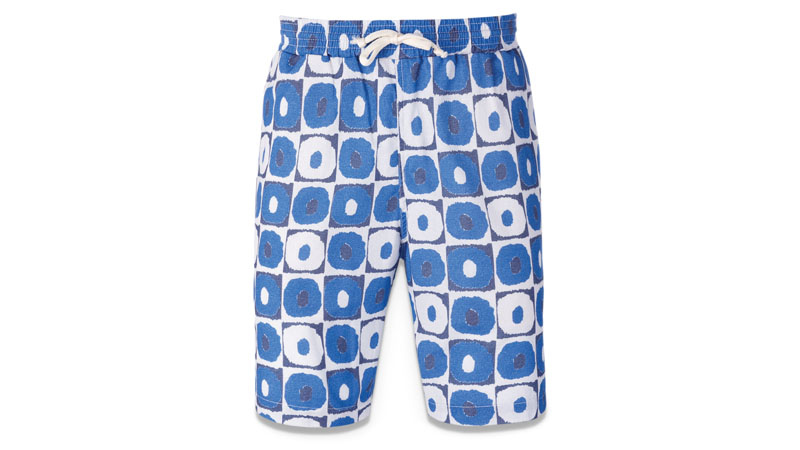 Barney Cools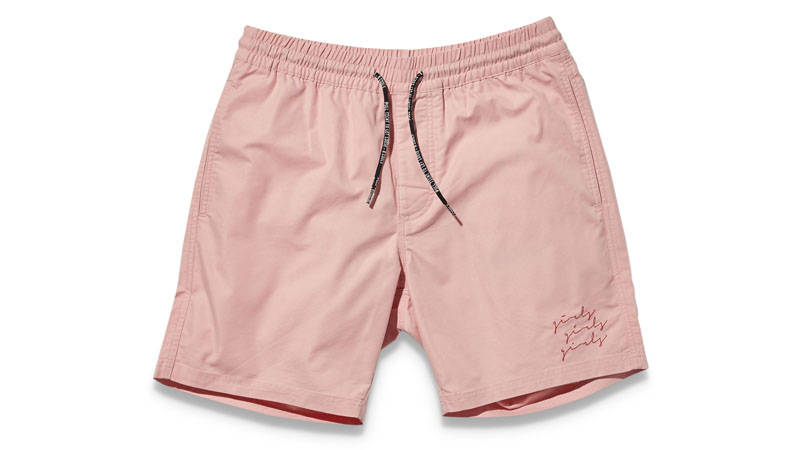 By Alyssa Hertzig | Originally published by
Watch!
Magazine, July-August 2017
Photo Credit: Mario Perez/CBS (O'Loughlin).
Stream
Hawaii Five-0
on
CBS All Access
and stay tuned for the premiere of Season 8 on Friday, Sept. 29 at 9/8c on
CBS
.