Sanaa Lathan brings the heat in Cabo San Lucas and her new blockbuster American Assassin (CBS Films) as CIA Deputy Director Irene Kennedy. Here are five beautiful photos and insightful quotes from her exclusive Watch! cover story (September-October 2017 issue), on newsstands now.

PHOTOS: More Stunning Shots Of Sanaa Lathan From Our Exclusive Photo Shoot

Sweet emotion
"If you're feeling something, then the audience is going to feel something. When it is a yes, it is like striking gold, because there's so much mediocrity out there." –Sanaa Lathan, on feeling passionate about a project.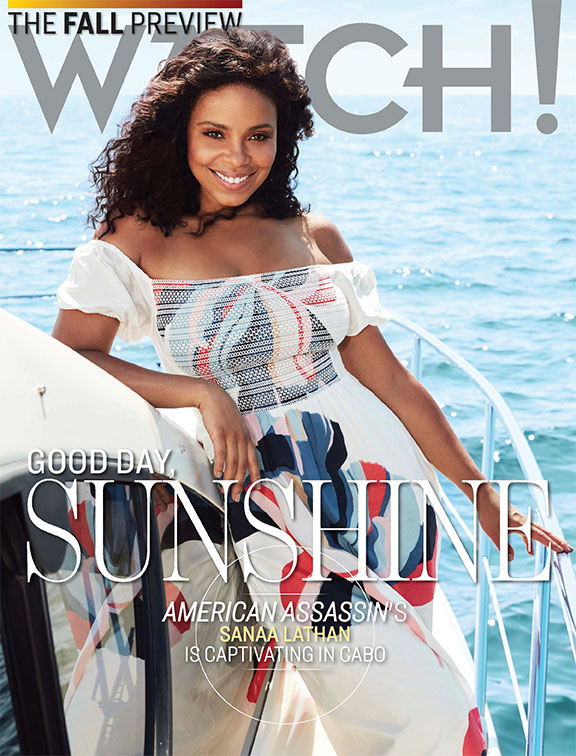 Power play
"The experience of theater is so different than the experience of doing TV or film... There is a true delicious satisfaction of playing the arc from beginning to end. It actually feels good. It's almost like going on a ride." –Sanaa Lathan on the thrill of stage acting.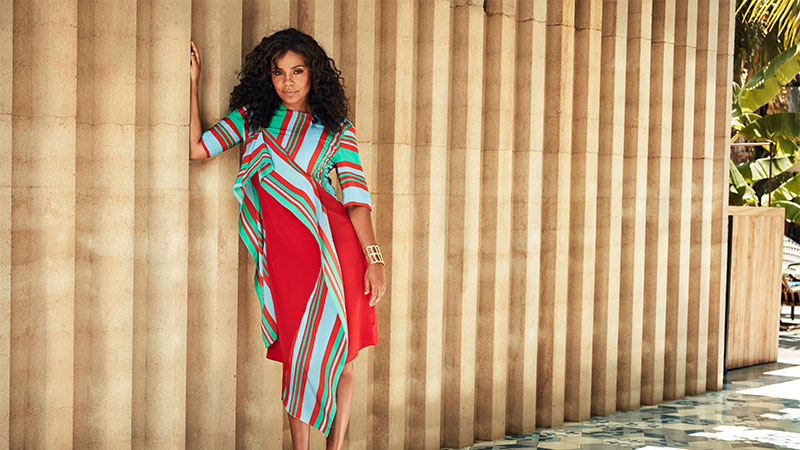 WATCH: American Assassin Now Playing

Performance artist
"There's an energy that kind of takes over when you're really steeped in a character, and I do believe that characters come to you because you have something to offer them and vice versa." —Sanaa Lathan on having an emotional connection to the character.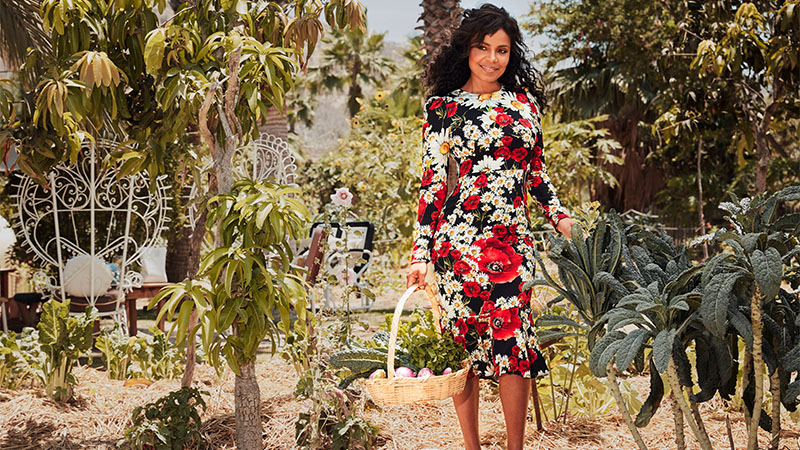 Great escape
"I really believe in entertainment for the sake of entertainment. It doesn't always have to be deep. Sometimes it's just about escapism, and I think there's value in that for us as the public." —Sanaa Lathan on the need for enjoyable diversions.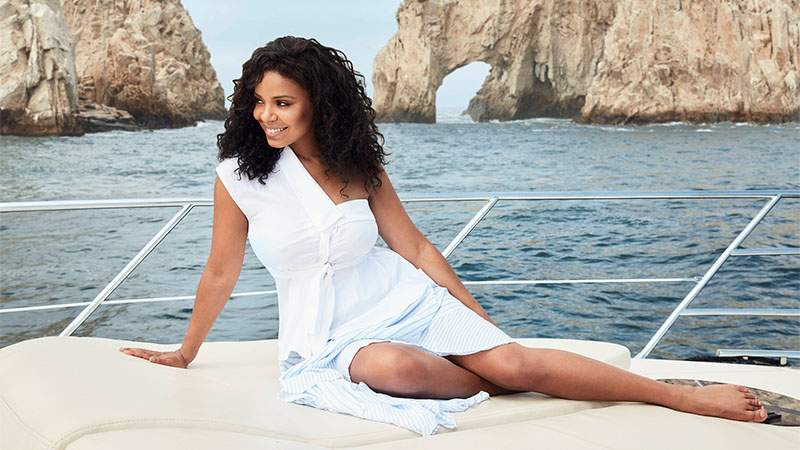 Work goals
"I want to do everything, and I never want to say no." —Sanaa Lathan on her gratitude for being at a place in her career where she can consistently play intriguing and challenging characters.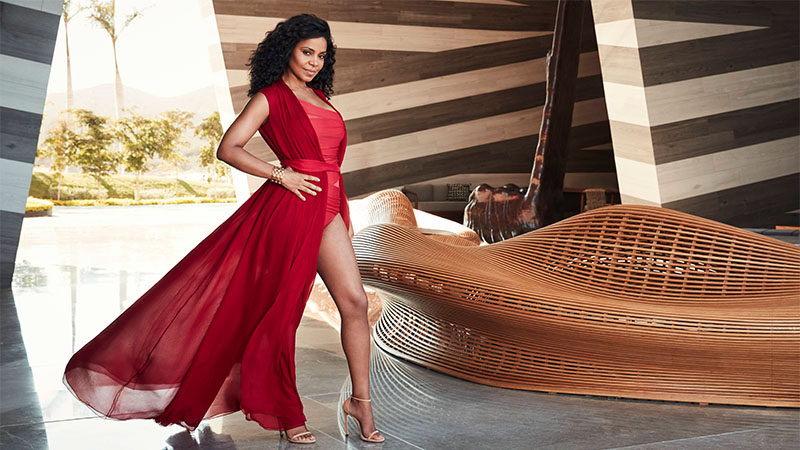 Read what cool things Watch! uncovered about Sanaa Lathan in the September-October 2017 issue, on newsstands now.

For more exclusive interviews, gorgeous photography, and fascinating features of your favorite TV stars, subscribe to Watch!—a magazine like no other.

Photography by Nino Muñoz. Styling by Jordan Grossman. Hair by Candice Hudson. Makeup by Saisha Beecham.