S.W.A.T. star, social media phenom, and all-around great guy Shemar Moore makes us S.W.O.O.N.

Watch! was lucky enough to be invited by Shemar Moore to spend time at his house and talk about his past, the path that got him to the great place he's in now, and his big plans for the future. Here's a snapshot from his exclusive cover story and interview in our November-December 2017 issue, on newsstands now!

STREAM: Full Episodes Of S.W.A.T. On CBS All Access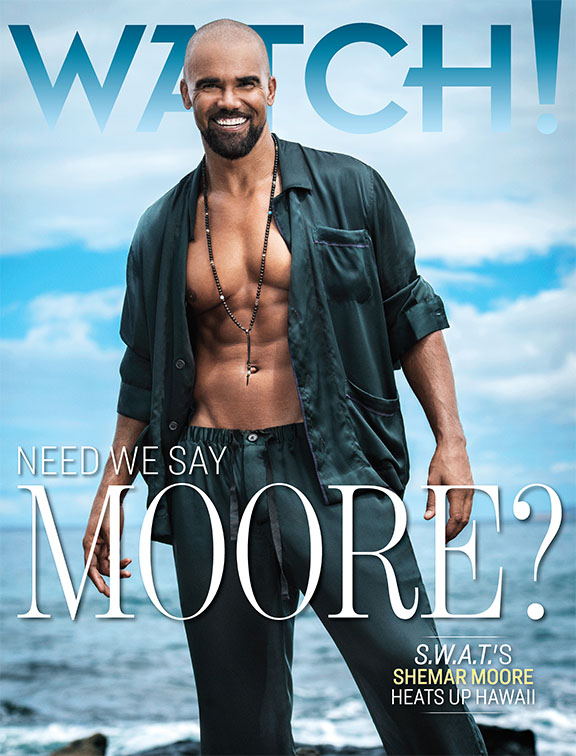 "I feel like I have the traits of a lion. I take care of my family. I go out and hunt for what I need to survive. I believe I'm a warrior in life." – Shemar Moore on having quite a few lions around his home and a lion tattoo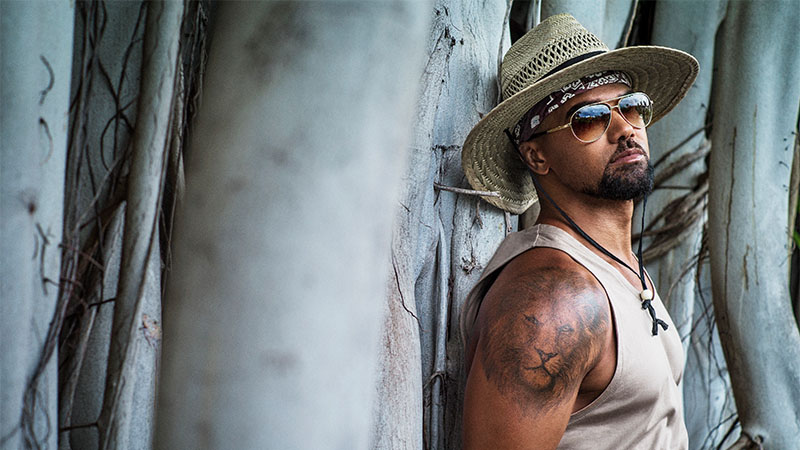 "When I left Criminal Minds, my mother gave me a card that sits on my mantel. It says, 'Leap and the net will appear.' She's excited I was able to take the leap. She's my partner in crime and mentor in a lot of ways. She's a pain in the butt at times, but that's how mammas are." – Shemar Moore on his close relationship with his mom

READ: What Inspires Shemar Moore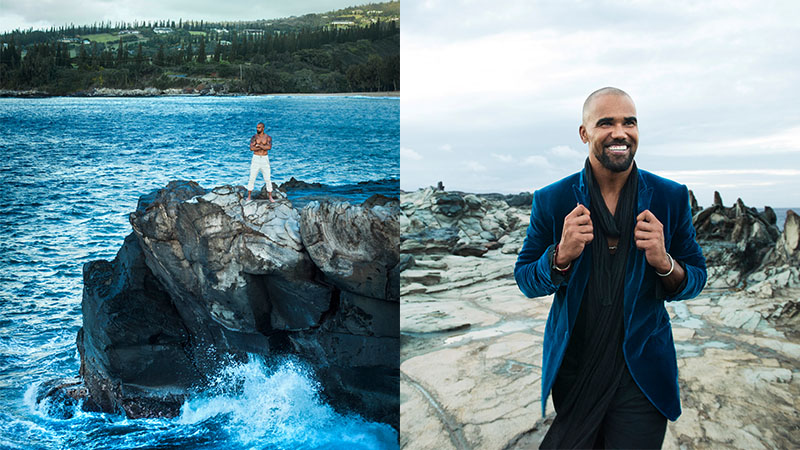 "I can read people really well. I know who might take some work and who to keep my guard up around." – Shemar Moore on how traveling so much as a child informed who he is today

Read what other cool things Watch! uncovered about Shemar Moore in the November-December 2017 issue, on newsstands now.

For more exclusive interviews, gorgeous photography, and fascinating features of your favorite TV stars, subscribe to Watch! – a magazine like no other.

PHOTOS: More Sizzling Shots Of Shemar Moore Heating Up Hawaii

Photography by Kwaku Alston | Originally published in Watch! Magazine, November-December 2017.

Watch all-new episodes of S.W.A.T. on Thursdays at 10/9c on CBS and CBS All Access.