7 Things That Make Beth Hall Smile
Simple pleasures that bring Mom star Beth Hall cheer.
1.
My Daughter
.
I love taking a walk with my daughter, Nina, after dinner, holding her little hand and talking about the day.
2.
Uggs
.
I could walk all day in my Ugg boots. They are like pillows for my feet.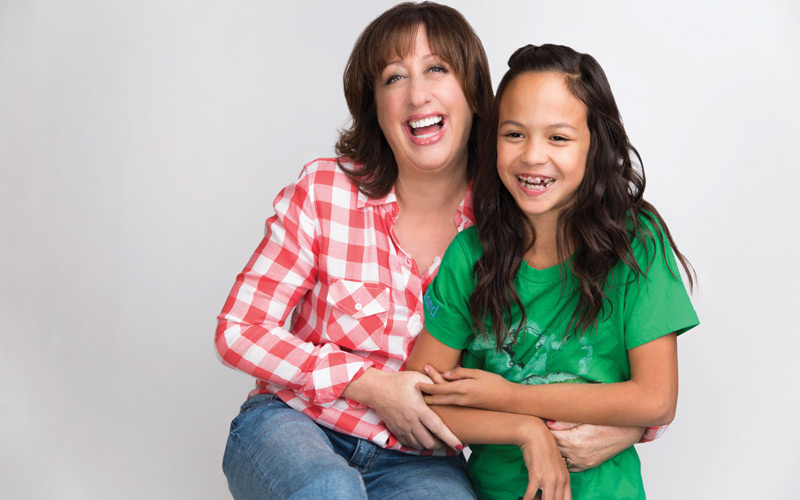 3.
Poker
.
There's nothing better than holding pocket aces and flopping the best hand while someone bets into you.
STREAM: Full Episodes Of Mom On CBS All Access
4.
Snorkeling in Maui
.
The quietness of hearing my own breathing and beauty of the fish and coral was magical.
5.
Fitbit
.
Sometimes if I haven't quite gotten my 10,000 steps for the day, I just walk around my house in circles until I do it!
6.
Zumba
.
I love Zumba class led by Lata at
LA Fitness
. It's really hard, but when it's over I feel great!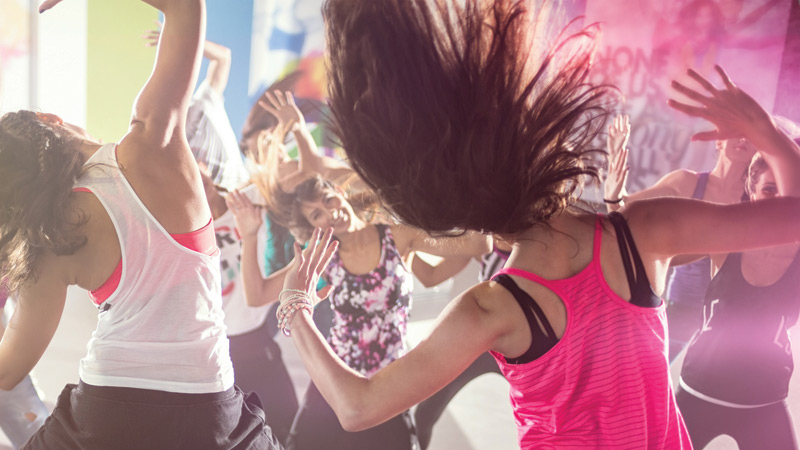 7.
New York pizza
.
On a recent trip back to NYC, I was reminded how good pizza can be.
Watch all-new episodes of
Mom
on Thursdays at 9/8c on CBS and
CBS All Access
.