He can rock the Broadway stage as well as an animated movie. Chris Jackson has got talent.

Watch! sat down with the Bull star to talk about the journey he took to find himself and to discuss his lust for life (and not to mention, music) that all contributed to the captivating person he is today. Here are some snippets from his exclusive feature story and interview in our January-February 2018 issue, on newsstands now!

STREAM: Full Episodes Of Bull On CBS All Access

"I try to walk through life as open as possible, but anyone who has lived in New York City for even a week knows that that is just not smart. We have to put our armor on every day." — Chris Jackson on trying to always be confident in who he is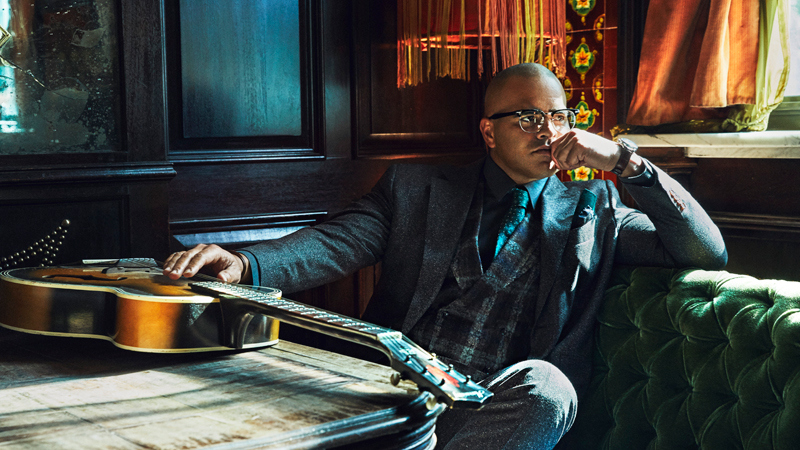 "I didn't go to a university, I didn't have a degree in American history or psychology or anthropology, the kinds of things I'm interested in. But I had a friend, a mentor of mine, who said, 'You know, there's really not a limit to what you can find out if you just look.'" — Chris Jackson on his intimidating move to New York City and being surrounded by other artists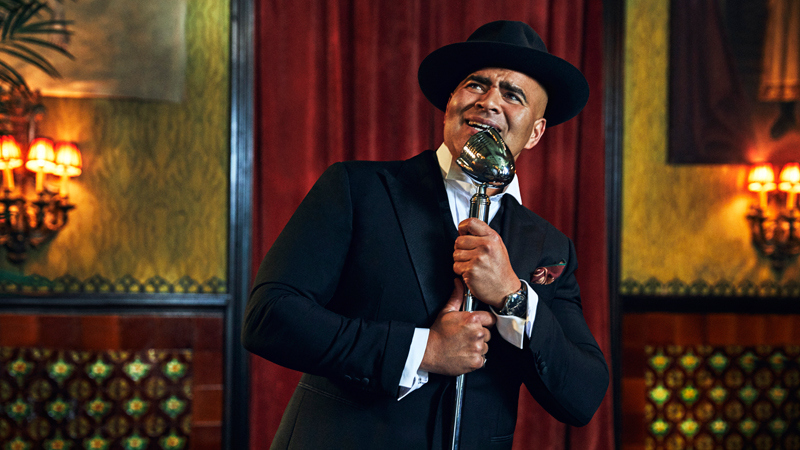 "Songwriters write songs, but only a friend can write one that is so particularly personal, that is tailored to your own skill set, that challenges you and demands your best." — Chris Jackson on his close friendship with fellow songwriter and Hamilton star, Lin-Manuel Miranda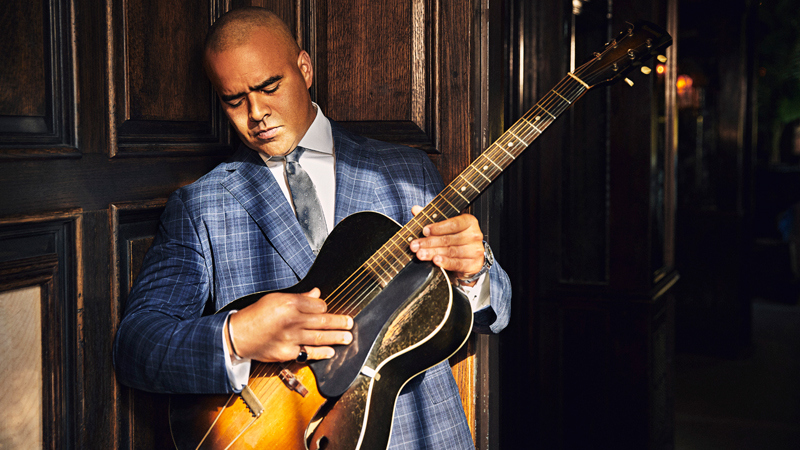 "No two people are the same. Autistics aren't broken—they are who they are. We should try to understand them the same we should try to understand anyone." — Chris Jackson on handling his son's Autism

PHOTOS: Bull Star Chris Jackson Is Some Kind Of Wonderful In These Photos

Read what other things are on Chris Jackson's mind in the January-February 2018 issue, on newsstands now. For more exclusive interviews, gorgeous photography, and fascinating features of your favorite TV stars, subscribe to Watch!—a magazine like no other.

Photography by David Needleman | Styling by Christina Pacelli

Originally published in Watch! Magazine, January-February 2018.

Watch all-new episodes of Bull on Tuesdays at 9/8c on CBS and CBS All Access.