Quotable: Daniela Ruah, In Her Own Words
Exclusive interview snippets from the actress who plays Kensi Blye on NCIS: Los Angeles.
You may know her as the woman who has been (
spoiler alert!
) kidnapped, thrown into a coma, and plopped into Afghanistan to stop an assassin on the CBS's hit drama
NCIS: Los Angeles
.
Like her TV counterpart, Special Agent Kensi Blye,
Daniela Ruah
is just as tough in real life.
The stunning Portuguese actress sat down with
Watch!
to discuss her eventful upbringing, career ambition, and living life to the fullest. Here's a look at her exclusive cover story and interview in our March-April 2018 issue, on newsstands now!
STREAM:
Full Episodes Of NCIS: Los Angeles On CBS All Access
"I'm always competitive, but if I didn't win fair and square, I didn't win. And I want to win if I'm genuinely better than my competitor." – Daniela Ruah on her drive and dancing in the spotlight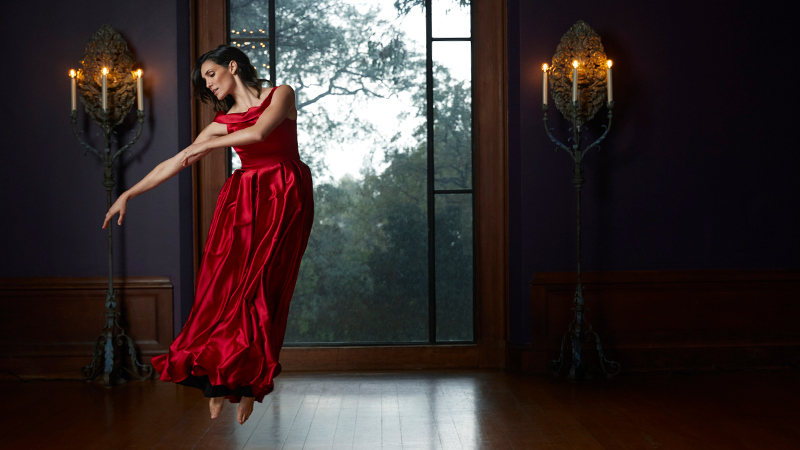 "Dave and I share the philosophy that it's our job to show our kids the world, and then it's theirs to let us know what they love about it and we'll focus on those things. And every decision we make, whether it is about disciplining them or appreciating something they've done, it all comes from a place of extreme love." – Daniela Ruah on how she and her husband approach parenting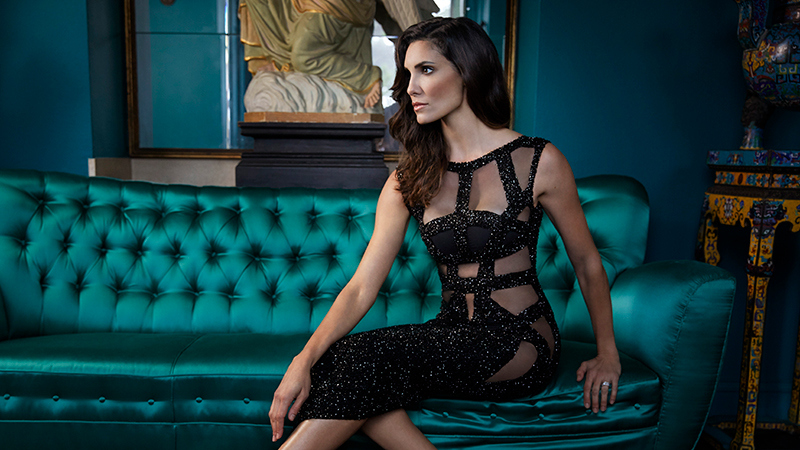 "
LL COOL J
said to me, 'On your deathbed, are you going to be worrying about how much sugar you shouldn't have eaten, or are you going to be thinking about the people you love?'" – Daniela Ruah on healthy eating habits balanced with guilt-free pleasures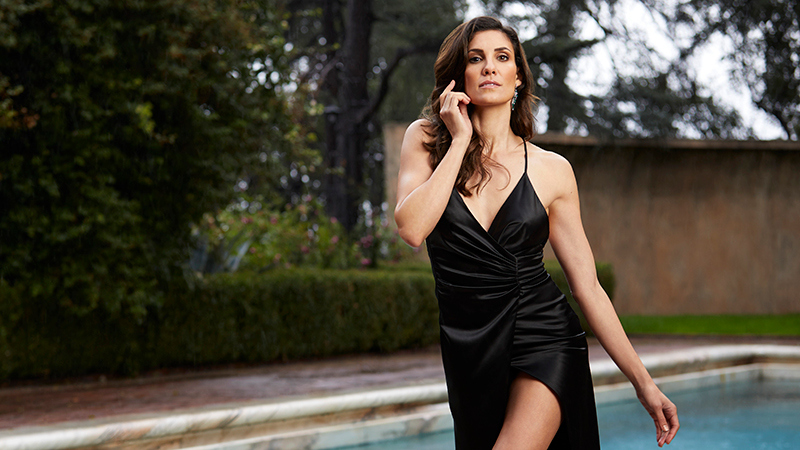 PHOTOS: See More Striking Portraits Of Daniela Ruah From Her Exclusive Photo Shoot
Read what other cool things
Watch!
uncovered about Daniela Ruah in the March-April 2018 issue, on newsstands now.
For more exclusive interviews, gorgeous photography, and fascinating features of your favorite TV stars,
subscribe to Watch!
—a magazine like no other.
Photography by Cliff Lipson | Styled by Jordan Grossman.
Originally published in
Watch!
Magazine, March-April 2018.