Sasha Charnin Morrison's Style Notebook
Welcome to the March-April 2018 edition of Casa de Sasha. Our style director's guide to all things fashion.
By Sasha Charnin Morrison
Unapologetic Dopeness
Ugly shoes are big business. But there's only so much of the ughs one can take.
Enter
Sanayi 313
, which makes the most glamorous slipper slides. I wear these with jeans—they're statement-makers, jewels for my feet.
Elegant, regal, extremely chic. There are so many colors and embellishments, it'll be hard to pick just one.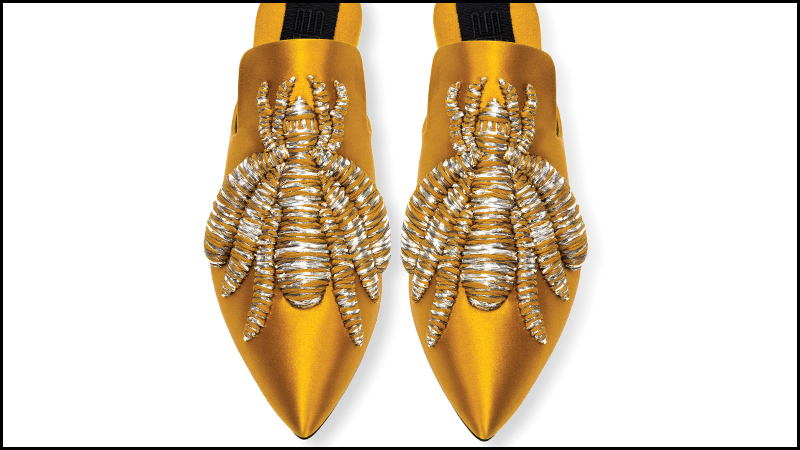 Sanayi 313 Ragno embroidered satin slippers.
Going Single
Confession: Do you ever secretly shop for wedding and engagement rings without a spouse?
I do, and I'm married 27 years, but I'm always looking at vintage wedding rings for some reason. Lame? Yes. Do I care? No!!!
One of my fave places to do this is
Icon Style
.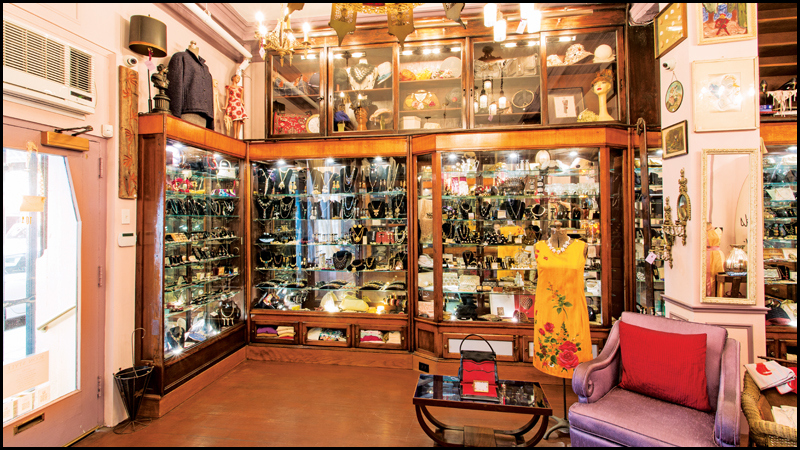 Icon Style by Lara Kornbluh (104 W. 70th Street, Manhattan).
Do you want something no one else has? This vintage boutique, curated by Lara Kornbluh, has the answer.
Her charming store on Manhattan's Upper West Side sells non-smelly vintage rings in beautiful pillow boxes, plus everything from one-of-a-kind snake bracelets to personal charm necklaces, black mirrored vanities, and pink satin opera coats.
She knows her **** as well. Each piece is chosen by Lara and is tagged with an ID and its history.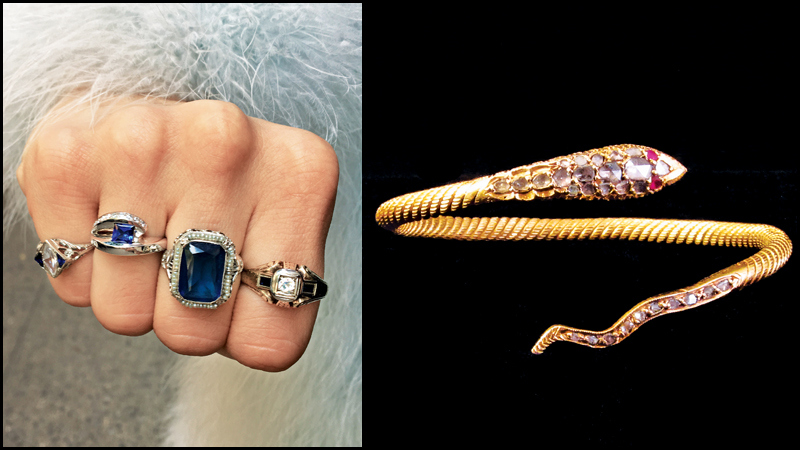 Vintage rings and one-of-kind snake bracelet at Icon Style.
New Heights
The goal this season? To add height to your head and length to your body. (I'm like a well-dressed dwarf.)
These hats by Rodney Patterson for his line
Esenshel
add an extra three inches, and I couldn't be happier.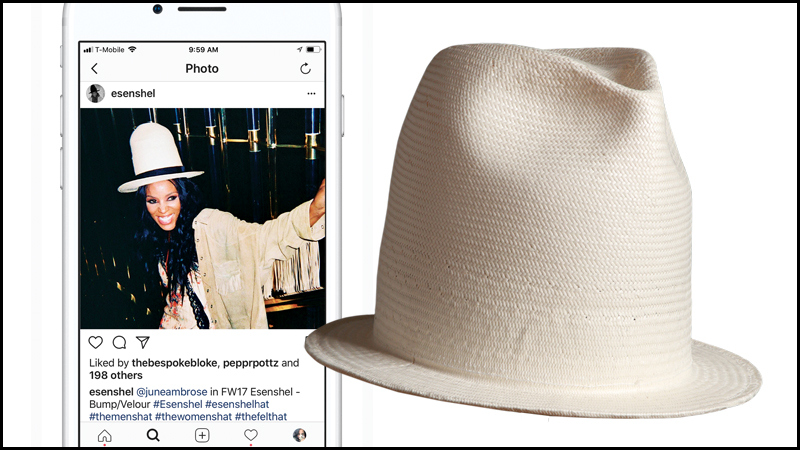 June Ambrose shows off her Esenshel high hat.
Jay-Z stylist
June Ambrose
told
The Cut
that wearing high hats is paramount in her life.
"I'm vertically challenged, so I've been finding hats that have very tall shafts that give me that extra six inches, so that when I'm wearing my flats I still get the height of a heel."
The white straw stands out from the pack.
Nice Butt
The fanny pack is back! In my world, it never left.
You can go
high-leather luxe with fancy lady rock studs by Valentino
(pictured below) or
super low in multipocketed nylon with a starter version by Vans
or
Urban Outfitters
to ease back into it.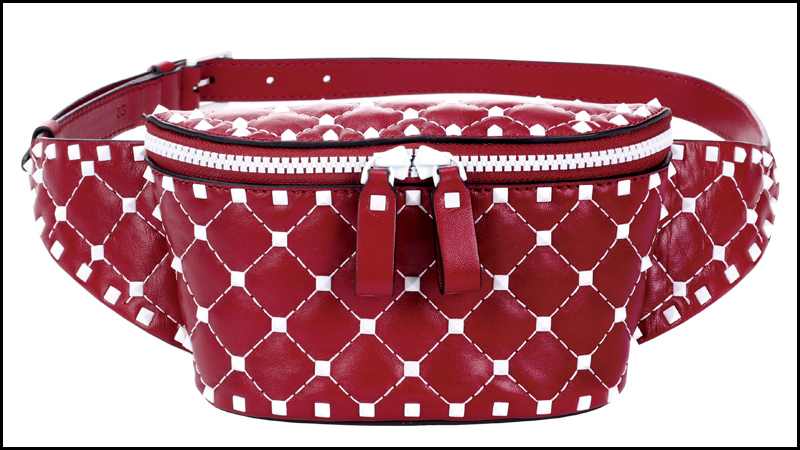 Free Rockstud Spike Belt Bag in Valentino red.
To switch it up, I'm remixing it this season: In addition to wearing it on my butt and as a belt, I'm slinging it across my shoulder and carrying it like a clutch.
My hands shall be free to document it all for a selfie scrapbook!
Photo Credits: Hilde Plumpepper (Illustration); Sanayii 313 (Shoes); Icon Style (3); Esenshel (Hat); iPhone (Apple); Courtesy of June Ambrose (Ambrose); mytheresa.com (Valentino Bag).
Originally published in
Watch!
Magazine, March-April 2018.