By David Denicolo

Spring and florals go together like gin and vermouth, Harry and Meghan, leather and lace. And this season is no exception. Ashleigh Murray, a star of The CW series Riverdale, based on the Archie comics, gives a preview of what's in bloom.

STREAM: Full Episodes Of Riverdale On The CW

Here, as photographed at San Diego Comic-Con, she wears a '70s-style blouse by Alice + Olivia, Topshop jeans with vibrant embroidered blossoms, and white Aldo ankle-strap pumps to create a sense of occasion—not to mention height. The look is unapologetically pretty without being cutesy (the ripped jeans give it edge), and Murray carries it off like a 21st-century flower child.

LICENSE TO FRILL
This Caroline Constas floral high-neck James blouse captures the nostalgic feel of a wildflower meadow, with its airy fit and flowing sleeves.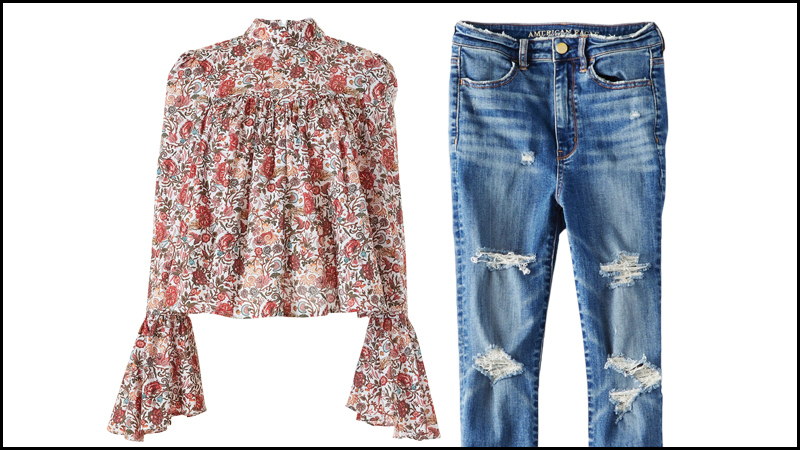 GOOD JEANS
Deliberately torn jeans from American Eagle lend flower power to any look. Pair with a tee or romantic blouse.

GET PUMPED
Sexy and demure at the same time, these retro white patent leather Hazel pumps by Sam Edelman have a pointed toe and a slim heel.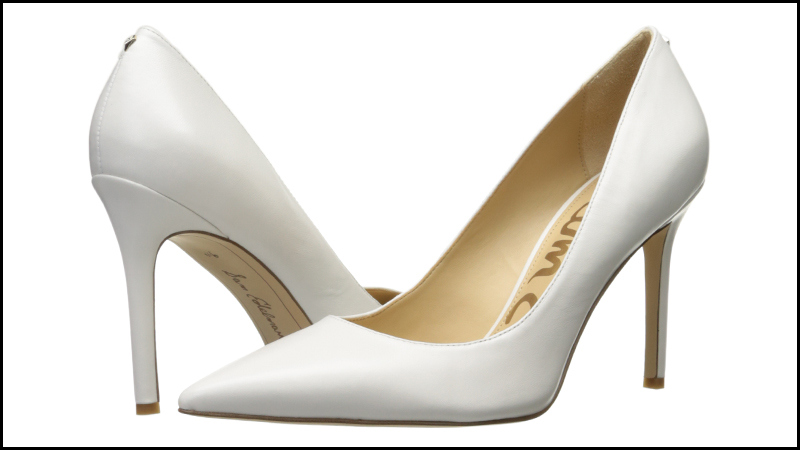 EASY ON THE EYES
Flirt Cosmetics Molten Chic Metallic Eyeshadow Duo in This Ore That gives lids a warm, slightly rosy look.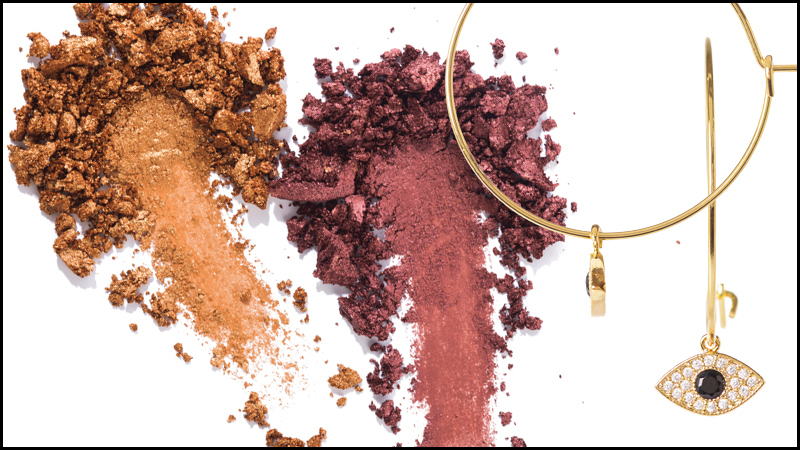 HOOP DREAMS
Wolf & Badger's Evil Eye Hoops, plated in 16-karat gold, counter the sweetness of a floral top.

CARRIED AWAY
Printed with large, colorful blooms, Aldo at DSW's Legalen large crossbody bag is like a burst of happiness strapped across your chest.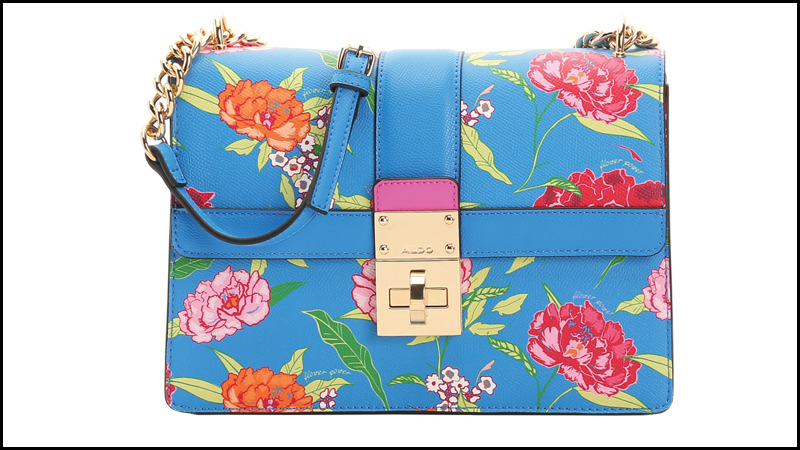 A TASTE OF ITALY
Inspired by the timeless beauty of Italian flower markets, Marni's calf leather brooch makes a bold statement in any language.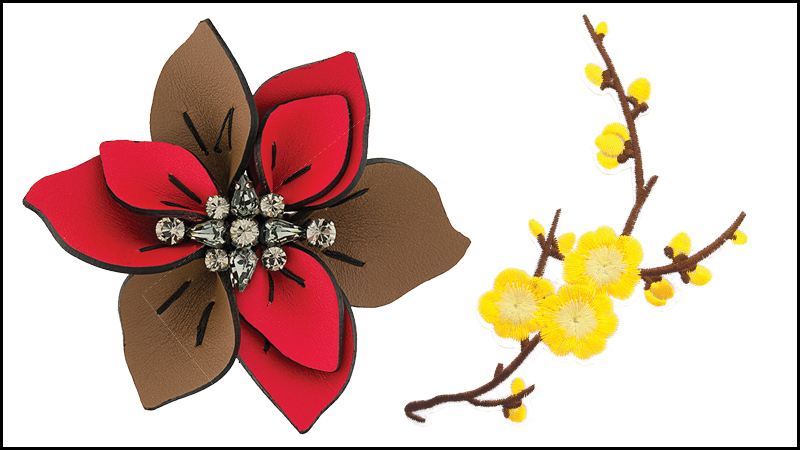 PATCH WORK
For DIYers, M&J Trimming has a wide range of floral appliqués—roses, peonies, daisies, you name it—with heat-activated glue backings.

Originally published in Watch! Magazine, March-April 2018.

Photo Credits: REX/Shutterstock (Murray); Zappos (Shoes); Marni (Brooch).

Watch Riverdale on Wednesdays at 8/7c on The CW.