By Marley Coyne

In the last year, the success of CBS All Access' original programming would be seen as stunning by even the most established of networks.

There's The Good Fight, starring Christine Baranski, which takes The Good Wife into delightfully uncharted—if equally addictive—territory. And of course there's Star Trek: Discovery, which returned for its second blockbuster chapter in January.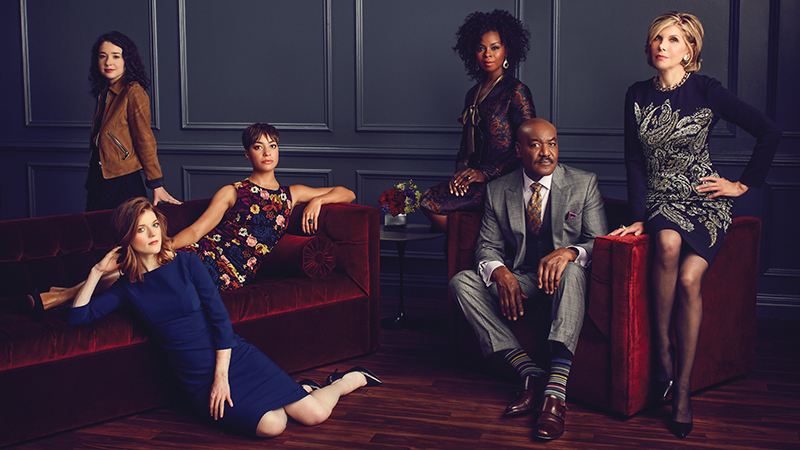 The cast of CBS All Access' hit legal drama The Good Fight.

But while audiences have been celebrating, CBS All Access has continued rolling up its sleeves to ensure that the hits just keep coming—at breakneck speed.

Rolling out this winter was No Activity, produced by Will Ferrell and Adam McKay, about minor players in a drug cartel bust (it has been renewed for a second season).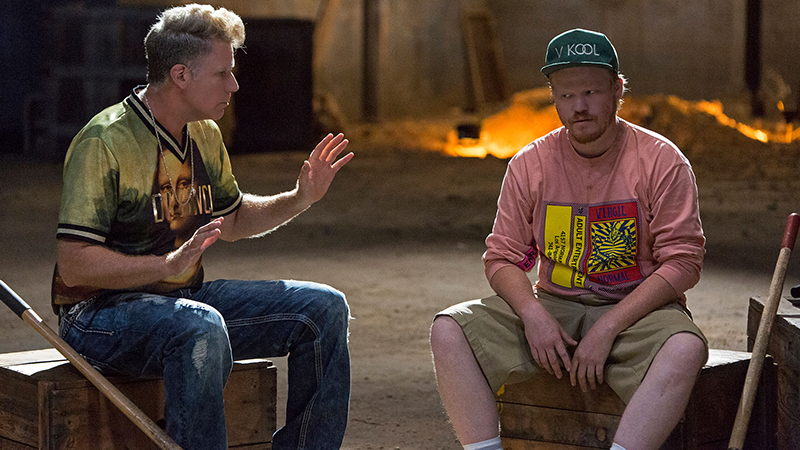 Will Ferrell (left) and Jesse Plemons (right) of new comedy No Activity.

Next up is Strange Angel, a drama about Jack Parsons (played by Jack Reynor), a real-life American rocket scientist and performer of erotic sorcery; Rupert Friend (Homeland) co-stars.

And One Dollar follows the path of a dollar bill and the hands that exchange it—seemingly unrelated characters who find themselves connected to a shocking murder.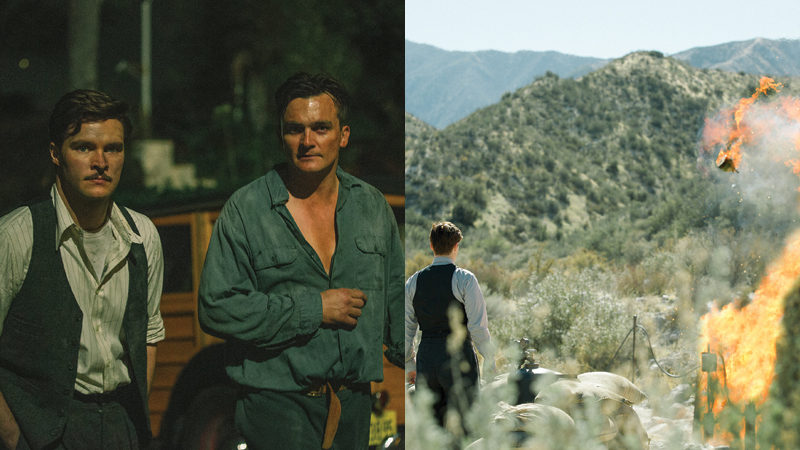 Jack Reynor (left) and Rupert Friend (right) of new drama series Strange Angel.

Also on the docket is a reimagining of CBS's cult '60s show The Twilight Zone, executive produced by Jordan Peele (Get Out), Simon Kinberg, and Marco Ramirez, and the thriller Tell Me a Story, the brainchild of Kevin Williamson (The Vampire Diaries).

"We have an 'always on' view of originals," CBS Interactive president and COO Marc DeBevoise explains. "We always want to have a new original coming, and we hadn't really gotten to that point until now."

This foray into original content is part of CBS All Access's overall expansion. Today, the subscription-based streaming service offers more than 10,000 episodes and movies, and its live local feeds of CBS stations are available to approximately 98 percent of the country.

Things are getting only bigger and better with original content—the premiere of Star Trek: Discovery, for example, marked a record high for CBS All Access, with daily growth in subscribers generating record sign-ups for the service.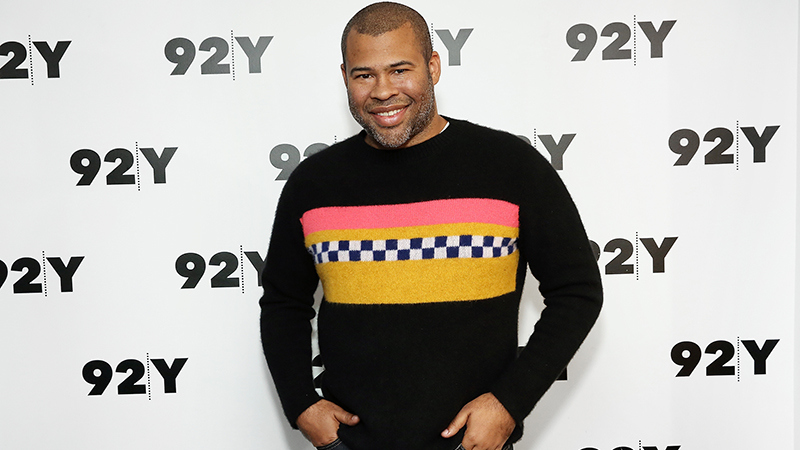 Executive Producer Jordan Peele will reboot a new version of popular The Twilight Zone series for CBS All Access.

Suffice it to say, it's a good time to tune in.

Patrick Brammall, for one, is jazzed to be part of the digital lineup. According to the No Activity star and creator, the show's premise "wouldn't have survived necessarily on a broadcast network straight out of the gate."

Sure, the comedy is produced by Ferrell and McKay in conjunction with Funny or Die, and it boasts a cast including Tim Meadows, Amy Sedaris, J.K. Simmons, and Bridget Everett.

But before CBS All Access came into the picture, No Activity was, as Brammall puts it, "just a fun idea [about] two cops on a stakeout, where nothing ever happens." CBS All Access not only gave the green light, but also "trusted in our vision. It's been great."



CBS All Access' first original comedy series No Activity features a stellar cast of funny people.

DeBevoise reiterates this emphasis on creative flexibility, noting that on CBS All Access, "you can loosen up the reins on certain aspects of content... and explore subject matter that is potentially more serialized or potentially more character-depth-focused."

There's just one downside, as far as we're concerned: With shows like these continuing to roll out, how are we going to get any work done?

Photo Credits: Joe Pugliese/CBS Interactive (The Good Fight); Patrick McElhenney/CBS Interactive (No Activity); Elizabeth Lippman/CBS Interactive (Strange Angel); Monica Schipper/Getty Images (Peele); Trae Patton (No Activity #2).

Originally published in Watch! Magazine, March-April 2018.