Luke Roberts' Travel Hotlist
Ransom star Luke Roberts shares his top travel spots and favorite vacation finds.
Reporting by Mona Buehler
Amazing Vacation
Last year, I explored Nassau [Bahamas], which Woodes Rogers—my character in
Black Sails
—had so fervently defended. I spent three days at the
ashram
with wall-to-wall yoga and a strict vegan, zero-caffeine and alcohol diet.
Then followed it up with three moderately hedonistic rum-swigging nights at the
British Colonial Hilton
on Nassau. Yin and yang!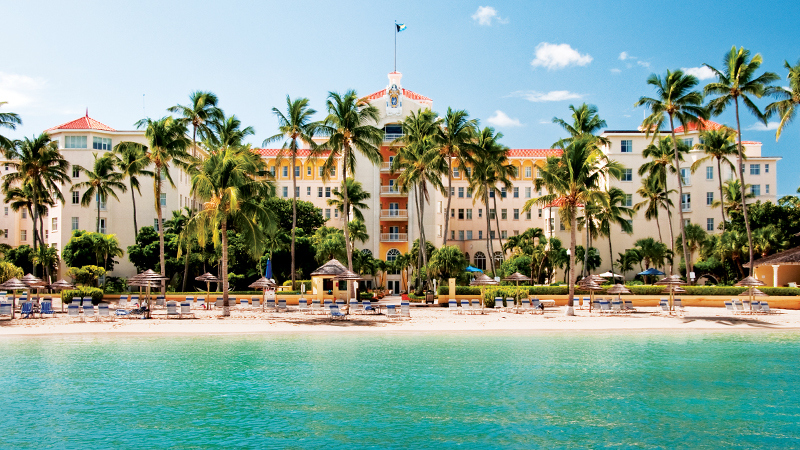 While in Nassau,
Ransom
star
Luke Roberts
looked for the fort that Woodes Rogers reconstructed, only to learn that the British Colonial Hilton stands on the original site.
Travel Must-Haves
Ab wheel and a recently acquired
Gymstick
, courtesy of my Hungarian kickboxing instructor. Thanks, Joe!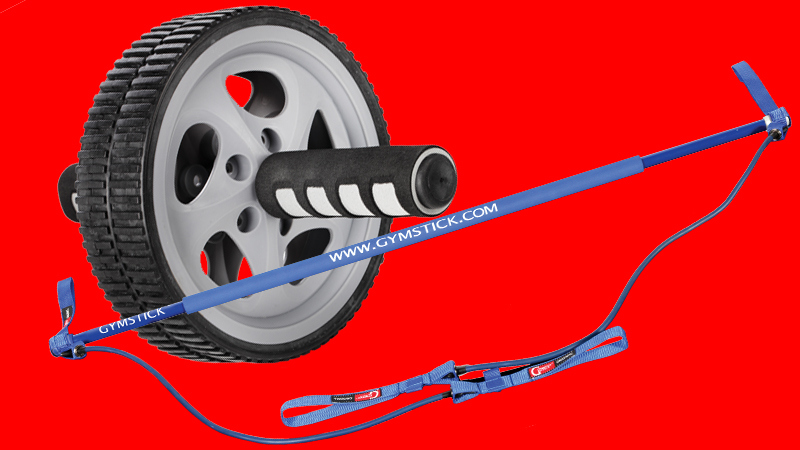 Favorite City
The energy and romance of New York is never far from my heart. I get there whenever I can. Visiting in early spring or the fall season never disappoints.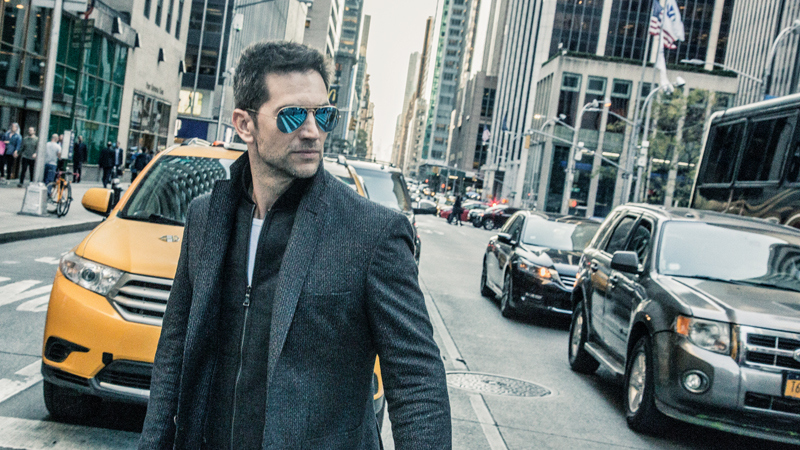 Hotel Amenity
Gym and pool bar. In that order.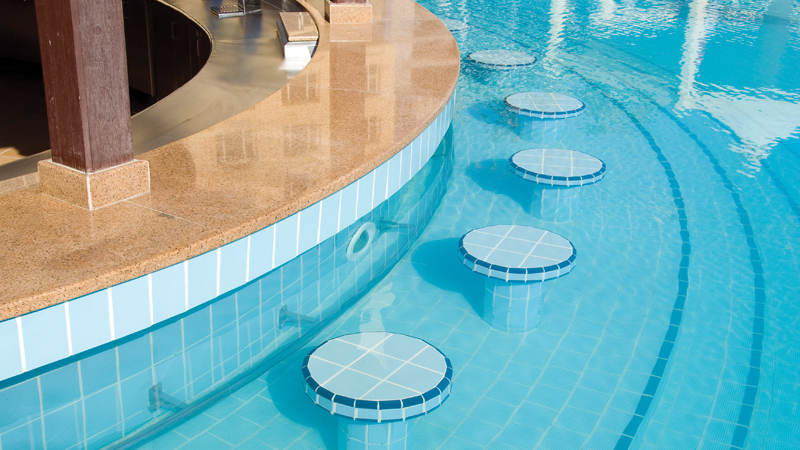 Best Way To Discover A Destination
My favorite way to experience new destinations—when I'm fortunate enough—is through work. I love to have a narrative to attach to a place.
Of course, it's not helping my geographical knowledge much, since I was pretending to be in Jerusalem when I was in fact in Malta. The Bahamas when I was in Cape Town, and Red Mountains of Dorne when in Spain. Sampling life in other countries and cultures is always nourishing.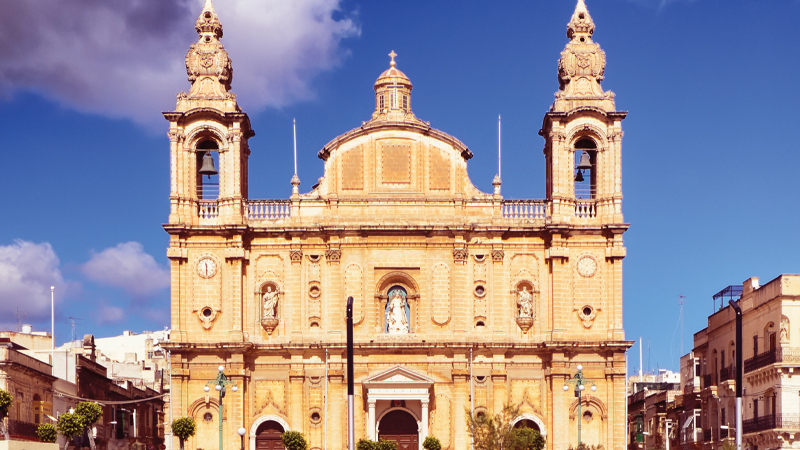 Msida Parish Church in Valletta, Malta.
Cool Souvenir
A mini statue of
Vlad Tepes
was given by a co-star on a Dracula movie we filmed in Transylvania. It's the closest I've got to having my own action figure!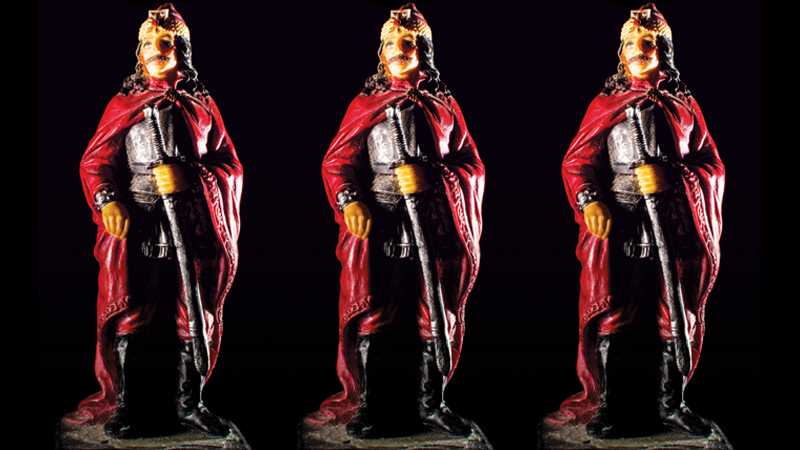 Next On Travel Bucket List
I need to venture east. Philippines, Japan, China. The works.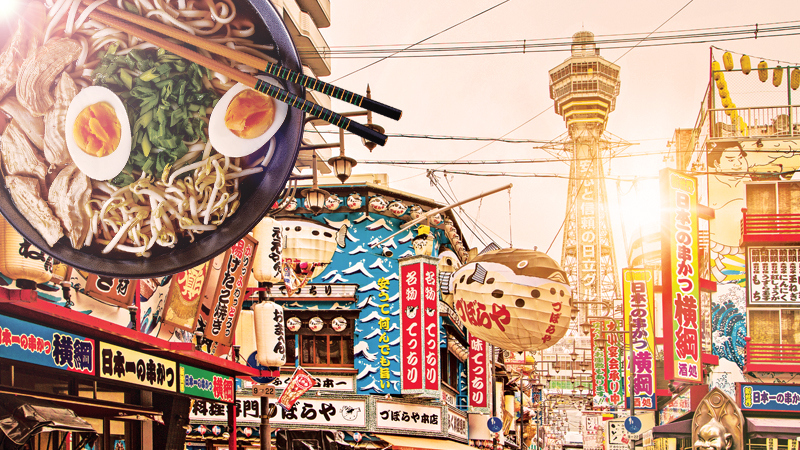 Shinsekai District in Osaka, Japan.
Originally published in
Watch!
Magazine, May-June 2018.
Photo Credits: Roberts: Dan Thubron (2); wheel: stocksnapper/Getty Images; Osaka: xavierarneau/Getty Images; Ramen: tbralnina/Getty Images; statue: Nicolae Lucian Catalin/Alamy Stock Photo; Malta: FooTToo/Getty Images; Pool: FrankvandenBergh/Getty Images.
Watch full episodes of
Ransom
on
CBS All Access
.