Quotable: Chris O'Donnell, In His Own Words
Exclusive interview quotes from the actor who plays "G" Callen on NCIS: Los Angeles.
There's no doubt that this dashing
NCIS: Los Angeles
star,
Chris O'Donnell
, is a family man on and off set. He knows that between work and home he can always find a similar comfort!
This California star sat down with
Watch!
to discuss what's happening now on set of
NCIS: Los Angeles
, relationships with cast members, and maturing into the actor he is today. Here's a look at his exclusive cover story and interview in our May-June 2018 issue, on newsstands now!
STREAM: Full Episodes Of NCIS: Los Angeles On CBS All Access
"It's a second family. We've had marriages and divorces. We've had babies born, and we've lost cast and crew members." — Chris O'Donnell on the closeness of his co-stars and crew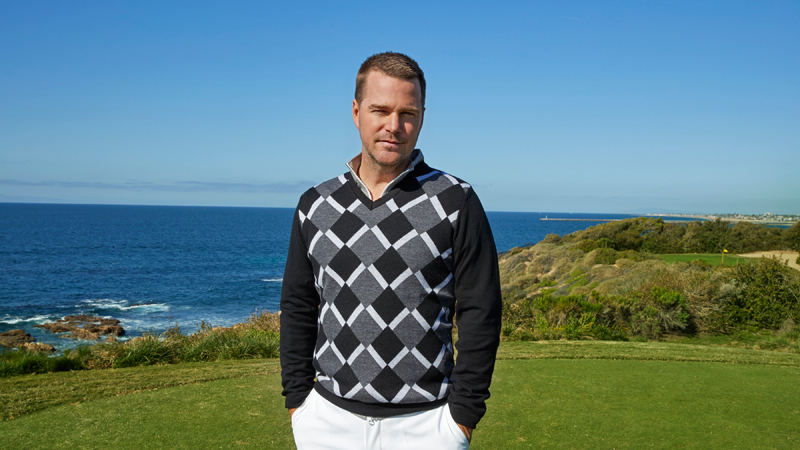 "It satisfies me on a lot of different levels because we have very dramatic episodes, we do crazy action, we have some comedy. I come to this place every day for therapy to get things out of my system. I love to do it. It also gives me the opportunity to be in Los Angeles with my family." — Chris O'Donnell on why playing "G" Callen is one of the best gigs ever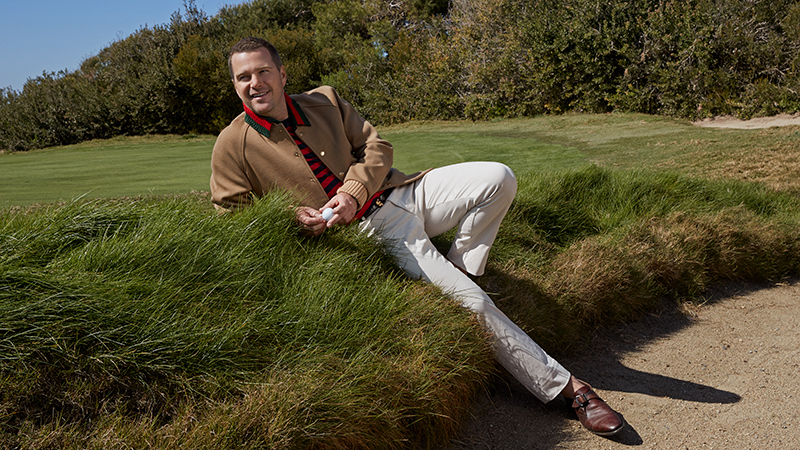 "We've each had our ups and downs, and we knew what an opportunity this was. We came at it with the same attitude: Let's work as hard as we can, give ourselves every opportunity to be successful, and have no regrets if it isn't." — Chris O'Donnell on sharing the set with co-star
LL COOL J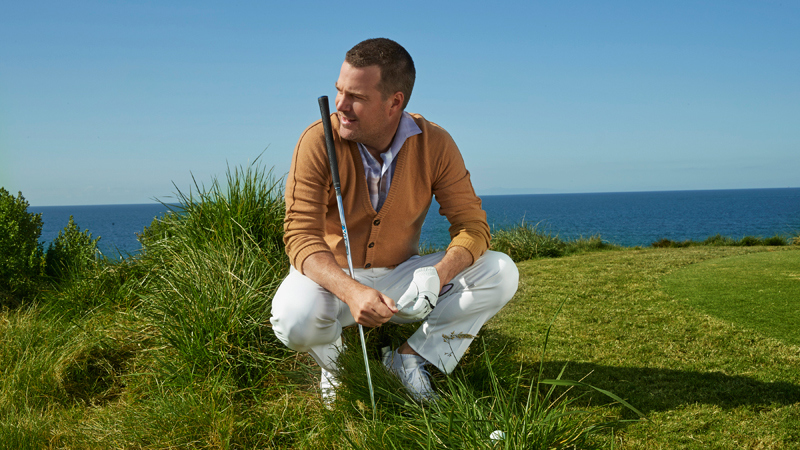 "I look back and think, 'I should've prepared more. I should've worked harder.' I didn't know any better. As I got older and really worked hard, I go, 'Man, I would've loved to have that chance again.' But that's all part of maturing." — Chris O'Donnell on the idea that with age and experience comes wisdom
SEE MORE: Photos Of Chris O'Donnell Teeing Up For His Playful Photo Shoot
Read more about Chris O'Donnell through the years in the May-June 2018 issue, on newsstands now. For more exclusive interviews, gorgeous photography, and fascinating features of your favorite TV stars,
subscribe to Watch!
— a magazine like no other.
Photography by David Needlaman| Styled by Michael Nash.
Originally published in
Watch!
Magazine, May-June 2018.
Stream full episodes of
NCIS: Los Angeles
on
CBS All Access
.