Cedric the Entertainer rules The Neighborhood, CBS's new hit Monday night comedy. Watch! spent some time with Cedric for his fun and fabulous photo shoot as he prepared to invite America into his Neighborhood.

Here's a look at his exclusive cover story and interview in our September-October 2018 issue, on newsstands now! We hope you enjoy getting to know him even better—we sure did!

SEE MORE: Cedric The Entertainer Welcomes Us To The Neighborhood With Fun New Photos

"When the opportunity came for me to play on the biggest platform, which CBS is, as an African-American lead, you see you have the opportunity to tell our culture, and our storytelling. If you hit it out of the box, there's an opportunity to have a long run. I desire that but I don't put it at the forefront; I'm focused on being funny and having a great show." — Cedric the Entertainer on feeling the pressure to make The Neighborhood successful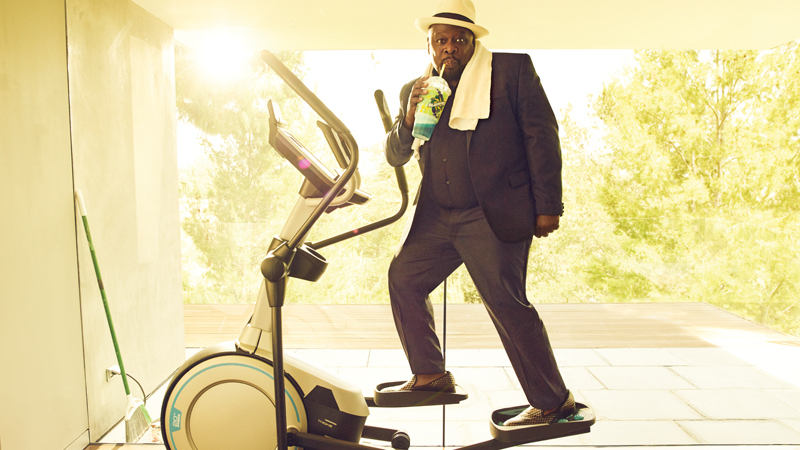 "If you are going to spend time doing anything, you might as well take a positive route. I try to lead. If somebody is gonna be ugly around me, I shut it down." — Cedric the Entertainer on having a reputation for being super nice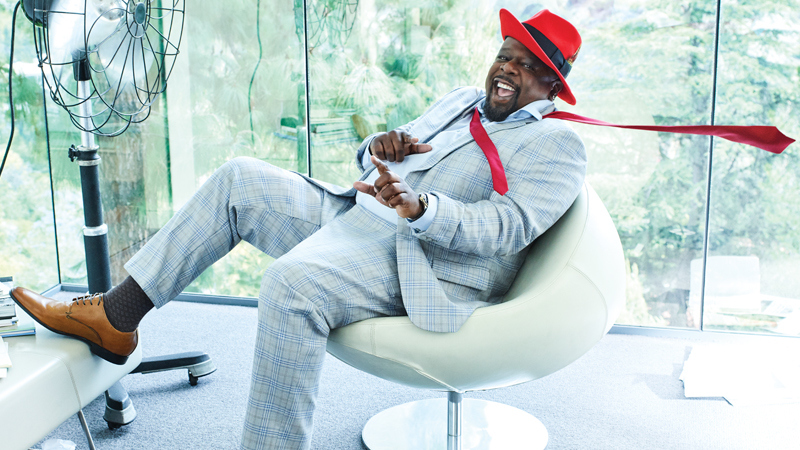 "I think it's Midwestern. I think that's the way I approached my career early on; you have to prove a lot because you weren't on either coast. The idea that you've got to hustle is where that ethic came from." — Cedric the Entertainer on having a strong work ethic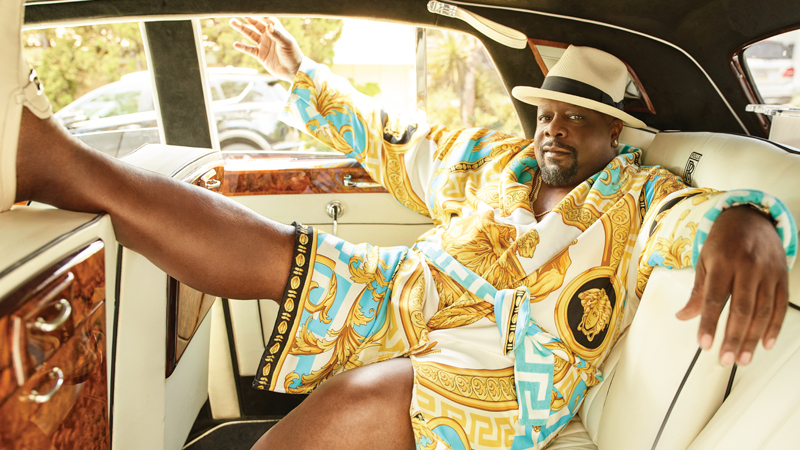 STREAM: Full Episodes Of The Neighborhood On CBS All Access

Read more about Cedric the Entertainer in the September-October 2018 issue, on newsstands now. For more exclusive interviews, gorgeous photography, and fascinating features about your favorite TV stars, subscribe to Watch!—a magazine like no other.

Photography by Peggy Sirota|. Styled by Jordan Grossman.

Originally published in Watch! Magazine, September-October 2018.

Watch all-new episodes of The Neighborhood on Mondays at 8/7c CBS and CBS All Access.