Jay Hernandez is making a splash as television's handsome Hawaiian gumshoe on the all-new Magnum P.I. on CBS. Watch! took the hunky star to Mexico for a little R&R and photo shoot fun this past summer—and captured some muy caliente photos!

Here's a look at his exclusive cover story and interview in our September-October 2018 issue, on newsstands now!

SEE MORE: Jay Hernandez Is Hotter Than Ever In This Mexican Riviera Photo Shoot

"I can almost picture the mustache being its own character at some point. Set it up with an Instagram account, put it in a director's chair on set, have it jump out of an airplane." — Jay Hernandez on the missing mustache of his titular character on the Magnum P.I. reboot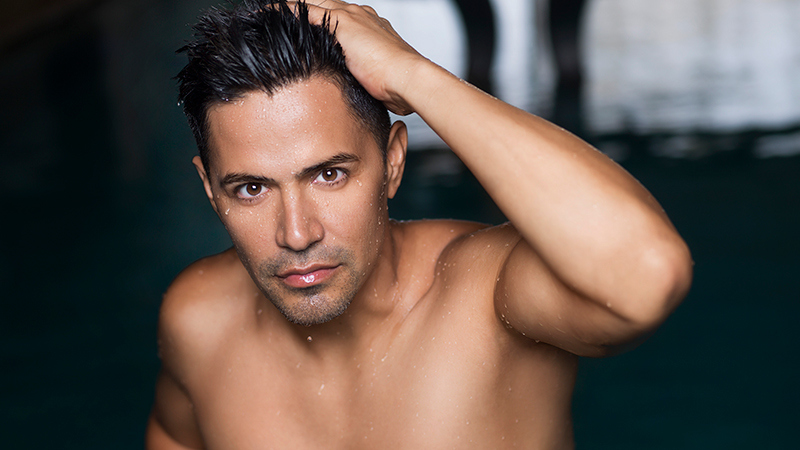 "Knowing how much this show means in the military makes me work extra hard to do justice to their stories and to tell those stories with dignity. I want to do right by them." — Jay Hernandez on his commitment to portraying veterans as three-dimensional human beings




"You hear so much about it in the news, but this is a conversation that considers different and divergent points. It's super important right now to have intelligent debate and to listen to voices that don't always get heard." — Jay Hernandez on his passion project of producing a film that tells the story of immigration in the United States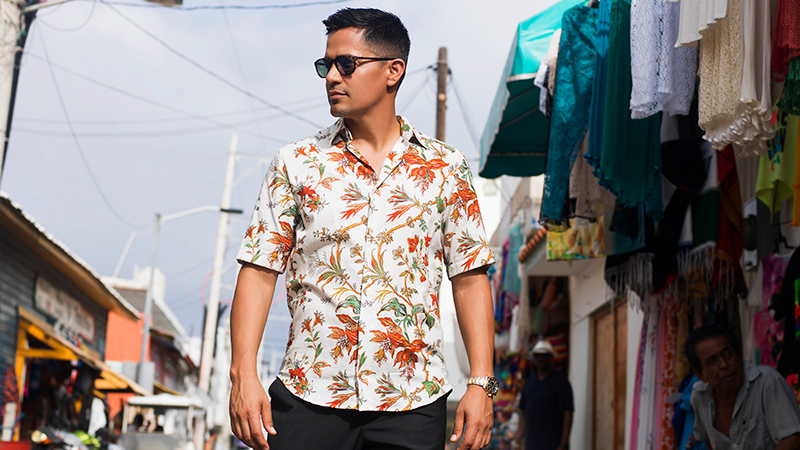 STREAM: Full Episodes Of Magnum P.I. On CBS All Access

Read more about Jay Hernandez in the September-October 2018 issue, on newsstands now. For more exclusive interviews, gorgeous photography, and fascinating features about your favorite TV stars, subscribe to Watch! — a magazine like no other.

Photography by Derek Blanks | Styled by Jordan Grossman.

Originally published in Watch! Magazine, September-October 2018.

Watch all-new episodes of Magnum P.I. on Mondays at 9/8c CBS and CBS All Access.