By Sasha Charnin Morrison

Runway to Red Carpet: Emmy Rossum
Girl crush alert! I love Emmy Rossum's style. The Shameless star, who's sadly in her final season of the show, always looks regal and elegant.

From her Carolina Herrera one-shoulder piece to her red-hot satin Paule Ka number to her retro femme Fendi dress, everything is always electrifying—including her hair and makeup. Smokin' hot!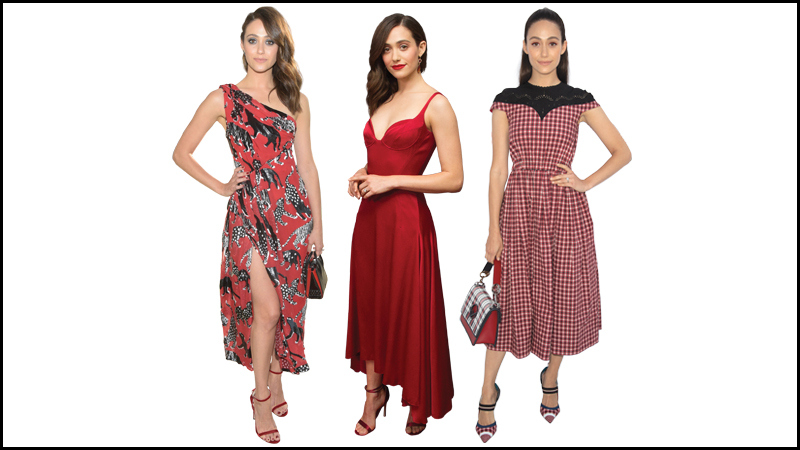 I'll Drink to This!
As a cray trend hunter, I've gone BANANAS for this $19,700 Swarovski crystal-bedazzled Coke can of a bag by Louis Vuitton, called the Drink-It.

I've even tried to figure out how to actually pay for it—like how many credit cards I would need to make the transaction. Yeah, not happening. And since robbing a bank is so yesterday, I'll just have to admire the people on the waiting list ahead of me.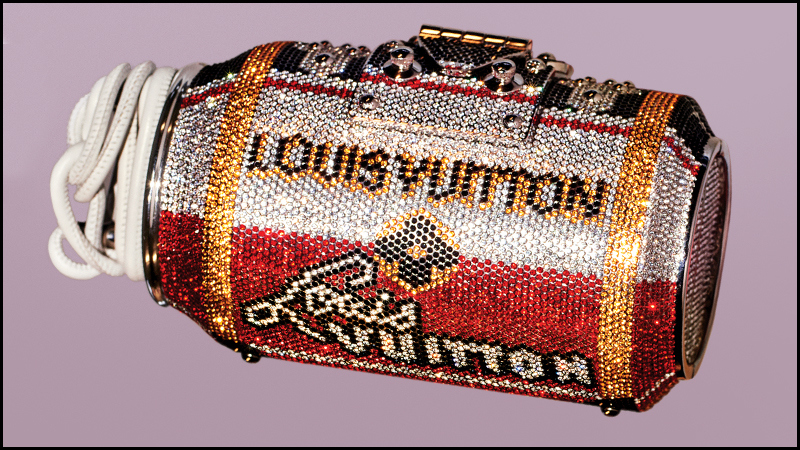 Hot Label
Eco-friendly and animal-friendly, faux fur coats are on the top of my list. Especially the faux fur coats and jackets from the House of Fluff.

Designers Kym Canter and Alex Dymek created guilt-free outerwear that's not only chic, but also extraordinarily flattering in its fit. I'll take the "leopard" car coat, please.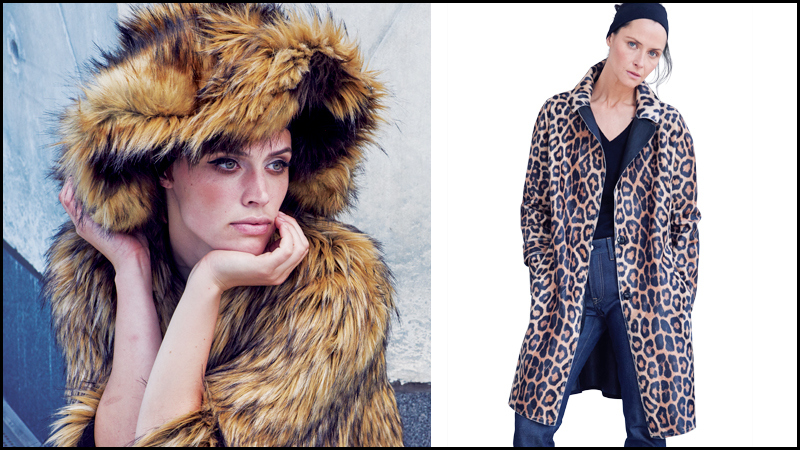 On Point
I like to retire my slutty look from time to time and go for demure. These Balenciaga checked-tweed sling-back pumps are just the ticket.

Classic plaid, a gold logo, and with a shape that cuts as clean as a knife. Sick—and sophisticated.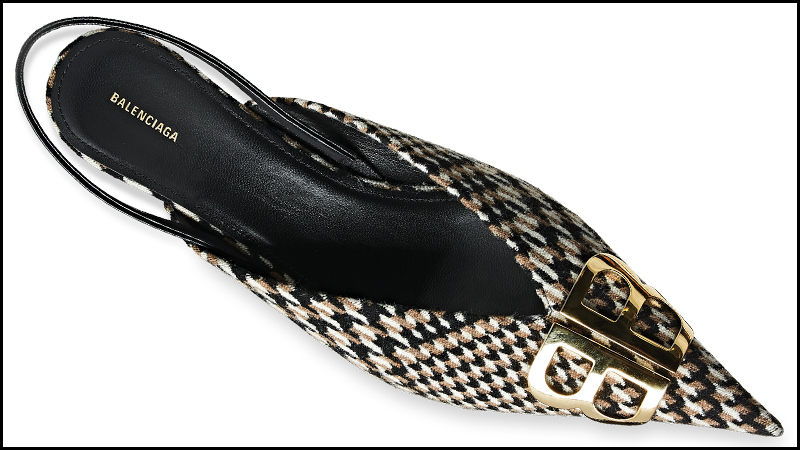 Photo Credits: Hildie Plumpepper (Illustration); Michael Tullberg/Getty Images; Gabriel Olsen/Getty Images; Earl Gibson III/Getty Images; Collier Schorr and Marie Amelie Sauve/Louis Vuitton; House of Fluff (2); Barneys New York.

Originally published in Watch! Magazine, November-December 2018.