Marcel Spears' Travel Hotlist
The Neighborhood star Marcel Spears shares his favorite travel experiences, top tips, and must-haves.
Reporting by Mona Buehler
Favorite Destination (So Far!)
I went on a trip to Africa with a troupe of actors from my grad school program (at Columbia University) in a production lead by Greg Mosher.
We toured through Kenya and South Africa for a little over a month and it was the best experience of my life to date. I had never been out of the country before, and as a little black boy from the south, it felt very significant having my first trip outside of the country be to Africa.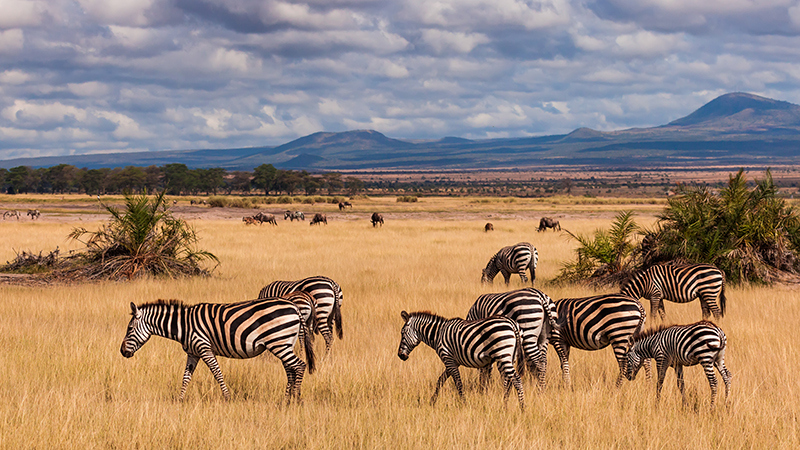 Zebras in the savannah, Amboseli National Park, Kenya.
The people embraced us so fully; we were there as artists just sharing our version of a classic play, but I definitely feel like I learned just as much from the people and families we met as we ourselves tried to teach.
The trip ended in Cape Town, South Africa and to this day it is one of the most strikingly beautiful places I've ever seen, I definitely want to go back.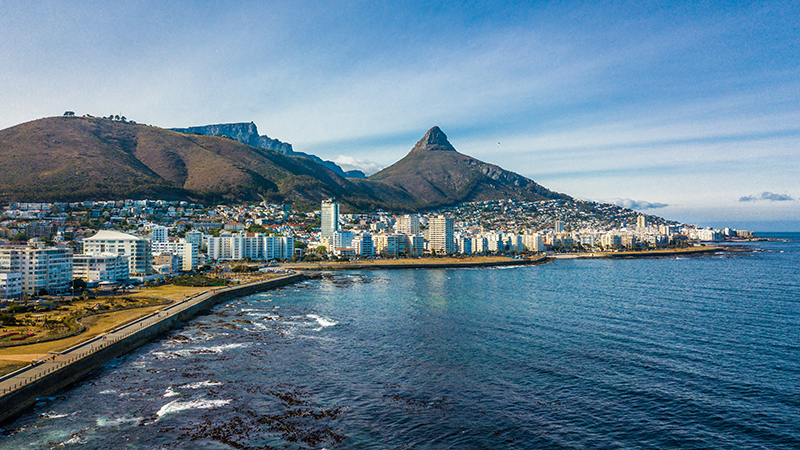 The coastline of Cape Town's Atlantic seaboard, with Signal Hill, Lion's Head, and Table Mountain the background.
STREAM:
Full Episodes Of The Neighborhood On CBS All Access
Best Summer Vacation
I never took a real vacation until adulthood, but I do have a memory of camping with my mom that I absolutely love.
I used to be a Cub Scout, and one summer they had this big event where all the scouts in the region would go to this big campsite, and learn survival techniques, there were competitions, games etc.
It was several days of wilderness activities, and I got to go with my mom, it was just me and her.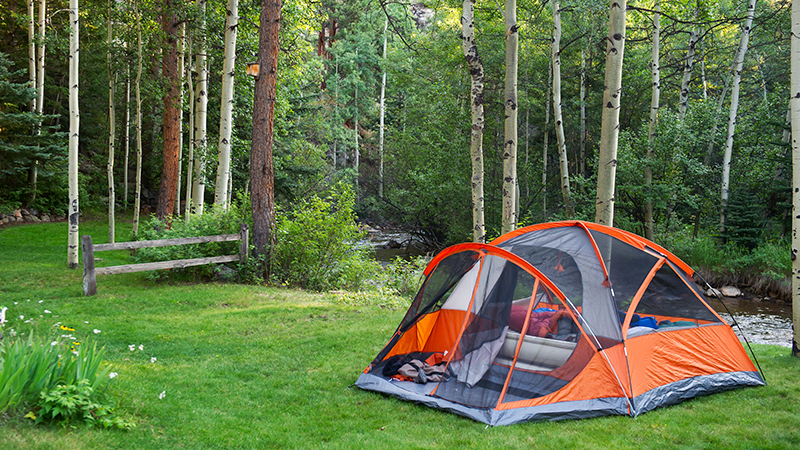 I'm the oldest of five children so I almost never got to spend alone time with her, and that summer was one of my favorites.
We pitched a tent, we went hiking, we learned animal tracking, archery. I haven't had a better summer vacation yet.
Most Memorable Meal
I'm big on food! Many of my favorite memories are centered around really good food. One of my favorite meals was here in L.A. at this pop-up style restaurant called
Bull & Dragon
. It was five or six courses of HEAVEN!
I went with
Brandon Micheal Hall
and our mutual agent, just to celebrate each other, and had some of the best food of my life.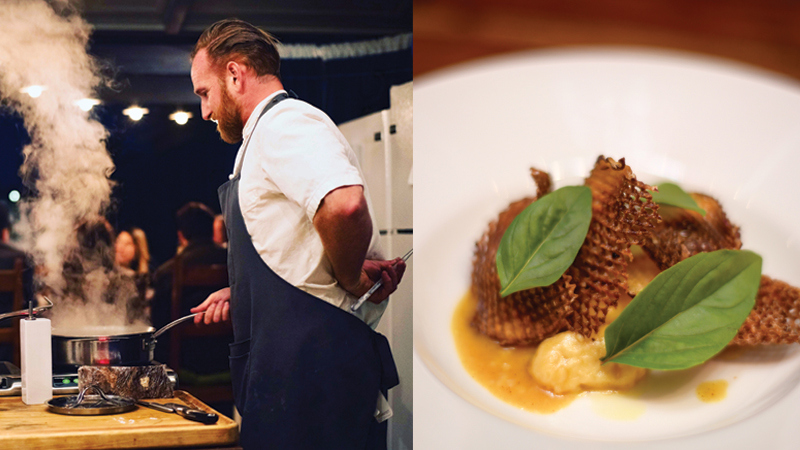 Chef Aaron Ziegler of Bull & Dragon in Venice, Los Angeles (left) and a signature sweet potato gnocchi dish (right).
It's run by Chef Aaron Ziegler, and the things this man can do with beef ribs will bring tears to your eyes. The meat was so tender and so full of flavor, it ruined every other meal I had after that for a week.
The salad he gave us had a "fruit foam" instead of dressing, and I remember thinking "What kind of hipster nonsense is this!" But he paired that damn foam with veggies he picked from the garden himself, and it was like church.
Chef Aaron is super experimental—he adds a secret ingredient to every course and I dream about that food to this day!
READ MORE:
Get To Know The Neighborhood Cast Member Marcel Spears
Travel Must-Have
I have this little Bluetooth speaker [
OontZ Angle 3
], that I bought like six years ago, and I take it every time I travel.
I listen to music (and some podcasts) in the mornings, it's a very important part of how I start my day, and this little speaker is loud, waterproof, shock-absorbent, and has never failed me yet.
Amazing Hotel
One of my favorite hotel experiences was at the
Crosby Street Hotel
in NYC. I lived in New York for six years, and I moved to L.A. to start working on
The Mayor
.
So the first time I went back to New York since leaving I stayed at the Crosby, and I was blown away!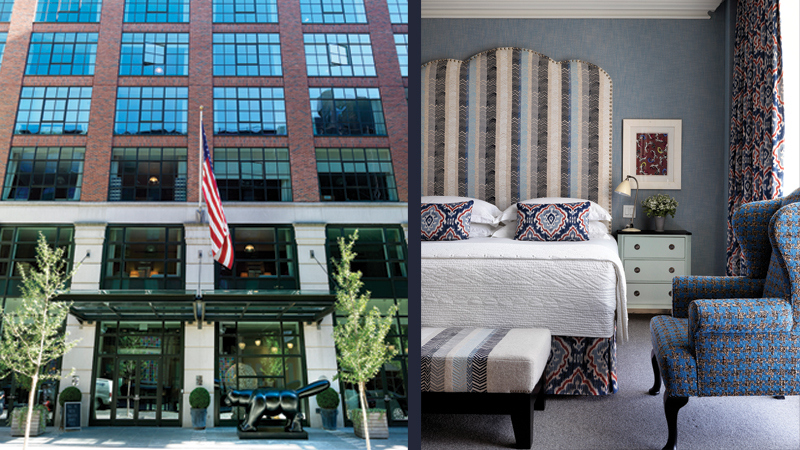 My first thought was "Is this what it's like to be rich?!" I had never heard of it, and definitely couldn't have afforded to stay there on my own, but that hotel had the best bed ever!
It had a great view, and room service was excellent! I ended up living in the bathrobe and debated whether or not I should keep it and have the hotel bill me. I definitely felt like I had gone back to New York in style.
Cool Amenity
If a hotel has a good spa-quality robe, I'm set! I will wear it pretty much the whole time I'm there, I could be fully clothed and I'll still put the robe on just to feel like a boss.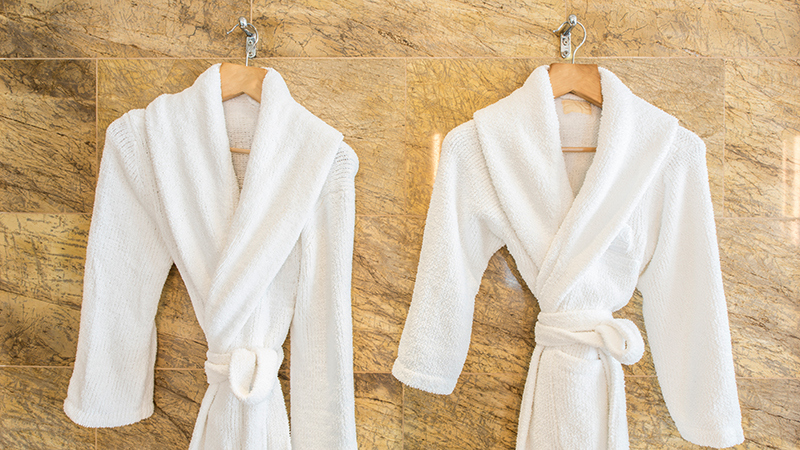 Next On Travel Bucket List
That's a hard one! There are so many places I want to visit. Here in the states, I want to visit the Grand Canyon; I've wanted to see it since I was little.
Internationally, it's a solid tie between Nigeria and Japan. Both places are incredibly vibrant, and both have been on my travel bucket list for a very long time.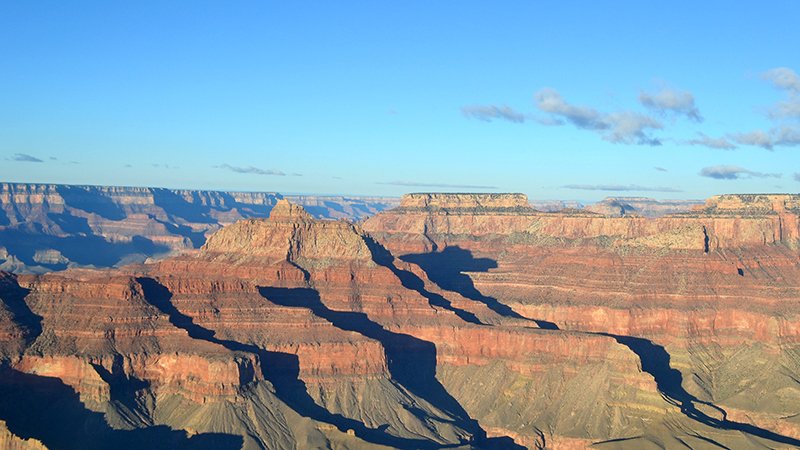 Sweeping views of the Grand Canyon National Park in Arizona.
Travel Advice
I'm from New Orleans, so I connect to new places the same way I grew up connecting to my city which is through the food, and the people. It's the best way.
I always like to do a little research before I'm going to a new place and try to find the best food in that area. I search Instagram, food blogs, Yelp, and I make sure to avoid tourist traps.
Once you find a good place to eat, you will always find someone to talk to. Good food always means good people in my opinion. If you would rather not talk, just listening can tell you a lot too. Every city has its own music, its own voice, and if you listen it will tell you everything.
Photo Credits: Monty Brinton/CBS (Spears); Anton Petrus/Getty Images (Kenya); Rodger Shagam/Getty Images (Cape Town); Connor Walberg/Getty Images (Camping); Courtesy of Bull & Dragon; Courtesy of Crosby (Hotel); std/Getty Images (Robes); Courtesy of NPS.gov (Grand Canyon).
Watch all-new episodes of
The Neighborhood
on Mondays at 8/7c on CBS and
CBS All Access
.