Reporting by Marc Berman

Favorite Place To Go
Africa. I just want to experience the culture and the authenticity of it. I want to get out there and breathe in the air.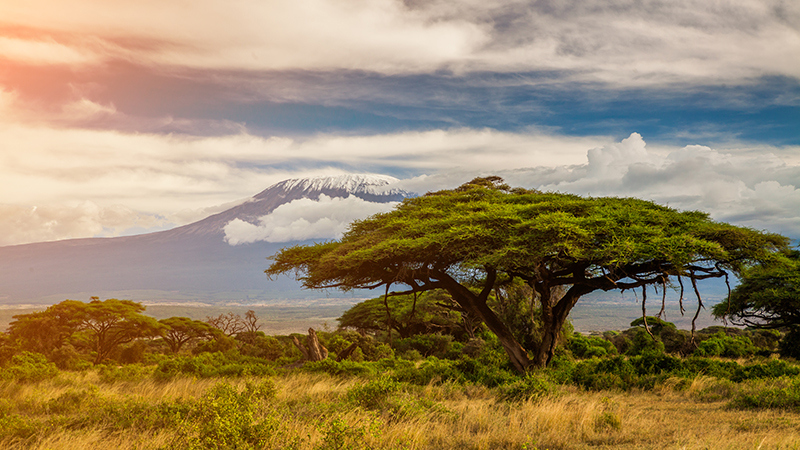 Mount Kilimanjaro, Amboseli National Park, Kenya.

Amazing Hotel
Waldorf Astoria Beverly Hills. I am a fan of good linens and sheets and pillows and softness, and it is just plain comfortable there.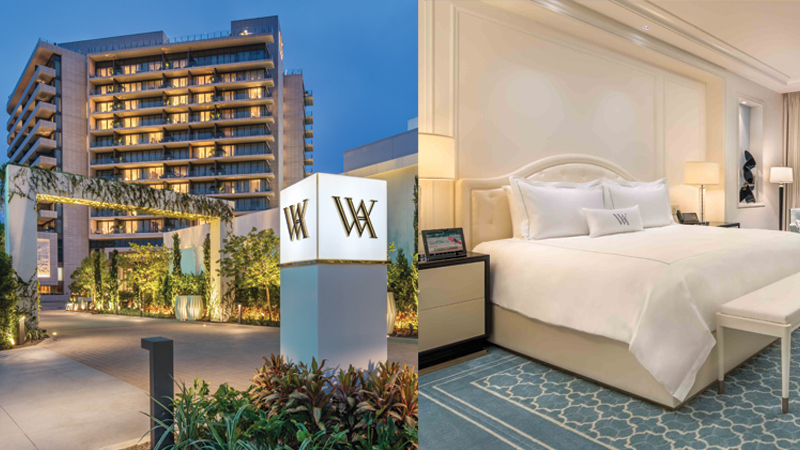 STREAM: All American On CWTV.com

Cool Amenity
The bed. When I am at a hotel out of town my favorite thing is to sleep.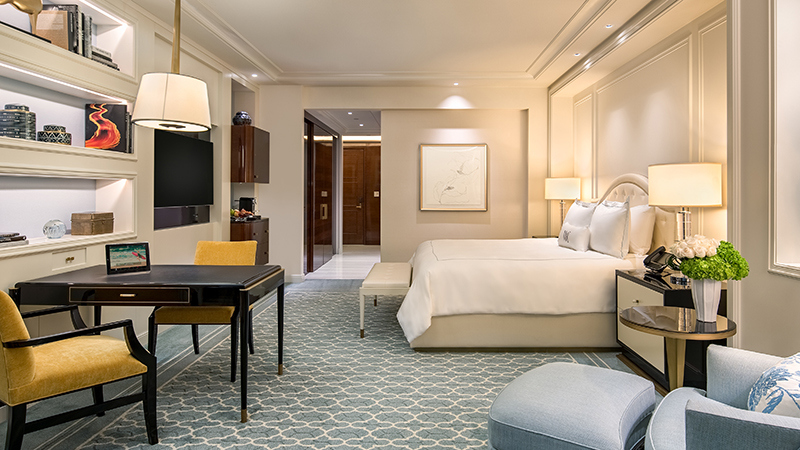 A luxurious bed and guest room at the Waldorf Astoria Beverly Hills.

Travel Must-Have
My headphones.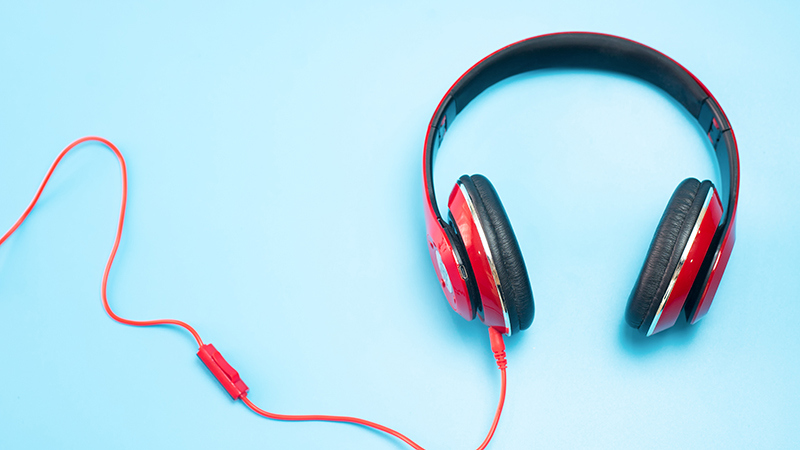 Next on Travel Bucket List
I want to go to Jerusalem and visit the Dead Sea. There is a prayer wall I want to see.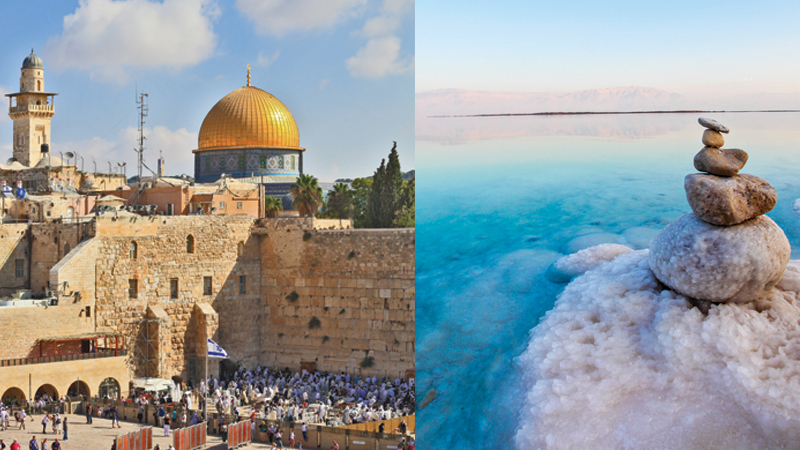 Old City of Jerusalem (Left). The Dead Sea is known for its therapeutic properties thanks to its naturally salty waters and mineral-rich mud (Right).

What Inspires You?
I am actually inspired by everything I see when I wake up. The day inspires me. Starting fresh; doing things I need to do; doing things I want to do.

Photo Credits: Sami Drasin/The CW (Bre-Z); ©2019 Hilton (Waldorf Astoria Beverly Hills); Krisanapong Detraphiphat (Headphones); Kavram/Getty Images (Jerusalem); Science Photo Library (Dead Sea).

Watch All American on Wednesdays at 9/8c on The CW.