7 Things That Make Gina Tognoni Smile
For Gina Tognoni of The Young and the Restless, it's the little things.
Reporting by Mona Buehler
1.
Sundays.
After church, my husband and I get brunch in Hoboken, New Jersey. Anywhere we go is fun!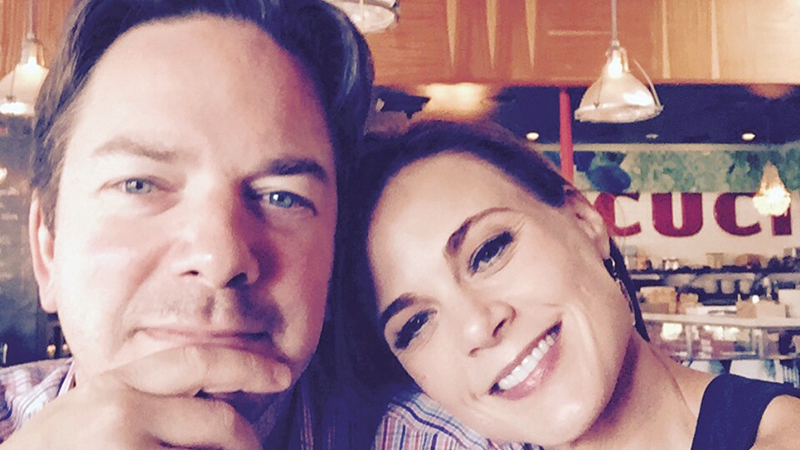 Gina Tognoni
of
The Young and the Restless
, and her husband Joseph Chiarello.
2.
Golf.
I love golfing with my hubby. When I'm playing well, it's especially fun!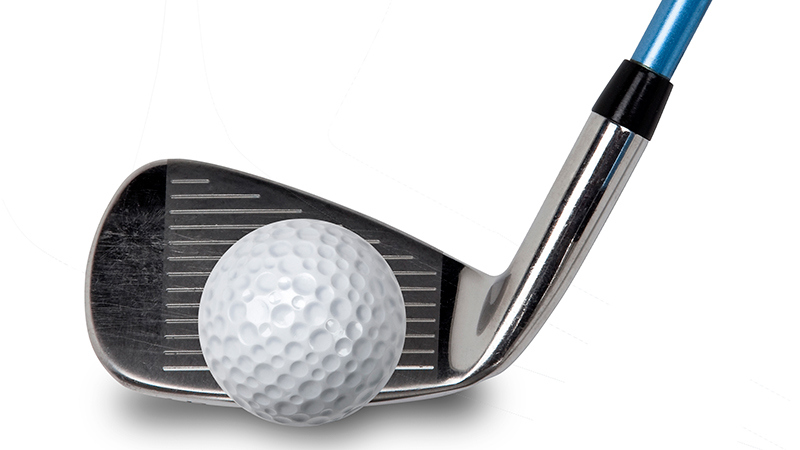 3.
Exercise.
A killer workout with my trainer, Kollins Ezekh, who always stretches me.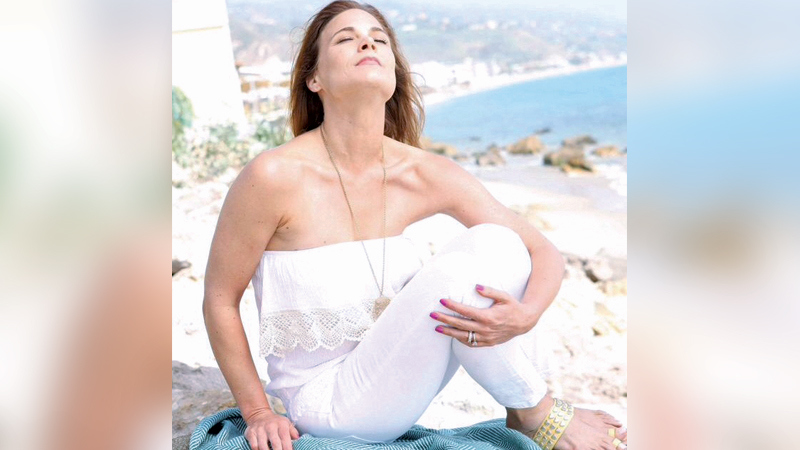 4.
Newark Airport(!).
When I walk down the concourse toward arrivals, I feel pure joy.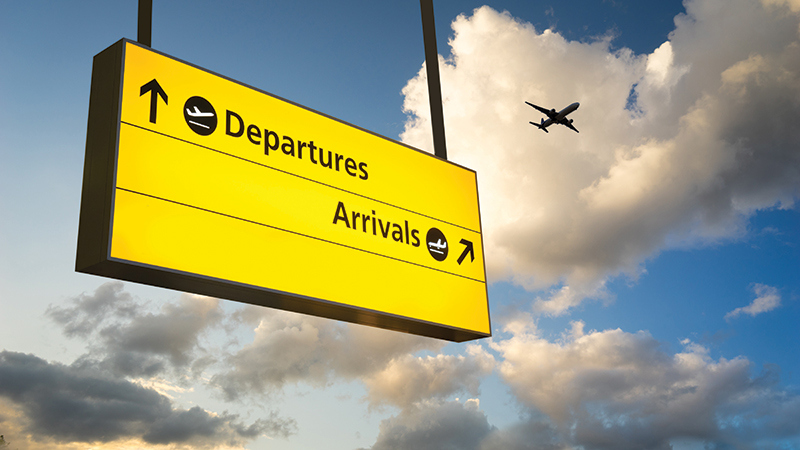 STREAM: Full Episodes Of The Young And The Restless On CBS All Access
5.
Friday Night Slice.
I love the pizza at
Terroni
, a little Italian restaurant in Los Angeles.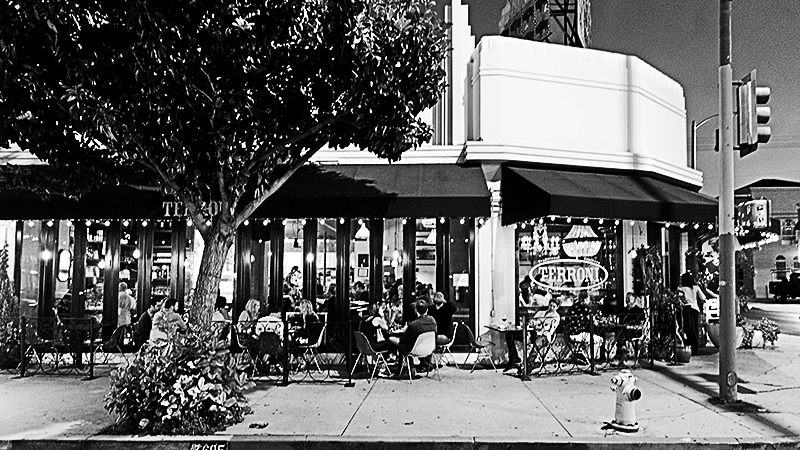 6.
TV and Dinner.
For me, a perfect night is sitting on the couch with my husband—with dinner in our laps as we watch one of our favorite series. At the moment, it's
The Crown
.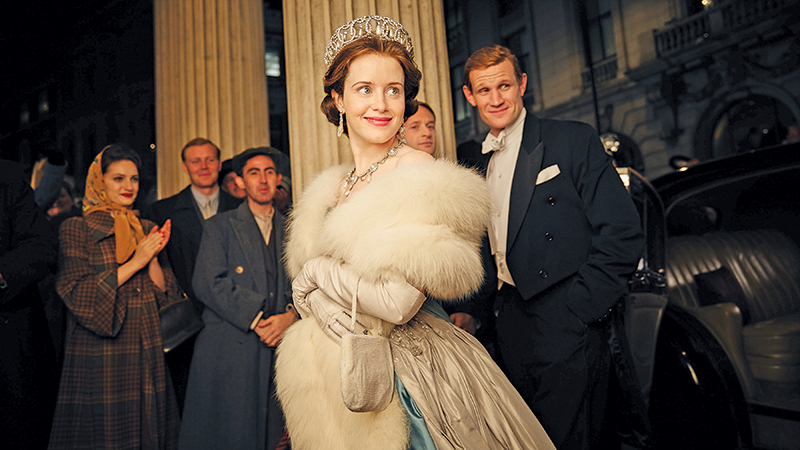 7.
DIY Cappuccino.
When I use fresh espresso beans, the smell from our cappuccino machine is irresistible.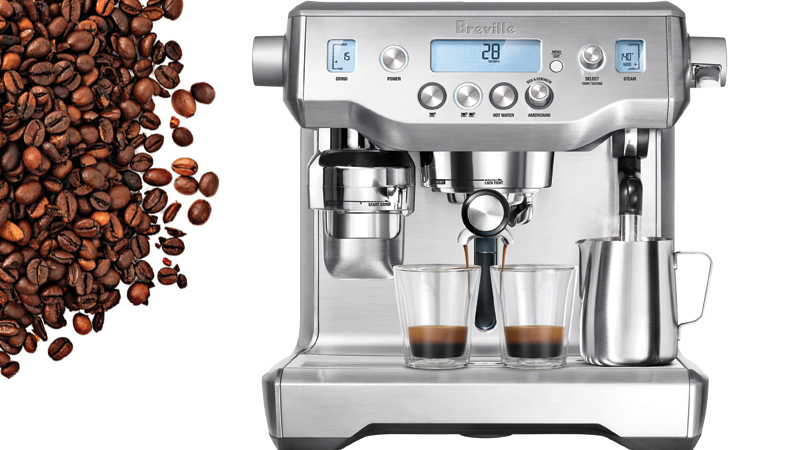 Photo Credits: Howard Wise/JPI Studios (Tognoni); DP3010/Getty Images (Golf); Courtesy Gina Tognoni (2); Alice-Photo/Getty Images (Newark); Terroni; Netflix/Everett Collection; Poh Kim Yeoh/Getty Images (Cappuccino).
Originally published in
Watch!
Magazine, January-February 2019.
Watch all-new episodes of
The Young and the Restless
Weekdays on CBS and
CBS All Access
.