Reporting by Marc Berman

Favorite Destination
Fiji is my favorite place. I went there recently, last year, and it is such a phenomenal country.

The people are so lovely, the landscape is just out of this world, and it is one of the top 10 beach destinations in the world. It is just a very calming, mental massage kind of place.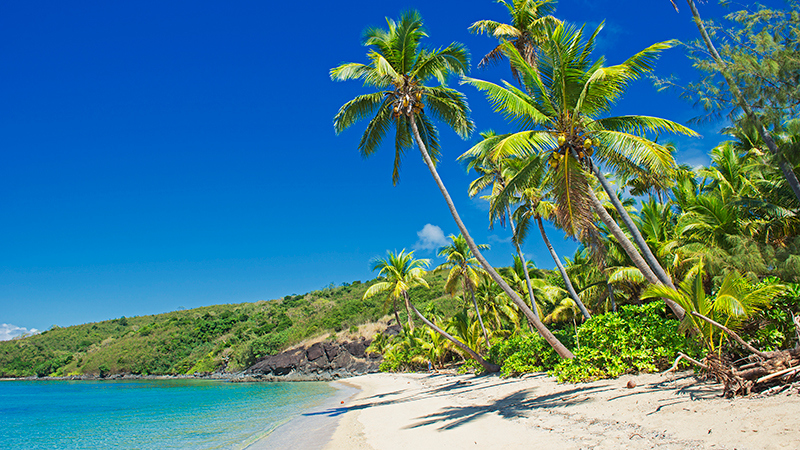 Secluded beach on Drawaqa Island, Fiji.

Best Vacation
Paris was my most memorable. My dad took me there for my thirteenth birthday, and I was so impressed with the city. It was a special time.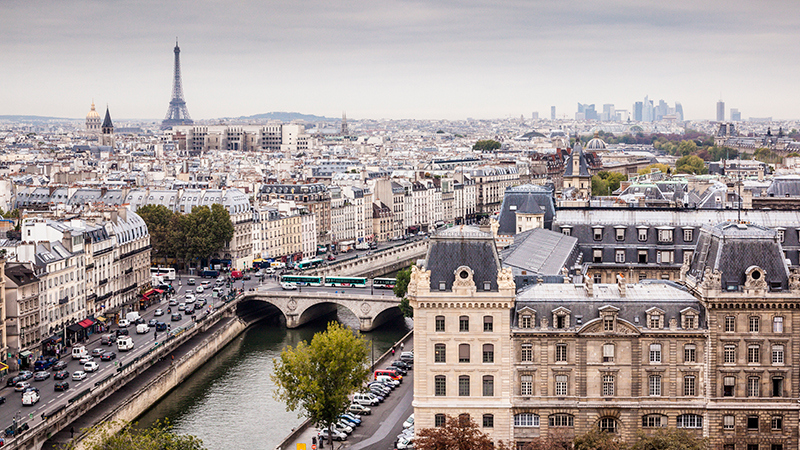 STREAM: Full Episodes Of FBI On CBS All Access

Favorite Way To Discover A Destination
Food and just speaking to the locals about what places they go to when they have time.

Finding a tourist destination is great; everyone wants to see the Eiffel Tower and find Notre Dame. But I like to find out if I were living there what would it be that I would do on the weekends? I feel like you get to discover so much more of the culture of the city when you do that.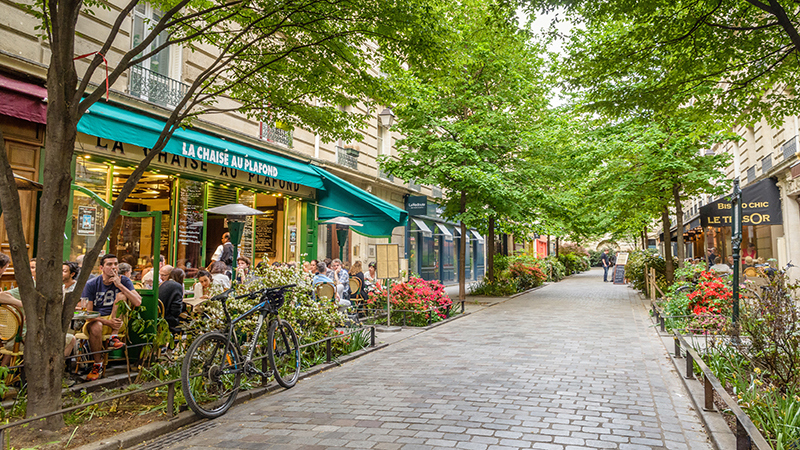 Amazing Hotel
The best hotel I ever stayed in was the InterContinental in Fiji.

It was just beautiful and so perfectly situated with wonderful staff, wonderful rooms, and magnificent food.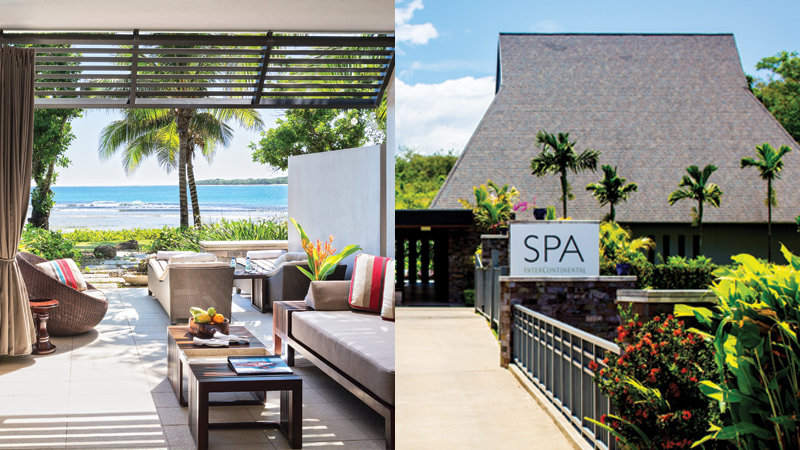 Beachfront room (left) and Spa InterContinental exterior (right) at the InterContinental Fiji Golf Resort & Spa.

Cool Amenity
The spa. Different hotels have different things that they do. And it is fun to discover the ways you can get pampered.

READ MORE: Five Questions With FBI Star Ebonée Noel

Travel Must-Have
I need a good book. I can't travel without a good book, and I need my phone and my computer.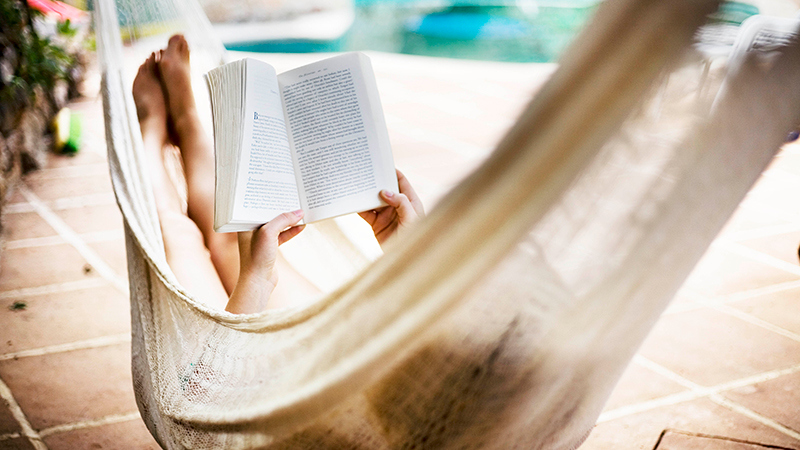 Memorable Meal
I love Italian food and I have been lucky enough to go to Italy a couple of times. I remember the first time I ordered pasta.

I was in Italy and I started with just spaghetti and it was so good. I could not believe it was so delicious.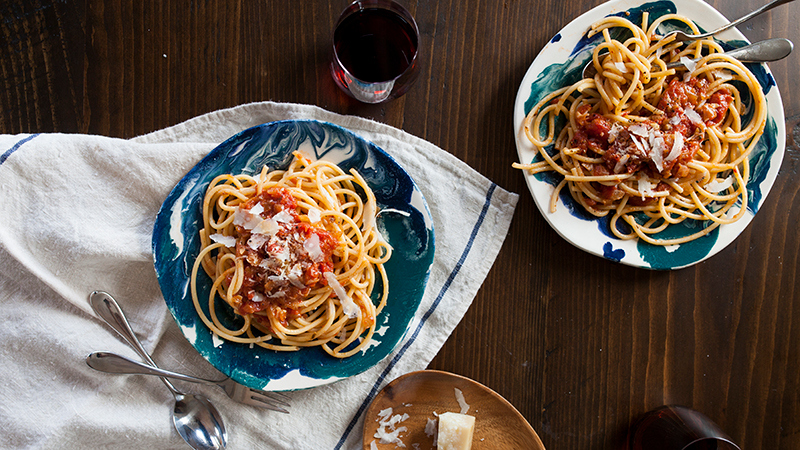 Next On Travel Bucket List
Morocco, Tangier, Algeria, Bali…those have been the places I am toying around going to.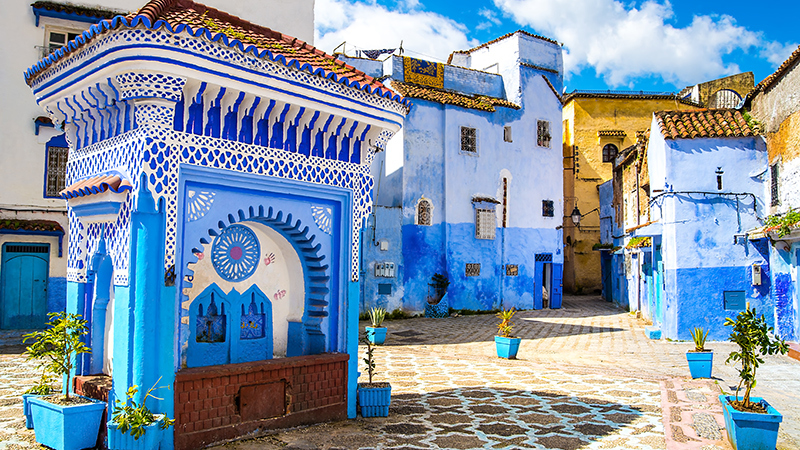 Chefchaouen or the "Blue City" in northwest Morocco is known for its vibrant blue hue.

Photo Credits: Julian Elliott Photography (Paris); Brian de Rivera Simon/Getty Images (Noel); Marco Simoni/Getty Images (Fiji); BrasilNut1/Getty Images (Paris Cafe); InterContinental Fiji Golf Resort & Spa (Hotel/Spa): Liam Norris (Reading); Leela Cyd/Getty Images (Spaghetti); Elena-studio/Getty Images (Morocco).

Watch all-new episodes of FBI on Tuesdays at 9/8c on CBS and CBS All Access.