How Joshua Morrow Of Y&R Stays Fit And Focused
From SoulCycle to soccer, The Young and the Restless star Joshua Morrow's active lifestyle gives him core values and exercise power.
Celebrity Interviews | Brought to you by
Watch
Reporting by Deanna Barnert
When he isn't breaking hearts and norms in Genoa City as dreamy Nicholas Newman on television's #1 Daytime drama,
Joshua Morrow
jumps in the saddle, laces up this soccer cleats, and shoots hoops. While
The Young and the Restless
fan favorite may spend less time on the outdoor basketball court these days, the active actor is always game for a little friendly competition and plays on several celebrity sports teams that raise money for charity.
Here's how the
Y&R
star player stays in top form.
SUBSCRIBE NOW: Enjoy Watch For Free With This Special Offer!
Watch
The Young and the Restless
Weekdays on CBS. Stream the latest full episode on
Paramount+
.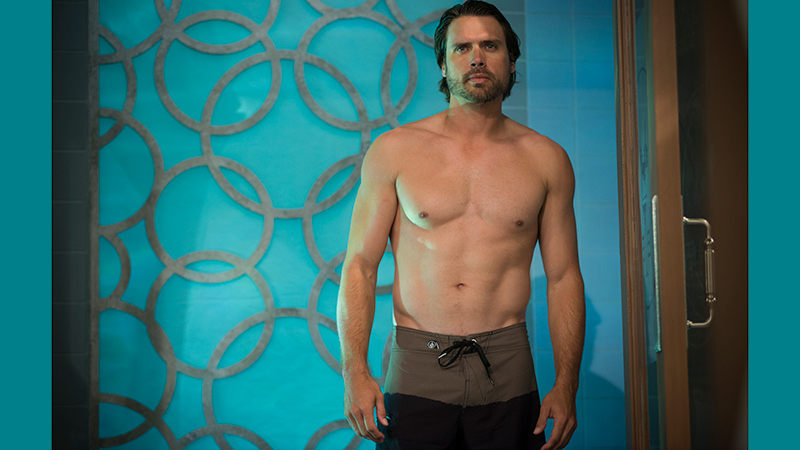 Photo Credit: Ed McGowan/CBS
Go-To Workout
SoulCycle
and soccer keep me fit. My wife got me into SoulCycle and now we go together. She was really into it and I said, "Well I should try this. How hard could it really be?" It whooped my butt! I was terrible and I was sitting in the back. Now I'm that front-row guy. "Let's go!"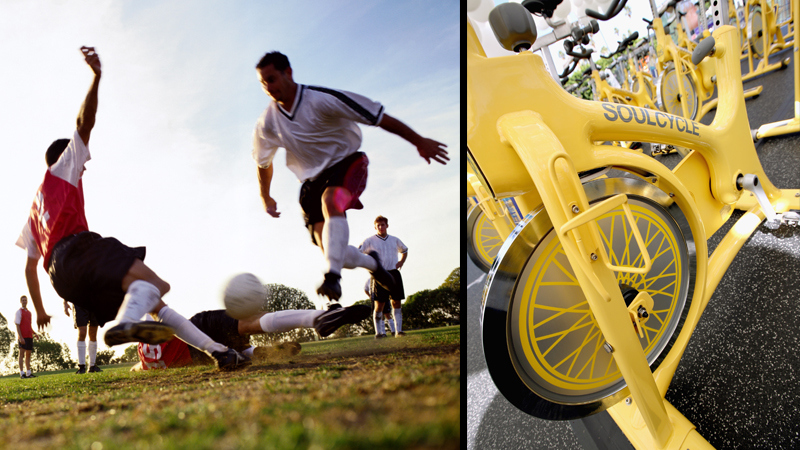 Photo Credit: Ryan McVay/Getty Images (Left) | Ari Perilstein/Getty Images (Right)
Good Sports
My passion was soccer growing up and I still play twice a week. I still play all my favorite sports. I can't play basketball on outdoor courts like I used to. I played on blacktop courts four days a week for 10 years. The hard courts eat your limbs, so my knees are kind of busted up. But I still wear basketball shorts and a tank-top everyday. If a game breaks out when I walk out of this building, I'll be ready to play!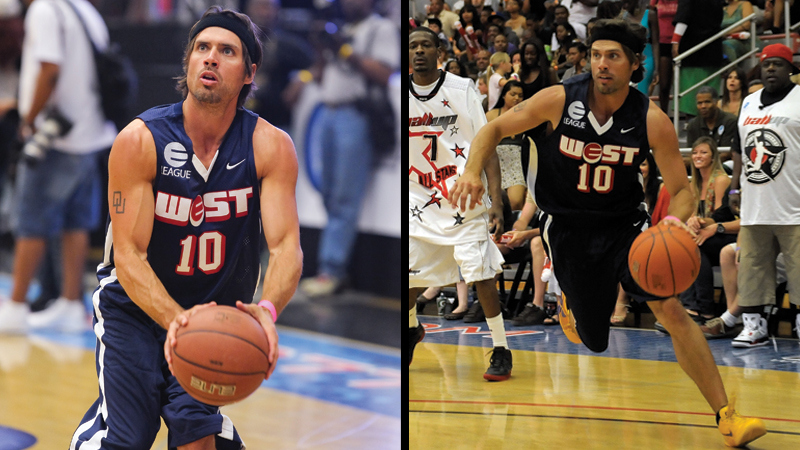 Joshua Morrow at the first Annual Ball Up Celebrity Streetball Game (May 1, 2011) playing for the
Ball Up All-Stars
to raise awareness and funds for the
National Parkinson's Foundation
.
Photo Credit: Noel Vasquez (Left) | Charley Gallay/Getty Images (Right)
Sun and Games
Besides soccer and basketball, I also play tennis and a ton of beach volleyball. During winter, I hit the slopes and go snowboarding. We have great weather out here in Los Angeles!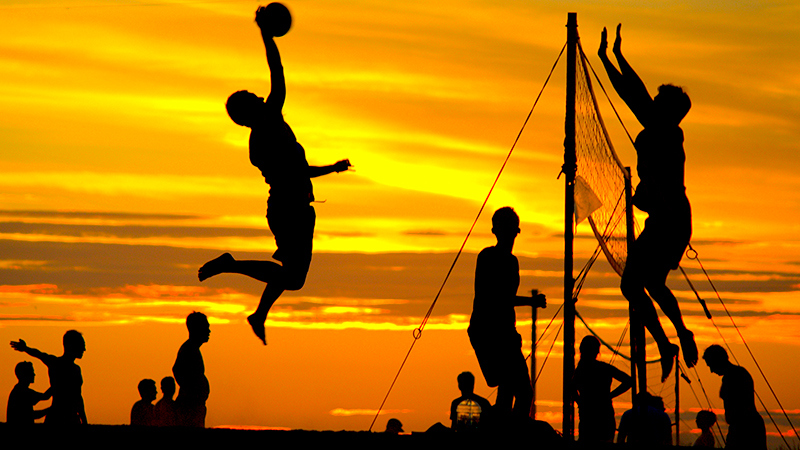 Photo Credit: Hasan Mahmud Tipu/Getty Images
Power Up
I love bananas. I tend to eat pretty healthy for breakfast—I like watermelon and oatmeal. Lunch is typically a salad or sandwich (every other day). I still love sandwiches. I can't give them up.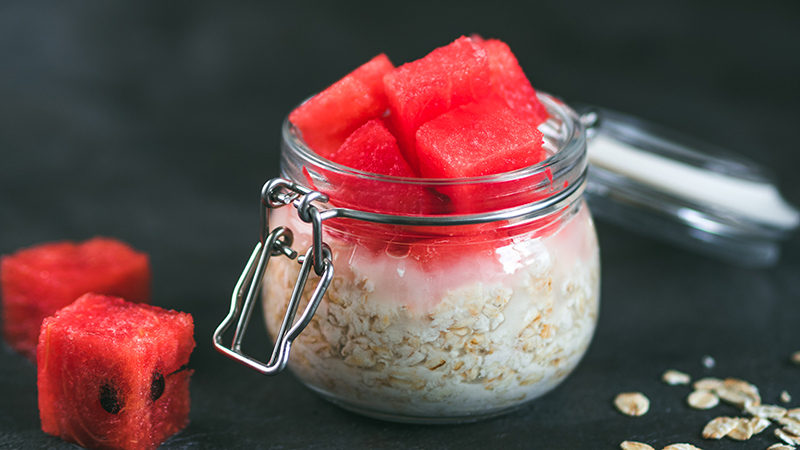 Photo Credit: Fascinadora/Getty Images
Competitive Spirit
Sweat. I like to beat people at things. That's led to my downfall a few times and it can be a detriment to my family, because I love to compete and win. Nick [Newman] hasn't been a winner... so I hope this is his time!
CHECK IT OUT: Explore The New "For Your Consideration" Bonus Issue Of Watch
Watch
The Young and the Restless
Weekdays on CBS. Stream the latest full episode on
Paramount+
.