Melody Thomas Scott is a drama queen. Daytime's legendary leading lady has been beloved for forty years—yes, you read that right—as Nikki Newman on The Young and the Restless.

To celebrate this momentous milestone, Watch! met up with Melody Thomas Scott for a glamorous fashion shoot in Malibu, and talked all things Nikki. Here's a look at her exclusive cover story and interview in our March-April 2019 issue, on newsstands now!

SEE MORE PHOTOS: Melody Thomas Scott Of The Young And The Restless Is Daytime Royalty

"She's taught me humility. Sometimes if I go out shopping and I see a woman behaving like Nikki, I will recognize that immediately and I think, Thank God I'm not really like that." — Melody Thomas Scott on how playing Nikki Newman has informed her view on life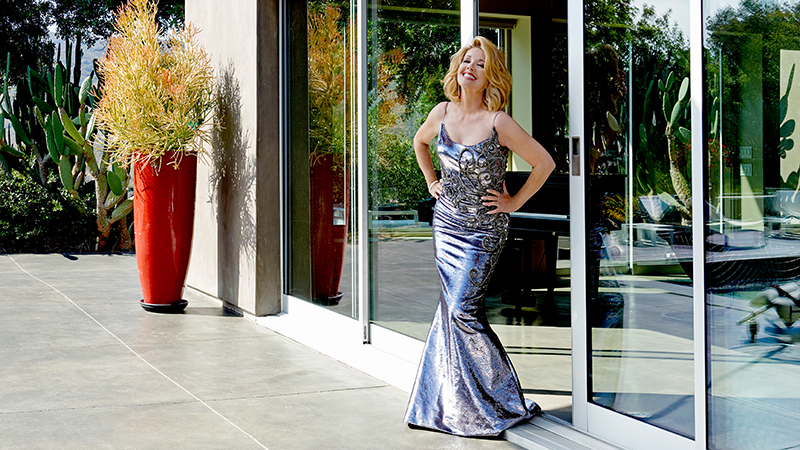 "When you're young, and new, you don't dare open your mouth about anything. I'm 62 years old. If I'm not going to say it now, I'm never going to say it." — Melody Thomas Scott on becoming empowered to talk to producers and influence the Y&R storyline over the years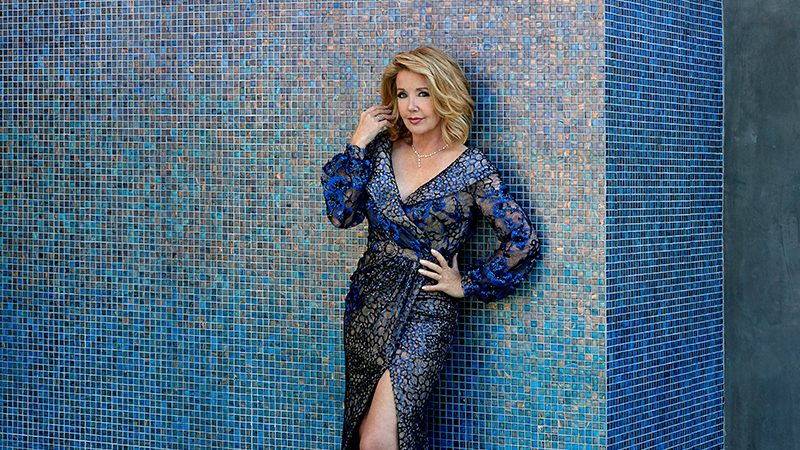 "After you've been on a show like this for so long, it becomes almost like one of your children." — Melody Thomas Scott on playing Nikki Newman for four decades on Y&R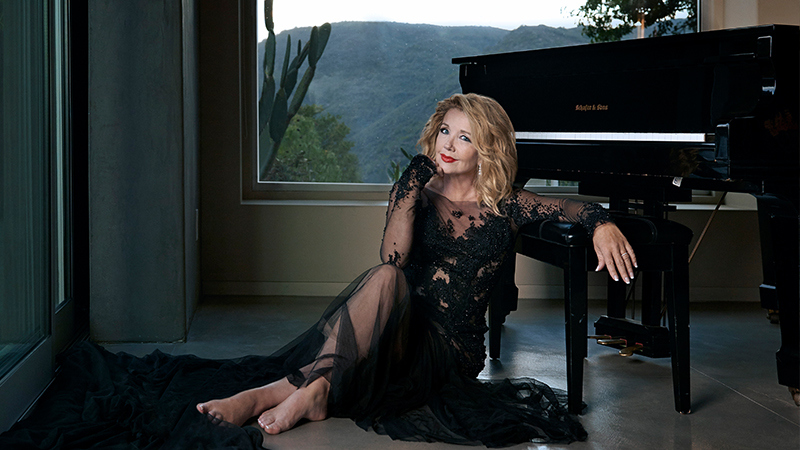 WATCH: Go Behind The Scenes Of Melody Thomas Scott's Glamorous Cover Shoot

Read more about Melody Thomas Scott in the March-April 2019 issue, on newsstands now. For more exclusive interviews, gorgeous photography, and fascinating features of your favorite TV stars, subscribe to Watch! — a magazine like no other.

Photography by Andrew Eccles. Styled by Christina Pacelli.

Originally published in Watch! Magazine, March-April 2019.

Watch all-new episodes of The Young and the Restless Weekdays on CBS and CBS All Access.