Nina Dobrev may have first won our hearts as Elena Gilbert on The CW's hit drama series The Vampire Diaries, but she's also proving that she has a killer instinct for comedy in CBS' new Thursday night sitcom Fam.

Watch! caught up with the funny and drop-dead gorgeous actress for a glamorous Hollywood-inspired fashion photo shoot. Here's a snapshot of her exclusive cover story and interview in our March-April 2019 issue, on newsstands now!

SEE MORE PHOTOS: Nina Dobrev Of Fam Is Ultra Glam In These Exclusive New Photos

"Anyone in my personal life knows that I'm a goofball and I'll do anything for a laugh." — Nina Dobrev on her natural transition from drama to comedy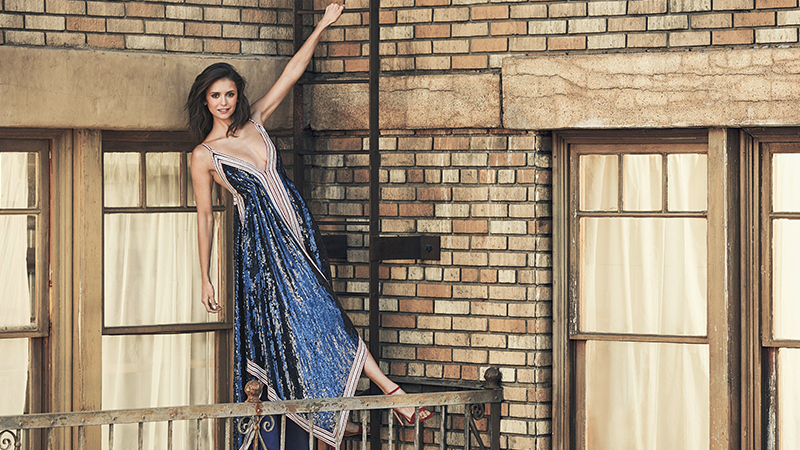 "It's kind of like a fight or flight thing with me—I've always been a massive procrastinator, so I need pressure to get things done. The idea of performing in front of a live audience—nothing says pressure to perform more than that." — Nina Dobrev on the thrill of working on a sitcom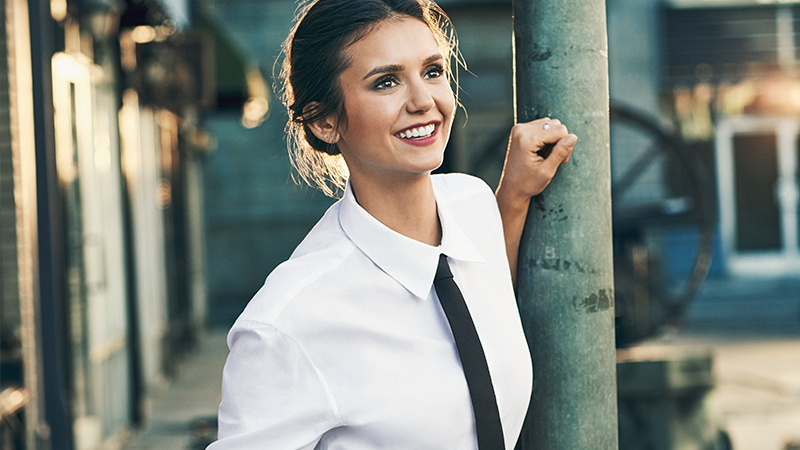 "I do want to direct. I have my eyes on a couple of things, and I do want to direct an episode of Fam. I need to be busy with different things. Variety is a very important part of my life."—Nina Dobrev on her goals for the future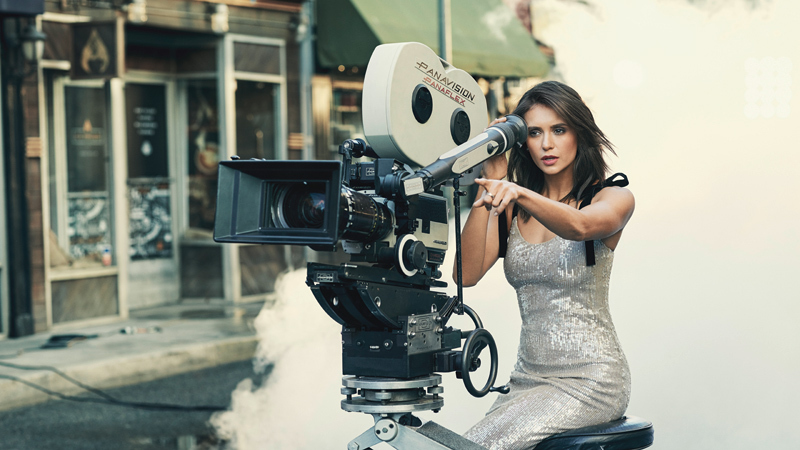 WATCH: Go Behind The Scenes Of Nina Dobrev's Glamorous Cover Shoot

Read more about Nina Dobrev in the March-April 2019 issue, on newsstands now. For more exclusive interviews, gorgeous photography, and fascinating features of your favorite TV stars, subscribe to Watch!—a magazine like no other.

Photography by Jason Kim. Styled by Katie Bofshever.

Originally published in Watch! Magazine, March-April 2019.

Don't miss the Season 1 finale of Fam on Thursday, April 11 at 9:30/8:30c on CBS and CBS All Access.