Ethan Peck is boldly going where others have gone before. Filling the shoes of the universe's most famous half-human, half-Vulcan could have felt like a daunting prospect, but the Star Trek: Discovery star knows how to trust his instincts.

Watch! teamed with photographer Matthias Clamer and stylist Sasha Charnin Morrison to capture the new Spock in a very un-Spock-like spring fashion photo shoot. Get a glimpse into his exclusive cover story and interview in our March-April 2019 issue, on newsstands now!

SEE MORE PHOTOS: Ethan Peck From Star Trek: Discovery Stuns In These Exclusive Photos

"I was so overwhelmed and so grateful. And then there was a part of me that was afraid because of the responsibility. But I had been given this amazing gift—because I didn't originally know what it was I was reading for, I knew that whatever I did do was what got me to the end. So clearly there was something in me that was Spock to them." — Ethan Peck on learning he would be playing Leonard Nimoy's legendary Spock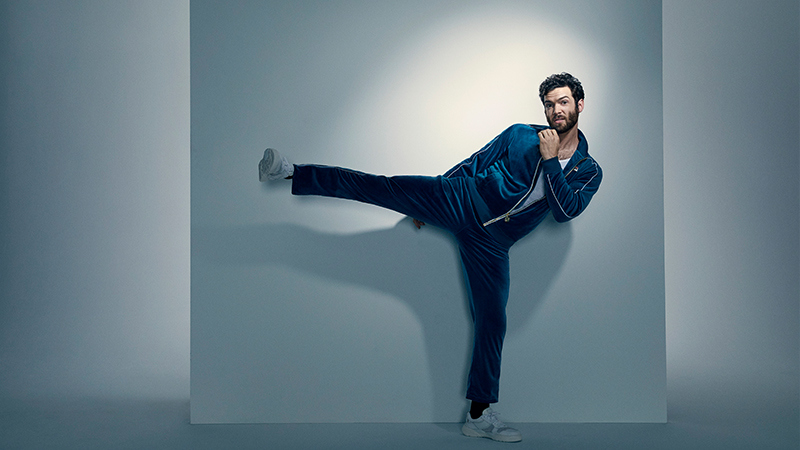 "In the scenes I read, it's about someone waking up to their emotions for the first time. And in some ways, in my life, I've been waking up to mine. Spock is the one who shows us who we are. He's half human and he's half alien, so he has this perspective within himself about himself." — Ethan Peck on finding his connection to the character of Spock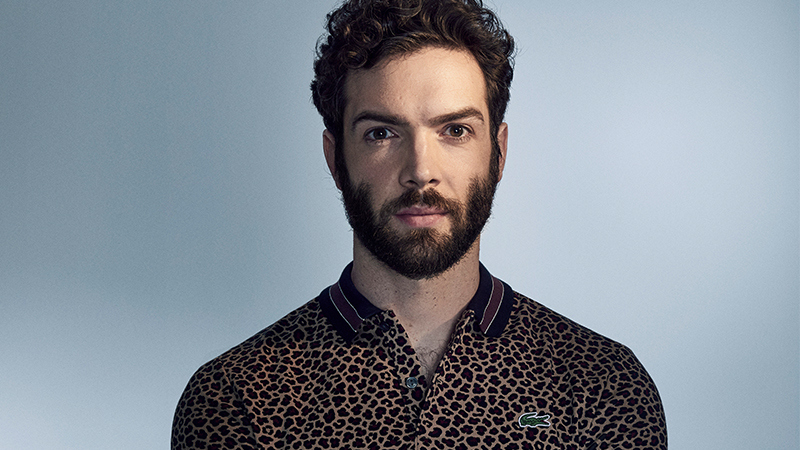 "What's going on in the world right now is so polarizing. This show feels like a perfect antidote to that. It's this vision of a welcoming and loving future where there's acceptance and unity." — Ethan Peck on the timelessness of Star Trek and the relevance of Star Trek: Discovery today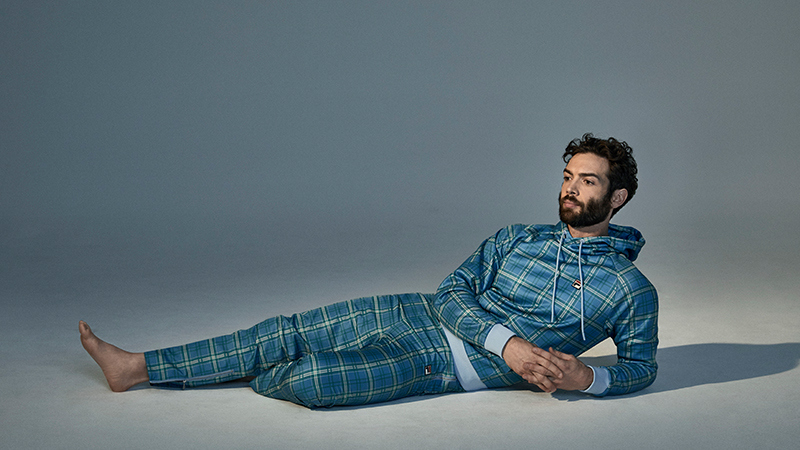 WATCH: Go Behind The Scenes Of Ethan Peck's Cover Photo Shoot

Read more about Ethan Peck in the March-April 2019 issue, on newsstands now. For more exclusive interviews, gorgeous photography, and fascinating features of your favorite TV stars, subscribe to Watch! — a magazine like no other.

Photography by Matthias Clamer. Styled by Sasha Charnin Morrison.

Originally published in Watch! Magazine, March-April 2019.

Stream Star Trek: Discovery exclusively on CBS All Access.