Why The TV Show Moonlight Matters
The vampire cult hit that was ahead of its time is back from the dead for your binge-watching pleasure.
By Nate Millado
Before he became Lieutenant Commander Steve McGarrett on
Hawaii Five-0
, star
Alex O'Loughlin
played brooding bloodsucker Mick St. John in CBS'
Moonlight
(2007–2008).
The vampire detective drama won the People's Choice Award—over the more zeitgeisty
Gossip Girl
—for Favorite New TV Drama.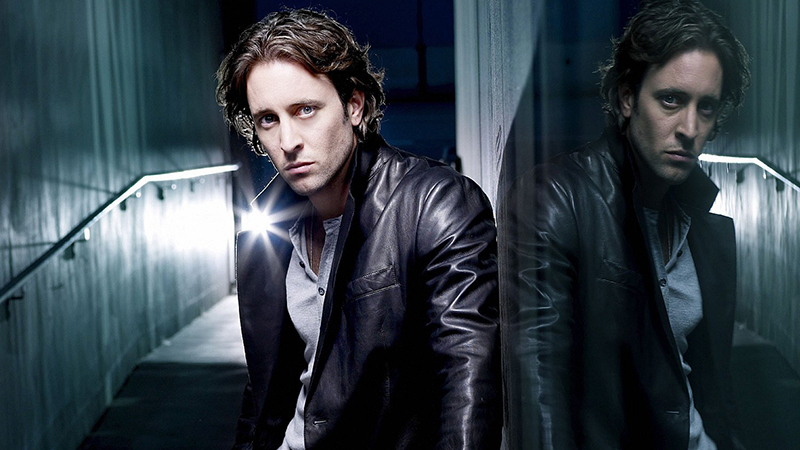 Alex O'Loughlin stars as Mick St. John, a captivating, charming, and immortal private investigator.
So it was somewhat surprising that after 16 episodes, it was canceled—driving a stake through the hearts of its 7.5 million viewers. But over the last decade,
Moonlight
has developed quite the cult following and was recently made available by
The CW
on its streaming service,
CW Seed
. We pay respects to the dearly beloved one-season wonder.
SEE MORE: 10 Smoking Hot Photos Of Hawaii Five-0 Hunk Alex O'Loughlin
Vamps Redefined
The first 90 seconds of the pilot perfectly set up its premise—and in turn debunked some old wives' tales about vampires. During a dream sequence with an offscreen interviewer, the undead private eye says he sleeps in a freezer (not a coffin); doesn't hurt women, children, or innocents; and is relatively unfazed by sunlight, holy water, and crucifixes. ("And while we're on the subject, garlic is tasty on pizza," he quips.)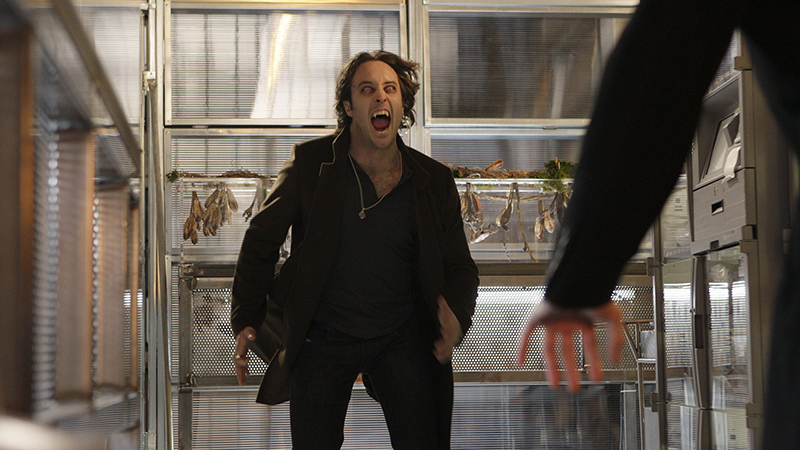 Alex O'Loughlin gets vamped up in
Moonligh
t.
A Star Is Born
Alex O'Loughlin was easy on the eyes, cracked wise with a dry sense of humor, and did many of his own stunts. So while
Moonlight
didn't work out, CBS knew they had a bona fide leading man in the Aussie actor. The network offered him
Hawaii Five-0
.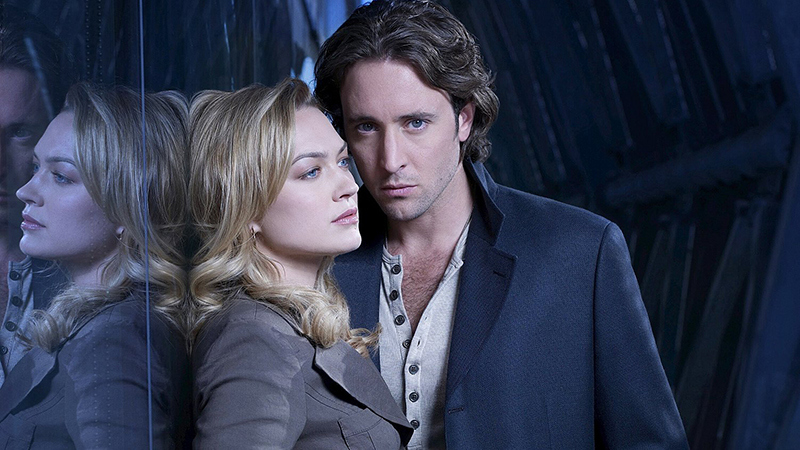 Beth (Sophia Myles) and Mick St. John (Alex O'Loughlin) face the ultimate consequence of a relationship between mortal and immortal when a vampire kills a human in the heat of passion.
Beauty and a Beast
Sure, it was a supernatural series with an occasional case-of-the-week. But at its core,
Moonlight
was a romance between Mick and investigative reporter Beth Turner (
Sophia Myles
)—who wasn't your typical damsel in distress. Their star-crossed storyline highlighted themes of mortality (Mick is 85 years old but forever 30) and commitment issues (could a human and a vamp really be together?).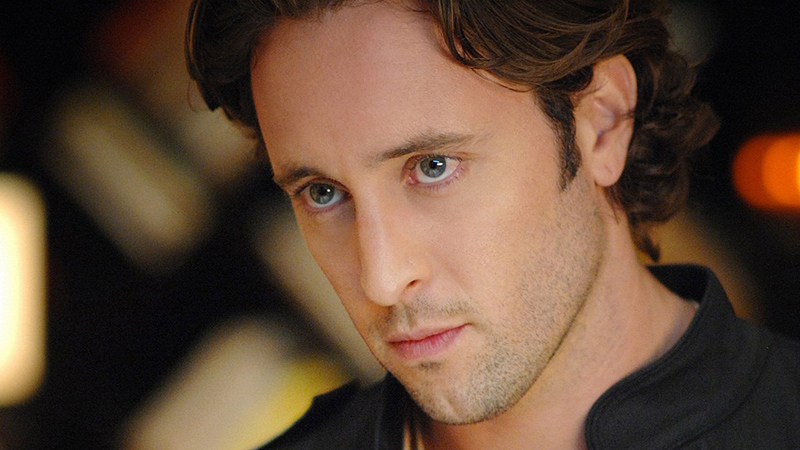 Mick St. John (Alex O'Loughlin) defies the traditional blood-sucking norms of his vampire tendencies by using his wit and powerful supernatural abilities to help the living in
Moonlight
.
O'Loughlin delivered swoon-worthy lines like, "Ever since I met you, I've stopped using the word never," without the slightest bit of irony, and also exhibited undeniable chemistry with co-stars
Jason Dohring
(Mick's mentor and friend Josef) and
Shannyn Sossamon
(his vampire ex-wife/sire, Coraline). The ensemble was just hitting its stride when film and television writers began a three-month strike in November 2007, forcing the show into hiatus only 12 episodes in. The show returned in April and aired a final four episodes.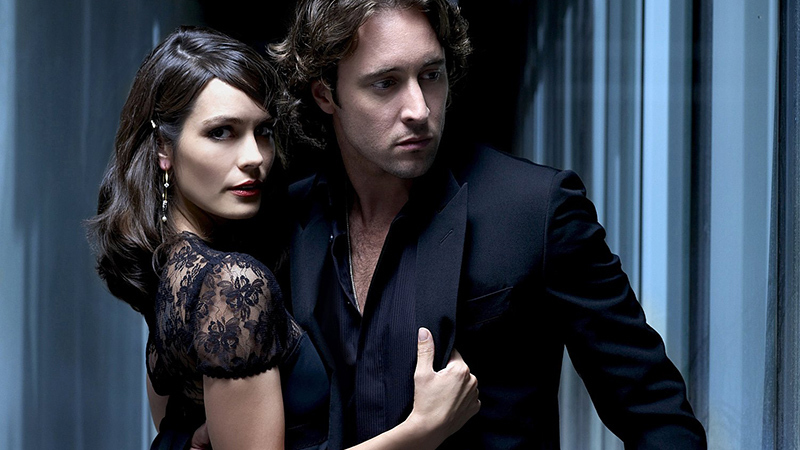 Former vampire couple Coraline (Shannyn Sossmon) and Mick St. John (Alex O'Loughlin).
Fang Girls and Boys
Moonlight
diehards were willing to give their own blood to save their show from cancellation. Partnering with the American Red Cross, more than 3,000 fans donated a pint of blood in a nationwide campaign to get the network's attention.
STREAM: All 16 episodes Of Moonlight On CW Seed
Gone Too Soon?
Moonligh
t aired its final episode on May 16, 2008—missing the vampire craze by mere months!
True Blood
and
Twilight
blew up in the fall, while The CW's
The Vampire Diaries
premiered a year later. "We sort of felt like we were the beginning of this new phase," O'Loughlin said in a 2010 interview. Had the timing been right—who knows? Fun fact:
Moonlight
's working title during pilot season—
Twilight
.
Originally published in
Watch!
Magazine, March-April 2019.
Photo Credits: CBS Photo Archive/Getty Images.