The dynamic women of Schitt's Creek, like Alexis Rose played by Annie Murphy, are defining the spring and summer season's best styles. The socialite-turned-PR maven rocks a wardrobe of flowy boho frocks, pendant necklaces, and fringed-out accessories—and you can too!

Watch! style director Sasha Charnin Morrison shares some of her favorite pieces that would be perfect for Alexis Rose.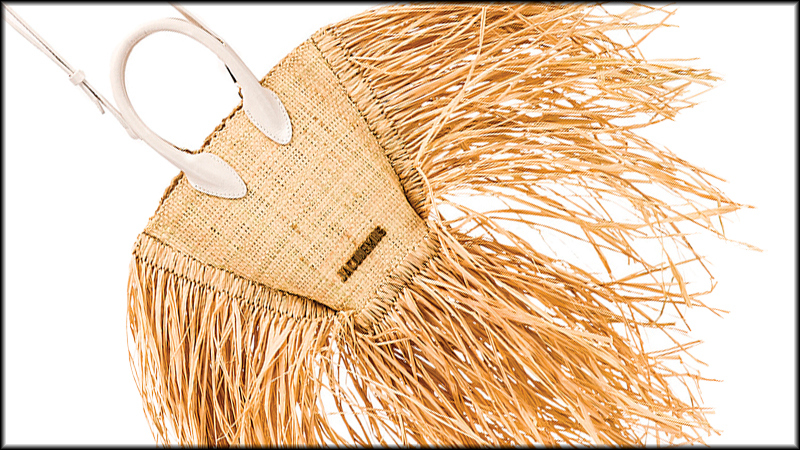 Le Petit Baci tote by Jacquemus.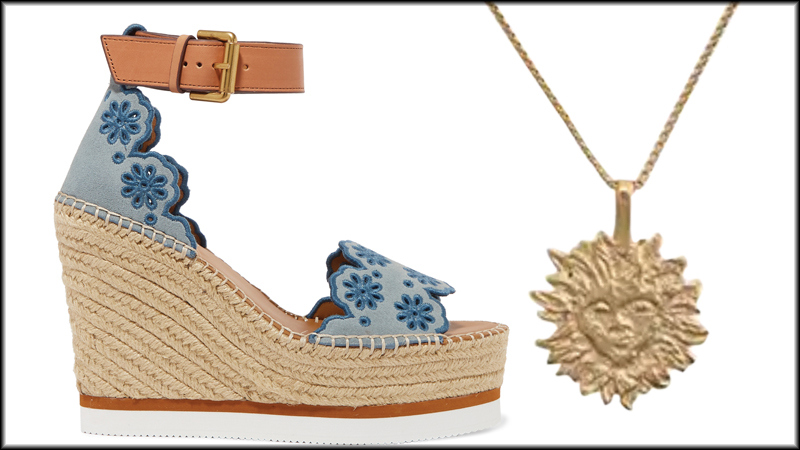 See By Chloé wedge espadrille sandals. Saint Laurent embossed brass sun pendant necklace.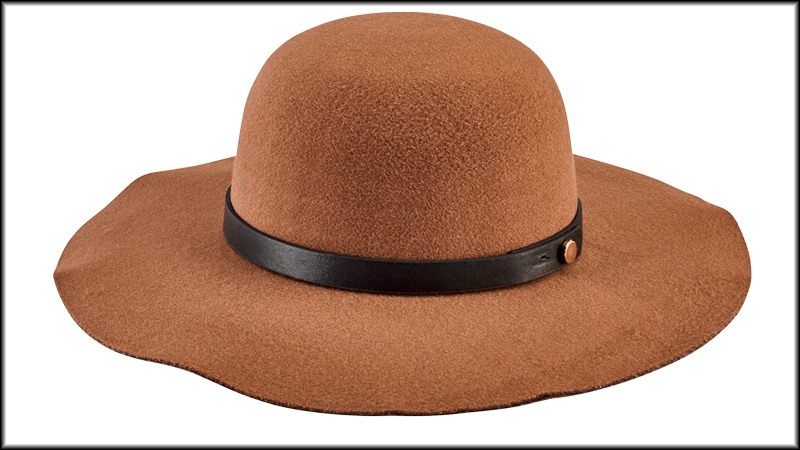 San Diego Hat Company faux wool floppy hat.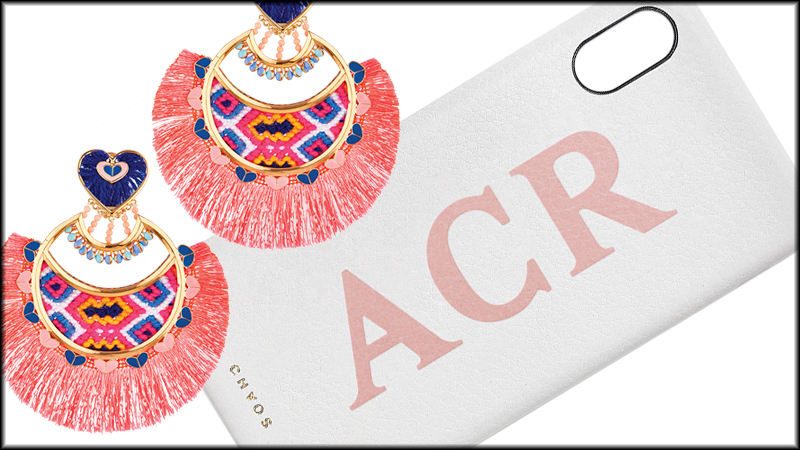 Neon Aztec moon earrings by Outhouse Jewellery. Personalized "ACR" leather phone case by Chaos Club.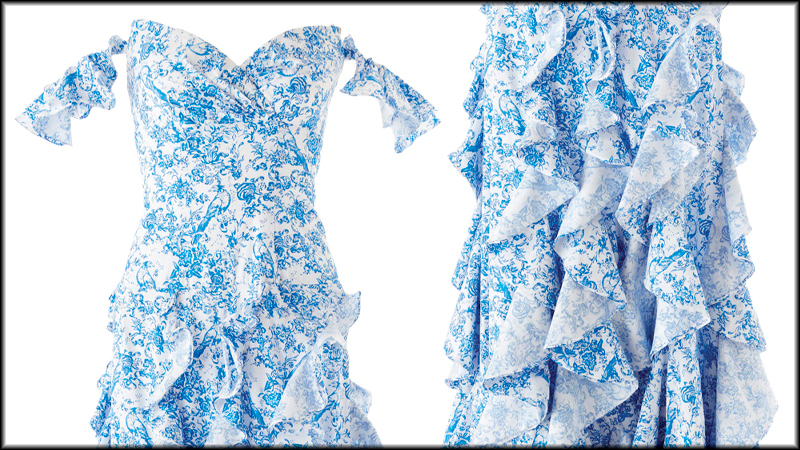 Ruffled blue cotton toile gown by Caroline Constas.

Stay tuned for Season 6 of Schitt's Creek in 2020 on Pop TV. Stream past full episodes on POPTV.com.