​Over the years, the The Amazing Race (TAR) has seen some incredible competitors take part in the hugely popular, multi-Emmy Award-winning reality series hosted by Phil Keoghan. Each episode of The Amazing Race lets us enjoy the thrill of the chase and the joy of seeing the world!

Here are five of our favorite racers and a look back at their memorable moments.

Dave and Rachel Brown
Relation: Married
Competed in: The Amazing Race 20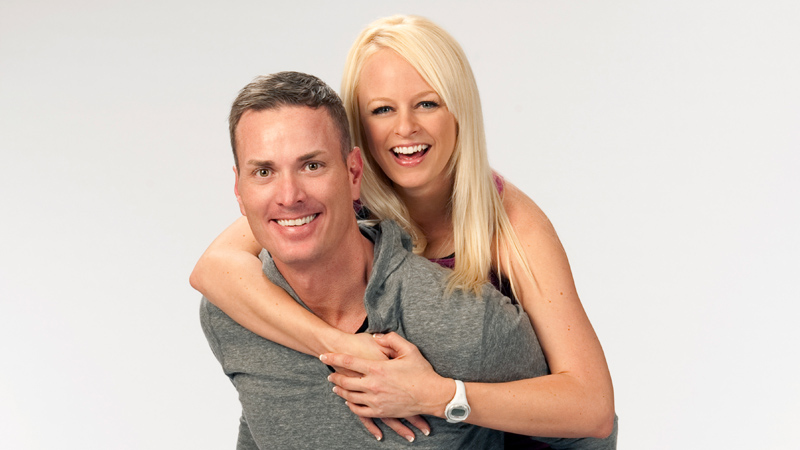 The combat pilot and Army wife broke the record for winning the most legs (eight), including the all-important final leg.

Margie O'Donnell and Luke Adams
Relation: Mother and Son
Competed in: The Amazing Race 14, The Amazing Race: Unfinished Business, The Amazing Race: All-Stars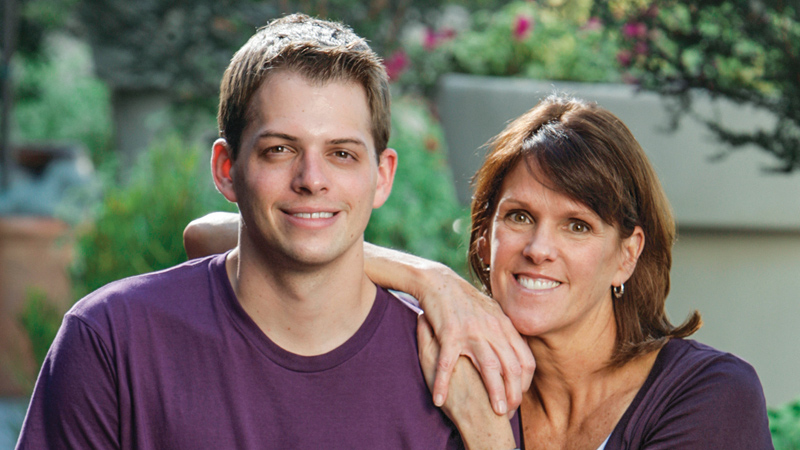 Margie O'Donnell and Luke Adams created their own sign language to communicate better. Phil even signed to Luke (who is deaf) that he won the first leg. Cue the tears!

Jet and Cord McCoy
Relation: Brothers
Competed in: The Amazing Race 16, The Amazing Race: Unfinished Business, The Amazing Race: All-Stars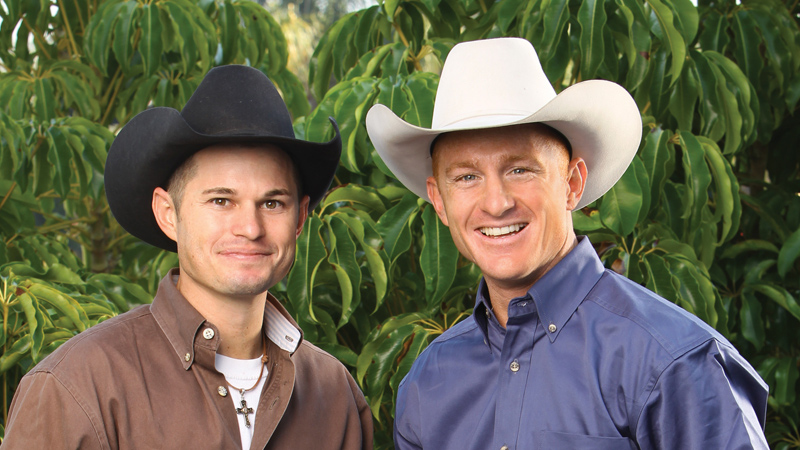 The lovable cowboys made history by becoming the first team to jump from last to first with a Speed Bump.

STREAM: Full Episodes Of The Amazing Race 31 Now On CBS All Access

Dave and Connor O'Leary
Relation: Father and Son
Competed in: The Amazing Race 22, The Amazing Race: All-Stars, The Amazing Race 24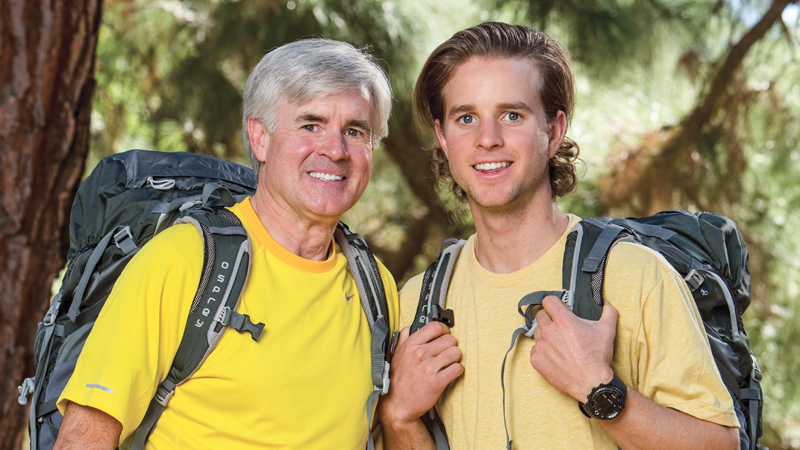 Both cancer survivors, Dave and Connor O'Leary had to withdraw from the race to tend to Dave's torn Achilles tendon. They returned two seasons later—and won!

Laura Pierson and Tyler Adams
Relation: Blind Dating
Competed in: The Amazing Race 26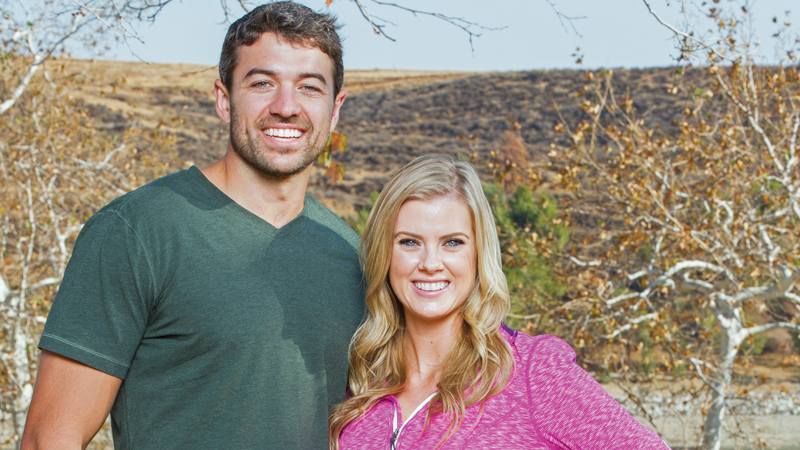 "We matched up complete strangers at the starting line," Phil Keoghan says. "Laura [Pierson] and Tyler [Adams] didn't find love, but this team avoided 'stranger danger' to go on to win!"

Photo Credits: Robert Voets/CBS (Browns); Sonja Flemming/CBS (O'Donnell and Adams); Monty Brinton/CBS (McCoys, O'Learys, Pierson and Adams).

Originally published in Watch! Magazine, May-June 2019.

Don't miss the Season 31 finale of The Amazing Race on Wednesday, June 26 at 9/8c on CBS and CBS All Access.