Holiday Gift Guide Spectacular: Inspired By Nancy Drew
We've made a list, and checked it twice. Deck yourself with gorgeous jewelry, fashion, and beauty this holiday season—and have fun unwrapping these selections inspired by some your favorite TV characters.
No offense to St. Nick, but he's not exactly a trendsetter. So for this holiday shopping list, we imagined what your favorite stylish show characters would give (and want to get) this year.
Here's some of the season's most wanted that would be perfect for Nancy Drew (played by
Kennedy McMann
) on The CW's new drama series
Nancy Drew
. The clever young sophisticate who uncovers sweet, colorful style wherever she goes.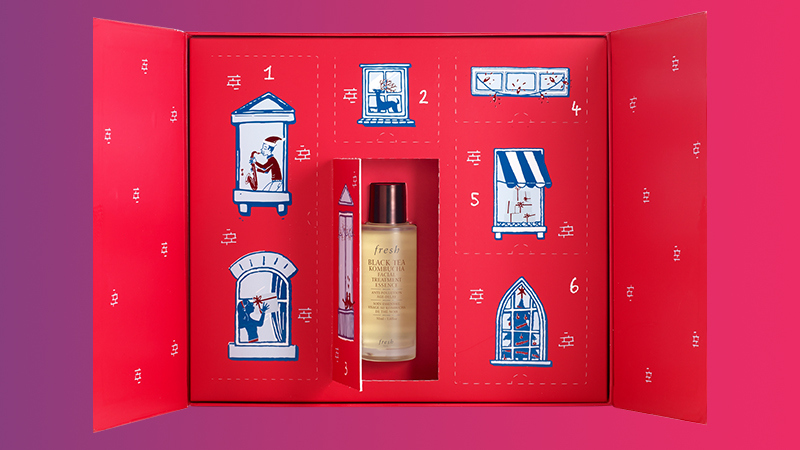 Fresh 6 Days of Surprises
gift set, $99.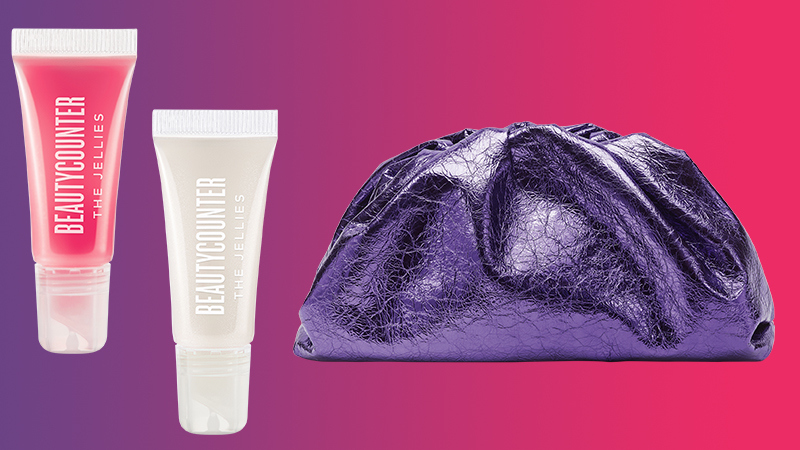 Beautycounter The Jellies
5-piece lip gloss set, $39.
Bottega Veneta The Pouch
, $2,400.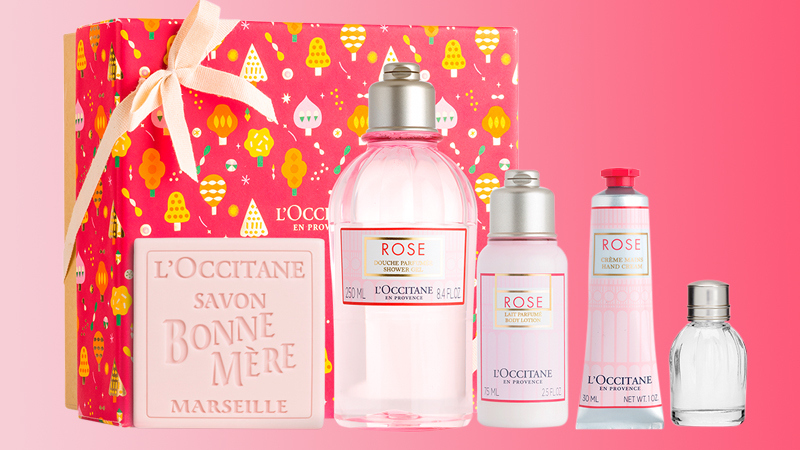 L'Occitane Rose Dreams gift set
, $59.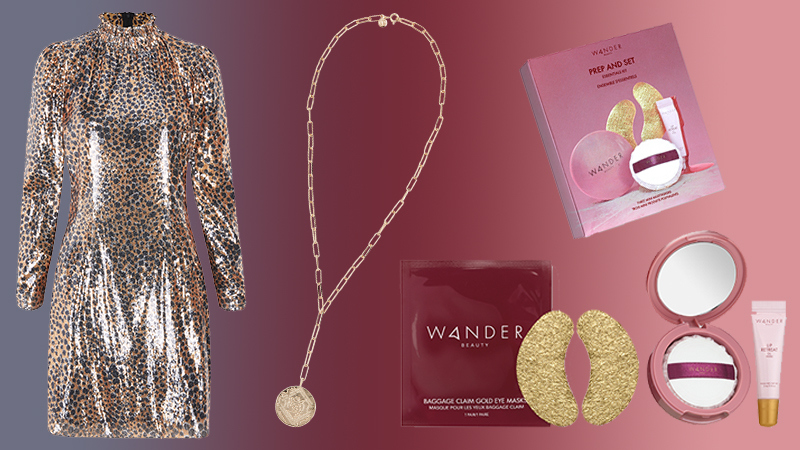 Sea NY Leo leopard sequin dress
, $445.
Gorjana Ana Coin Lariat necklace
, $78.
Wander Beauty Prep and Set Essentials Kit
(eye masks, powder, and lip oil), $24.
Watch
Nancy Drew
Wednesdays at 9/8c on The CW and stream free on Thursdays via
The CW App
.