What's Happening In Watch: News From Homeland, Tell Me A Story, and Schitt's Creek
Watch gets you prepped for the nail-biting final season of SHOWTIME drama series Homeland, shares what Tell Me A Story star Ashley Madekwe can't live without, and goes high-fashion with the funny and fabulous Annie Murphy of Schitt's Creek.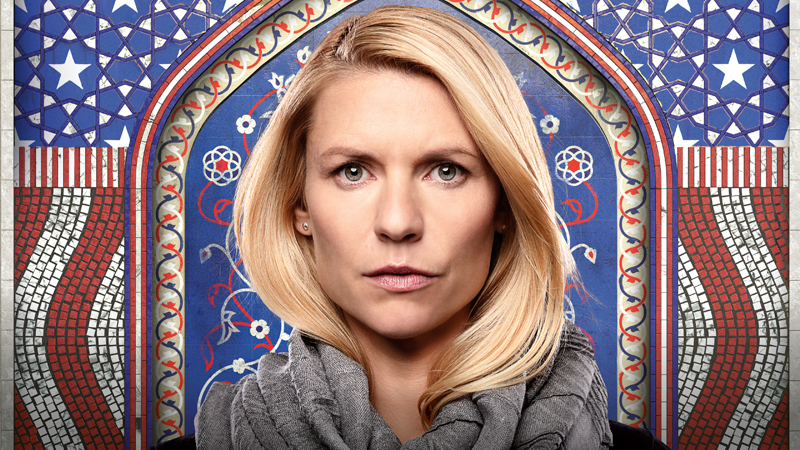 Photo Credit: Mark Seliger/SHOWTIME.
Are You Ready for Homeland's Final Season?
As we dive into what's sure to be an explosive final season for Carrie Mathison, Saul Berensen, and the CIA, test your knowledge of
Homeland
trivia with our
28-question quiz
on such details as Yorkshire Gold tea, explosive vests, Russian prisons, double agents, and more.
Question:
In a nod to Season 4, when Carrie worked as a CIA station chief in this country, the final season of Homeland will take place in…?
Answer:
Afghanistan!
Watch all-new episodes of
Homeland
on Sundays at 9 p.m. ET/PT on SHOWTIME. Catch up on the
SHOWTIME
and SHOWTIME ANYTIME® apps, as well as via SHOWTIME On Demand.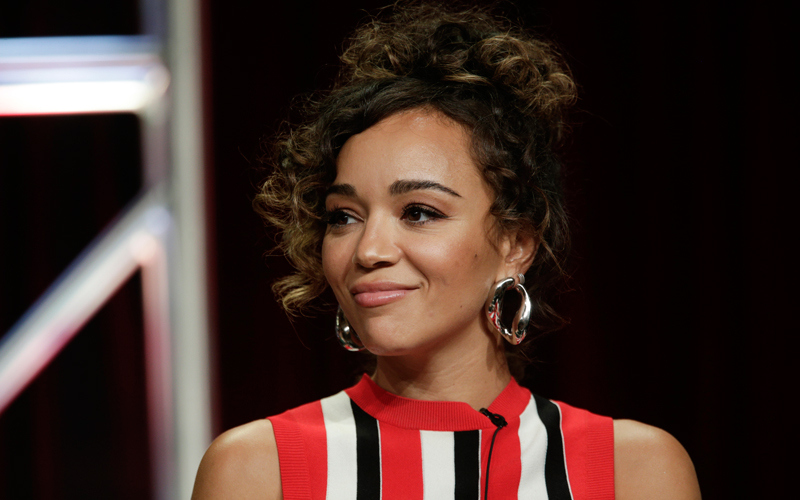 Photo Credit: Francis Specker/CBS.
15 Things That Ashley Madekwe Finds Irresistible
When not playing Simone Garland on CBS All Access original series
Tell Me A Story
, actor
Ashley Madekwe
finds time for life's simple pleasures. From working out and discovering her green thumb to skin care secrets, in this
fun interview
, Ashley Madekwe shares some of her favorite things.
Stream
Tell Me A Story
exclusively on
CBS All Access
.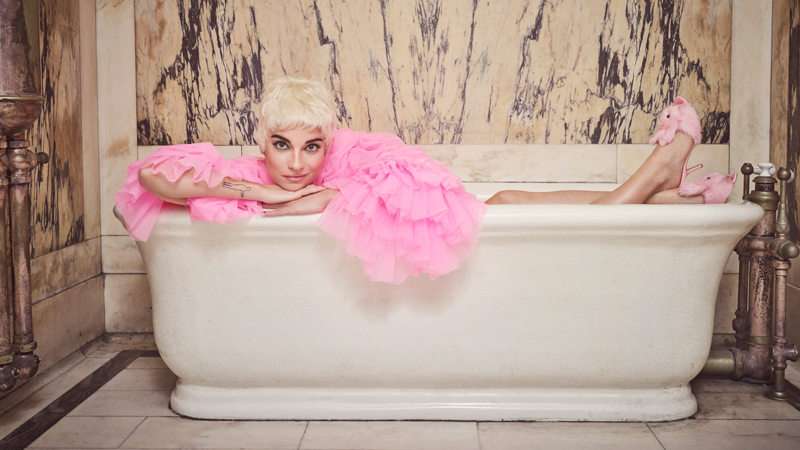 Photo Credit: Christopher Ross.
Schitt's Creek Star Annie Murphy Makes Funny Look Fabulous
Schitt's Creek
may be ending, but our appreciation for its stars
—
especially Annie Murphy, who plays spoiled socialite Alexis Rose
—
is still going strong. "Unlike so many actors, Annie doesn't possess what my wife calls the 'Look at Me' gene," co-creator/co-star Eugene Levy tells
Watch
. "She likes the simple things in life: a good meal, a good time with friends. She likes to be at the back of the crowd, watching someone else at the front." Is there any aspect of her over-the-top character Murphy would like to possess? Self-confidence, the actress tells us: "That extra bit of belief in yourself goes a long way."
Check out our
gorgeous fashion photo shoot
with Annie Murphy and get to know the
Schitt's Creek
star better in this
exclusive interview
.
Watch all-new episodes of
Schitt's Creek
on Tuesdays at 9/8c on Pop TV. Catch up with previous seasons on the
Pop Now App
.