Quotable: Tichina Arnold, In Her Own Words
Exclusive interview quotes from the actor who plays Tina Butler on The Neighborhood.
Like her TV counterpart, Tina Butler,
Tichina Arnold
shines bright and brings magic, laughter, and love to CBS' hit sitcom
The Neighborhood
.
Watch
teamed up with photographer
Kwaku Alston
and stylist
Dana Campbell
to capture the luminous star for a fashion and cover photo shoot. See photos and get a glimpse of her exclusive interview in our November-December 2020 issue, available now!
STREAM: Full Episodes Of The Neighborhood On CBS All Access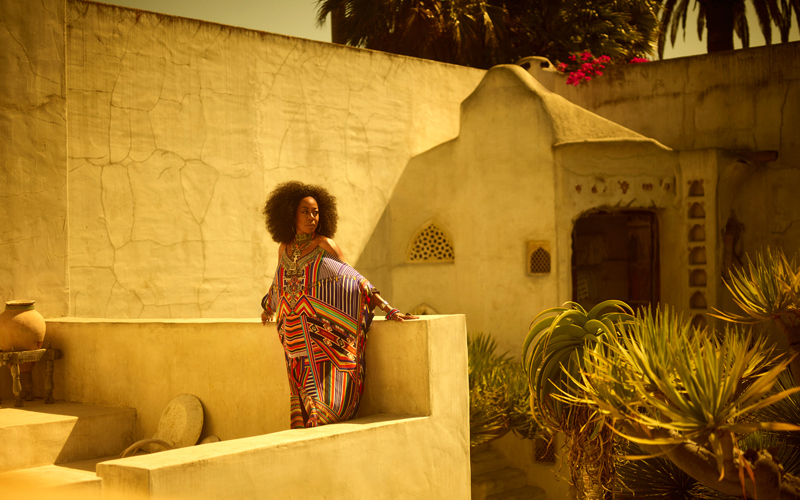 "I'm grateful that I can be a part of a body of work that understands me as a Black woman in America and that actually displays me as a Black woman in America." — Tichina Arnold on CBS supporting her as an actor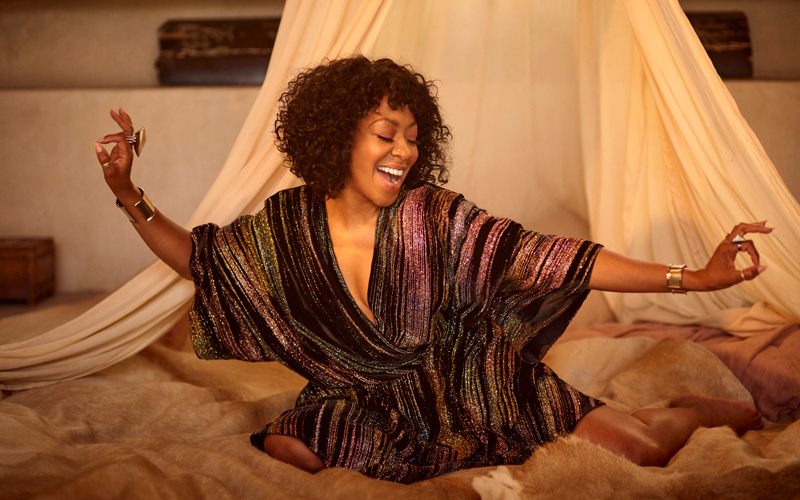 "Sometimes when the truth is told, it's uncomfortable. This is part of change. It's a natural human instinct; you don't want to be uncomfortable." — Tichina Arnold on
The Neighborhood
addressing Black Lives Matter in Season 3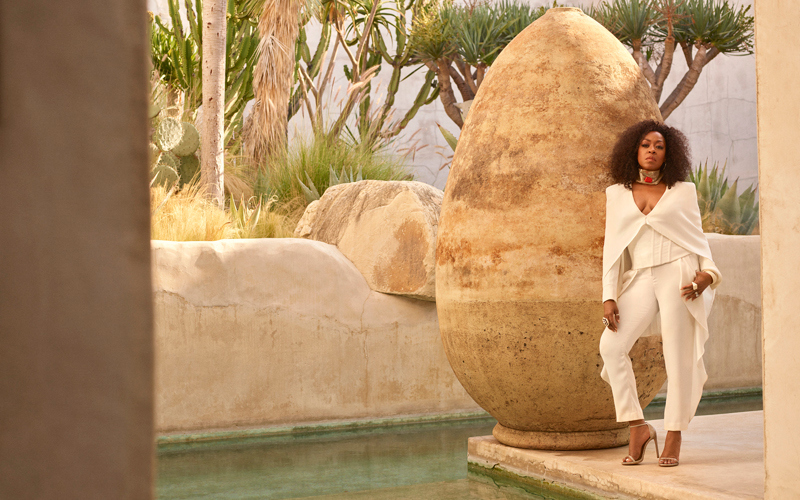 "I've been at a point where I didn't have two nickels to rub together, and still I turned down work because I did not believe in what that piece of work was." — Tichina Arnold on committing to only doing what she loves in her career
SEE MORE PHOTOS: Tichina Arnold Is Glam Goddess In This New Fashion Shoot
Read more about Tichina Arnold in the
November-December 2020 issue
, available now! For more exclusive interviews, gorgeous photography, and fascinating features of your favorite TV stars,
subscribe to Watch
—a magazine like no other.
Originally published in
Watch
Magazine, November-December 2020.
The Neighborhood
airs Mondays at 8/7c on CBS and streams
CBS All Access
.