Photos Of The Week: Top Instagram Pics
The creative team at Watch shares some of their all-time favorite photos and shoots. Here, their thoughts on this week's notable Instagram selections, curated by our social media editor.
SONEQUA MARTIN-GREEN
"This
Sonequa Martin-Green
shoot was so much fun! We flew up to Toronto and hired Canadian photographer
Marie H. Rainville
to deliver "Stardust" per the moodboard. We ended up with the most gorgeous portfolio of sparkling, ethereal images that continue to shine. We had playful chunky bling, crystal-encrusted wardrobe, and a disco ball the size of a small car. I love this session!" — Christopher Ross, Director of Photography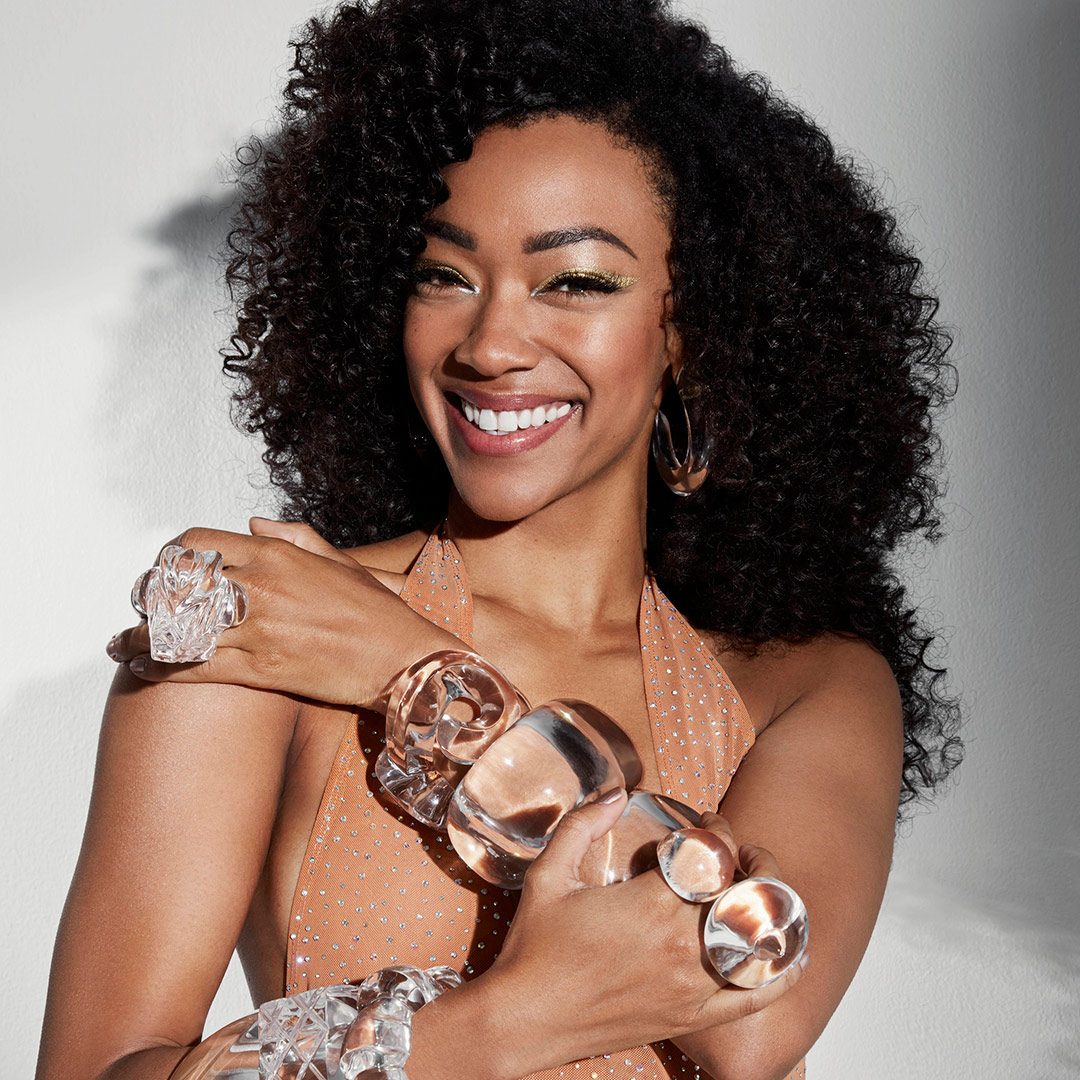 Photography by Marie H. Rainville.
Star Trek: Discovery
streams exclusively on
CBS All Access
.
SUBSCRIBE NOW: Enjoy 4 Digital And 2 Print/Digital Issues Of Watch Per Year—For Free!
MIKE COLTER
"We had a blast photographing the cast of
Evil
inside, outside, and on top of the infamous historic Hollywood Roosevelt hotel along the Hollywood Boulevard in Los Angeles. Photography team
Williams + Hirakawa
were a total dream to work with as we took over the glamorous Roosevelt on what was one of the hottest days that year. The team envied
Mike Colter
for getting to have water poured over him again and again to capture this perfect summery shot—we were all truly roasting!" — Alice Ross, Deputy Photo Editor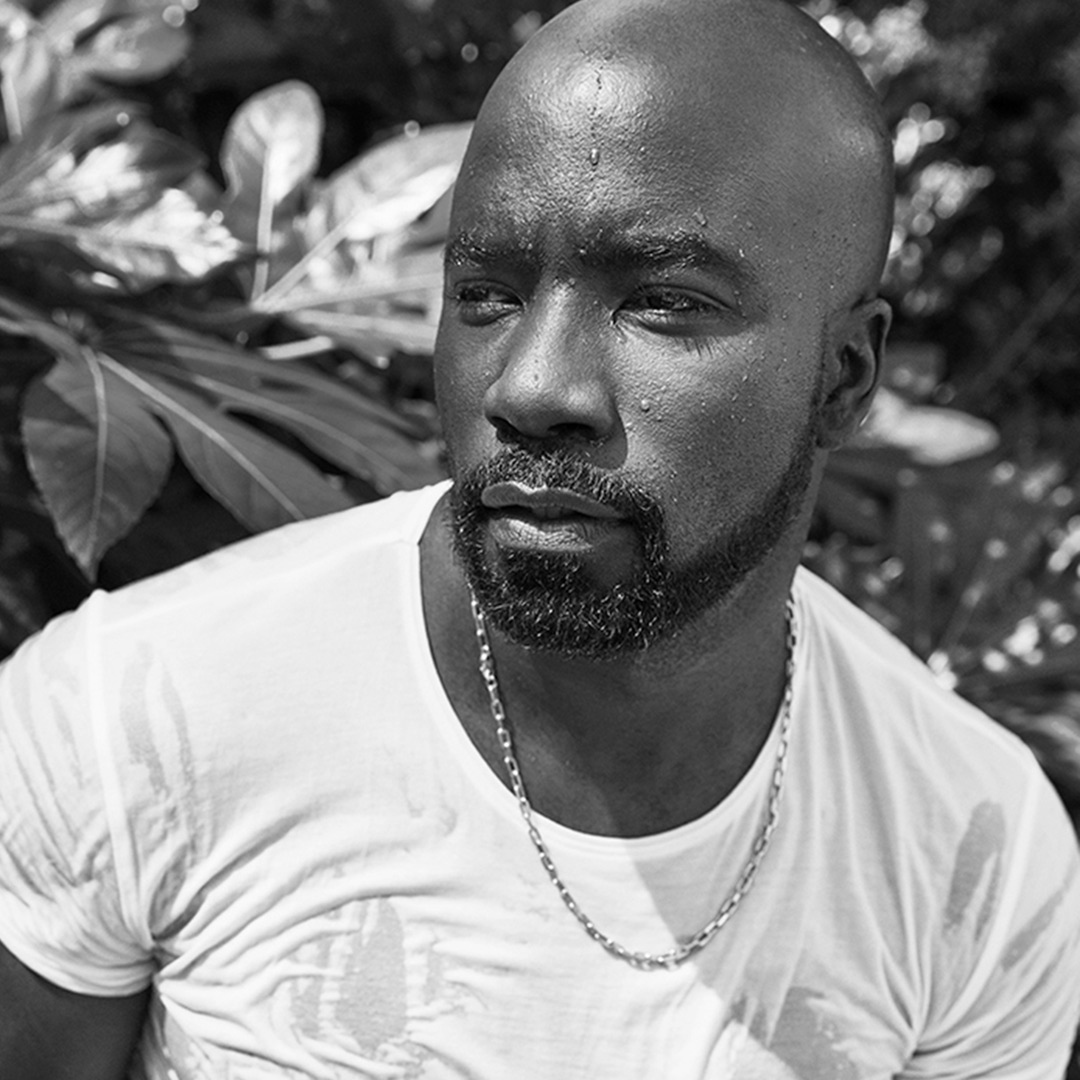 Photography by Williams + Hirakawa.
Evil
returns for Season 2. Catch up now on
CBS All Access
.
DISCOVER MORE: Experience The Full Digital Version Of Watch—The 15th Anniversary Issue!
CEDRIC THE ENTERTAINER
"What's not to love about this shot?
Cedric the Entertainer
welcomed us to
The Neighborhood
with a playful photo and cover shoot—captured by
Peggy Sirota
—and the results are fun and fabulous!" — Mona Buehler, Director, Digital and Lifestyle Editorial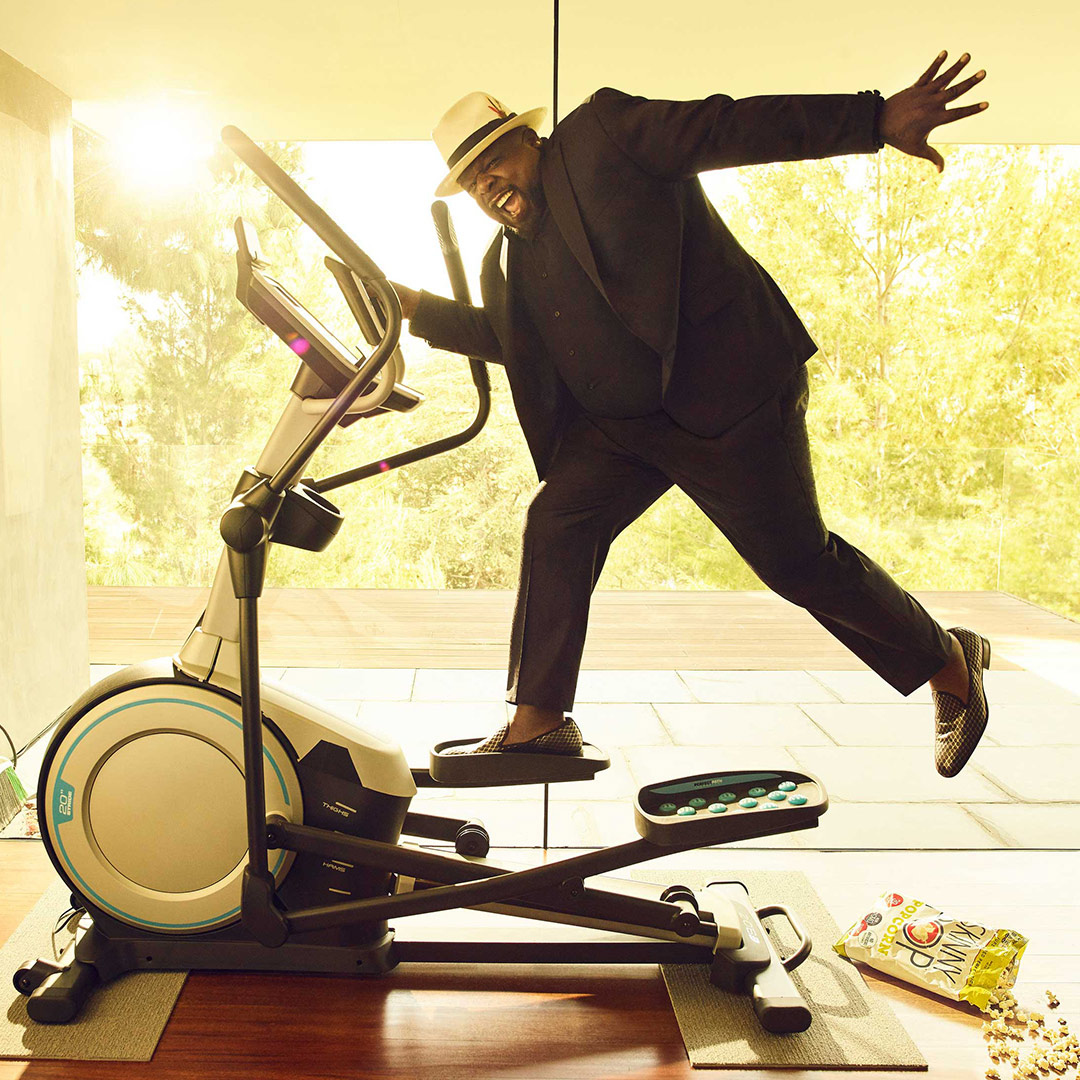 Photography by Peggy Sirota.
The Neighborhood
airs Mondays at 8/7c on CBS and streams on
CBS All Access
.